Most People Catch COVID This Way, Experts Warn
Before you step out, read this essential advice.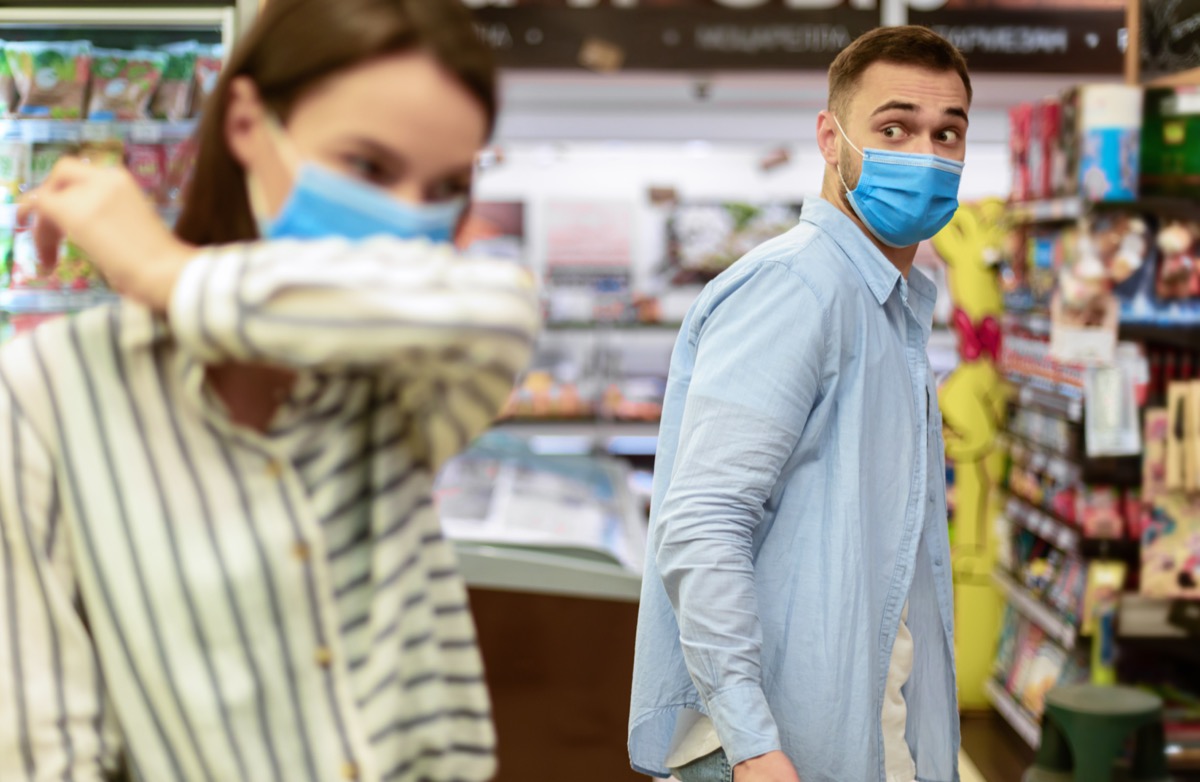 The COVID-19 pandemic is changing. In one corner, the highly effective vaccines. In the other corner, the highly contagious Delta variant. The tug of war has led scientists to discover that some people are at higher risk of contracting Delta, and some common ways people catch COVID haven't really changed. Read on to find out more—and to ensure your health and the health of others, don't miss these Sure Signs You May Have Already Had COVID.
The COVID vaccines are still very protective against COVID infection and highly protective against severe illness, hospitalization and death. If you're an unvaccinated adult, your risk is high and growing, particularly if you're young. "If you are young and unvaccinated, it's not probably a question of when, not if, you get COVID-19," said Dr. Bruce Vanderhoff, director of the Ohio Department of Health, on Sept. 21, about news that hospitalizations in the state had hit a record, and hospitalizations of those under 50 had doubled, since January. 
2
Being Around Someone This Long After Infection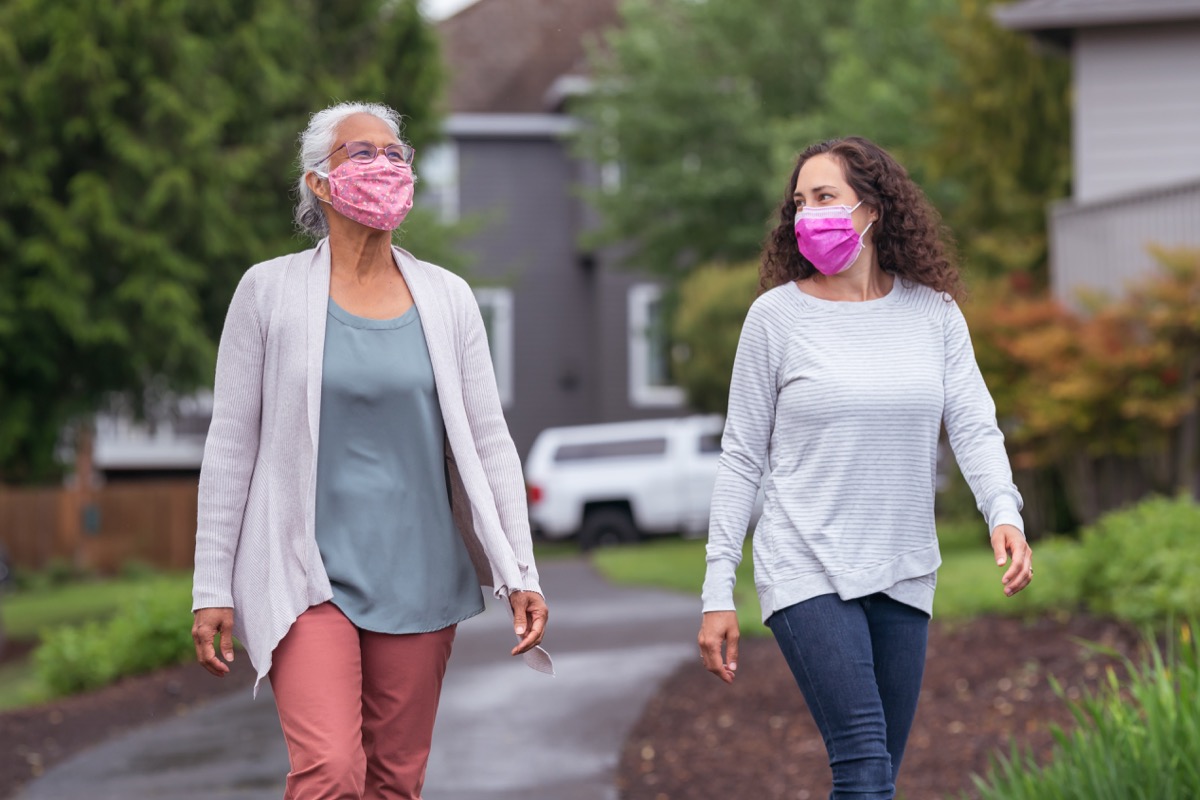 A study published last month in JAMA Internal Medicine found that people infected with the coronavirus were most infectious two days before and three days after the onset of symptoms, and that coming into contact with an asymptomatic person was more likely to result in an asymptomatic infection. All the more reason to follow the CDC's recommendation to wear a face mask in public, regardless of your vaccination status, to protect yourself and others.6254a4d1642c605c54bf1cab17d50f1e
3
Indoor Restaurants and Bars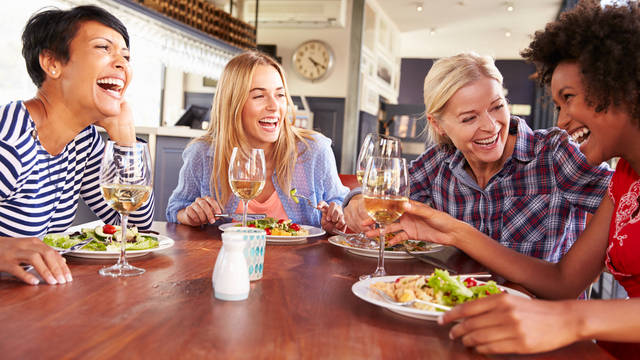 Since the beginning of the pandemic, health officials have warned that dining or drinking indoors is a major coronavirus risk. According to a study by the CDC, people who tested positive for coronavirus were twice as likely to have eaten at a restaurant in the previous two weeks. 
"People who are fully vaccinated can continue to go out to restaurants and bars, although they should wear a mask when they are not eating. We know that the Delta variant is highly contagious. At the same time, the vaccines are still very protective against severe illness," Natasha Bhuyan, MD, a clinical assistant professor at the University of Arizona College of Medicine-Phoenix told The Arizona Republic on Aug. 27.
"The safest option for people who want to continue to go out is, go to restaurants and bars that require vaccines," she said.
RELATED: 6 Places You Should Never Enter Right Now, Say Virus Experts
4
Living in a Low-Income Area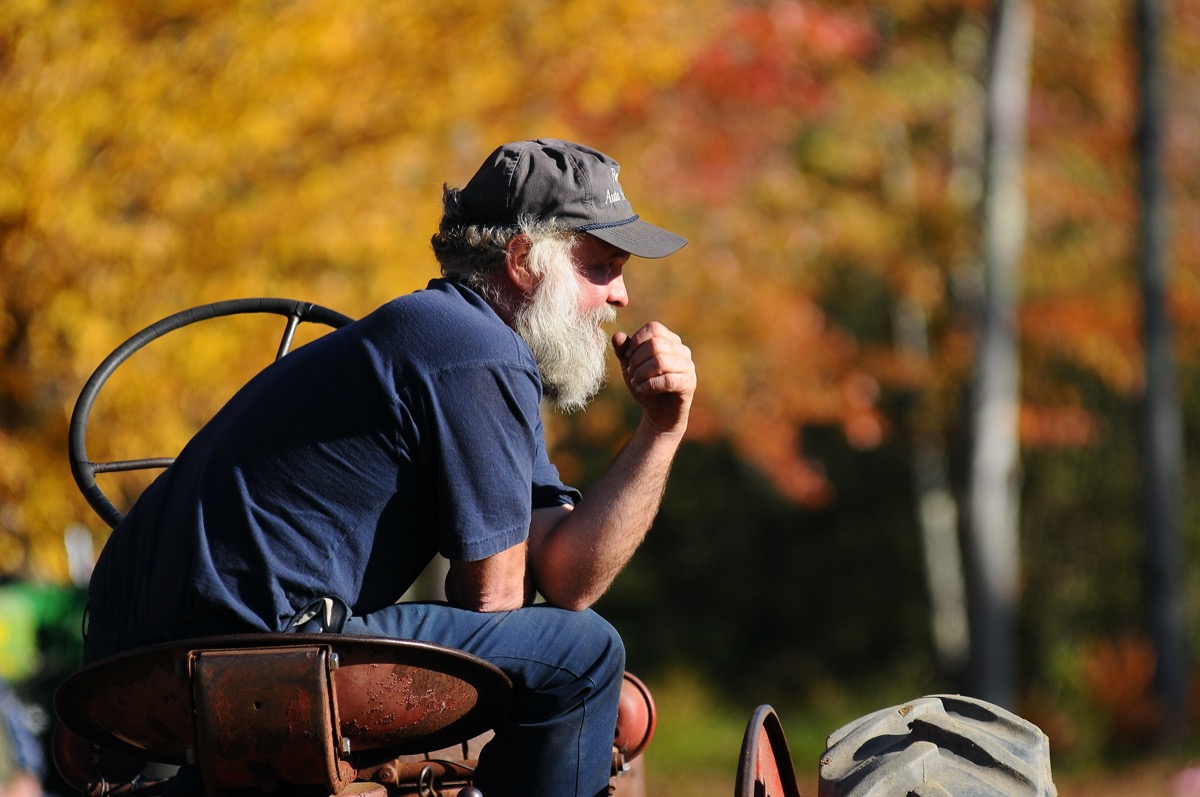 According to a study published in The Lancet on Sept. 2 (which involved more than a million UK residents who had gotten the Moderna, Pfizer or AstraZeneca COVID-19 vaccines), "breakthrough" COVID infections (or infections that occur after full vaccination) are rare, but they're much higher for people living in lower-income areas. The researchers said that's probably because people in those areas live in closer proximity and are less likely to be vaccinated.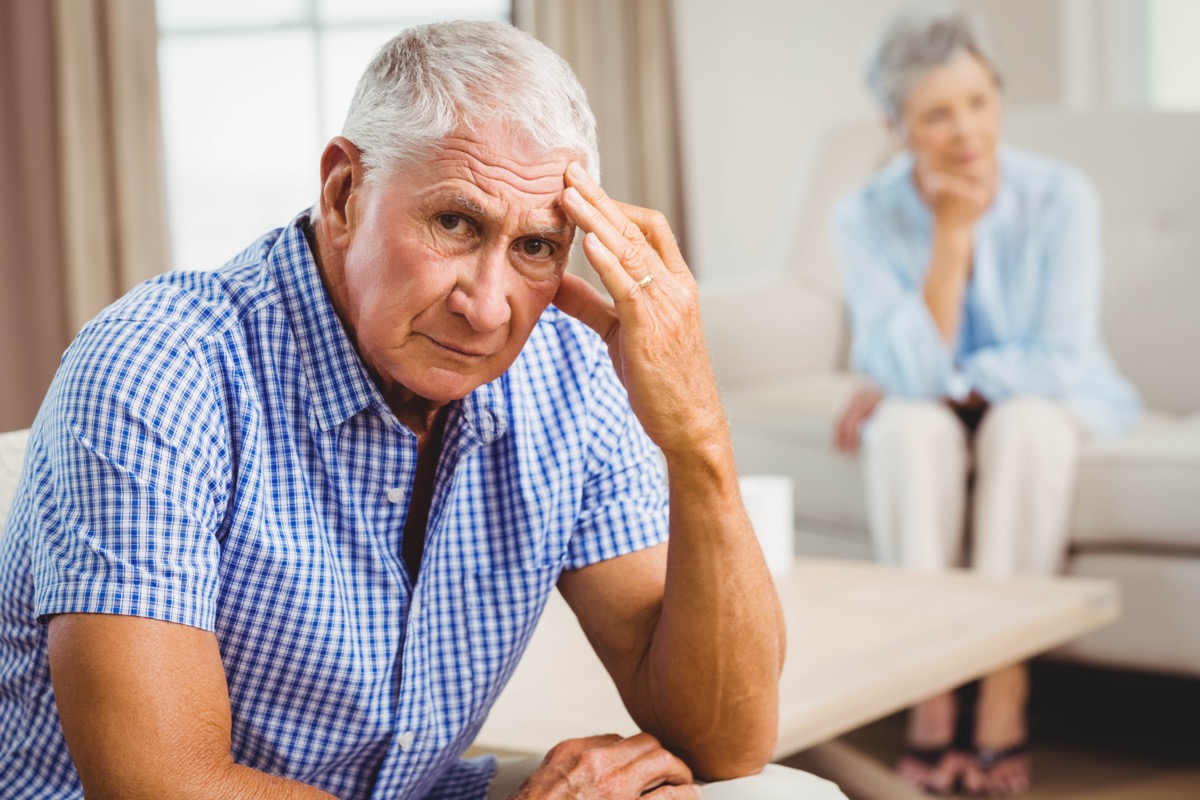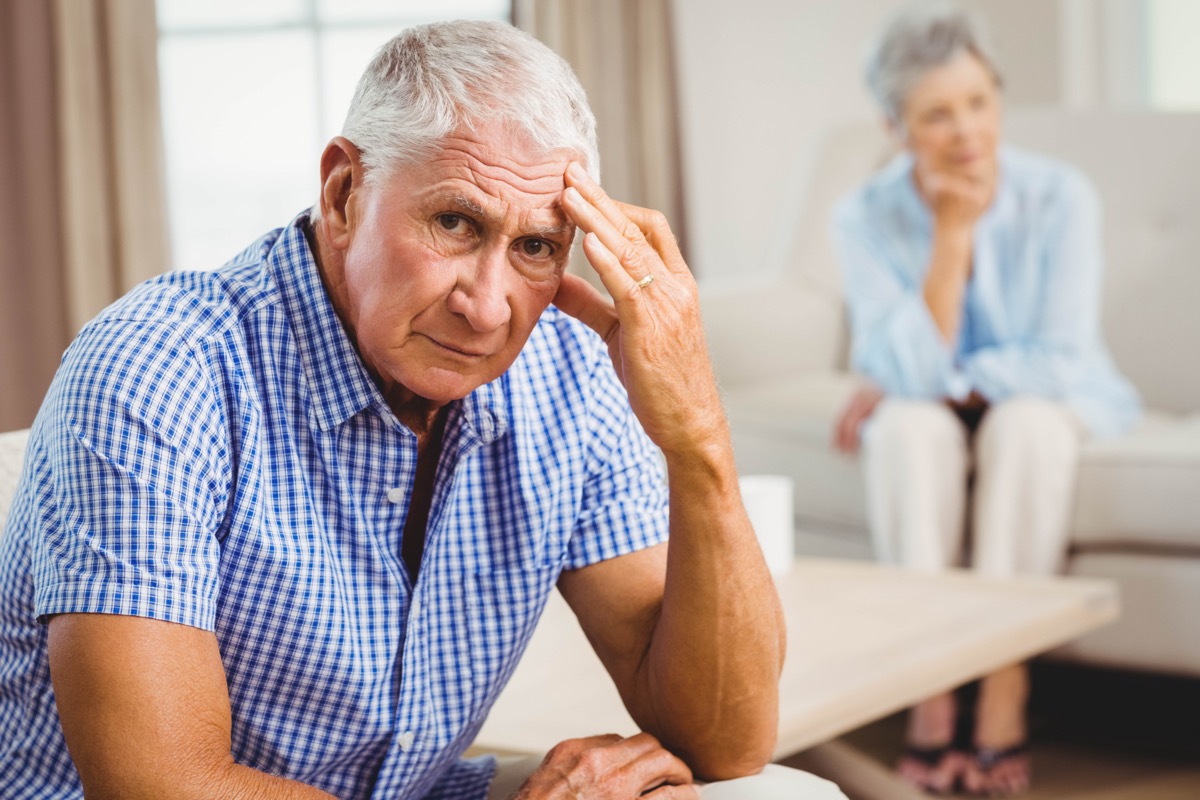 As has been reported since the beginning of the pandemic, the biggest risk factor for COVID infection, serious illness and death is simply age. Although vaccinations have slashed the rates of severe sickness and death, the Lancet researchers found that older adults are still at greater risk of breakthrough infections.
"The increased risks of breakthrough infections for frail, older adults — especially those living in care homes or who require frequent visits to health care facilities — and for other people living in deprived conditions reflect what we've seen throughout the pandemic. These groups are at a greater risk of exposure and are therefore more vulnerable to infection," study co-author Dr. Rose Penfold of King's College. "Health policies designed to prevent infections, including policies around timing between the first and second dose and potential booster shots, should prioritize these groups."
6
How to Stay Safe Out There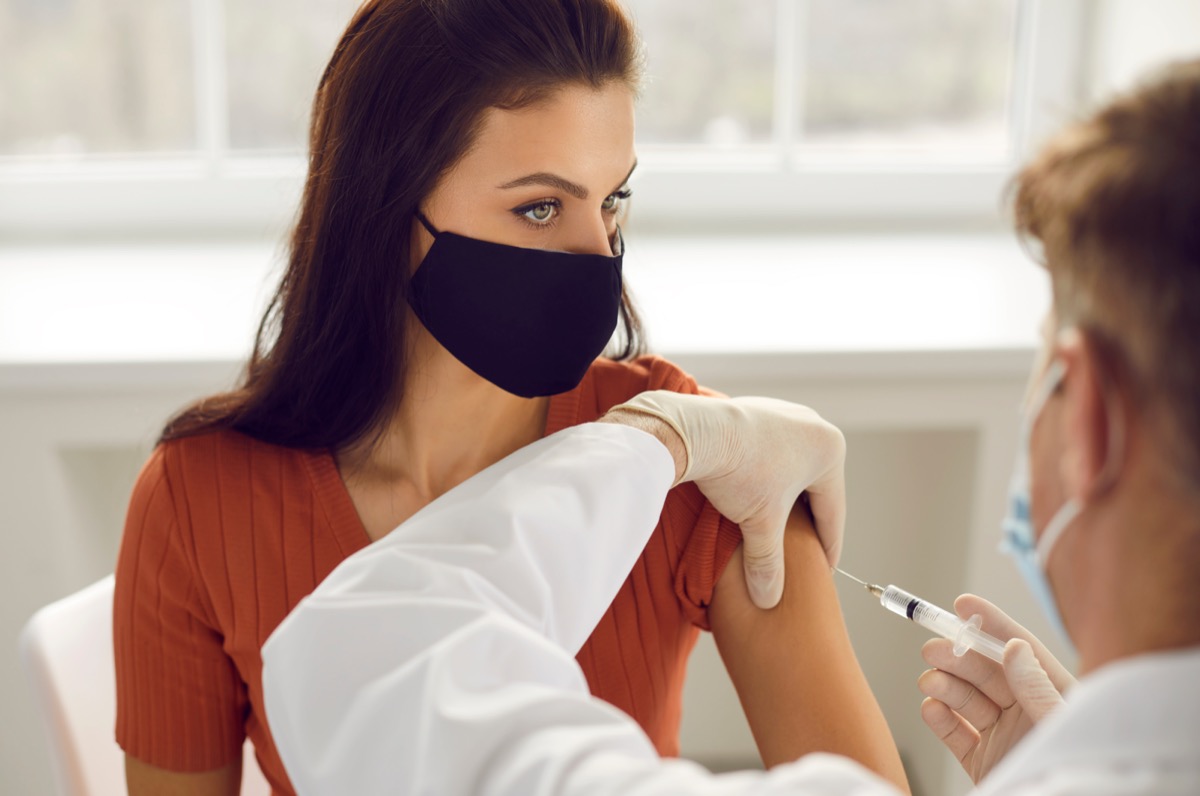 Follow the fundamentals and help end this pandemic, no matter where you live—get vaccinated ASAP; if you live in an area with low vaccination rates, wear an N95 face mask, don't travel, social distance, avoid large crowds, don't go indoors with people you're not sheltering with (especially in bars), practice good hand hygiene, and to protect your life and the lives of others, don't visit any of these 35 Places You're Most Likely to Catch COVID.