Most People Went Here Before Getting COVID
These five places remain COVID hotspots, according to expert.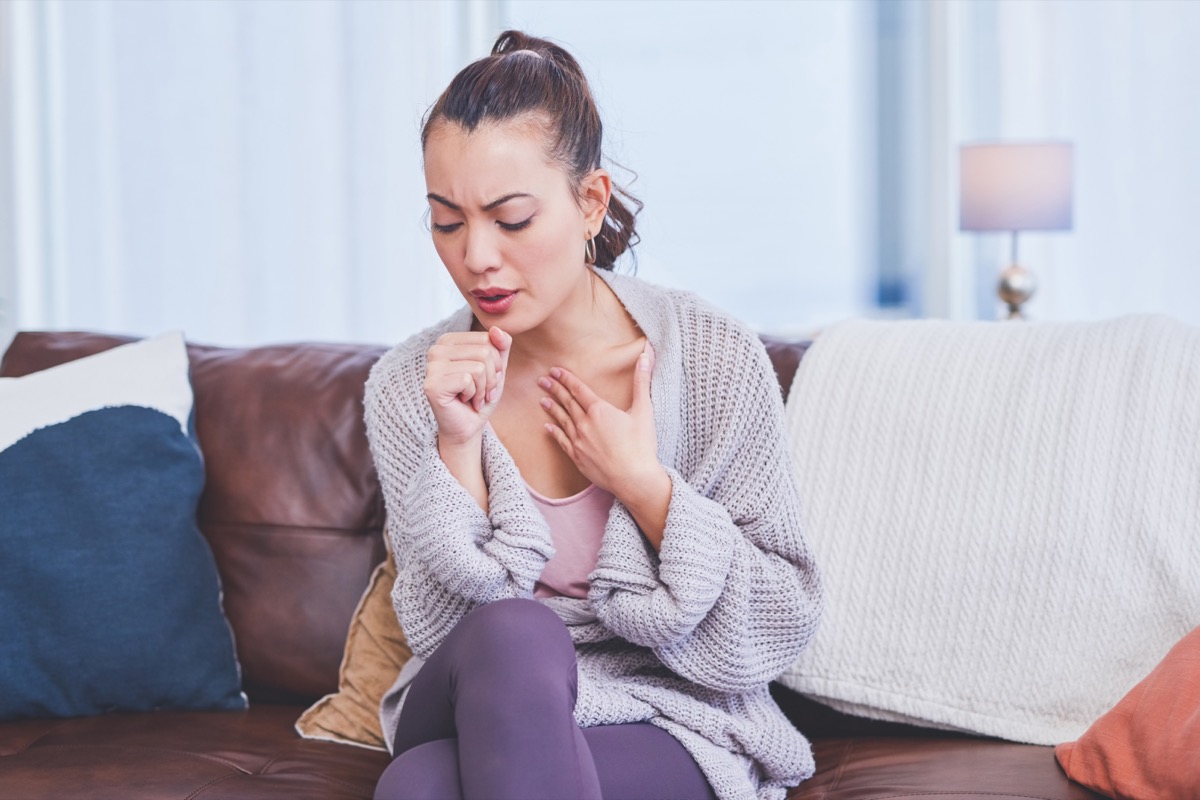 Although COVID-19 restrictions continue to ease up and we move closer to normalcy, the pandemic isn't over and people are still getting infected and dying on a daily basis. While the virus does affect everyone differently, everyone is at risk for Long-COVID and with every reinfection comes potential long-term health issues like organ damage. Taking safety precautions and trying to avoid the virus is still the best measure to stay healthy and Eat This, Not That! Health spoke with  Dr. Jagdish Khubchandani, MBBS, Ph.D., a professor of public health at New Mexico State University who shares five COVID hotspots where people commonly catch the virus. "We still have the same challenges with the places mentioned below because our ventilation systems have not changed much, the virus is now evolving into more infectious variants that are highly transmissible, and people have dropped their guard. Individuals should get vaccinated and continue to wear a mask in these high risk settings for protection." Read on—and to ensure your health and the health of others, don't miss these Sure Signs You've Already Had COVID.
Dr. Khubchandani says, "Given that there are aggressive control practices in some healthcare facilities and lax practices in some, the risk of acquiring infections from hospital settings vary. Infections acquired in healthcare facilities are known as nosocomial infections and for COVID-19, the risk is higher for people hospitalized. Studies estimate that more than a tenth of the hospitalized patients for other problems may possibly get COVID-19 in the hospital."6254a4d1642c605c54bf1cab17d50f1e
Outdoor Mass Gatherings in Open Spaces
Dr. Khubchandani states, "The case of Malaysia earlier during the pandemic and many other regions and countries should be examined. When people are seen in mass gatherings for concerts, religious observations , sporting events, etc. may have been the cause of people getting infected with COVID-19 virus. The virus has evolved and transmits more rapidly and efficiently in such settings where people are close to each other breathing, sneezing, yawning, etc."
Outdoor Crowds in Closed Spaces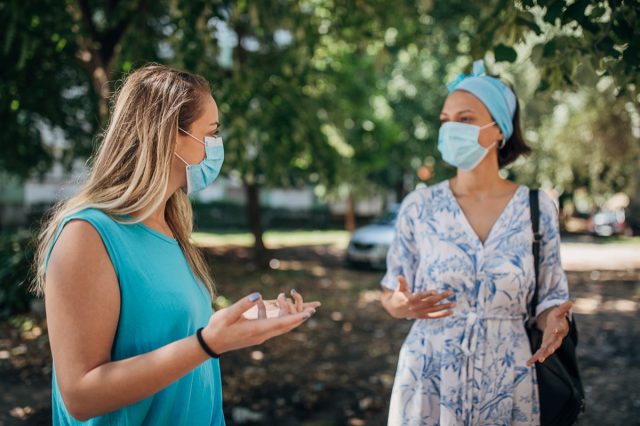 "Grocery stores, religious places, neighborhood markets, gymnasiums, colleges and schools were an avenue for COVID-19 spread often due to poor ventilation, asymptomatic but infected people freely moving around, close proximity between individuals," says Dr. Khubchandani.
Household Gatherings and Indoor Parties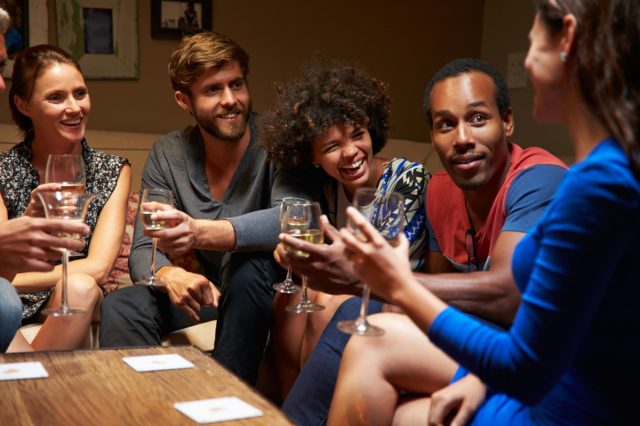 Dr. Khubchandani tells us, "Due to the emergency declarations and lockdowns, a lot of individuals continued to have social gatherings and family events indoors in their homes where ventilation could have been an issue and asymptomatic people may have transmitted disease to others. In some parts of the world, this mode of transmission of COVID-19 was considered most prevalent."
Airplanes, Transit Buses, Rails, Cruise Ships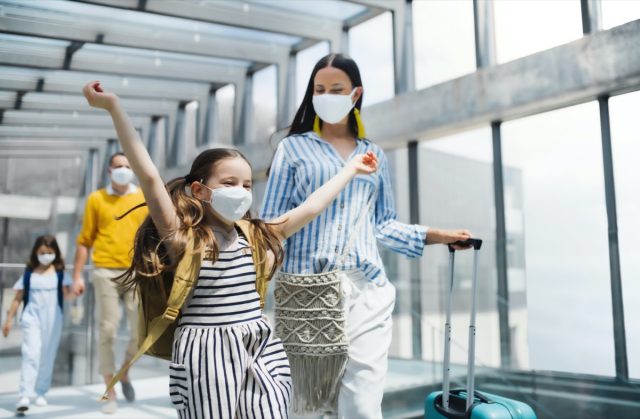 "The fact that COVID-19 virus spread worldwide within days and weeks across regions, indicates global travel as a definite culprit," Dr. Khubchandani explains. "Transportation allows for longer human to human contact and proximity and sharing the same environment and air leading to infection transmission. While airlines try to make people more aware, it has been hard to continue to have policies that don't allow sick people to travel or ensure people wear a mask. Irrespective of this, people still traveling should wear a mask when in transit." And to protect your life and the lives of others, don't visit any of these 35 Places You're Most Likely to Catch COVID.
Heather Newgen
Heather Newgen has two decades of experience reporting and writing about health, fitness, entertainment and travel. Heather currently freelances for several publications.
Read more about Heather