Many People Who Got Omicron Have This in Common
Avoid the the biggest risk factor for COVID now.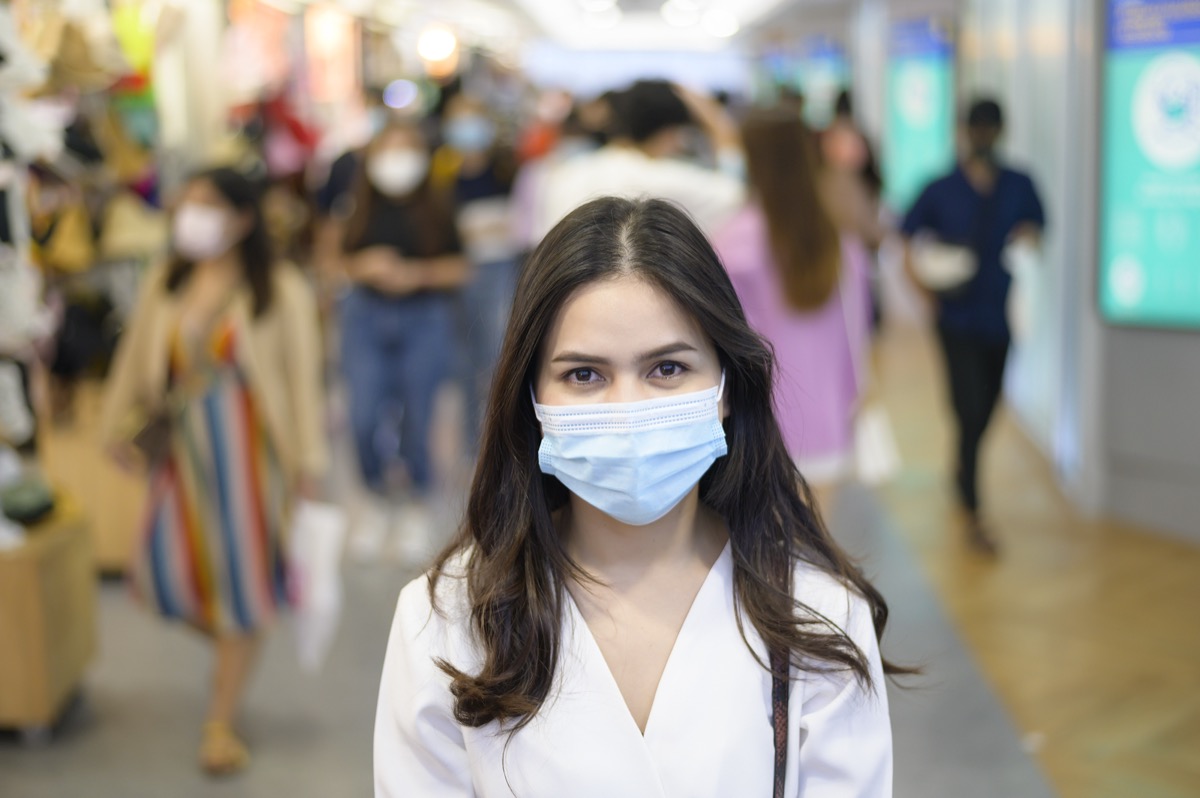 The super-contagious Omicron variant has pushed the country's cases to record levels, and even though it's reportedly causing milder illness, health systems nationwide are struggling to keep up with the demand for care. Experts emphasize that even though Omicron is easier to catch than previous variants, you can (and should) take steps to avoid contracting it. Many people who got Omicron have this thing in common. Read on to find out more—and to ensure your health and the health of others, don't miss these Sure Signs You've Already Had COVID.
1
The Biggest Risk Factor for COVID Now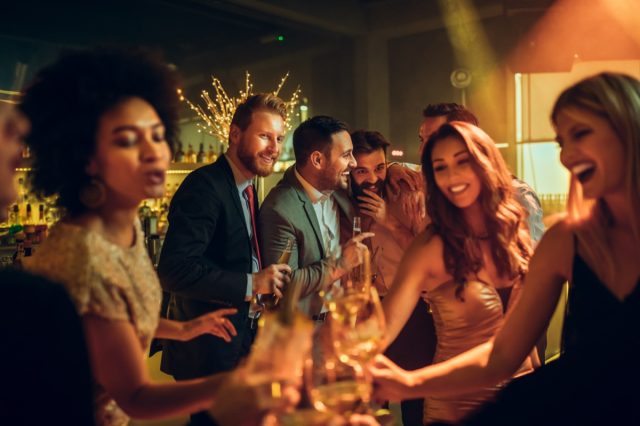 According to researchers with the UK's Scientific Advisory Group for Emergencies, the riskiest thing you can do when it comes to catching the Omicron variant is to attend a large gathering. "Crowded indoor mixing with many different groups remains the biggest risk factor for spread," the scientists said. "Large gatherings present a risk for multiple spreading events." 
Experts like Dr. Anthony Fauci urged Americans to keep their holiday gatherings small and attended only by people with known vaccination status. Weeks later, the country's exploding COVID caseload suggests many didn't heed that advice.
2
Experts Urge Avoiding Crowds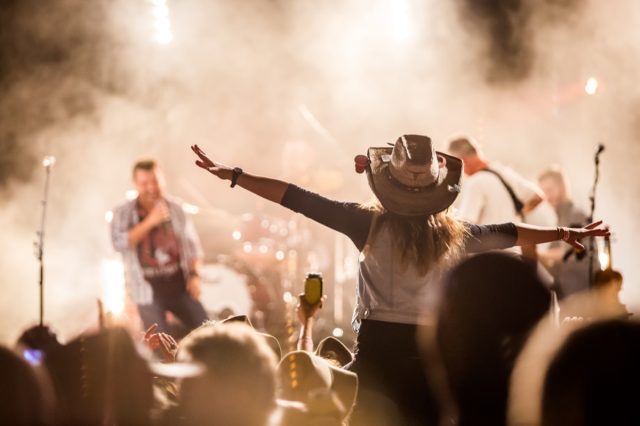 "When there's so many people infected, I'm not doing the large crowds, I'm really just not doing them," said Dr. Kirsten Bibbins-Domingo, chair of the department of epidemiology and biostatistics at University of California-San Francisco, on Friday. "Even with a vaccine or test requirement, because there's just too much chance. It's just a numbers game, especially if it's a tight crowd where there's really not a lot of distancing, like at a crowded concert."
3
What to Consider Before Gathering
The Indianapolis Star recently asked an infectious-disease specialist whether it was safe to attend sports events during the Omicron surge. "Safety is a somewhat relative term. It depends on a lot of stuff," said Dr. Chris Belcher. "It depends on who's going, who they're going to be around, what's going on in the community and what precautions they take. It's not absolutely safe by any means. One concern would be is that if you're the person considering going and you have underlying medical problems — heart disease, lung disease, problems that may weaken your immune system — or if you're of advanced age, up over 60 or 70, or 80, these are all risks for bad COVID, even when those people have been properly vaccinated."6254a4d1642c605c54bf1cab17d50f1e
He added: "I would strongly discourage anyone who's not vaccinated from going, and I would strongly discourage people who have underlying medical problems where the vaccine may not be as protective as it has been in the past to stay home as well."
4
"COVID Parties" a Bad Idea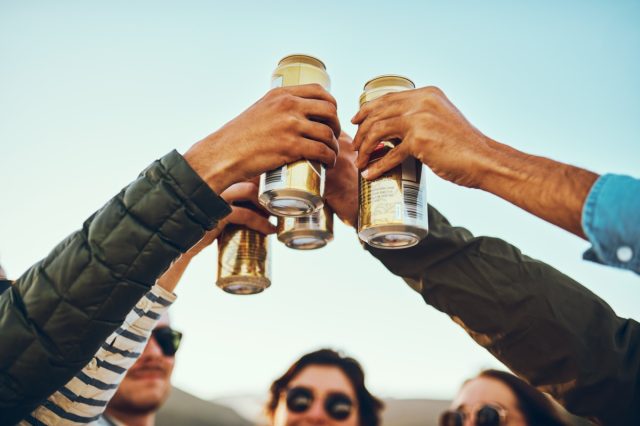 Some people are flouting official warnings in the most direct way possible, attending  "COVID parties" in an attempt to contract the virus. Their rationale: It's better to get it over with, or catch it at a convenient time. Health officials from the World Health Organization to Oklahoma have warned against the practice in recent days. 
"Absolutely do not do that," Bruce Dart, executive director of the Tulsa Health Department, told News on 6 Thursday. "We know this makes many people very, very ill, and that's evidenced by our number of cases, hospitalizations and deaths. 'Mild' is a relative term, and nobody wants to find out for themselves if they have a particularly mild case or not."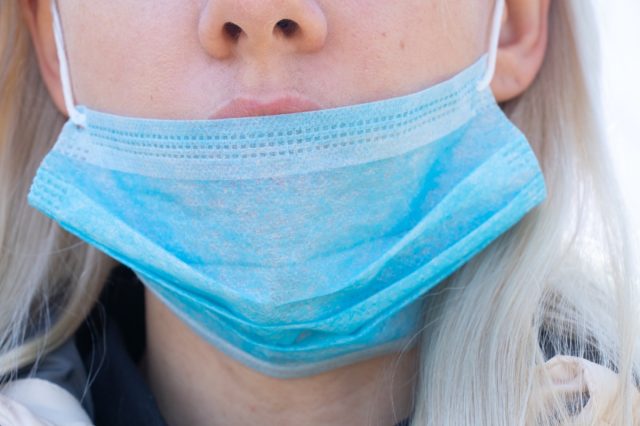 Experts have urged Americans not to get blasé about Omicron. "We're in an environment that some have taken a very fatalistic attitude toward — "Oh, everyone's going to get it, so therefore, it's not worth doing anything," said Bibbins-Domingo. "I think for all of those people, I would want you to keep in mind the families with children under 5, those people who are immunocompromised and have gotten three shots and are still not fully protected from the vaccine."
She added: "We all still have a responsibility to do all we can. To put our little brick in the wall, to create some wall to protect those people for who, no matter what happens, they will continue to be at risk. The only thing we can do as a community is to try to reduce some amount of that transmission that's occurring. That is still front and center in my mind."
6
How to Stay Safe Out There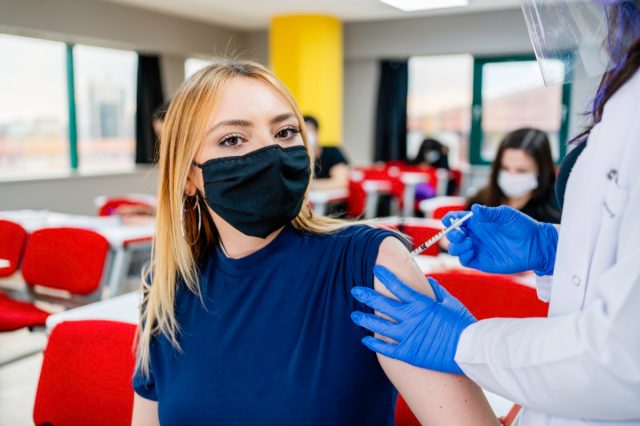 Follow the fundamentals and help end this pandemic, no matter where you live—get vaccinated ASAP; if you live in an area with low vaccination rates, wear an N95 face mask, don't travel, social distance, avoid large crowds, don't go indoors with people you're not sheltering with (especially in bars), practice good hand hygiene, and to protect your life and the lives of others, don't visit any of these 35 Places You're Most Likely to Catch COVID.