Virus Expert Just Issued This "Wake Up" Warning
Things aren't as rosy as they seem, warns Michael Osterholm.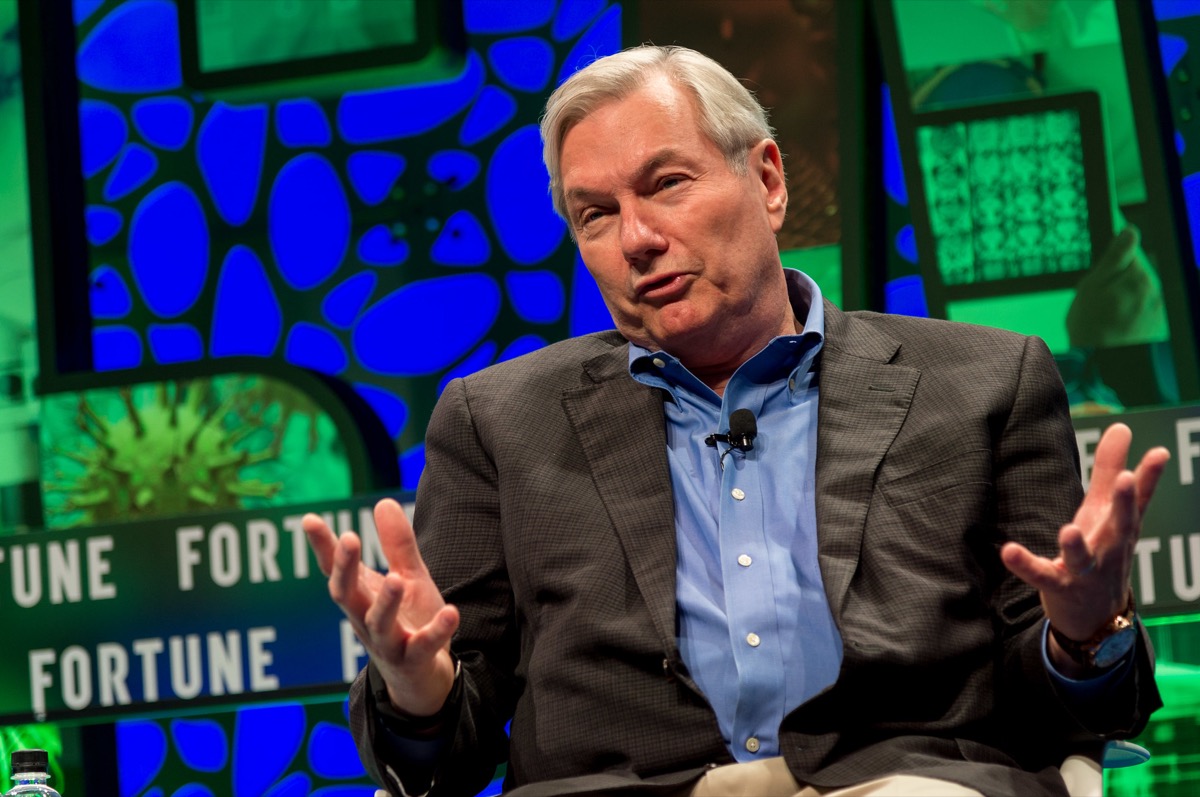 On a day when we're meant to be celebrating or "independence from COVID-19," experts appeared on the Sunday morning shows to spread the truth: We are not free. Not yet.  Michael Osterholm, the epidemiologist, Regents Professor, and Director of the Center for Infectious Disease Research and Policy at the University of Minnesota, appeared on MSNBC's The Sunday Show With Jonathan Capeheart and warned that COVID "will find you," with vaccination rates still lower than they need to be. Read on for 5 pieces of life-saving advice for you, vaccinated or not—and to ensure your health and the health of others, don't miss these Sure Signs You Have "Long" COVID and May Not Even Know It.
1
Virus Expert Says "Wake Up"—We Still Have a COVID Problem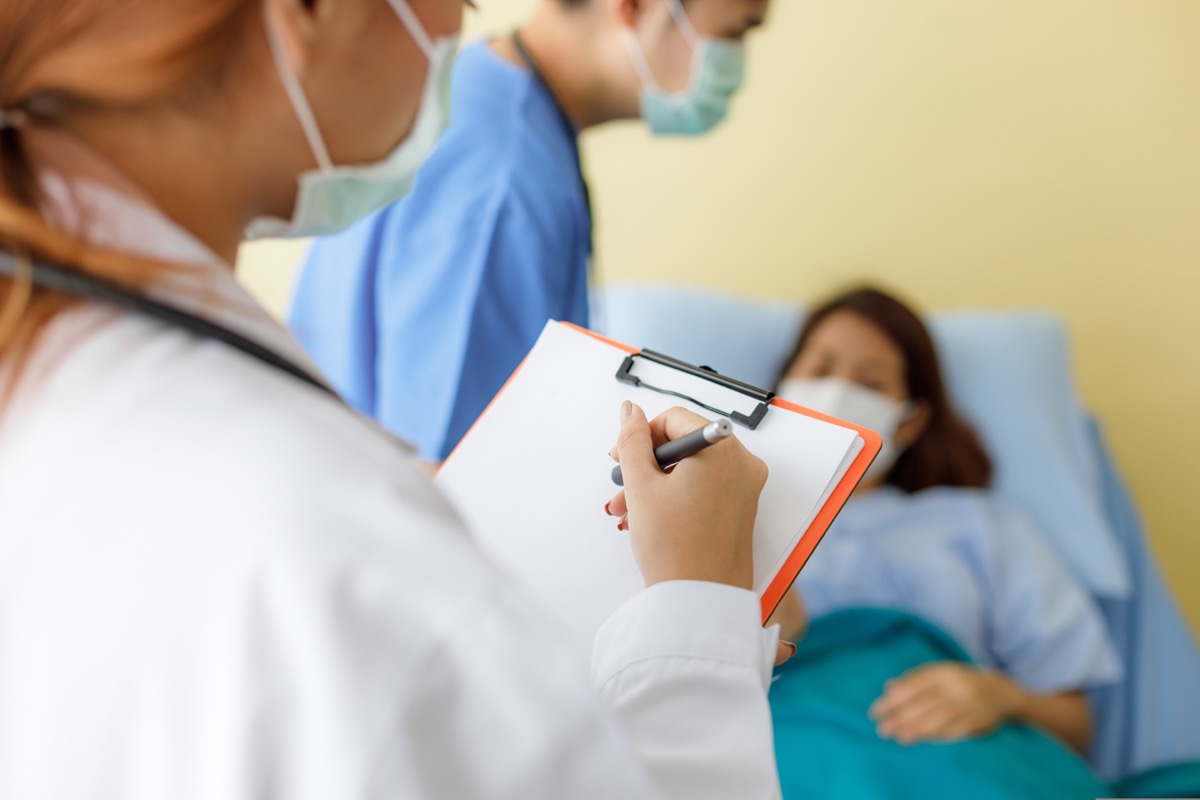 Osterholm called our progress so far a "public health miracle, bringing these vaccines forward and getting us to the vaccination levels we're at has really been a major accomplishment. And I give the administration great credit for that. But the problem is that we can't set our goals based on some arbitrary number. We have to set them on what is going to make a difference in stopping the transmission of this virus. In the past week, 20 states are seeing 20% or more increase in cases, largely tied to this new Delta variant. So even trying to get 70% of the population vaccinated with a single dose is not going to be enough to really stop the impact of this virus in our country. And we need to wake up and recognize that." "This Delta variant and people have got to take this variant seriously. This is not just some weird phrase. It really is a substantially more contagious and substantially more dangerous form of the COVID-19 virus," added Laurie Garrett, MSNBC science contributor, and author of The Coming Plague.
2
Virus Expert Warns COVID "Will Find You" in Response to Question About the Delta Variant
6254a4d1642c605c54bf1cab17d50f1e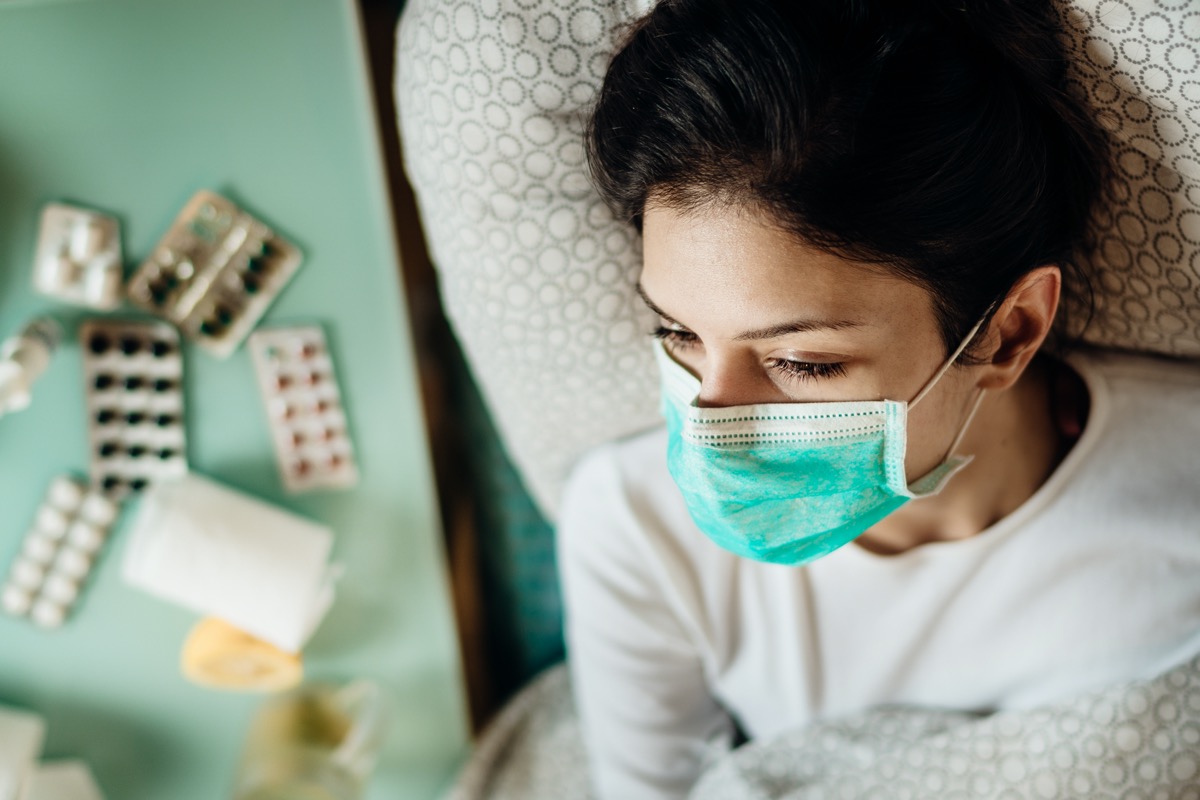 "We have many parts of this country that have had very limited vaccination," said Osterholm. "We have over a thousand counties in this country that have fewer than 30% vaccinated. We have four states that have less than 40% single dose vaccination states. And we have an additional, 20 states for which we actually don't even have 40% with one dose. So I think that the challenge we have right now is in fact, helping people to understand why these vaccines are so critical. If this virus is in your community, it will find you, and it is in every community. So that means you have to be prepared to get infected if you're not going to get vaccinated. And I don't think a lot of people realize that at this point."
3
There is an Ideological Divide that is Costing Lives, the Experts Warned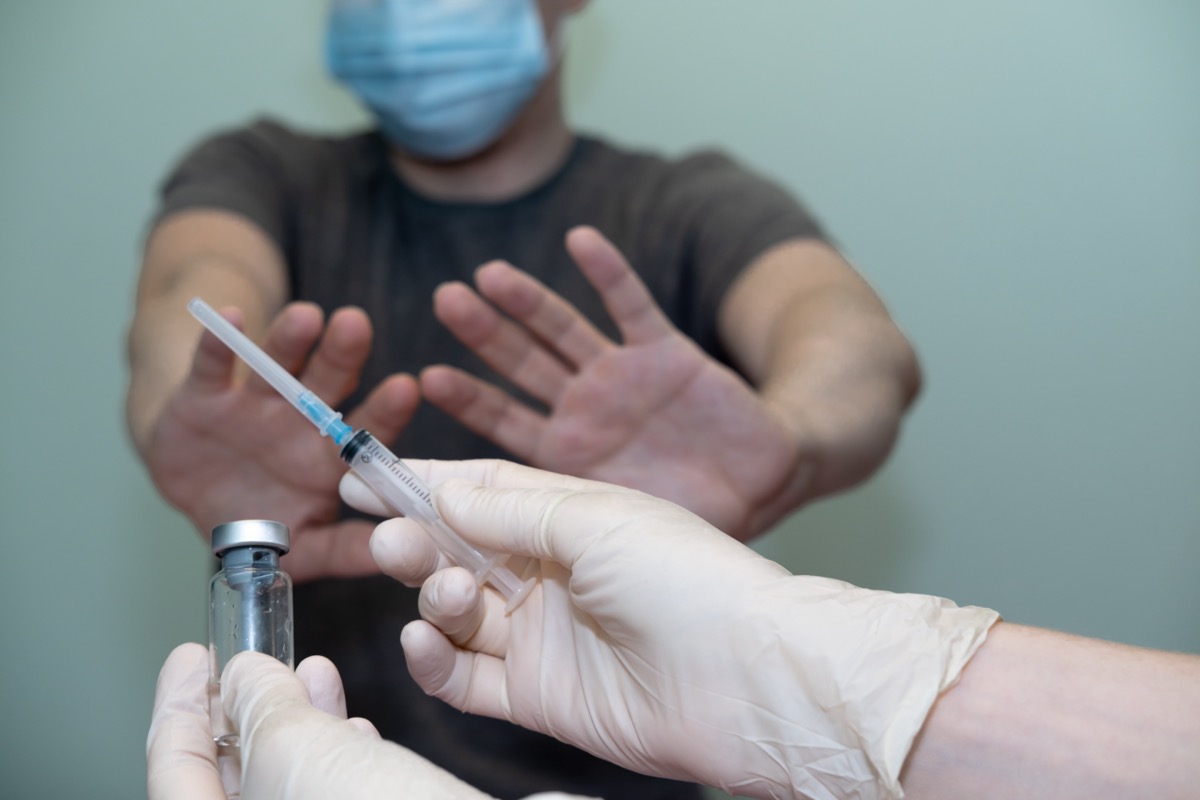 "The real problem we have right now, according to the brand new Washington Post poll, is that we have about 29% of the American people saying I'm probably not going to get vaccinated," said Garrett, "and 9% saying, I absolutely won't get vaccinated. And these may not be in your neighborhood. They may not be people in your community because this is also skewed to specific areas to your graphically. And politically Republicans are far less likely to get vaccinated. The differential is astounding: 86% of Democrats say they will get vaccinated, but only about 47% of Republicans say so, so what we're seeing now is this terrible skew and where in certain parts of America, where you have a high concentration of Republicans, Republican government leadership, you have very low vaccination rates and simultaneously the arrival of the Delta variant." Indeed, Republican Gov. Asa Hutchinson of Arkansas said the same thing this morning."In a rural state, in a conservative state, there is hesitancy and you're trying to overcome that," said Hutchinson. 
4
The Delta Variant is Stoking a "Perfect Storm"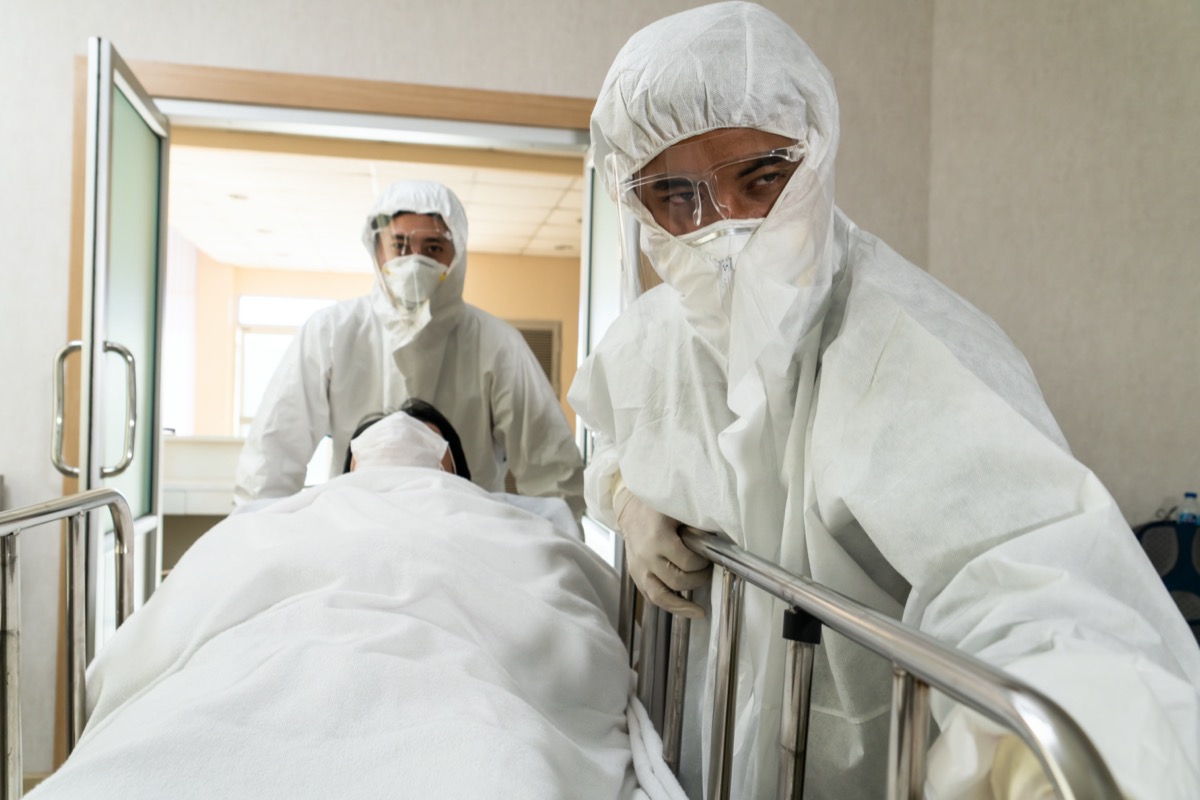 "It is now concentrating in the areas with the lowest vaccination rates," said Garrett. That's places like Alabama and Mississippi. "So we have this perfect storm happening right now with a political and social reluctance to get vaccinated coupled with the arrival of precisely the reason you should get vaccinated, a strain of the virus that is much more dangerous. And then the final data point is that almost a hundred percent 99.5% of all deaths in America to this virus right now are un-vaccinated."
5
The Bottom Line is This, Says Virus Expert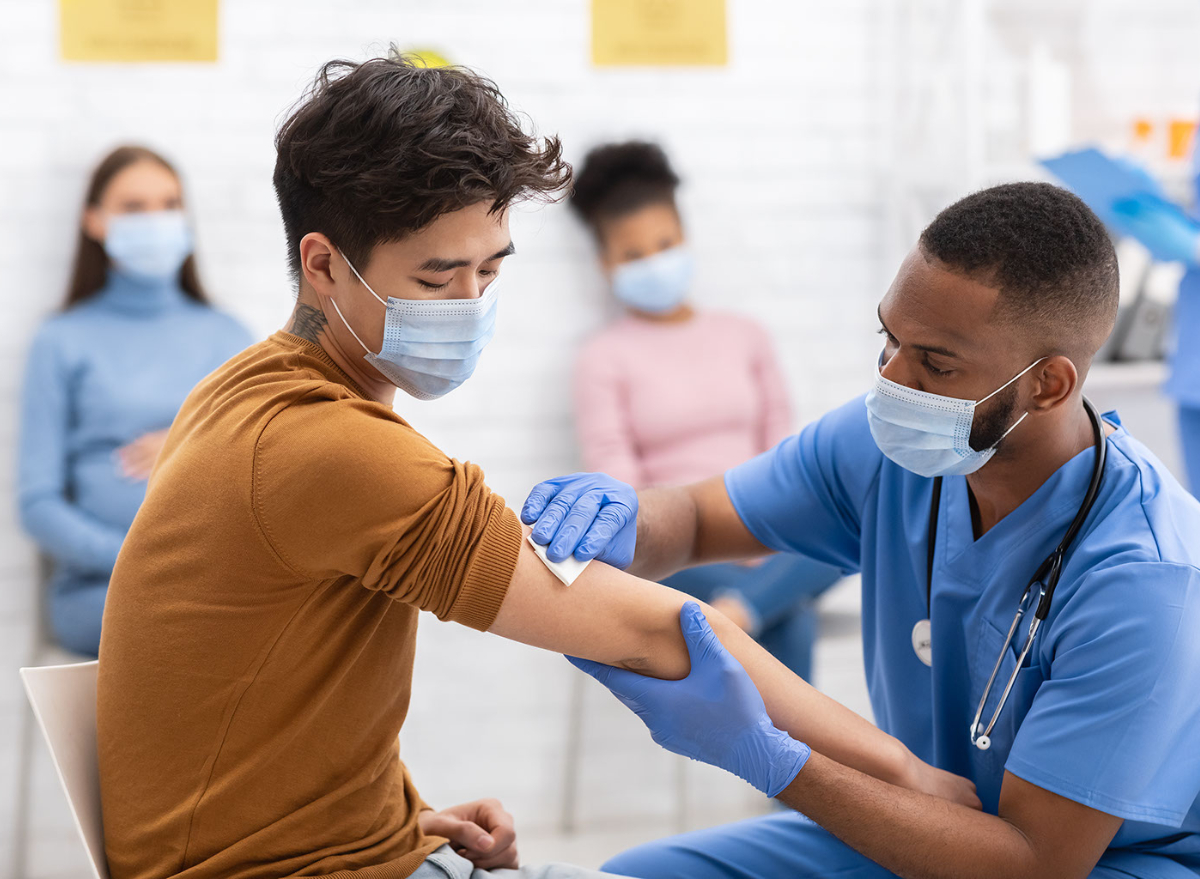 "The bottom line is you can't use the variant as the reason not to get vaccinated, you should use as the reason to get vaccinated. And if you don't believe that goal, look at places like Missouri and Arkansas right now, where they're seeing the highest number of cases and better to their intensive care units they've had at any time during the pandemic, will that play out in other parts of the country? We don't know, but I can surely tell you this: We have a lot of places in the United States that are just as vulnerable, if not more vulnerable to those kind of situations." So get vaccinated when it becomes available to you, and to protect your life and the lives of others, don't visit any of these 35 Places You're Most Likely to Catch COVID.
Alek Korab
Alek Korab is a Co-Founder and Managing Editor of the ETNT Health channel on Eat This, Not That!
Read more about Alek