Virus Expert Just Issued This Urgent Warning
The Delta variant means trouble.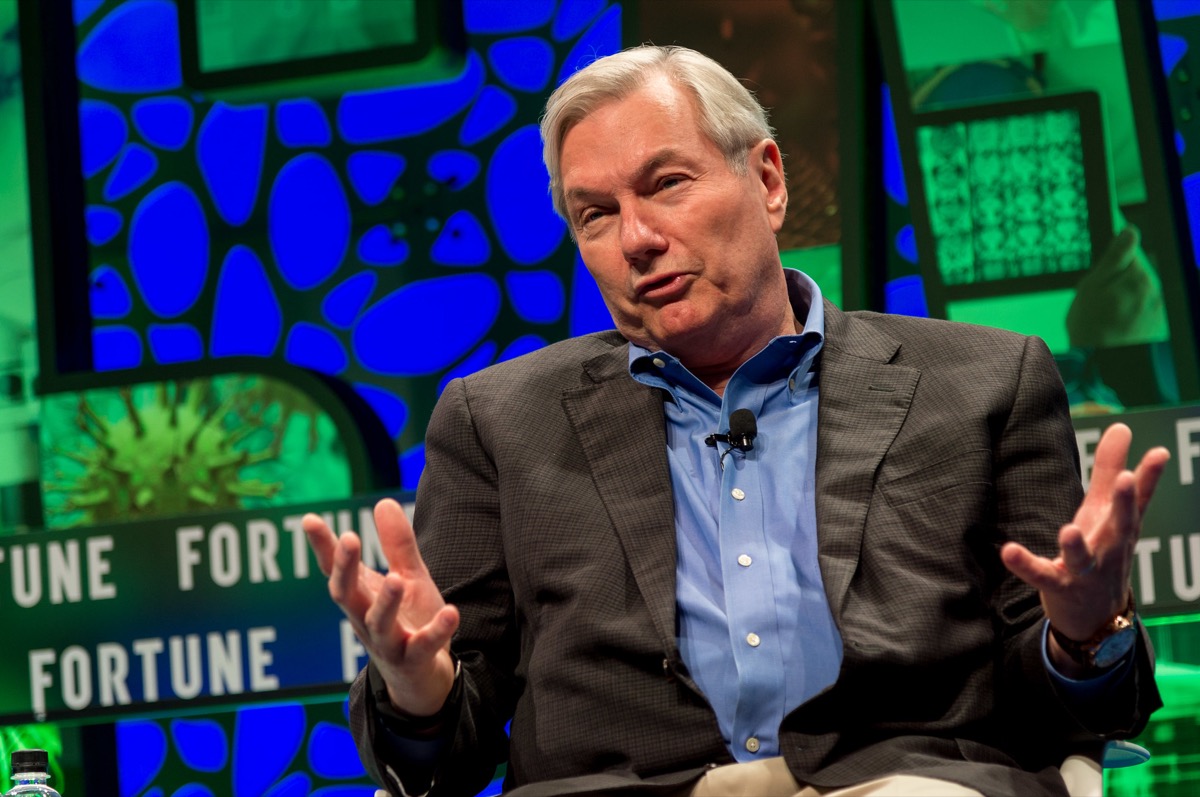 We all want coronavirus to just go away, but it has different plans: The new Delta variant is resulting in rising cases, deaths and hospitalizations. And while people argue over mask mandates, it's the unvaccinated who are most likely to get sick, while the rest of us remain in danger of new variants, experts warn. How safe are you? Michael Osterholm, an epidemiologist, Regents Professor, and Director of the Center for Infectious Disease Research and Policy at the University of Minnesota, appeared on Morning Joe with a warning for us all. Read on for five life-saving pieces of advice—and to ensure your health and the health of others, don't miss these Sure Signs You Have "Long" COVID and May Not Even Know It.
1
Virus Expert Warns "You Can't Wait Out the Clock" on This Dangerous Variant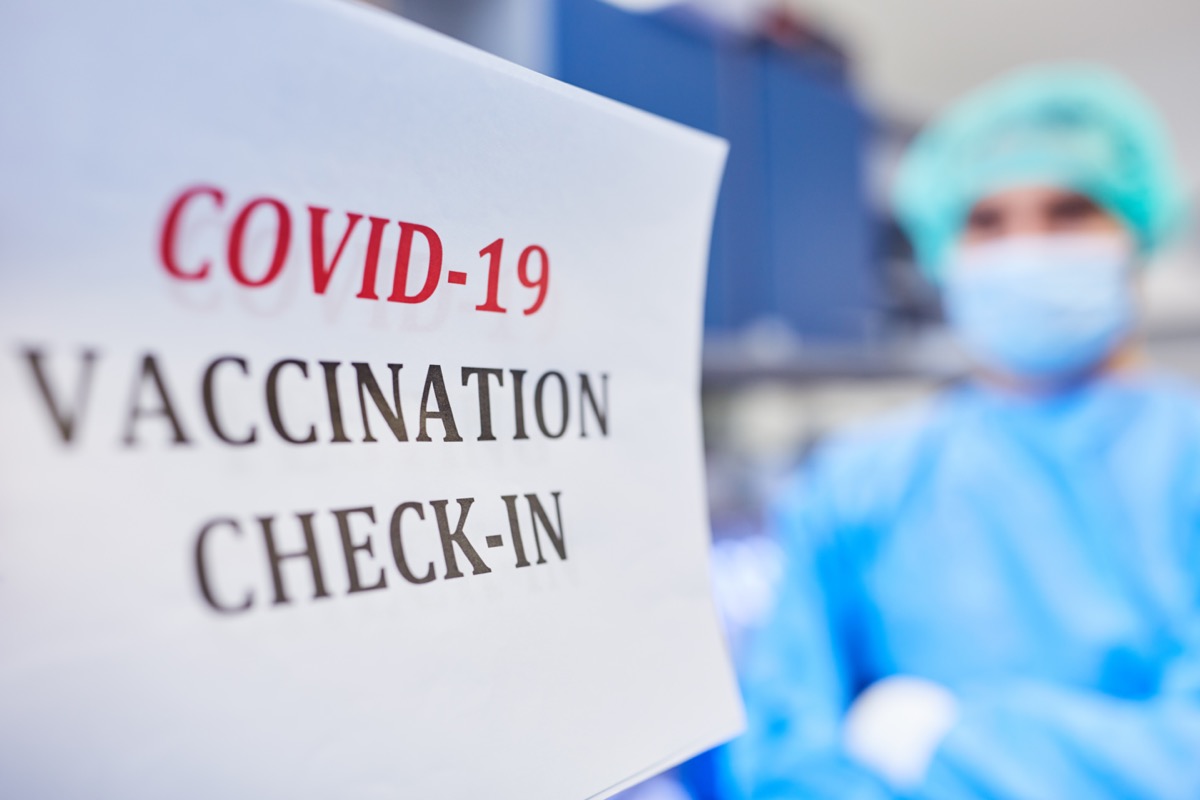 "We clearly are in an area of uncertainty, but I would like to, I think adding context to a lot of the comments people are worried about, we've got to get vaccinated now for the fall," said Osterholm. "We're seeing cases increase substantially in all 50 states, surely less in the Midwest and the upper Northeast, but we're actually seeing right now 42 states that have had over a hundred percent increase in cases in the last two weeks. This variant is a bad, bad virus. There's a thousand times more virus produced when someone is infected. It clearly is much more infectious than the previous strains and is a virus that will find you if you're not vaccinated. We have to tell people, you can't wait out the clock on this one."
2
Virus Expert Warns These Variants are Here to Stay—and More May Come Unless We Contain The,
"It's not going to go away," said Osterholm. "Our job is to control it the best we can. I know that people are concerned about variant development here in the United States among the unvaccinated, but let's just put that into context. There are 6.4 billion people that live in low and middle income countries that have virtually no access to the vaccine at all right now. We are seeing this virus ravage around the world. And every time that we see one of these horrible situations, obviously we think about the number of people ill and dying. I also think about the number of new variants that are spinning out of that very situation. Delta is the worst we've seen so far, but it hardly means that it's the last one we're going to see." 6254a4d1642c605c54bf1cab17d50f1e
3
Virus Expert Warns Your Kids are At Risk. Consider "Bubbling Them"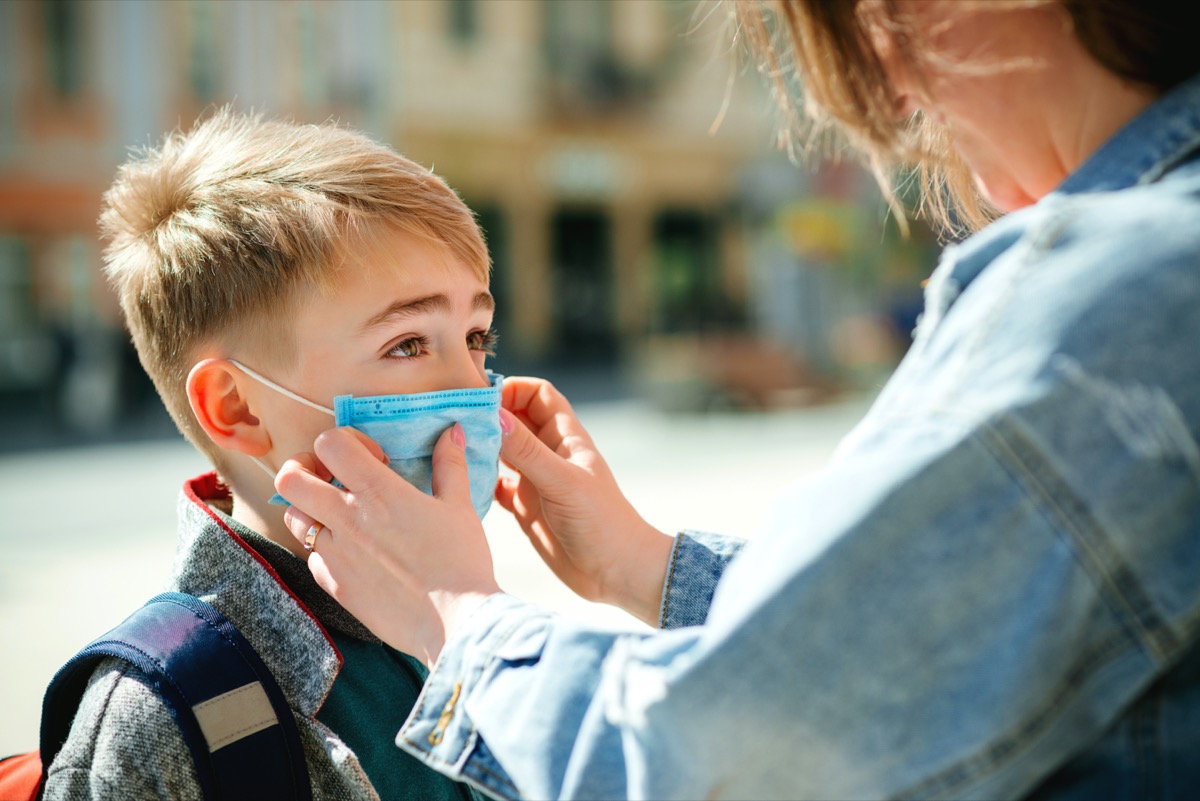 "This is not one that, you know, one day I can say, well, I avoided it. This virus will eventually find you. You have a choice: Either get vaccinated and be largely protected or not get vaccinated and run the risk of being hospitalized in intensive care or even dying. And even last but not least because we can't vaccinate our kids right now. You want to bubble those kids as much as you can. Don't bring the virus home. And in fact, one of your kids, I actually know of personal experiences where adults have brought the home, their kids have gotten infected and they become seriously ill. You don't want that to happen. Get vaccinated."
4
Virus Expert Warned Kids Can Get Sicker Than Before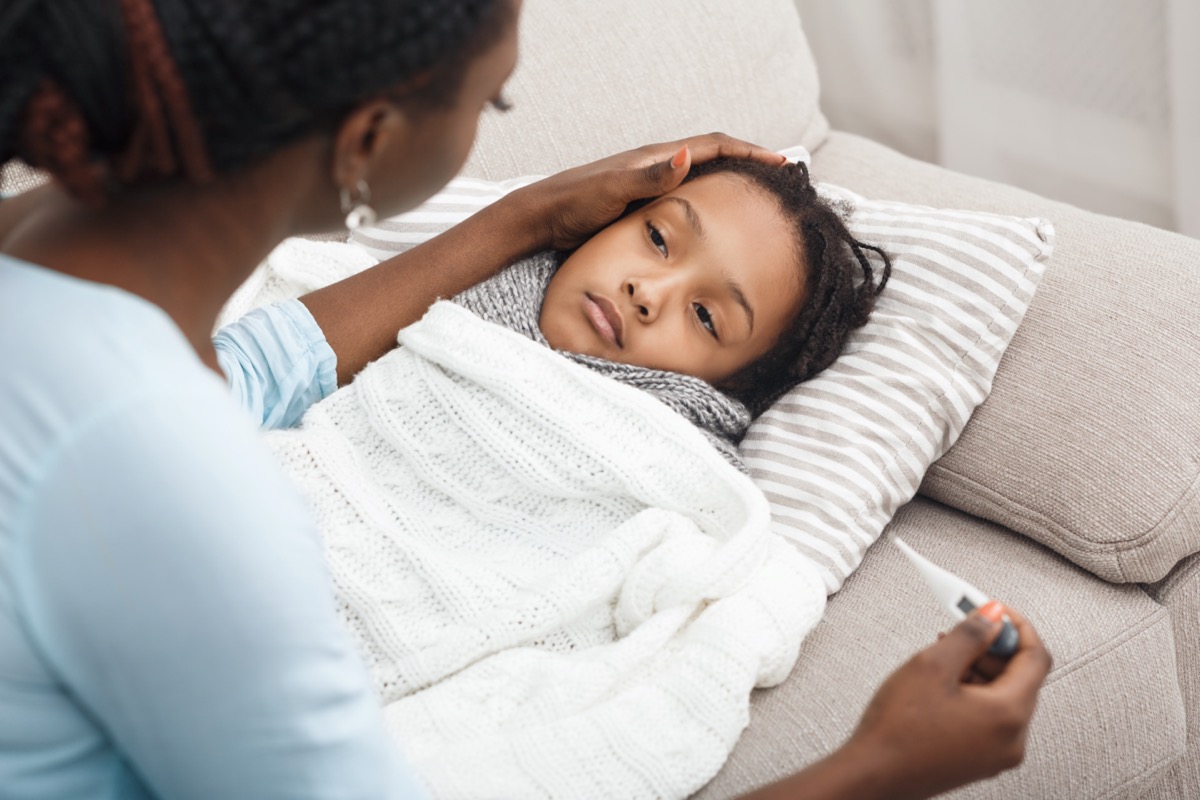 "The epidemiology of this virus in kids—in other words, the way that it's transmitted, who gets infected, how many people get infected—has really changed from the beginning of the pandemic," said Osterholm. "If we were sitting here having this conversation a year ago today, we would have said, kids very rarely get infected, or if they do, they only rarely really get sick and they almost never spread it to anyone else." Now: "We are seeing widespread transmission to and by kids. And so many of the recommendations, even the CDC recommendation of school openings are outdated and, not helpful because we now know that the Delta variant can, in fact, cause more illness in kids. Look at the number of reported outbreaks in summer camps that are occurring right now. We may see a major, major surge of cases."
5
Virus Expert Warns This Virus is Not Skipping the Summer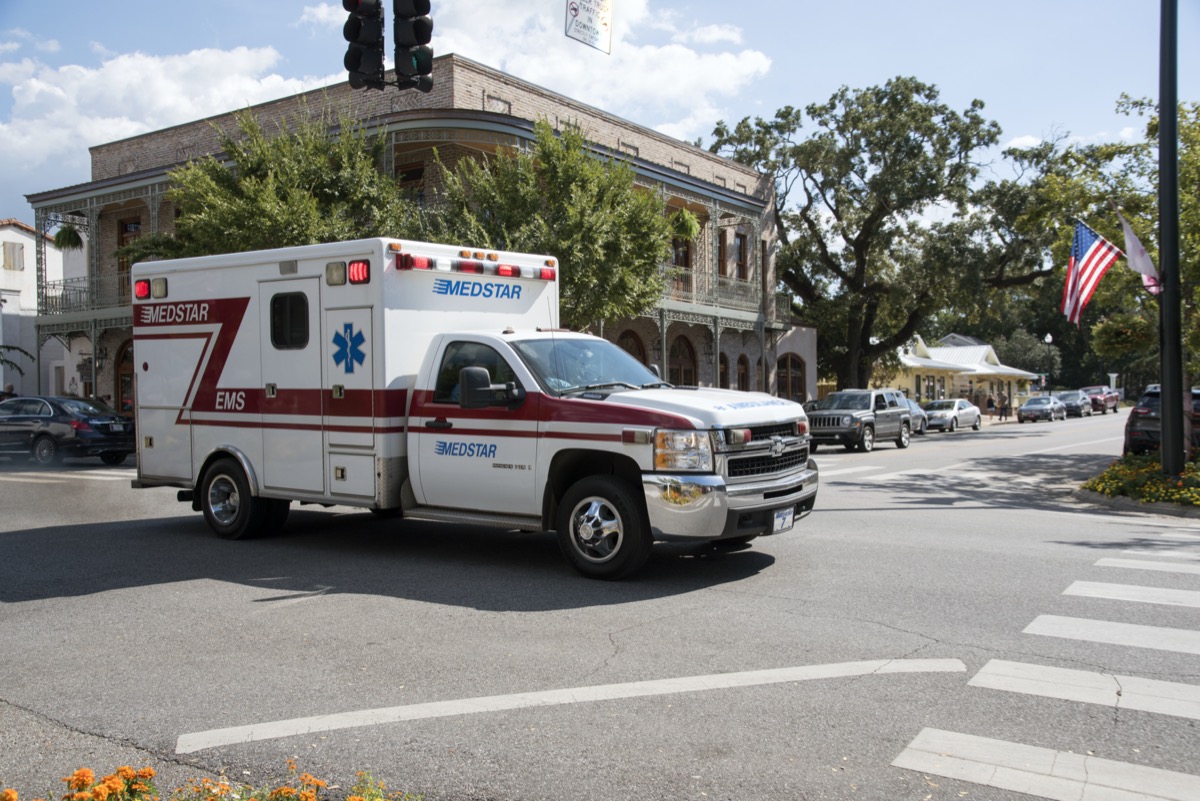 "We can't be lulled into a false sense of security," warns the virus expert. "Very few people in the media wanted to deal with a bad news story about this and what was happening with the Delta in other parts of the world and what it would mean when it came here. It was all about a celebration, you know, in 4th of July, we've celebrated basically getting past COVID. I think people are now realizing that was a premature celebration. And that even to the extent that some of the scientific experts on the media have been saying, well, this is going to be a seasonal disease, fallen winter is going to skip the summer. Well, look, what it's doing right now is not skipping the summer. This virus is going to do what it's going to do."
6
How to Stay Safe Out There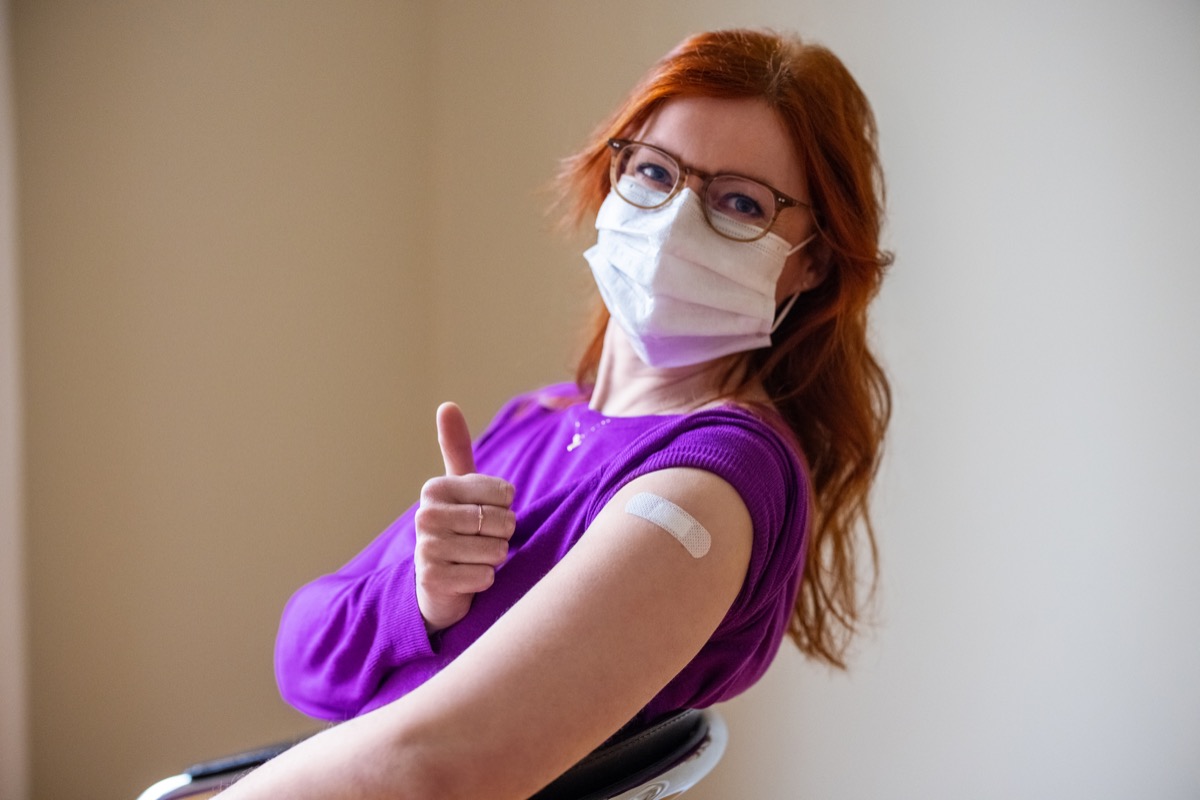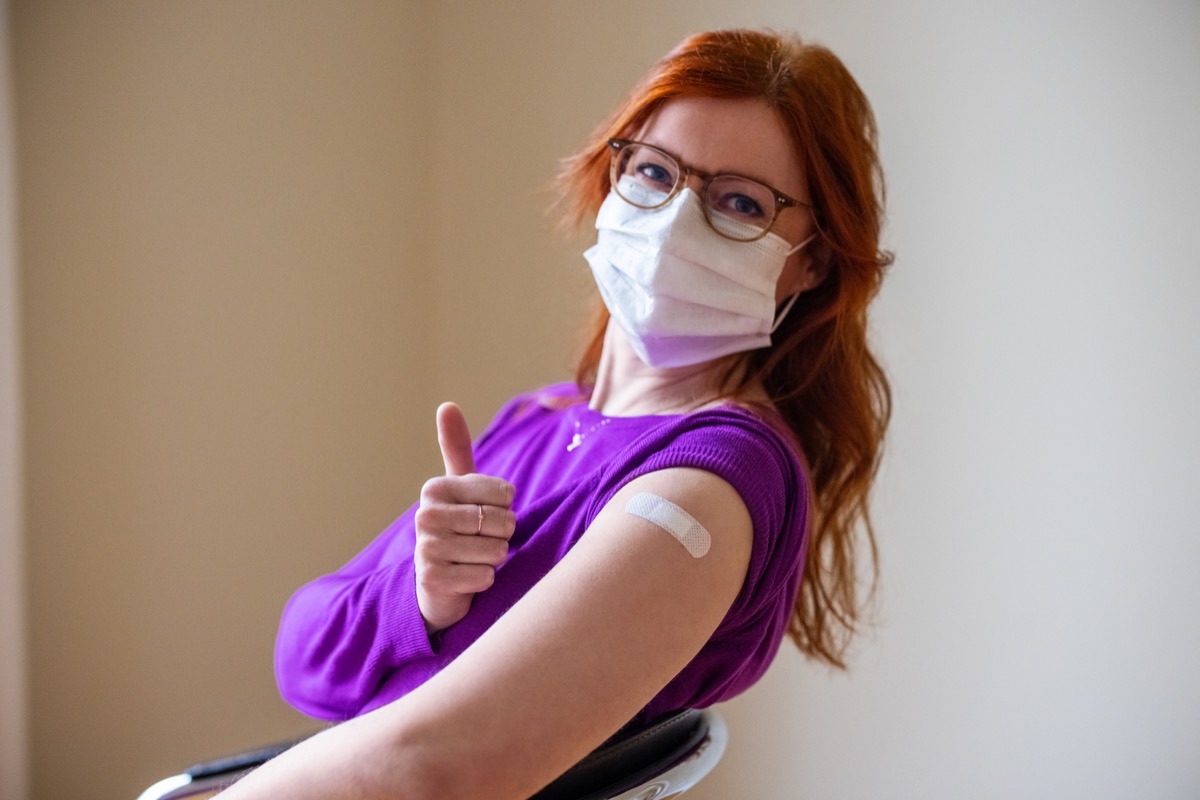 We still have 100 million people who need to get vaccinated. "And so I think that the challenge is, we can't let this virus freeze us into inaction and a lack of everyday life. At the same time, we have to understand it's not going to go away soon. And if you're in places right now, such as in the South, you actually are seeing the worst days of the pandemic to date. And I think by the time the summer is over with, we're going to see other parts of the country where this is going to happen too. So get vaccinated ASAP and to protect your life and the lives of others, don't visit any of these 35 Places You're Most Likely to Catch COVID.
Alek Korab
Alek Korab is a Co-Founder and Managing Editor of the ETNT Health channel on Eat This, Not That!
Read more about Alek