Virus Expert Warns Pandemic Could "Worsen" This Way
COVID cases are creeping up.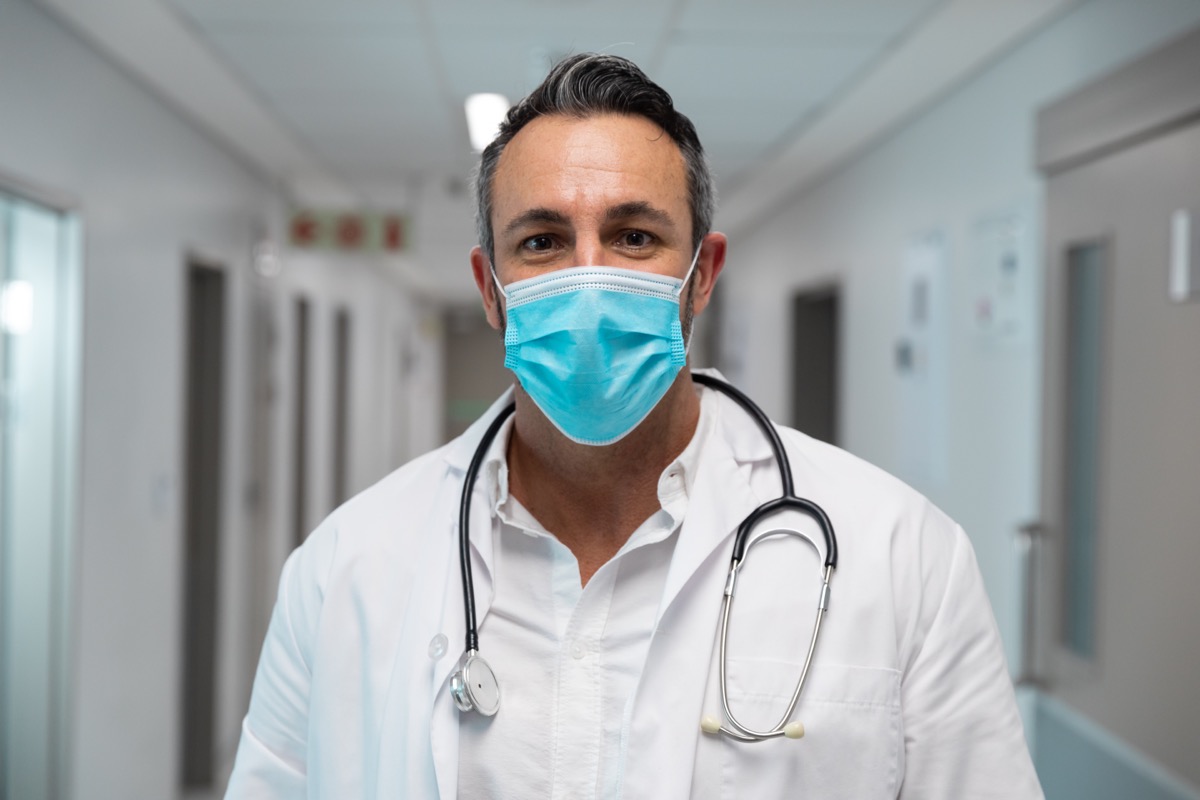 COVID cases are up dramatically in parts of the country. This week, eight states reported increases of more than 50% over two weeks ago. The culprit: The Omicron subvariant BA.2, which is even more contagious than its highly contagious parent, and recently pushed Europe to record levels. BA.2 now accounts for the majority of cases in the U.S., and everyone's wondering: What will happen next? On the latest episode of his podcast, epidemiologist Dr. Michael Osterholm, looked at what trend data indicates for the country, and he had one big warning about what some states are doing now. Read on to find out more—and to ensure your health and the health of others, don't miss these Sure Signs You've Already Had COVID.
What Will BA.2 Do in the U.S.? "Impossible to Know"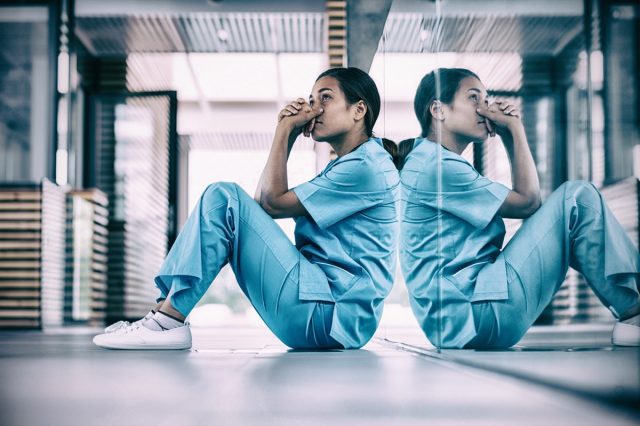 Osterholm said it was difficult to predict how the pandemic will proceed, because the virus has been so unpredictable in the previous surges. "It's impossible to know whether or not the US will experience a BA.2 surge similar to some countries in Europe," he said. "Remember Alpha and Delta. Those surges were never uniformly occurring across a wide geographic area. They were not all stacked in time in the same time period." Those COVID waves had very irregular patterns, affecting different regions of the country at different times.
However, Trends Don't Look Like Europe's Surge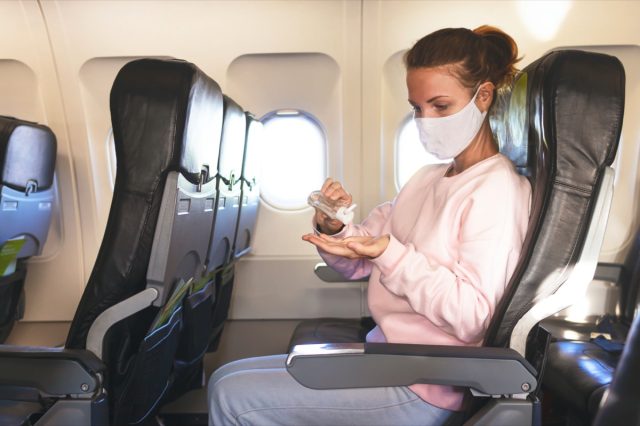 "Overall, it does not look like the U.S. is necessarily headed for the same type of BA.2 related surge that we've seen in some parts of Europe," said Osterholm. "And so far, only the Northeast seems to be experiencing a potentially notable increase in cases, despite a national BA.2 prevalence of 72%. That said, regardless of whether or not we see a major surge result from BA.2, the U.S. appears to be setting itself up to worsen the disparities that have already existed throughout the entire pandemic."6254a4d1642c605c54bf1cab17d50f1e
That's because many states and localities are reducing their routine COVID testing. "The declines in testing in the country could make it difficult to know if such a surge actually does occur," said Osterholm. The amount of testing is now the lowest it's been since April 2021, and "with many states ending or phasing out their free PCR testing programs and closing community testing sites, even more Americans may opt to use rapid tests or not get tested at all."
"Not only does this bring about challenges in understanding where we're at in this pandemic, it could also worsen the current disparities in COVID cases, hospitalizations and deaths in the U.S.," he said. People on Medicare, of low-incomes, and in minority communities rely on the free, government-funded testing sites that are being closed. PCR tests can cost up to $125 out of pocket, and some people can't even afford $10 rapid tests.
Hospitalizations Still Under Control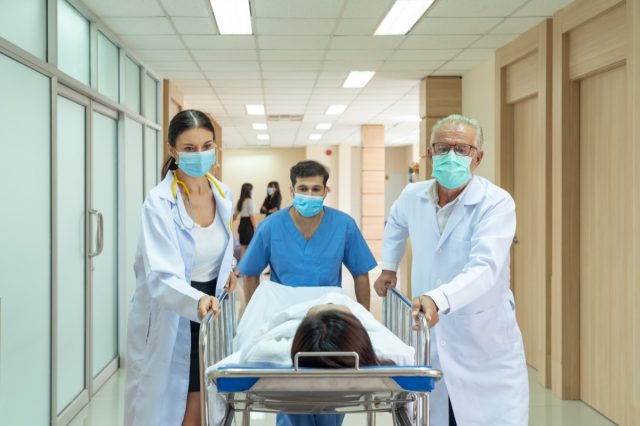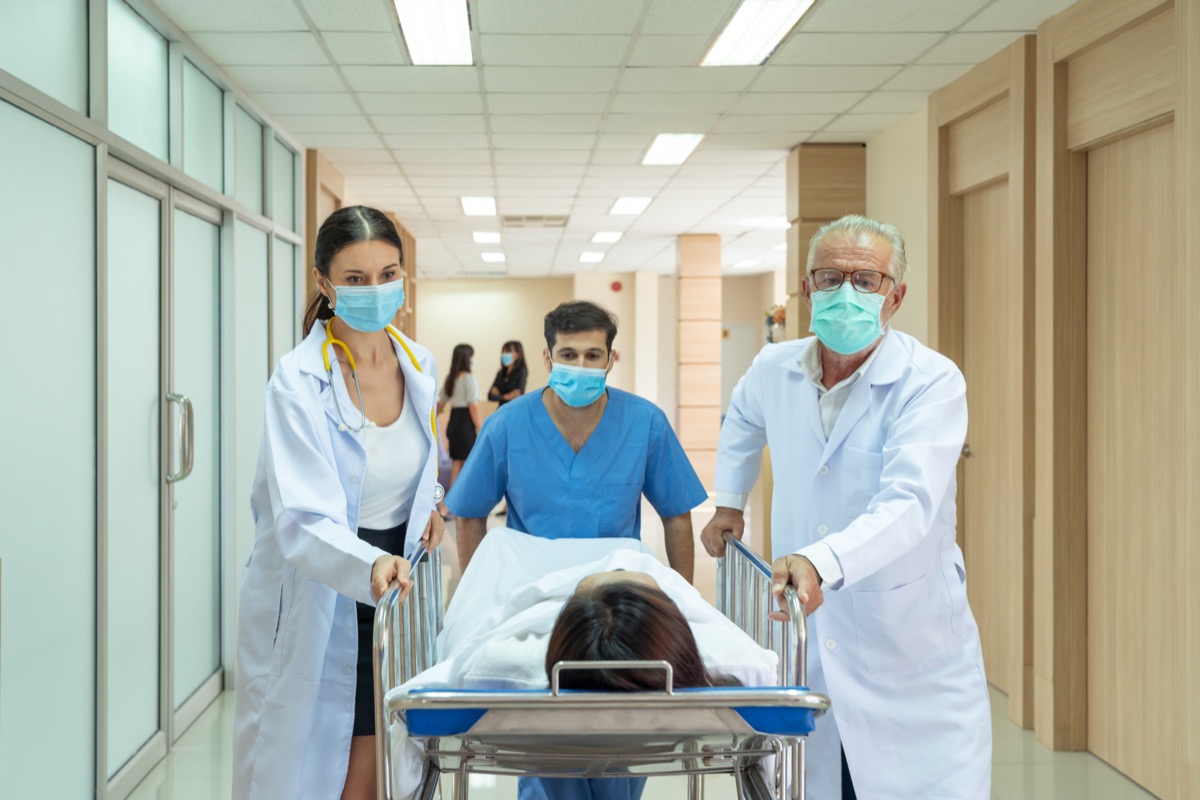 The virus experts said he was encouraged that hospitalizations hadn't markedly increased despite BA.2's spread. "Even though cases are increasing, hospitalizations are still decreasing in New Jersey and New York and Massachusetts and increasing only by 1% in Connecticut," said Osterholm. "Though, we know that hospitalizations can be a lagging indicator, and it is possible that these numbers could rise later in the regions' BA.2 surge." 
Long COVID "Very Significant"
"A recent estimate of the number of individuals experiencing long COVID here in the United States ranges from 7.7 million to 23 million individuals. That's a lot of people," said Osterholm. "And when we look at the kinds of illnesses that people are experiencing, the idea that it's this kind of chronic symptoms of brain fog, of lack of energy, of cardiac involvement, muscle aches, basically an inability to live your life as you did before COVID. This is very significant." He noted that President Biden had recently ordered the National Institutes of Health to accelerate its long COVID study, which has enrolled only 3% of the 40,000 people the agency plans to observe.
How to Stay Safe Out There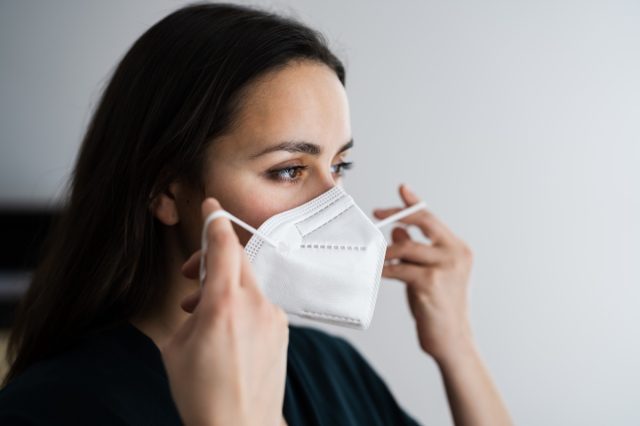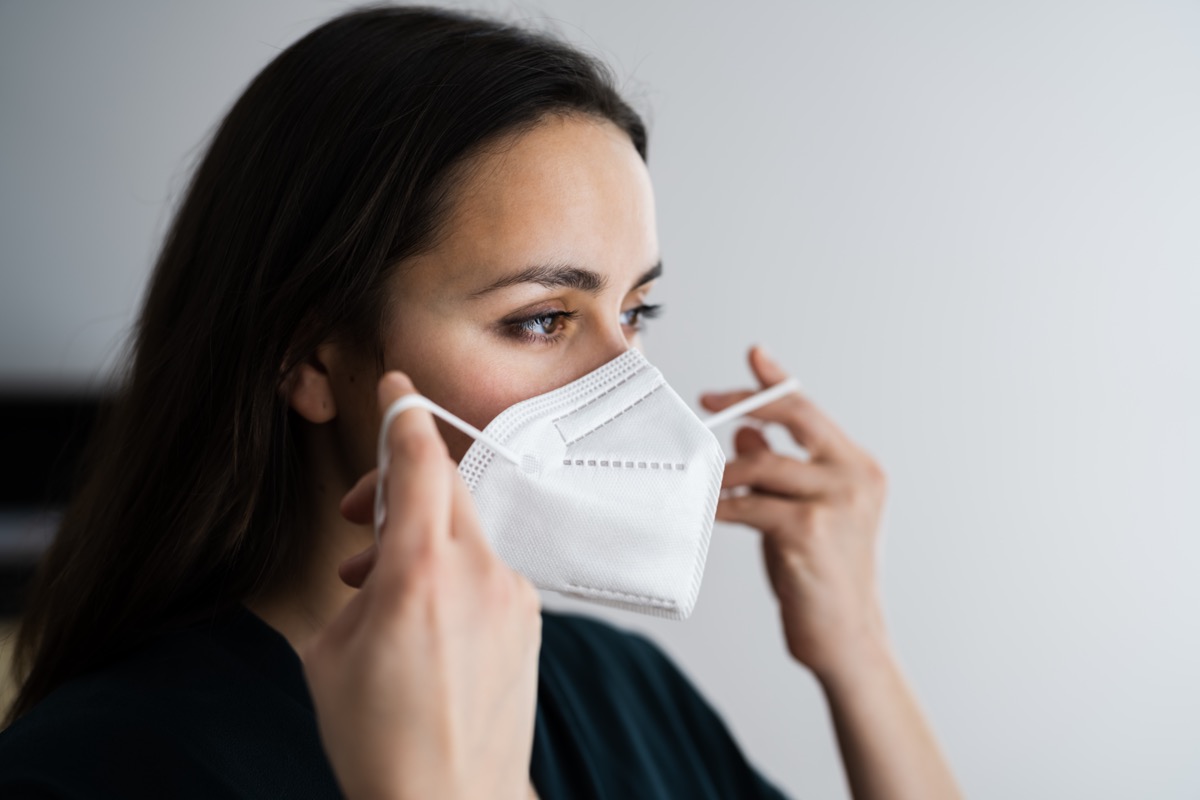 Follow the fundamentals and help end this pandemic, no matter where you live—get vaccinated ASAP; if you live in an area with low vaccination rates, wear an N95 face mask, don't travel, social distance, avoid large crowds, don't go indoors with people you're not sheltering with (especially in bars), practice good hand hygiene, and to protect your life and the lives of others, don't visit any of these 35 Places You're Most Likely to Catch COVID.