5 Places You Shouldn't Go Even if They're Open, According to an ER Doctor
Protect your health as well as others by avoiding these places.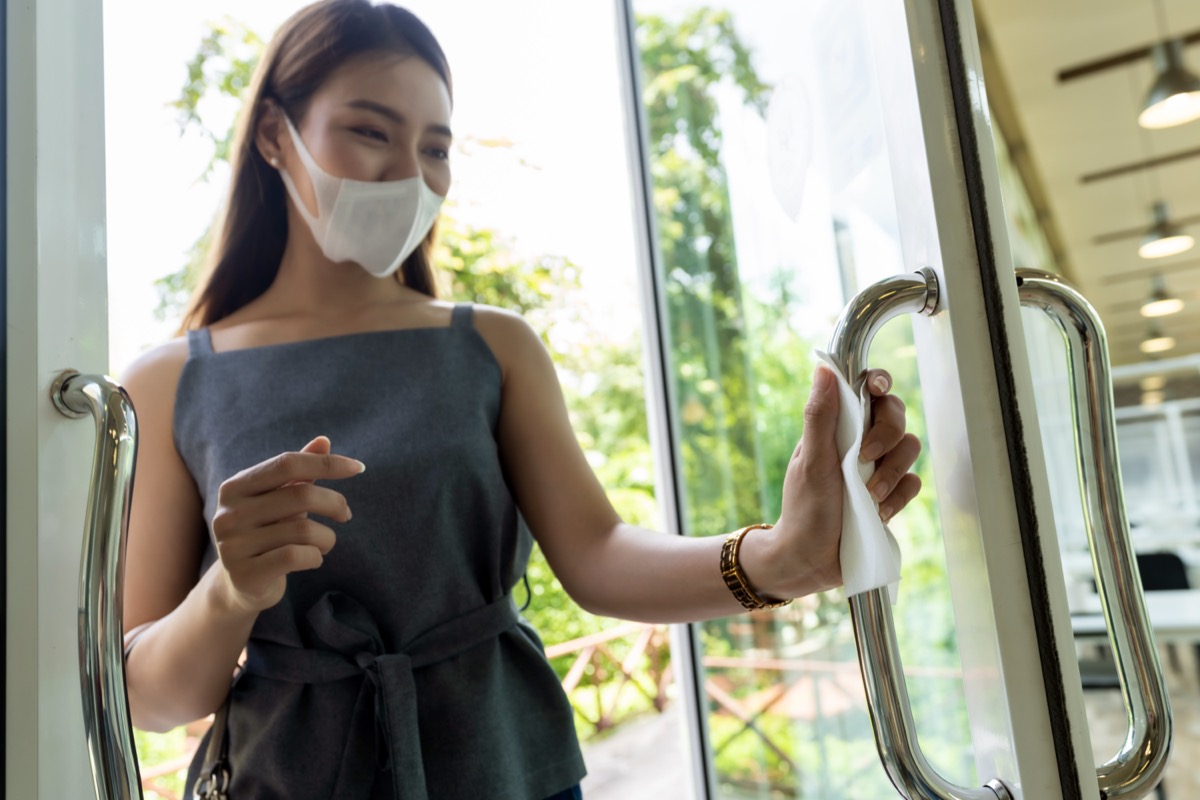 Just because you have the freedom to go places, see people, and engage in certain activities during the COVID-19 pandemic, doesn't mean you should. This is the message that the nation's top health organizations, such as the Centers for Disease Control and Prevention, and experts like Dr. Anthony Fauci, have been saying for months. And now, as we are in the midst of the worst surge of the pandemic thus far, it is even more crucial to protect ourselves and others.
"With hospitalizations skyrocketing nationally and national daily deaths topping 3,000 this week, it is more important than ever to prevent the spread of COVID-19," Darren Mareiniss, MD, Assistant Professor of Emergency Medicine at Sidney Kimmel Medical College – Thomas Jefferson University, tells Eat This, Not That! Health. "The healthcare system simply cannot treat many more people.  If overwhelmed, we may need to allocate resources."
This is why we all need to do our part in preventing the spread. Here are 5 places Dr. Mareiniss maintains you shouldn't enter, even if they are open, to help prevent the spread of COVID-19. Read on, and to ensure your health and the health of others, don't miss these Sure Signs You've Already Had Coronavirus. 
1
You Should Avoid Indoor Dining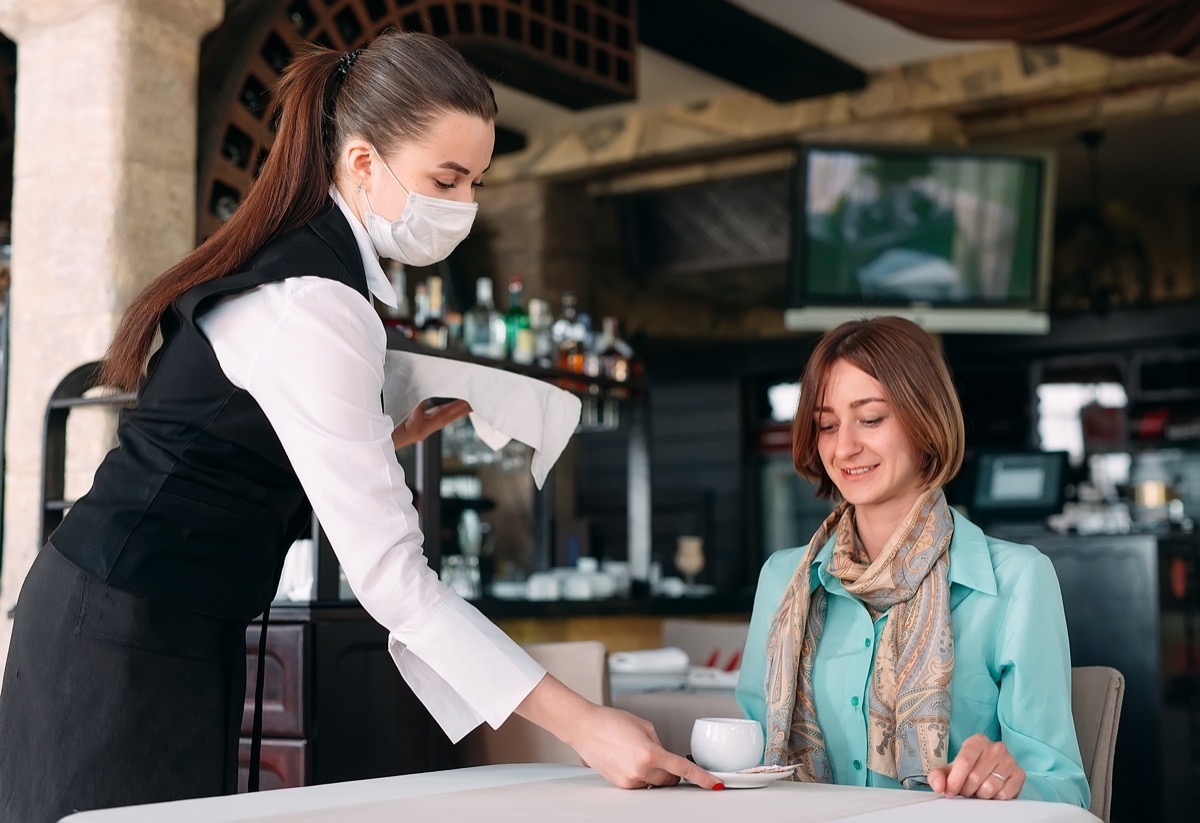 Getting takeout or delivery is a great way to support the restaurant industry and stimulate the economy. However, eating inside a restaurant may help fuel the pandemic. Dr. Mareiniss suggests avoiding indoor dining altogether. "Eating food and speaking indoors without a mask is high risk for viral infection," he maintains. 
2
You Should Avoid Bars and Nightclubs
Experts have been warning about the potential for COVID-19 spread at bars and nightclubs since the start of the pandemic. "Bars are very high risk and have been sources of multiple outbreaks," says Dr. Mareiness. Why? These types of social situations often involve packing lots of people into a smaller space, and engaging in activities such as talking, drinking, and dancing — all of which are nearly impossible to do while wearing a mask and social distancing. 
3
Keep Religious Gatherings Online Only
While staying spiritually connected is crucial during tough times, doing so at churches, synagogues, temples and other religious shrines is incredibly risky. "Indoor religious gatherings are dangerous venues," warns Dr. Mareiniss. "This is particularly true with large gatherings, poor ventilation and if parishioners are not wearing masks, particularly while singing."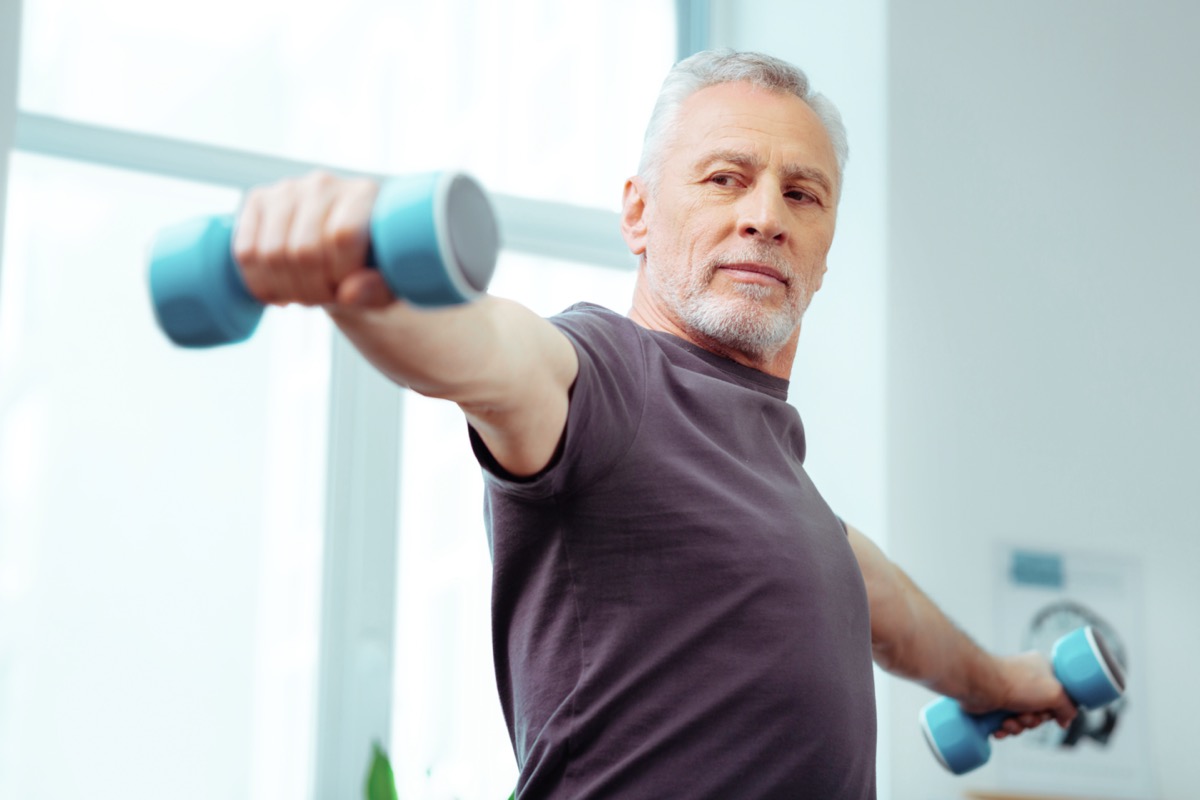 While exercise is also a good outlet during the pandemic, most health experts suggest doing so either in the comfort of your own home or outside. "Indoor gyms/exercise venues are also high risk locations," says Dr. Mareiniss. 
5
Don't Take Public Transport if You Can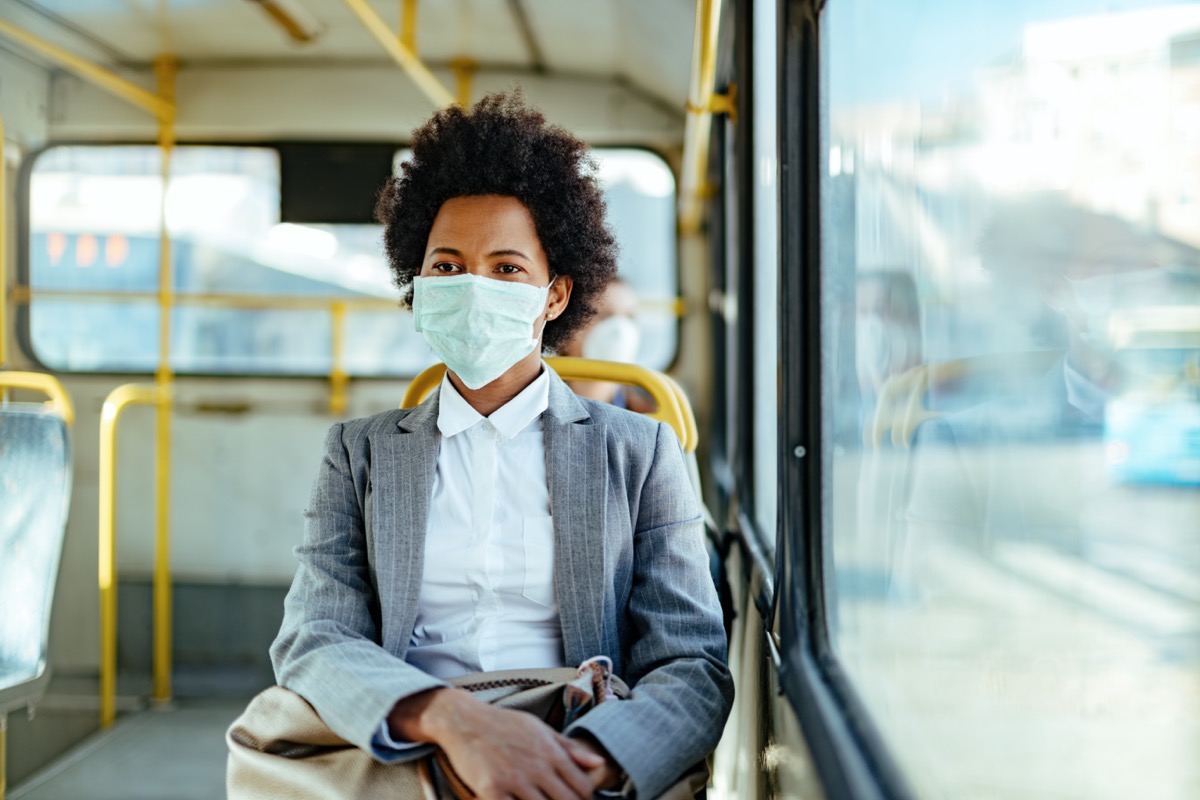 Even if you are offered an opportunity to travel, you should not fly in an airplane or hope on a bus or train if possible, says Dr. Mareiniss. "Any indoor locations where you may be exposed to others for a prolonged period of time is a danger," he says. 
6
The Doctor's Parting Advice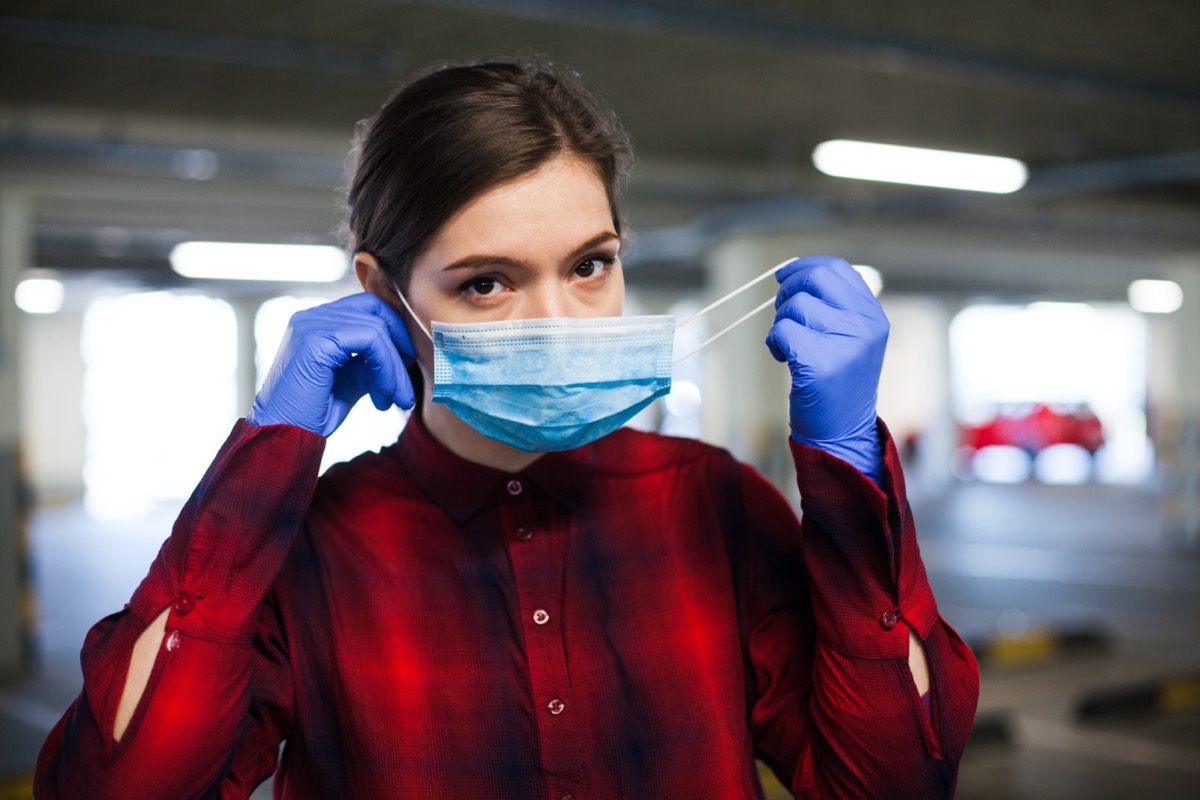 Health experts are pretty unanimous about this fact: outdoors is always safer than indoors when it comes to COVID-19 transmission. Obviously, we can't stay outside all of the time. But, when you do go inside, Dr. Mareiniess urges the importance of taking COVID-19 precautions. "If you are indoors with others, wear a mask at all times," he instructs. As for yourself, follow his fundamentals and help end this surge, no matter where you live—wear a face mask, social distance, avoid large crowds, don't go indoors with people you're not sheltering with (especially in bars), practice good hand hygiene and to protect your life and the lives of others, don't visit any of these 35 Places You're Most Likely to Catch COVID.6254a4d1642c605c54bf1cab17d50f1e
Leah Groth
Leah Groth has decades of experience covering all things health, wellness and fitness related.
Read more about Leah
More content from
ETNT Health