Secrets to "Reverse Aging," Say Experts
Want to stay younger longer? Do this, doctors say.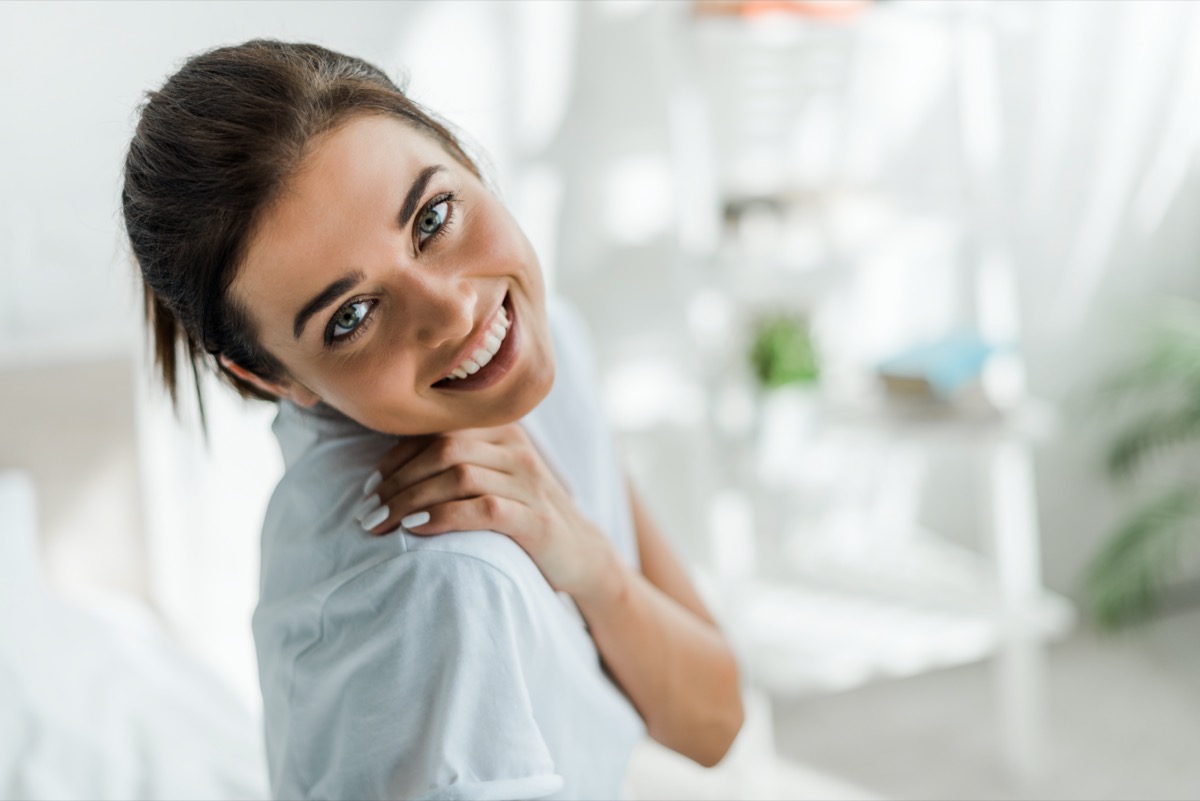 Everyone wants to turn back the clock and look young for as long as possible, but there is no fountain of youth miracle cure. That said, there are positive lifestyle changes we can make and Dr. Stacie J. Stephenson, aka "The VibrantDoc", a recognized leader in functional medicine and author of the new self-care book Vibrant: A Groundbreaking Program to Get Energized, Reverse Aging, and Glow gives Eat This, Not That! Health insight on how to stay younger longer. Read the five anti-aging tips below. Read on—and to ensure your health and the health of others, don't miss these Sure Signs You've Already Had COVID.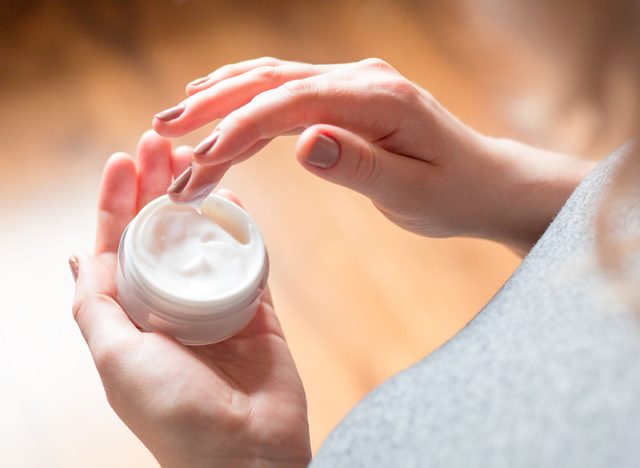 Dry skin can lead to premature aging and wrinkles so Dr. Stephenson suggests hydrating with coconut oil and almond oil. "These are my two favorite oils for hydrating, plumping, and protecting skin from dehydration and the elements. Coconut oil is good for a night cream, and almond oil is good for any time, and is less pore-clogging if you tend to get acne. Both will give you a fresh, youthful glow, especially if you use them every day, concentrating on dry patches and areas with fine lines."
2
Squeeze in a Morning Workout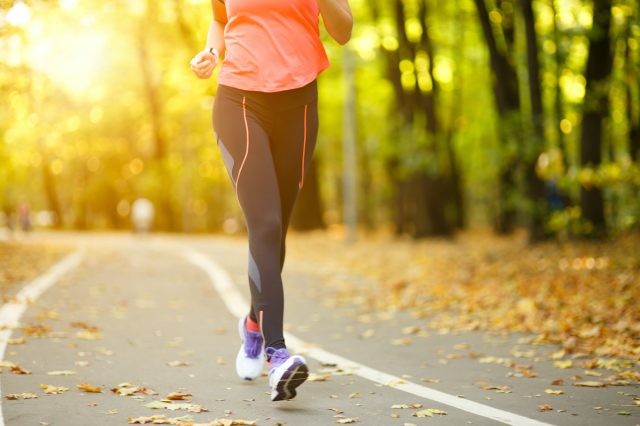 6254a4d1642c605c54bf1cab17d50f1e
Getting in your cardio first thing is key, says Dr. Stephenson. "While weight training is an amazing way to firm up an aging body, cardio is what helps keep your heart strong and increases circulation to all areas of your body. Boosting your circulation with cardio in the morning, in particular, creates a youthful glow that lasts for hours after, and best of all, it increases energy. That extra energy adds a bounce to your step and puts a smile on your face, so you don't just look younger. You feel younger, and in a better mood, all day long."
3
Add Omega-3s into your Diet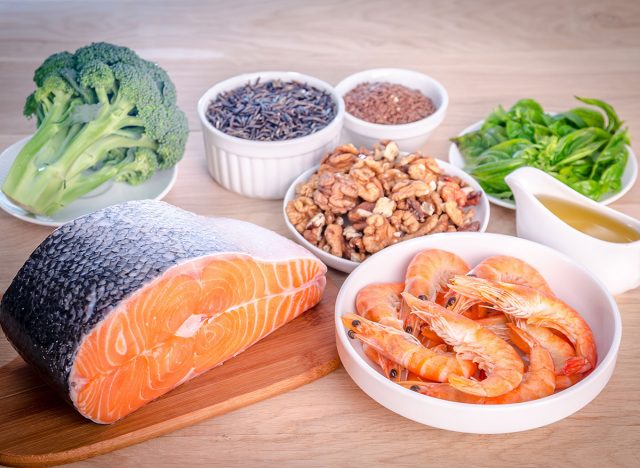 Dr. Stephenson explains, "Whether you get your omega-3 fatty acids from fish oil, krill oil, or algae oil (for you vegetarians), this all-important supplement has been shown to actually slow the aging process. Research out of Ohio State University showed that omega-3s can reduce oxidative stress and inflammation that are so aging to the body, and can actually lengthen the tips of chromosomes, called telomeres, that shorten with aging. Worn-out telomeres cause DNA to degrade and compromise cell health, but longer telomeres are associated with longer lives."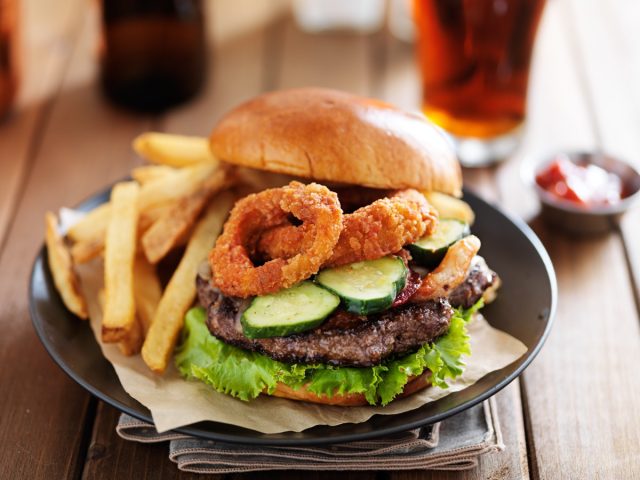 While that additional helping at dinner might be temporarily satisfying, it's not good in the long run according to Dr. Stephenson. "One powerful way to use food for age reversal is not to overeat it. Science has demonstrated that overeating can cause premature aging through reduced insulin sensitivity and stress on mitochondria, the energy generators in our cells. Overeating can compromise sleep quality, contribute to excess body fat, taxes organ reserve, and increases the risk of chronic health problems associated with aging. It may also double the odds of memory loss in older people. That being said, it's also very important to get enough protein, healthy fats, complex carbohydrates, vitamins, and minerals, but many people get too many calories and not enough nutrition. Focus on nutrient-dense foods and moderate portions, and you'll feel lighter, healthier, and younger. The amount of food that is enough but not too much varies widely. To gauge your own limits, eat until you feel satisfied but not full, drink water often, and chew your food well.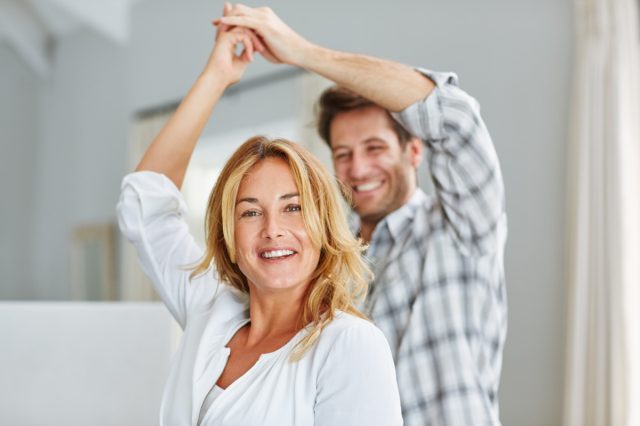 According to Dr. Stephenson, "quite a lot of research has linked happy marriages and healthy, supportive social networks to longer and happier, more fulfilling lives. We are not solitary creatures. We need each other, so if you really want to look, feel, and be younger, prioritize your relationships and cherish and nurture the people you love. Love is the one "expense" that pays you back ten-fold, in health and in happiness." And to get through this pandemic at your healthiest, don't miss these 35 Places You're Most Likely to Catch COVID.
Heather Newgen
Heather Newgen has two decades of experience reporting and writing about health, fitness, entertainment and travel. Heather currently freelances for several publications.
Read more about Heather