Over 50? Don't Do This 5 Things Ever Again
Stay viral and live longer.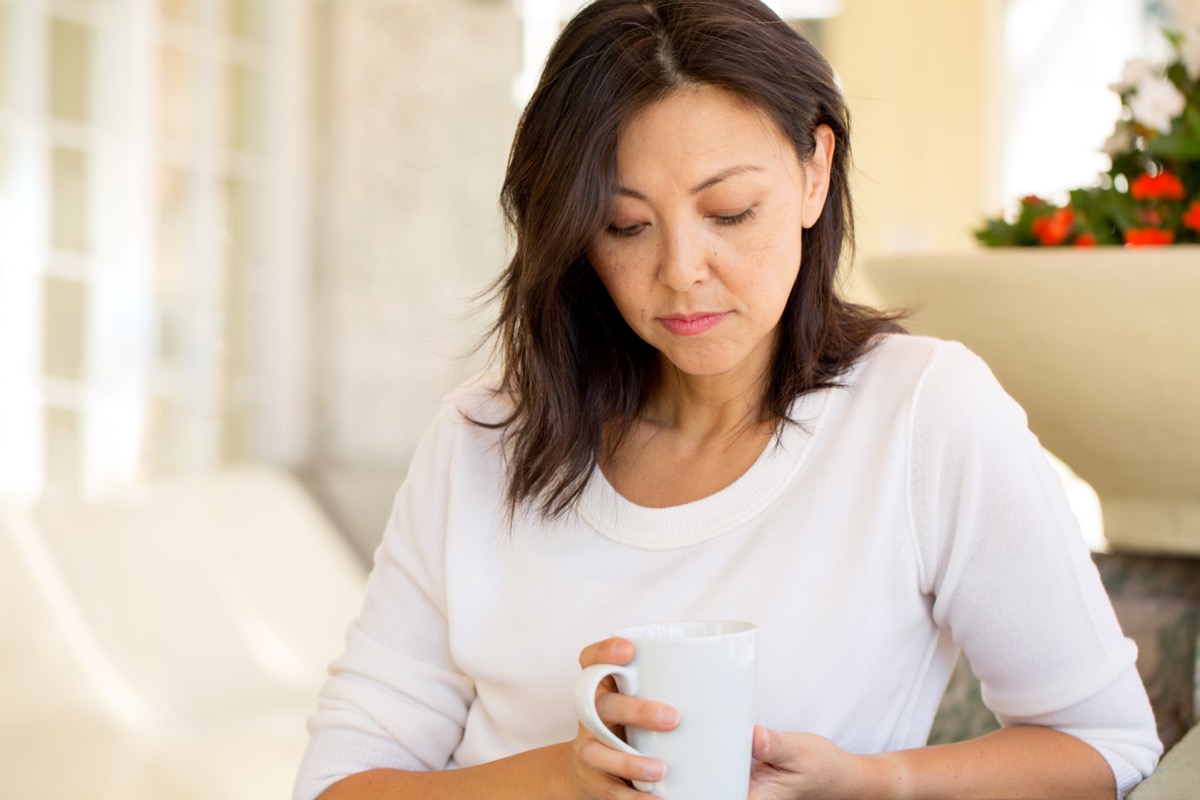 Few of us are jazzed about admitting that their health might need a bit more attention after age 50. But that's because the idea is often associated with prescriptions and mobility accessories—not staying stronger to avoid both of those things, whenever possible. Fortunately, science indicates there are things you can do to keep yourself healthy and vital for as long as possible—as long as you don't do these five things. Read on to find out more—and to ensure your health and the health of others, don't miss these Sure Signs You've Already Had COVID.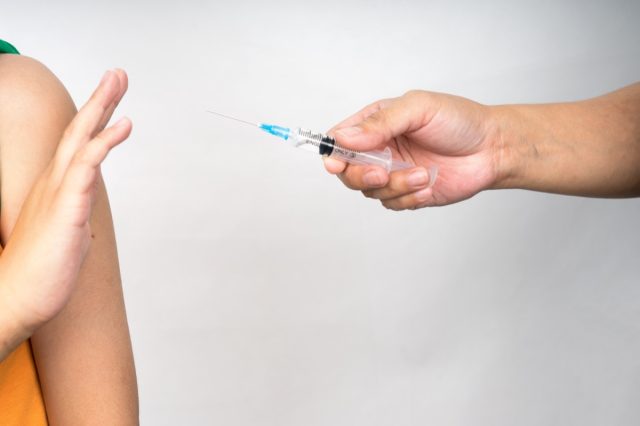 COVID-19 is "most deadly" for people over age 50, researchers declared early in the early months of the coronavirus pandemic; earlier this year, the statistics were stark: 95 percent of people who died of COVID-19 were over age 50. Today, vaccinations have blunted that number, but older people are still at higher risk of serious illness, hospitalization, and death from respiratory viruses like COVID and the flu. 
If you're over 50, get fully vaccinated against COVID and follow up with any recommended boosters. And while you're at it, ask your healthcare provider about other routine vaccines recommended for people older than 50, including flu, pneumococcal pneumonia, and shingles.
2
Spend Another Sedentary Day
Being sedentary raises your risk of a range of health conditions that can shorten your life—and increase in frequency after age 50, including obesity, type 2 diabetes, stroke and cardiovascular disease. The American Heart Association recommends 150 minutes of moderate-intensity exercise (or 75 minutes of vigorous exercise) each week. Some examples of moderate exercise include brisk walking, dancing or gardening; vigorous exercise includes running, swimming, hiking or biking.
RELATED: Marijuana Side Effects Doctors Warn You About
Experts are worried that routine cancer screenings have fallen off during the pandemic. But the risk of certain cancers—such as colon and breast—rise precipitously after age 50. And today, experts recommend beginning routine screening for colon cancer at age 45, because the disease is now increasingly found in younger people. Do yourself a huge favor and consult your healthcare provider about whether you're due for a mammograms cervical cancer screening, prostate cancer screening, or other routine tests recommended for women and men over 50. 
4
Skip Your Dentist's Appointment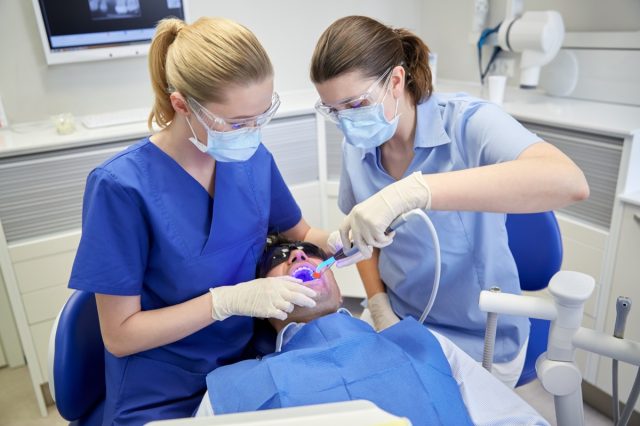 And on the routine screening tip: Periodontal disease—an infection of the bones and gums around the teeth—is appears more often after age 50 and is associated with heart disease, stroke, and diabetes. Scientists believe inflammation caused by the disease is responsible. To avoid it, have regular dental exams and have your dentist measure your gum pockets and review your X-rays for any bone loss.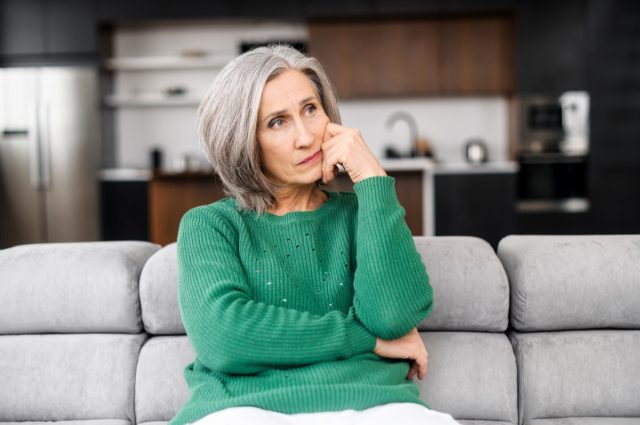 Loneliness has been a "silent" health epidemic for years, particularly among older people. Today, it has accelerated among all age groups because of the COVID-19 pandemic. And it can seriously affect your health. Studies have found that being lonely can have negative health effects similar to smoking 15 cigarettes a day and may increase older adults' risk of developing dementia by 50%. Prioritize staying socially connected just as you would any aspect of your health: Socialize regularly with friends and loved ones, join activity or support groups, or volunteer.  And to get through this pandemic at your healthiest, don't miss these 35 Places You're Most Likely to Catch COVID.6254a4d1642c605c54bf1cab17d50f1e