Robin Williams' Widow Wants You to Know This About His Disease
"Robin wasn't crazy. That was one of his biggest fears."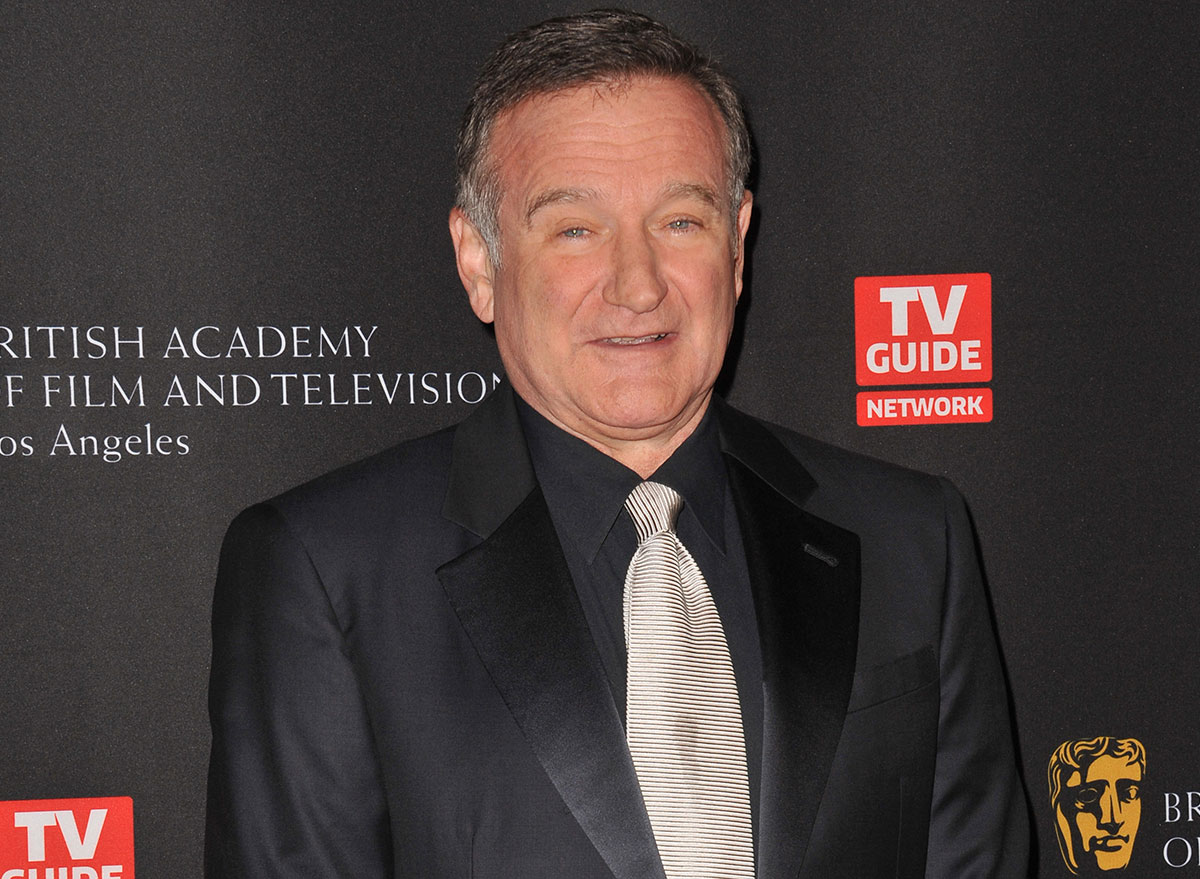 Robin Williams' widow Susan Schneider Williams is opening up about his diagnosis of Lewy body dementia, which was only discovered following an autopsy on his brain after he passed away in August 2014. "A few months before he passed, he was given a Parkinson's (disease) diagnosis," says Schneider Williams. "But that was just the tip of the iceberg… None of the doctors knew that there was this ghost disease underlying all of this. When that was revealed, that was like essentially finding out the name of my husband's killer. We had this experience with something that was invisible and terrifying, truly. And then on the other side of it, I'm left to find out the science underneath it that helped explain this experience. Robin wasn't crazy. That was one of his biggest fears." Read on—and to ensure your health and the health of others, don't miss these Sure Signs You've Already Had COVID.
1
What Is Lewy Body Dementia?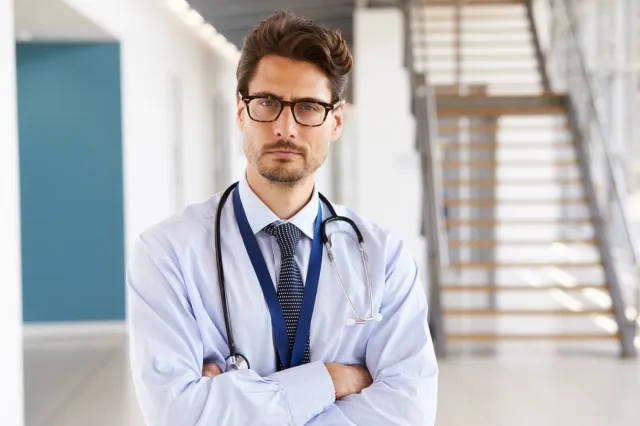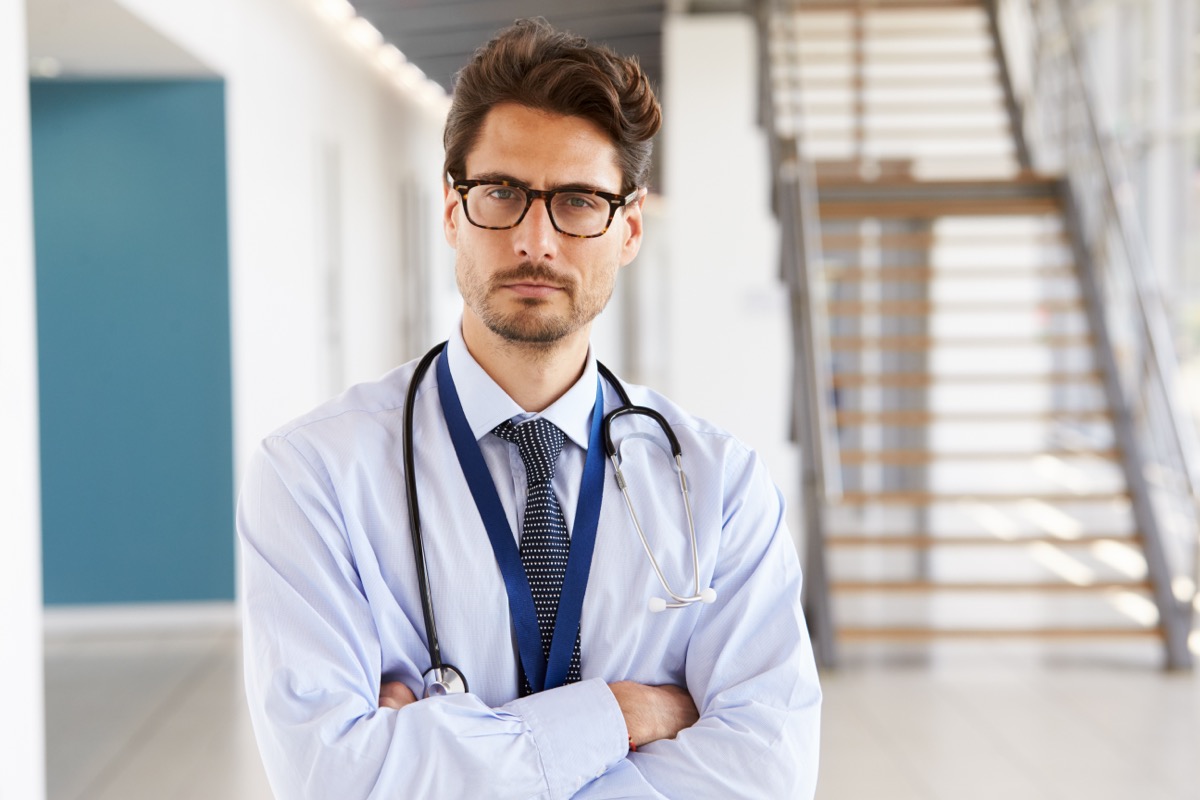 Lewy body dementia (LBD) is a neurodegenerative disorder where protein deposits (called Lewy bodies after neurologist Frederick Lewy) build up in the brain. "Dementia is the development of a change in thinking that affects day-to-day functioning," says neurologist James Leverenz, MD. "While memory loss is the most well-known symptom of dementia, people with LBD don't necessarily experience that early on. They often have more insight into the physical and mental changes they're experiencing compared to people with Alzheimer's disease."6254a4d1642c605c54bf1cab17d50f1e
2
Signs and Symptoms of Lewy Body Dementia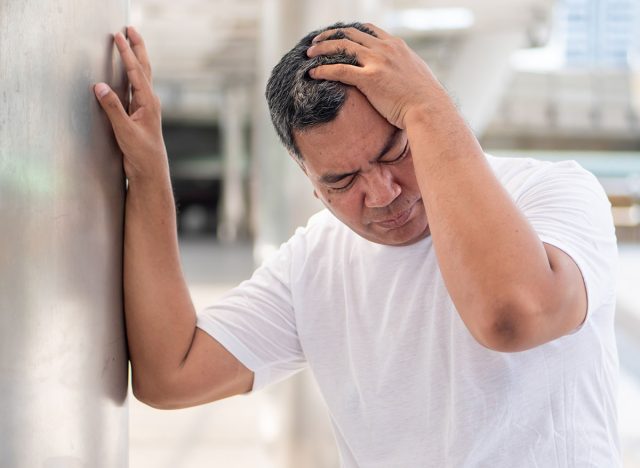 There are five main signs of LBD, according to Dr. Leverenz: Mental slow-down, visual hallucinations, Parkinsonism, fluctuations, and sleep disorder. "It becomes problematic when people start believing their visual hallucinations are true," says Dr. Leverenz. "If they call the police or can't fall asleep because they're scared, we may need to manage this symptom… A family member, or affected person, may report that there are normal days but other times seems confused or sleepy. Often the confused or sleep times clear up without any intervention."
3
Lewy Body Dementia and Personality Changes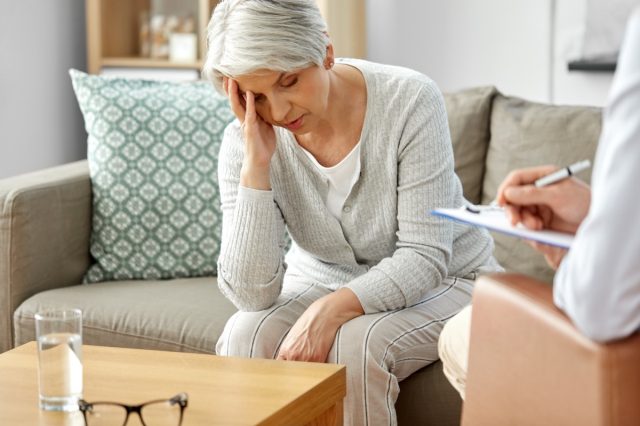 Paranoia and depression are signs of LBD, something Schneider Williams noticed in her husband. "It was the amygdala region of his brain that had a ginormous amount of the Lewy bodies. So that area of the brain is really our ability to regulate our emotions, particularly fear and anxiety. And Robin's was basically broken." 
4
Who Is Most At Risk For Lewy Body Dementia?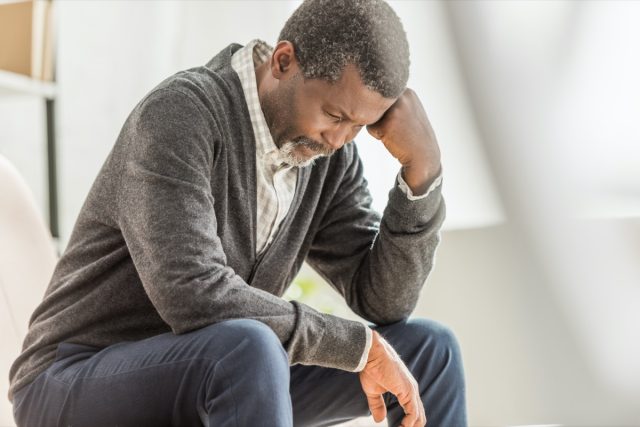 "While anyone can develop Lewy body dementia (LBD), those most at risk are over the age of 50," says Cleveland Clinic. "Men are slightly more likely to develop LBD than women."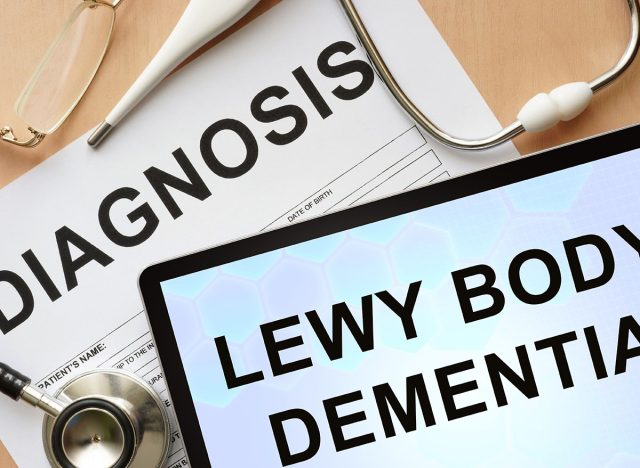 Research into LBD causes and treatment now includes a spinal fluid test from the company Amprion and a skin biopsy test from CND Life Sciences. "When I wrote that editorial 'The terrorist inside my husband's brain,' I was convinced that a diagnosis wouldn't matter anyway, because there is no cure," says Schneider Williams. "But my thinking since then has completely changed. Diagnosis is everything — not just for the patients and caregivers, but for the doctors, clinicians and researchers. If we had an accurate diagnosis, we could have sought specialized care."
Ferozan Mast
Ferozan Mast is a science, health and wellness writer with a passion for making science and research-backed information accessible to a general audience.
Read more about Ferozan