Signs Your Blood Sugar is Skyrocketing, Say Experts
Chronically high blood sugar can lead to diabetes, which can have serious health consequences.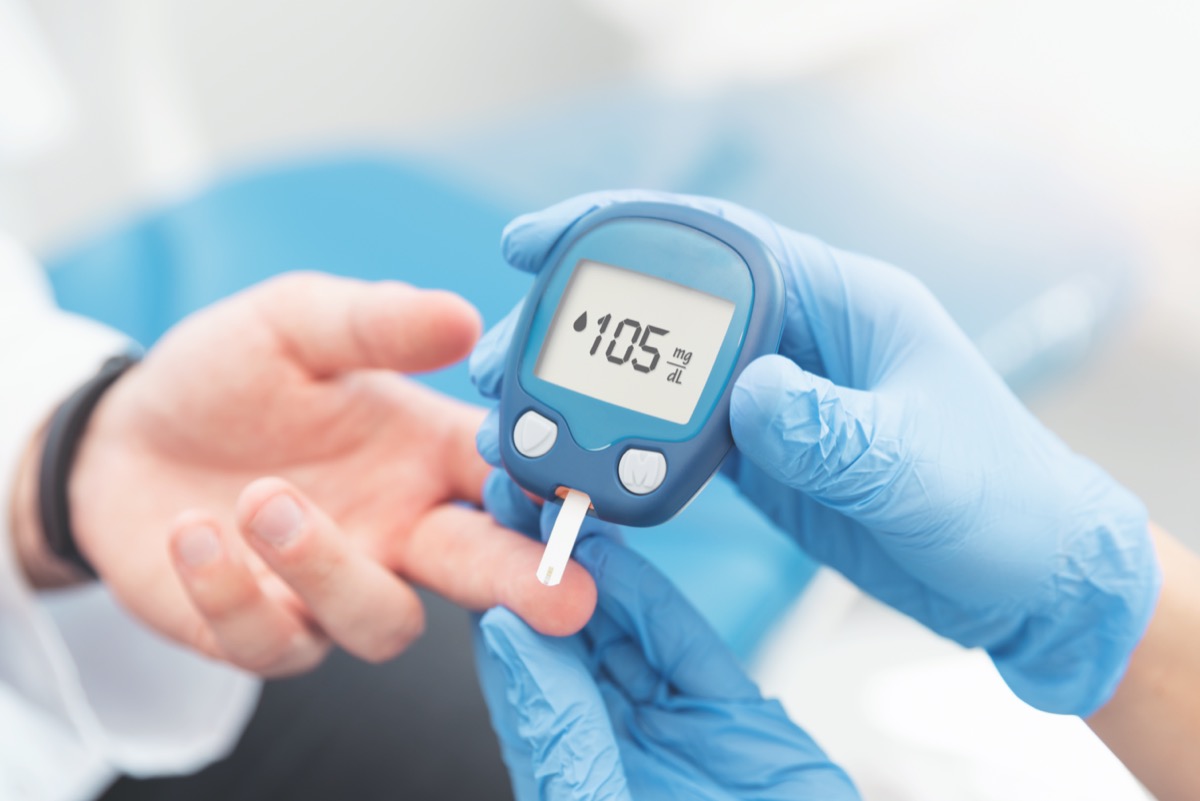 Have you had your blood sugar checked lately? It's an important number to be aware of. According to the CDC, nearly 96 million Americans have pre-diabetes, a condition in which blood sugar is elevated, and most of them don't know about it. Chronically high blood sugar can lead to diabetes, which can have serious health consequences. If you're experiencing any of these symptoms of skyrocketing blood sugar, it's a good idea to consult your healthcare provider. Read on to find out more—and to ensure your health and the health of others, don't miss these Sure Signs You've Already Had COVID.
Blurred Vision and Frequent Headaches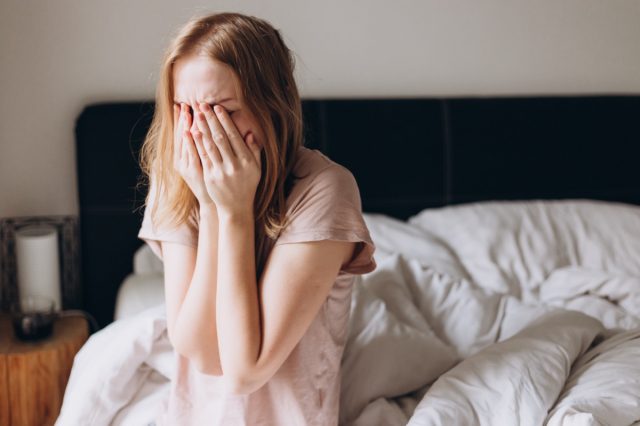 "Uncontrolled high blood sugar levels swell lenses of the eyes that change the entire shape of the lens, making it difficult for you to properly see anything and perform tasks," says Susan Kelly, RDN, a registered dietitian nutritionist with the lab Pacific Analytics. "This can also cause frequent headaches. Headaches also occur due to dehydration, which is common in diabetics as they urinate a lot."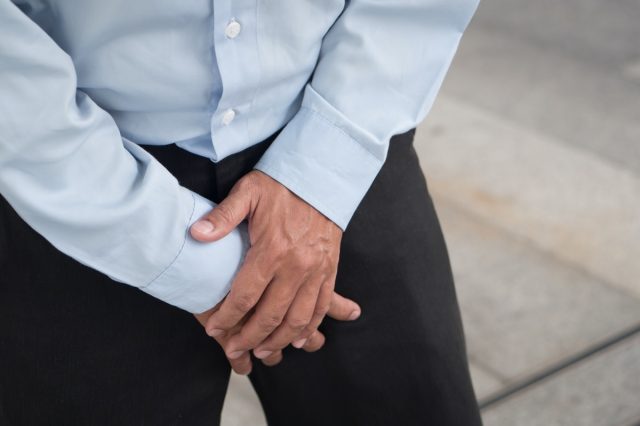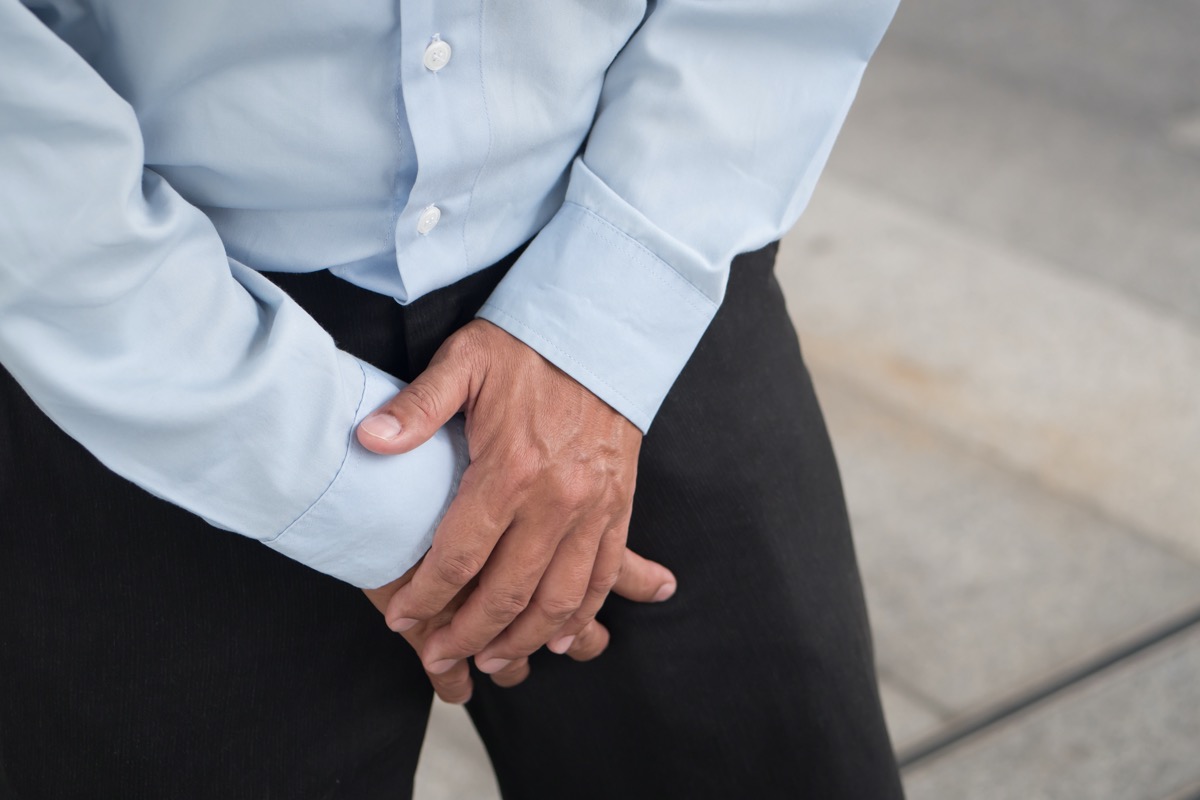 That frequent urination is caused by the body trying to eliminate excess sugar (glucose) in the bloodstream by flushing it out through the urine. That can cause dehydration as the sugar pulls fluid away from other tissues as it leaves the body. If you notice you're urinating more than is normal for you, check in with your doctor.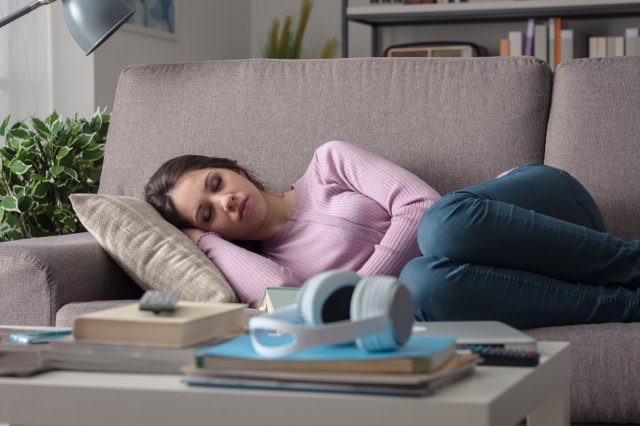 High blood sugar often happens because the body becomes resistant to insulin, the hormone that helps process sugar so cells can use them for energy. Deprived of that energy source, someone with high blood sugar might feel constantly fatigued.
3
Frequent Hunger and Unintentional Weight Loss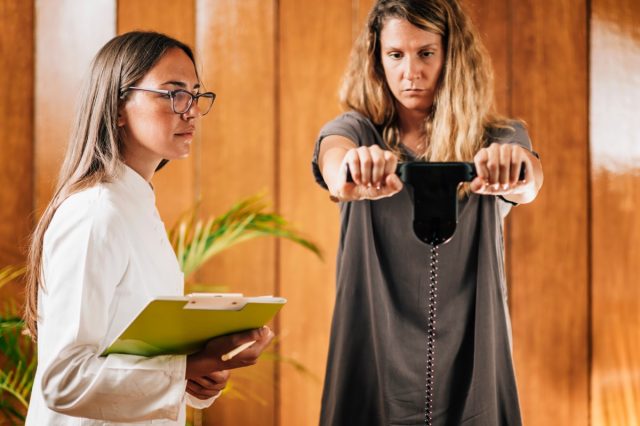 "People with very high blood sugar feel hungrier most of the time, and despite eating more, they keep losing weight," says Kelly. "Their bodies aren't getting sufficient energy from glucose, and they begin to experience unexpected and unhealthy weight loss."6254a4d1642c605c54bf1cab17d50f1e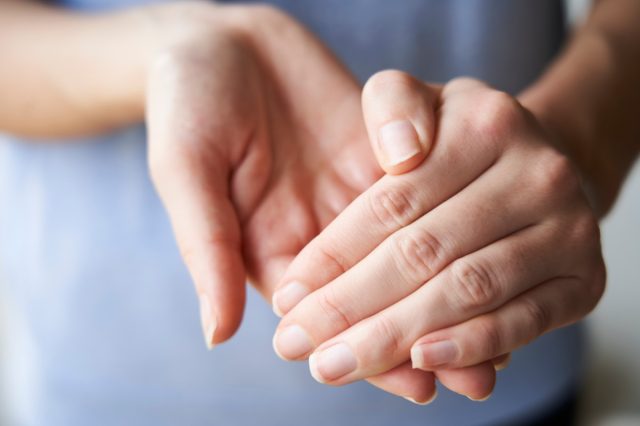 "High blood sugar levels can also cause nerve damage, which causes tingling and numb sensations in the hands and feet," says Kelly. "This is more common in people who have had diabetes for a long time, but uncontrolled blood sugar can also cause this."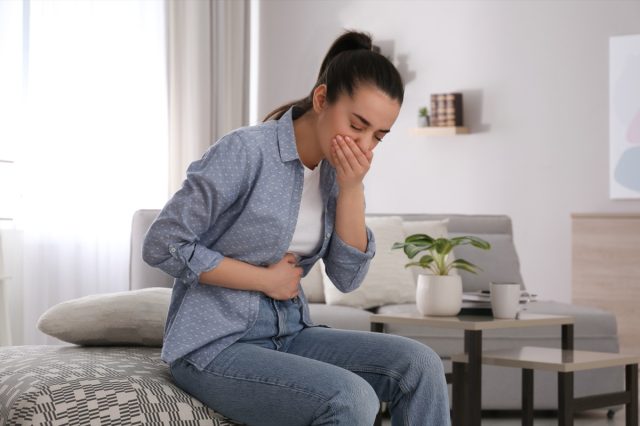 High blood sugar can also cause abdominal pain, nausea, and vomiting. This happens "because your liver is not able to use sugar in the blood without insulin and starts breaking down fat into ketones, which makes blood acidic and can cause nausea," says Kelly.
Other Symptoms to Watch For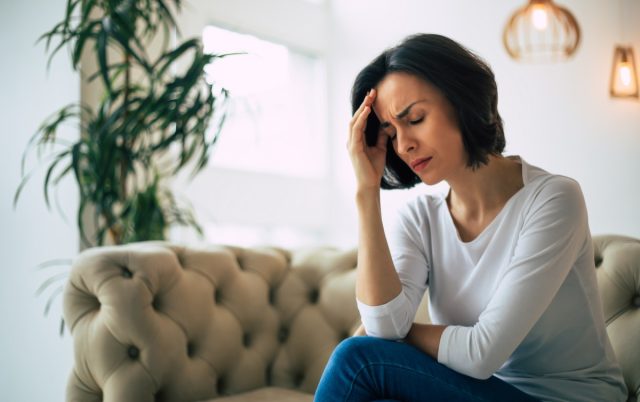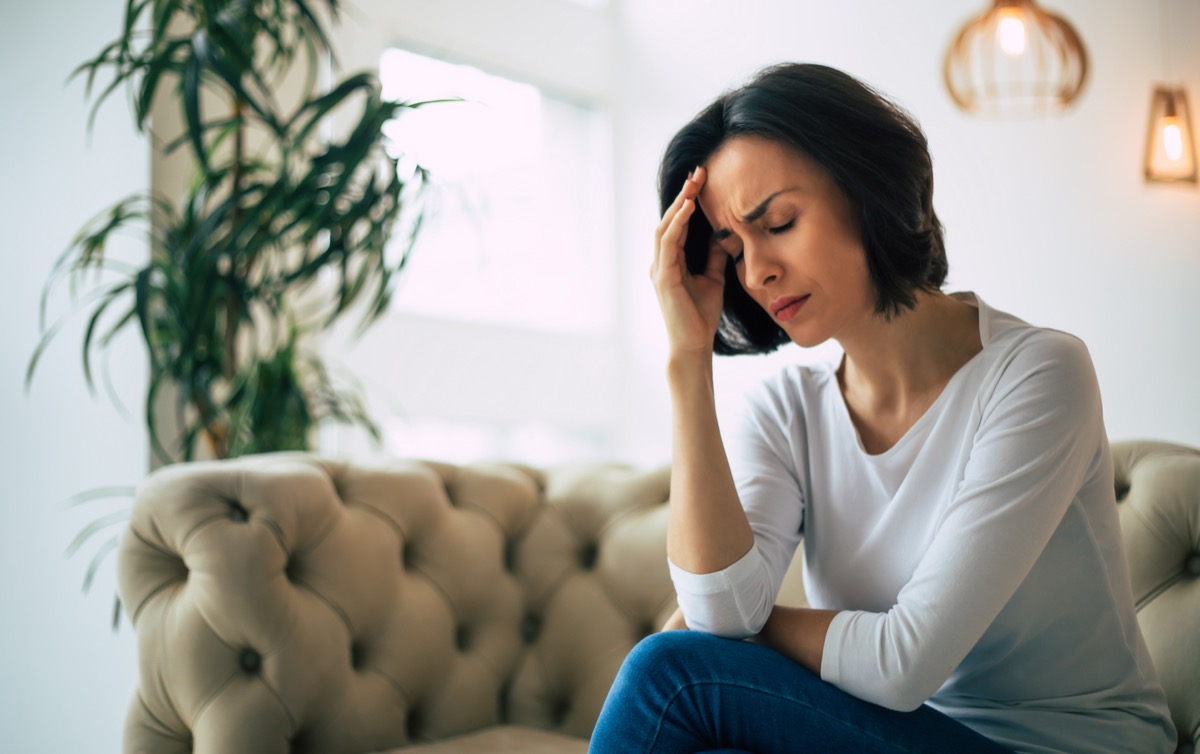 According to Kelly, other symptoms of high blood sugar can include:
Light-headedness

Hot or dry skin

Restlessness

Drowsiness

Increased heartbeat with a weak pulse
 And to ensure your health, don't miss these 101 Health Habits You Didn't Know Were Deadly.