Sure Signs Your Circulatory System Isn't as Strong as it Should Be  
Expert explains why poor circulation is dangerous and signs you have it.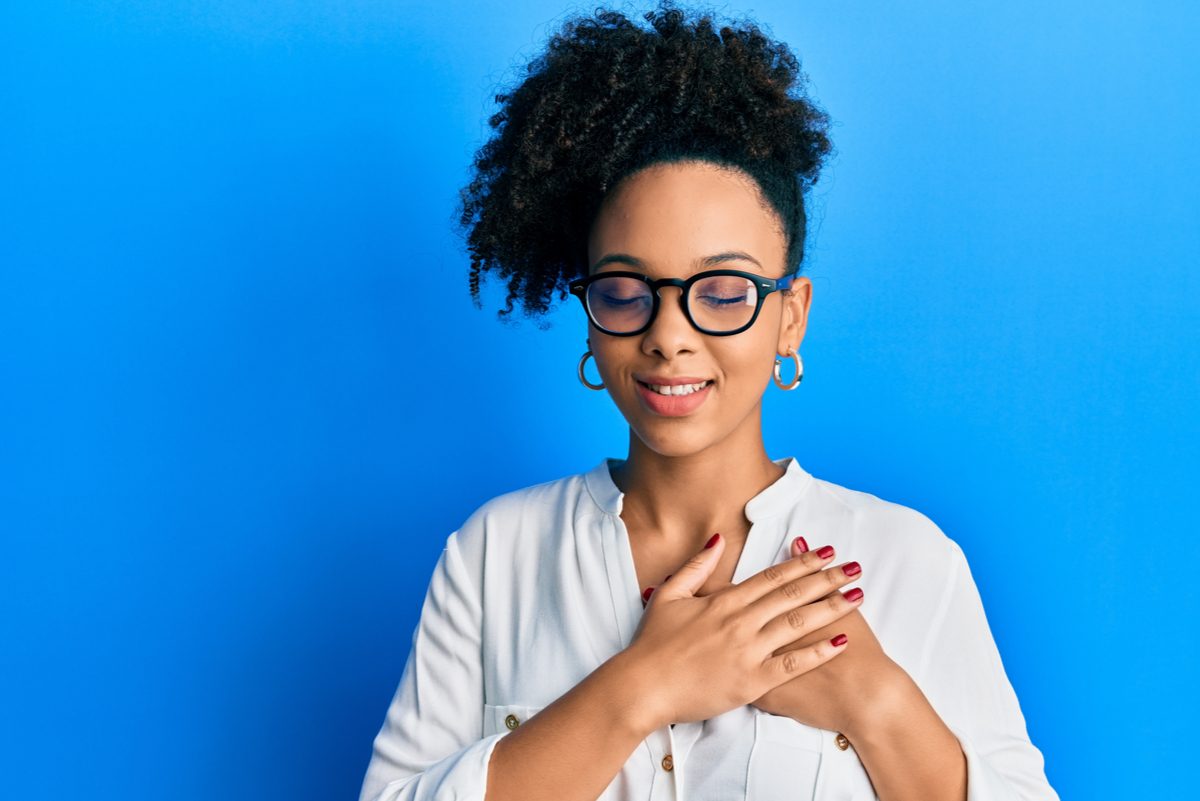 Maintaining good circulation might not be at the top of the list of ways to stay healthy, but it should be. According to the Cleveland Clinic, "The circulatory system (cardiovascular system) pumps blood from the heart to the lungs to get oxygen. The heart then sends oxygenated blood through arteries to the rest of the body. The veins carry oxygen-poor blood back to the heart to start the circulation process over. Your circulatory system is critical to healthy organs, muscles and tissues." That said, knowing the signs of poor circulation is important and Eat This, Not That! Health spoke with Kuldeep Singh, MD Associate Chief of Vascular Surgery at Staten Island University Hospital who shares what to know about your circulatory system and symptoms not to ignore. As always, please speak with your physician for medical advice. Read on—and to ensure your health and the health of others, don't miss these Sure Signs You've Already Had COVID.
Why Your Circulatory System is Important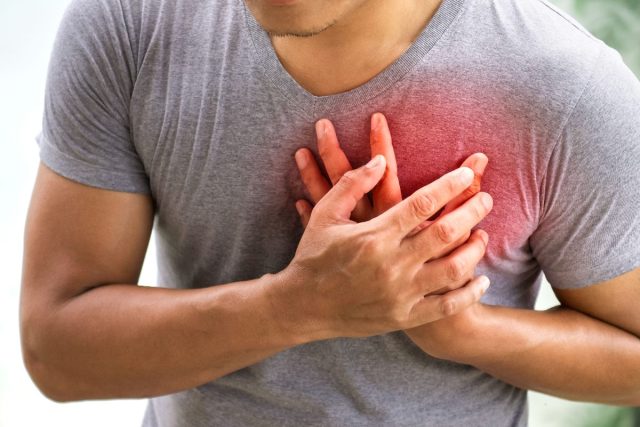 Dr. Singh tells us, "Your heart and blood vessels make up the circulatory system. The function of your circulatory system is to supply your body with blood which contains nutrients and oxygen and also gets rid of the waste from the body as well."
The Dangers of Poor Circulation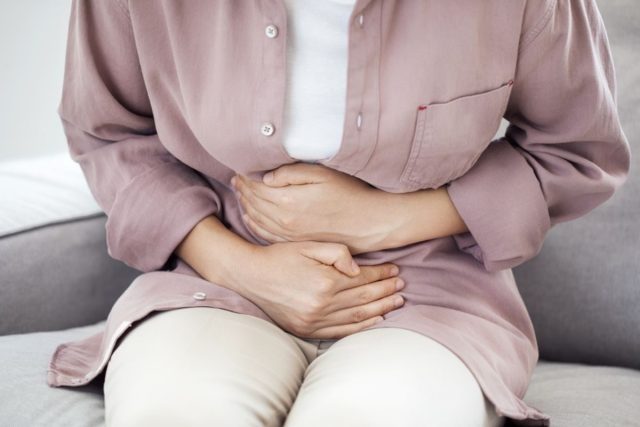 Dr. Singh explains, "Without adequate circulation your body will not get enough nutrients and oxygen additionally waste builds up in the muscles and tissue. This combination can prevent the body from functioning normally. The circulatory system is made up of both arteries and veins; both vessels must work together without any issues for the entire circulatory system to function. When either the arterial or venous side get affected, then the system becomes compromised.
When the arteries get blocked the tissues may not get enough blood leading to pain especially with activity. For example, pain in the legs with walking may occur due to blockage in the leg arteries often called peripheral arterial disease (PAD) if not treated in time it can lead to ulcer formation. When the veins are compromised the blood has difficulty returning back to the heart in a normal fashion. The blood can pool in the legs leading to leg swelling or varicose veins. If untreated the skin may become discolored and ulcers may form around the ankles."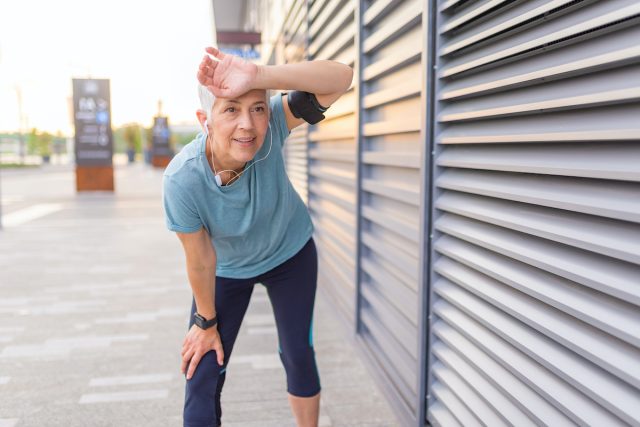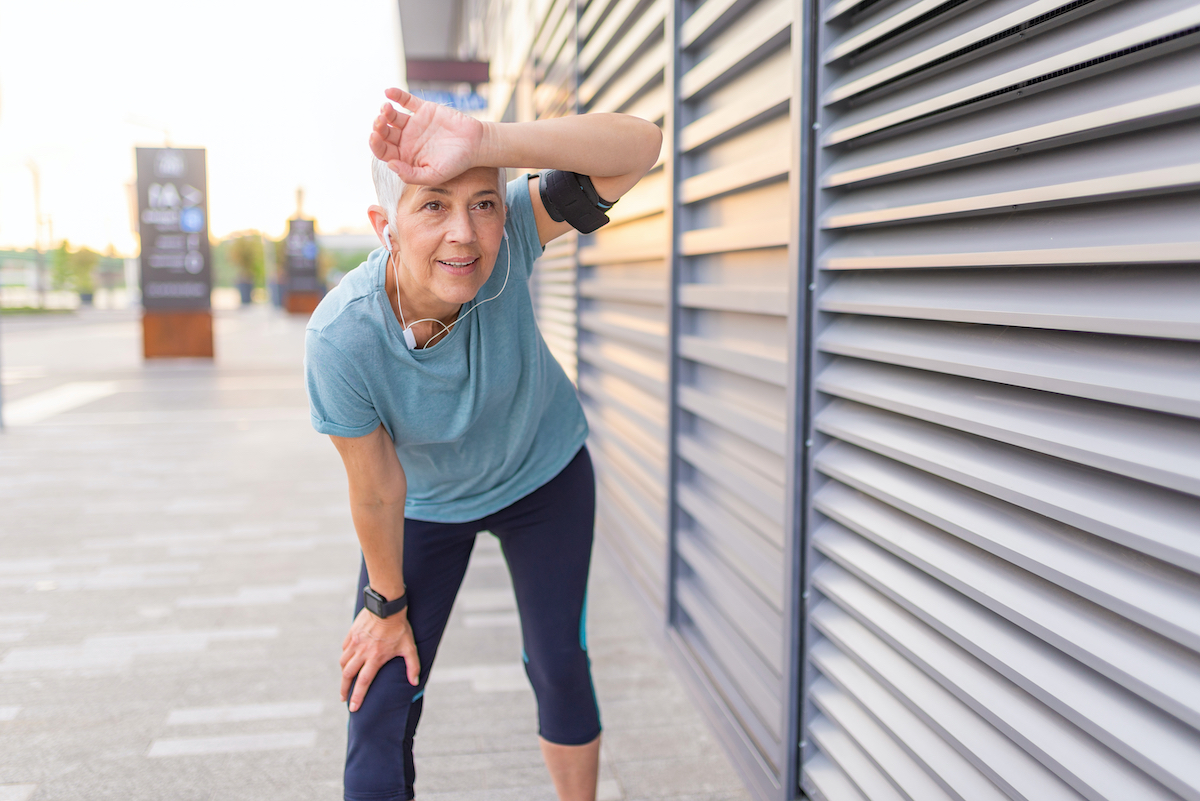 Dr. Singh says, "You can develop pain in the legs while walking which may be a sign of an arterial blockage in the legs (PAD). You should see a doctor for further evaluation."6254a4d1642c605c54bf1cab17d50f1e
Chest, Abdominal and Leg Pain
Dr. Singh shares, "You can develop chest pain, abdominal pain, and leg pain. This could be a bad sign that the arterial system might not be working properly. It would be wise to see a physician."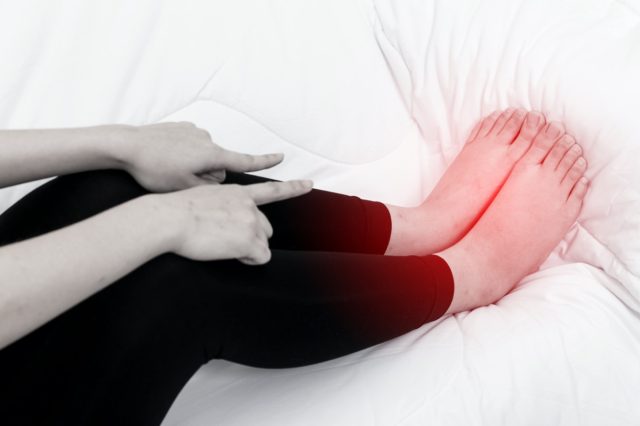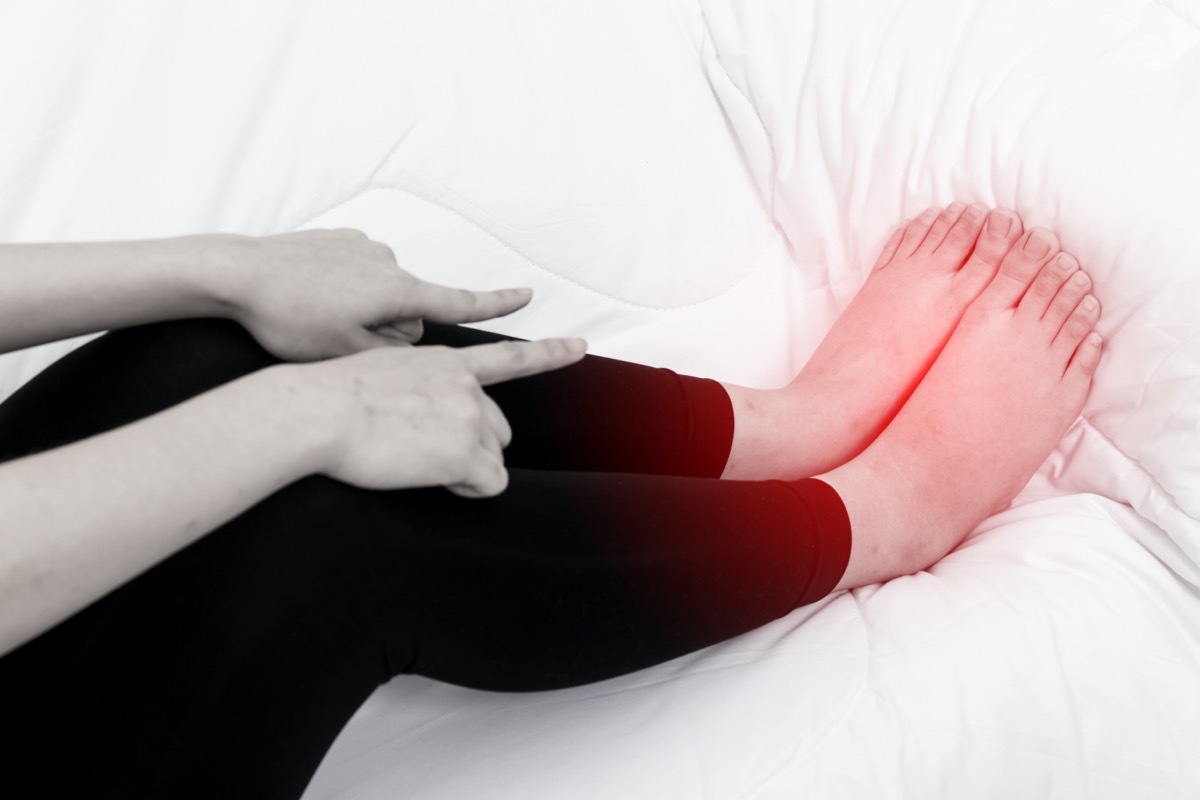 According to Dr. Singh, "You can have leg swelling which could be a sign of either your venous system or lymphatic system not working properly. It would be important to see a physician for these symptoms."
Dr. Singh says, "You have weakness in the arm or difficulty speaking, this may be a sign that the circulation to your brain may be affected which can lead to a stroke. You should seek immediate medical attention if you have these symptoms."  
Heather Newgen
Heather Newgen has two decades of experience reporting and writing about health, fitness, entertainment and travel. Heather currently freelances for several publications.
Read more about Heather