These 6 States Just Had a Record Spike in Coronavirus Cases
The number of hospitalizations are at an all-time high.
According to the Covid Tracking Project, more Americans were hospitalized over the last week than any other week of the pandemic, with daily records breaking multiple times. Even more worrisome? The US broke another record on Sunday with more people traveling through airports (1.28 million) than any day since March 2020, when our national health crisis began, making it likely that another surge of infections is days to weeks away. While some states are experiencing a slight improvement in regard to hospitalizations, others are in crisis mode with six breaking records for the number of people hospitalized. Read on—and to ensure your health and the health of others, don't miss these Sure Signs You've Already Had Coronavirus. 
1
Alabama is Breaking Hospitalization Records
The Covid Tracking Project shows that Alabama has been breaking records daily in terms of hospitalizations. Currently hovering over 2,500, one projection predicts the number will be increased by 1,000 up to 3,500 in mid-January. "I'm certainly glad to get a shot of the vaccine," Gov. Kay Ivey said last week when she received the vaccine. "I highly recommend it. And the more people who take it, the greater immunity we'll have. The more we have, the better. We need a lot of immunity in our state. But we're going to whip this thing, and I want to thank all our health care heroes."
2
California's ICUs are Nearing Capacity
Most of California is on lockdown, as their ICU's are nearing capacity with the state's Department of Public Health reporting 0% in both the San Joaquin Valley and Southern California regions. On Monday, military personnel were deployed to help in the state's battle against the virus. "At the request of the Federal Emergency Management Agency, approximately 75 U.S. Army and U.S. Air Force military medical personnel deployed to California as part of a Department of Defense COVID-19 response operation," a statement from the Army said on Monday.
3
Georgia's Hospitalizations Are Also Increasing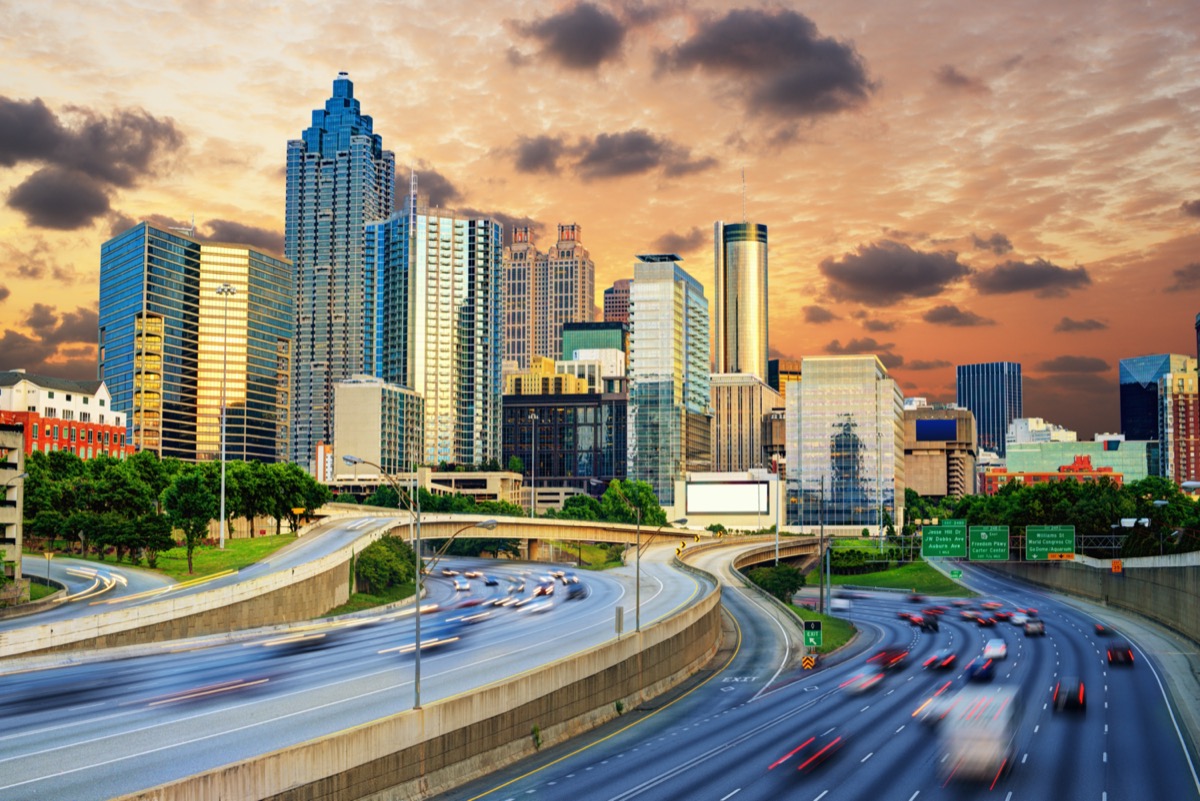 Hospitalizations continue to increase at an alarming rate in Georgia, where a total of 40,787 patients have been hospitalized in total. Over the last 14 days, the average daily increase in new patients was 225 new patients a day—up from 203.93 during the previous 14-day period. On May 1, when the Georgia Emergency Management Agency began reporting current statewide hospitalizations they reported 1,500 current hospitalizations. According to the newly created Georgia COVID-19 Data Hub, as of Dec. 27, there were 4,104 current hospitalizations.
4
Mississippi Just Had Its Single Highest Daily Death Count
Last week Mississippi saw its single highest daily death count this week and a record number of hospitalizations. As of Dec. 22, there were 1312 people hospitalized in Mississippi with confirmed infections—339 in the ICU and 195 on ventilators. "People are dying from COVID. COVID is killing Mississippians. COVID is one of the leading causes of death in Mississippi," State Health Officer Dr. Thomas Dobbs said. "I think we are on track, unfortunately, to hit 1,000 deaths this month if you see we're ramping up quickly." 
5
North Carolina's ICUs are Breaking Records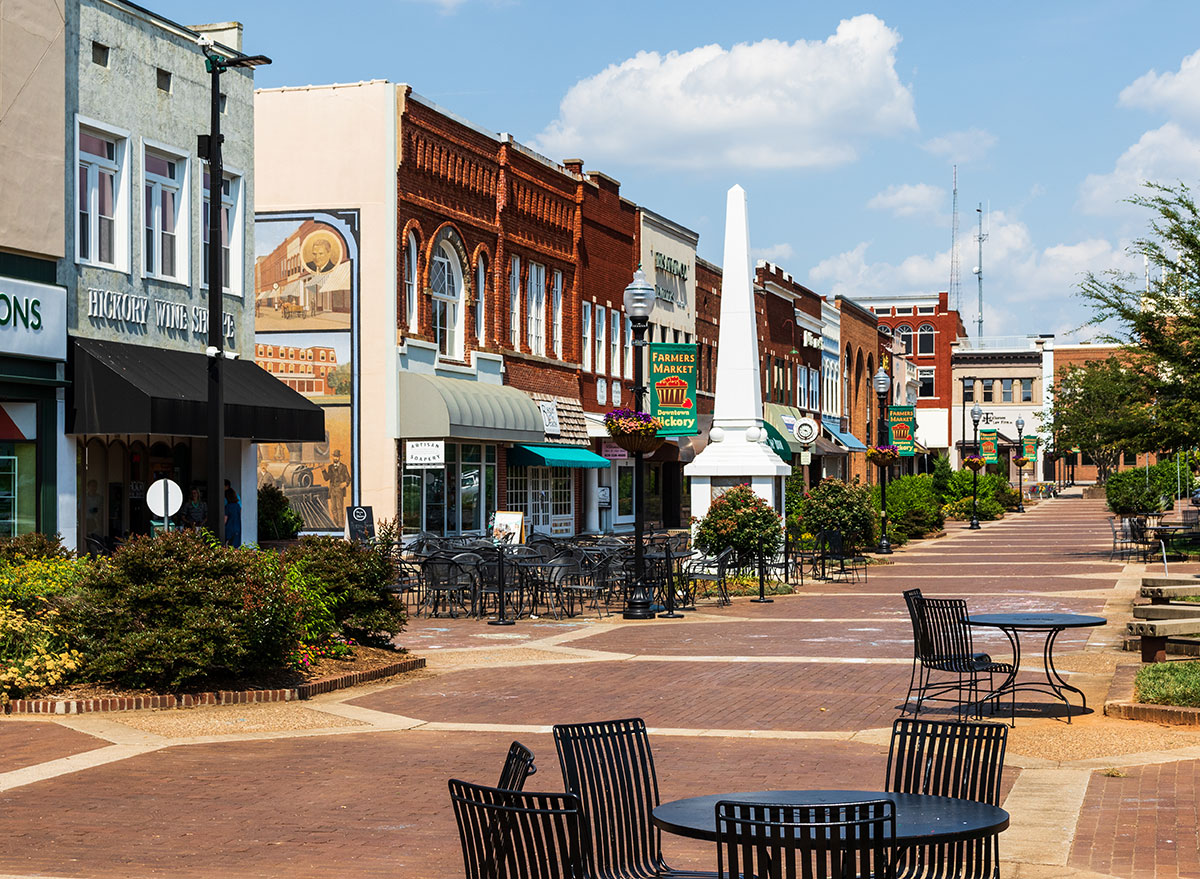 On Monday the North Carolina Department of Health and Human Services reported 3,888 new COVID-19 cases and 12 deaths with hospitalizations reaching a record high. Currently there are 3,192 people hospitalized with at least 733 patients in the ICU, another record high. 
6
South Carolina is Breaking All the Wrong Records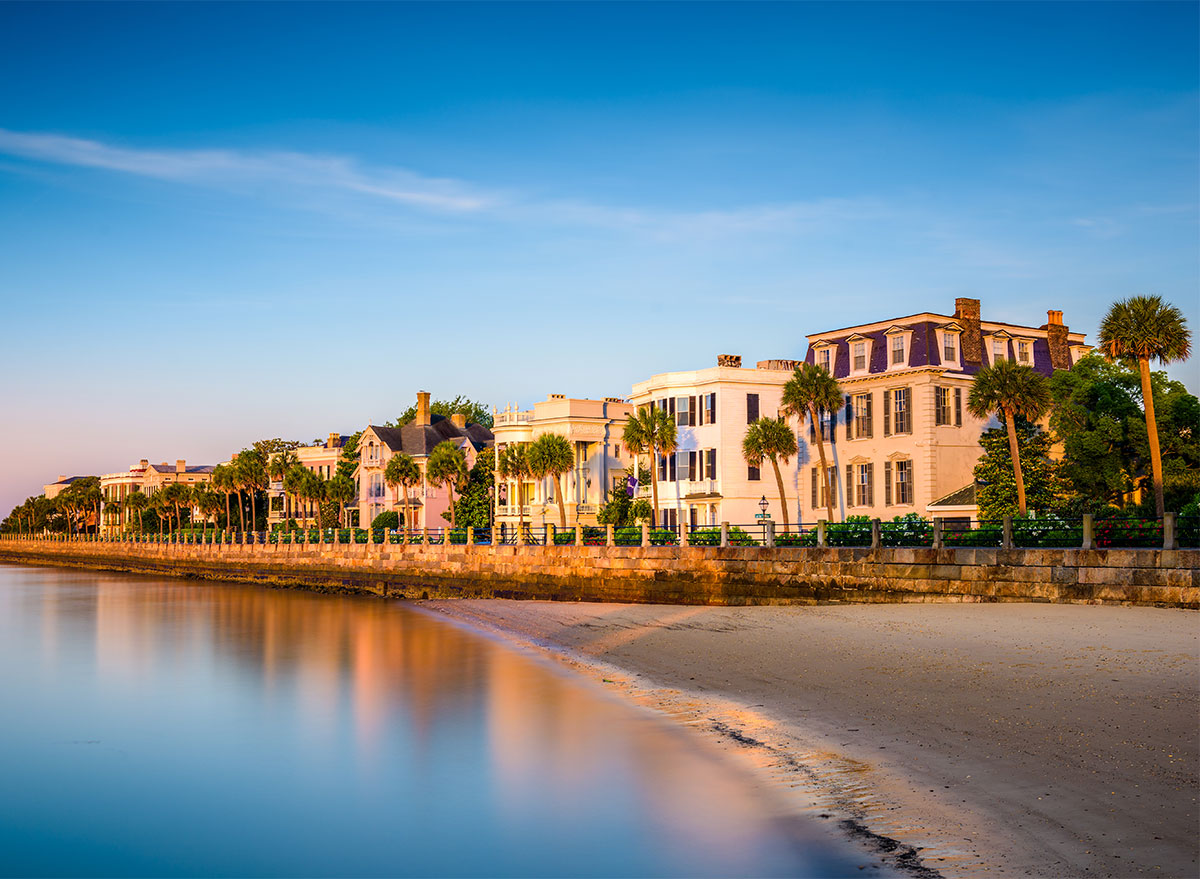 For the first time since the start of the pandemic the South Carolina Department of Health and Environmental Control confirmed more than 4,000 new cases of COVID-19 in a single day on Sunday with 4,370 positive tests. They also broke their record for hospitalizations. 
Additionally, health officials said the number of coronavirus patients hospitalized in South Carolina has reached a record high of 1,780, breaking the prior record set in July. 
RELATED: If You Feel This, You May Have Already Had COVID, Says Dr. Fauci
7
How to Survive This Pandemic—No Matter Where You Live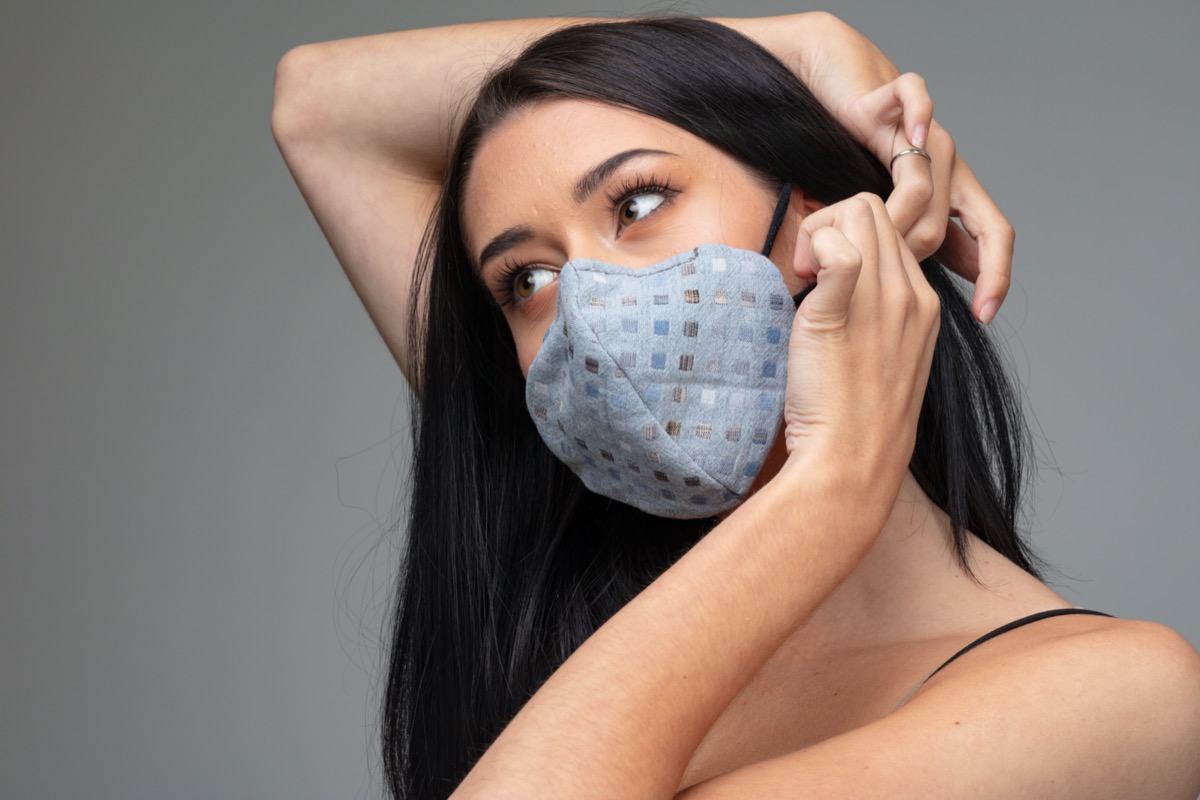 As for yourself, follow Dr. Anthony Fauci's fundamentals and help end this surge, no matter where you live—wear a face mask, social distance, avoid large crowds, don't go indoors with people you're not sheltering with (especially in bars), practice good hand hygiene, get vaccinated when it becomes available to you, and to protect your life and the lives of others, don't visit any of these 35 Places You're Most Likely to Catch COVID.