Virus Expert Just Warned These States in "Grave" Danger
If you live here, use caution and get vaccinated ASAP.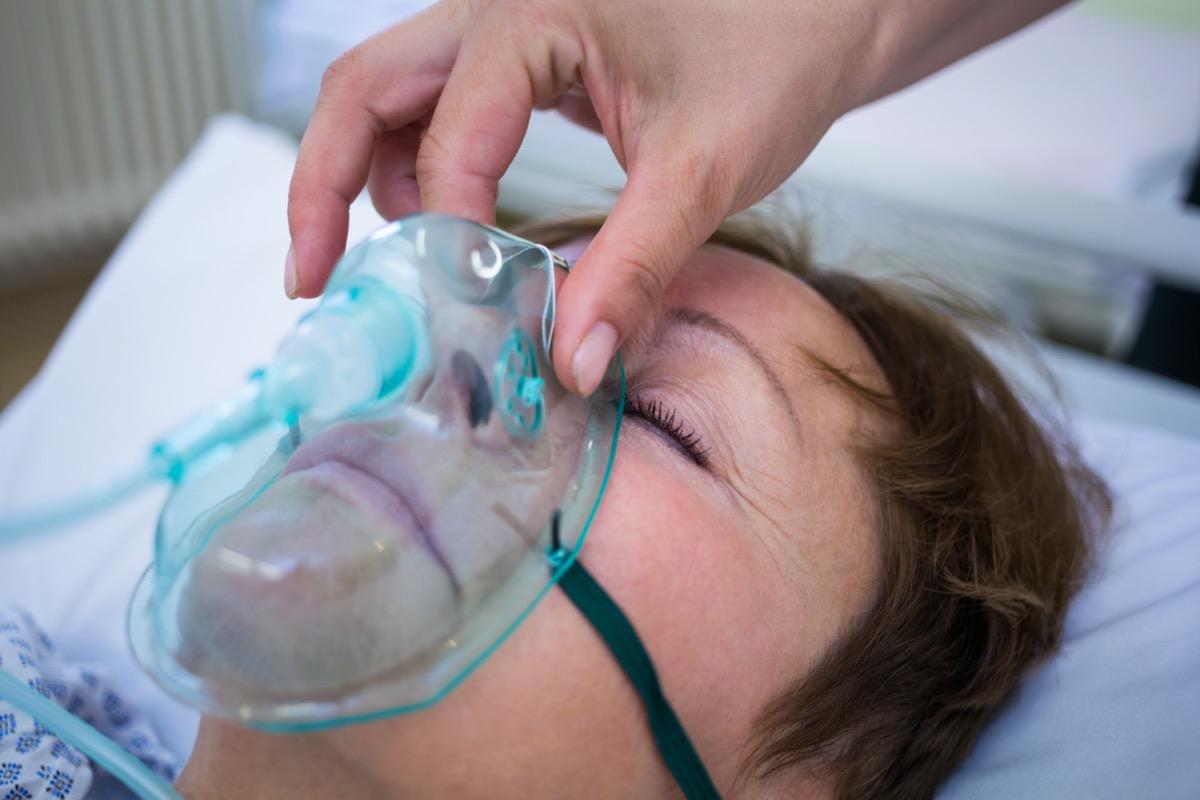 Think the coronavirus pandemic is wrapping up? Think again. Just look at "Europe and the surges that are occurring there, even in countries with vaccination rates that are 10 or even 20 percentage points higher than us," warns virus expert Michael Osterholm on his new podcast episode. "I'm not convinced that the U.S. or any state within the U.S. has nearly enough protection at the population level to avoid future surges. As a matter of fact, I think a number of places in this country will face major challenges to their healthcare systems when a surge does arrive." Read on for the places he says are in danger—and to ensure your health and the health of others, don't miss these Sure Signs You've Already Had COVID.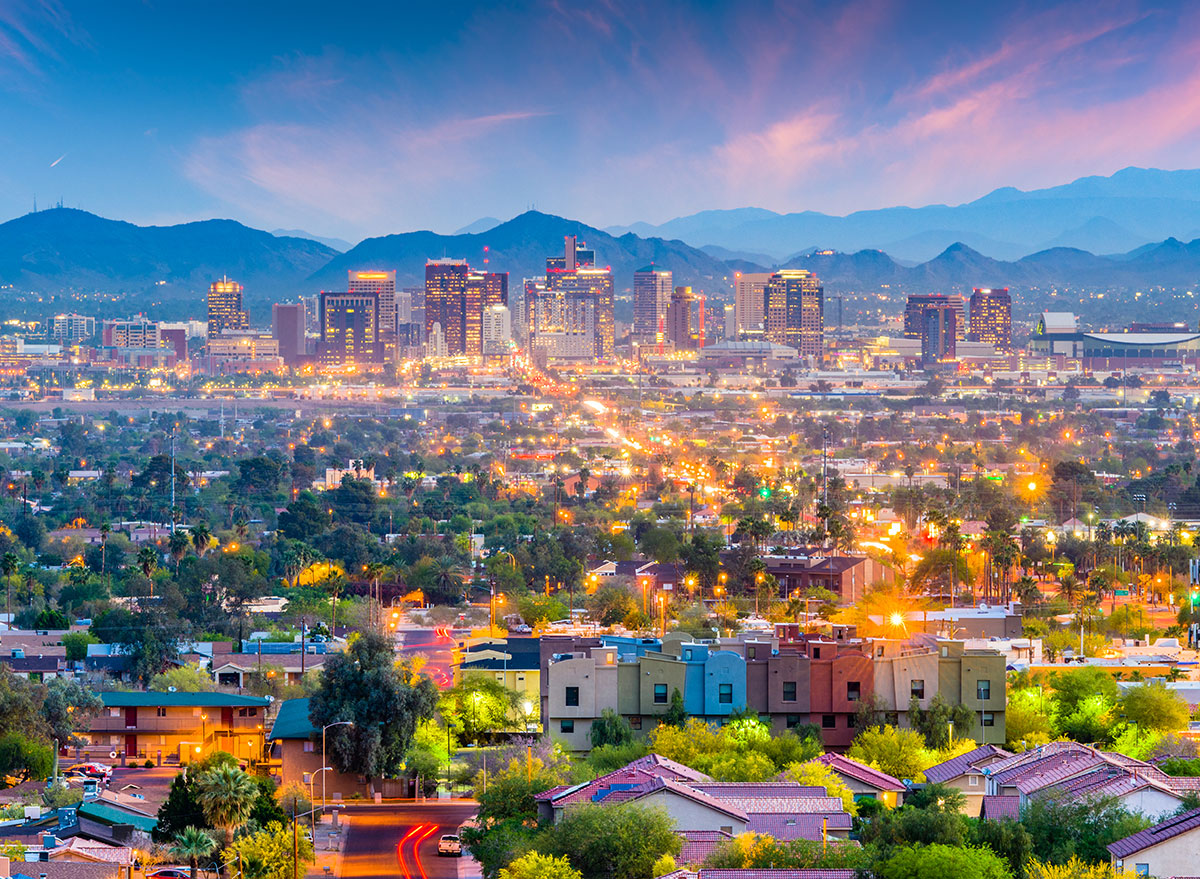 "Arizona right now is at 43 cases per a hundred thousand where the national average is 23, 70.3% increase in cases in Arizona in the last two weeks," says Osterholm.
"New Mexico at 59 per a hundred thousand. Again, remember the national average right now is 23. They've had a 52% increase in cases in the last two weeks," says Osterholm.6254a4d1642c605c54bf1cab17d50f1e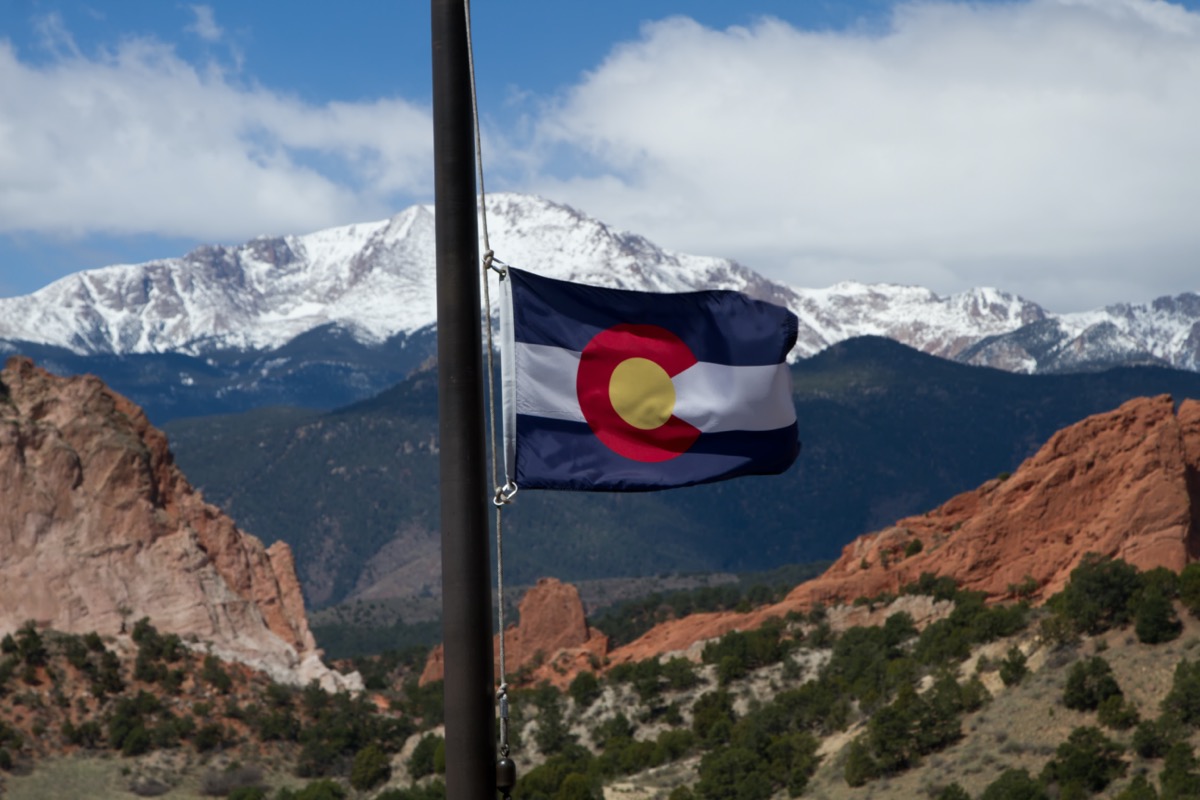 "Colorado, which we're all hearing about right now because of the major stress that COVID is putting on their entire health care system is at 61 cases per a hundred thousand, they've had a 36% increase in the last two weeks," said Osterholm.
Utah with "53 cases per a hundred thousand, have had an 11% increase. These four states have something very unique going on. If you look within the Navajo nation, which is an increased population in those areas, a population which has done an amazing job of getting their members vaccinated with well over 74 to 76% of the population is vaccinated." Yet' cases are rising in the state.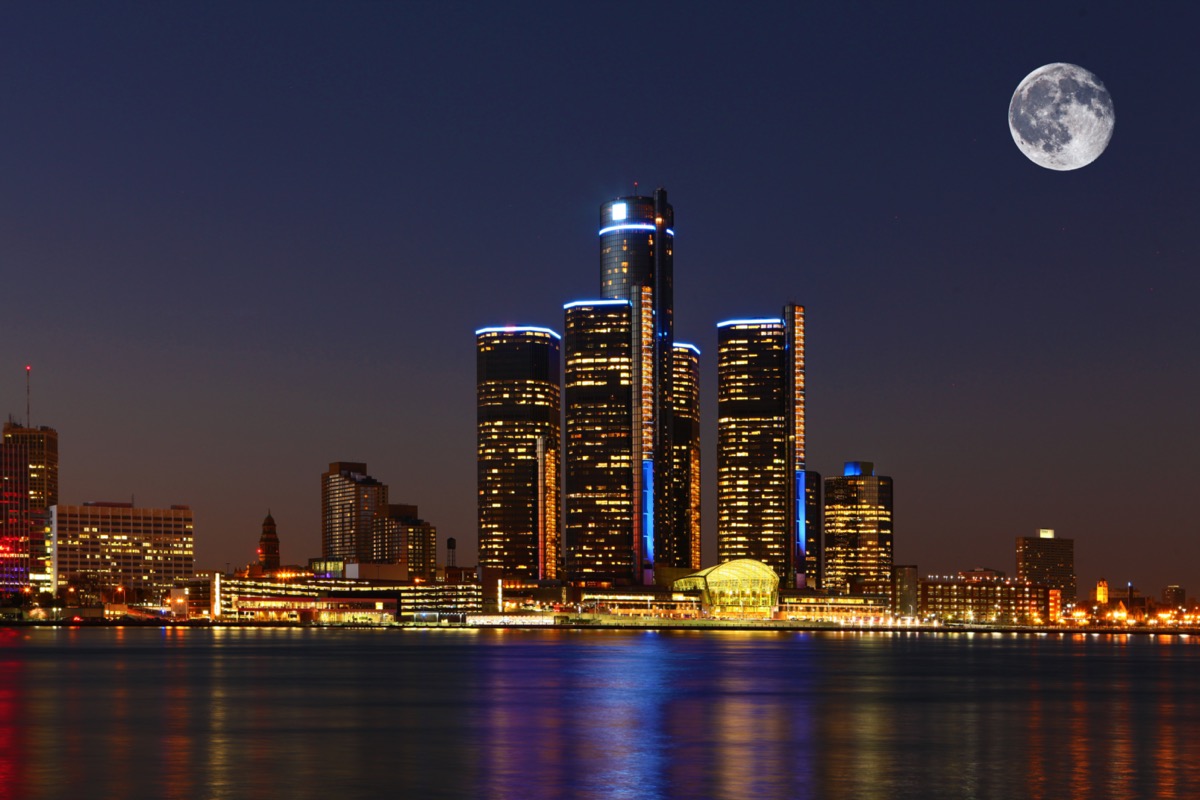 "Another area that is of grave concern right now in terms of what is happening is right here in my own backyard, the upper Midwest, there are eight states here in this upper Midwest group that are beginning to see major surge activity—Minnesota, unfortunately leading the way with 54 cases per a hundred thousand population, almost twice the number of the national average, a 35% increase in the last two weeks in cases. We're seeing Nebraska 33% increase in the last two weeks, Michigan 29% increase, Iowa 25% increase, Wisconsin 25% increase, Illinois, 24% increase, South Dakota at 19% increase. And while North Dakota has only had a 7% increase, its overall incidence of 67 cases per hundred thousand is one of the highest in the entire country."
6
Meanwhile, the South is Doing Much Better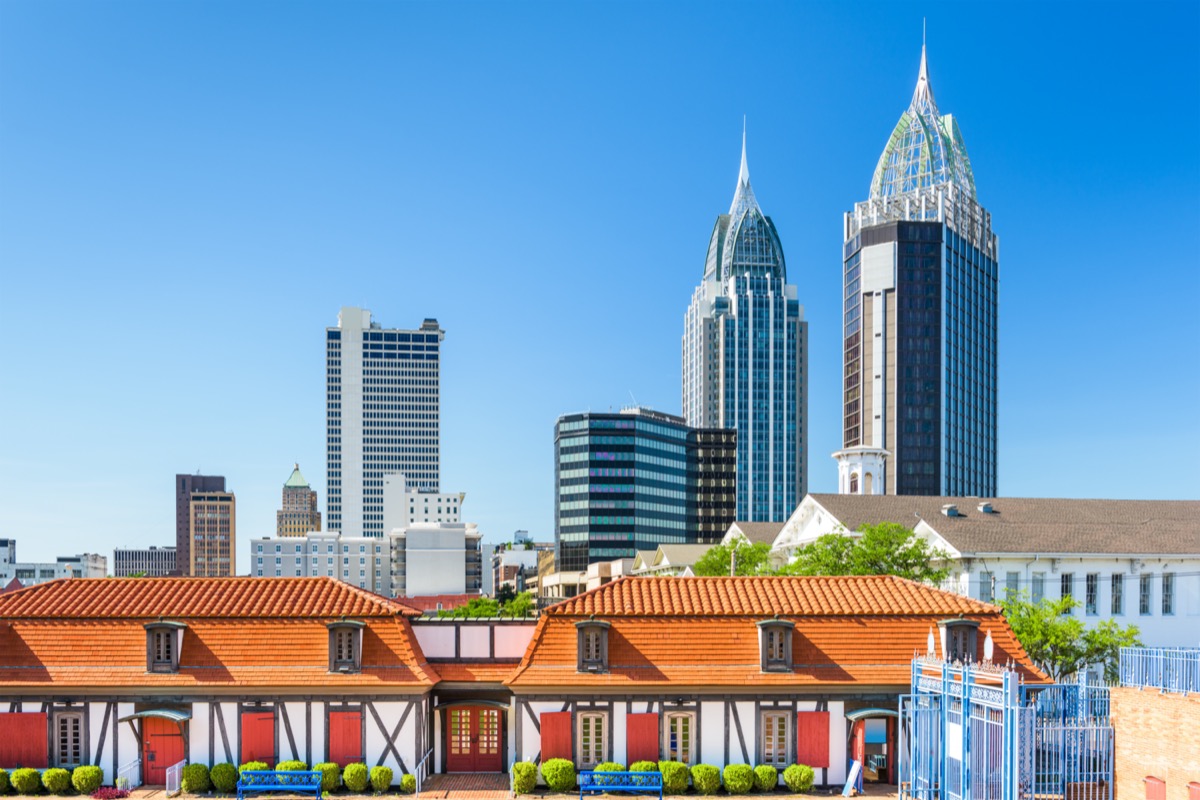 "One of the safest places in this country to be from a population-based risk standpoint for developing COVID infection is in the Deep South. If you look at their numbers of cases in the community, it's almost at all time lows—remember just three months ago, they were on fire," said Osterholm. So get vaccinated ASAP and to protect your life and the lives of others, don't visit any of these 35 Places You're Most Likely to Catch COVID.
Alek Korab
Alek Korab is a Co-Founder and Managing Editor of the ETNT Health channel on Eat This, Not That!
Read more about Alek
More content from
ETNT Health