Sure Signs You're Lacking Vitamin D, Says Science
The vitamin plays a vital role in your body's systems.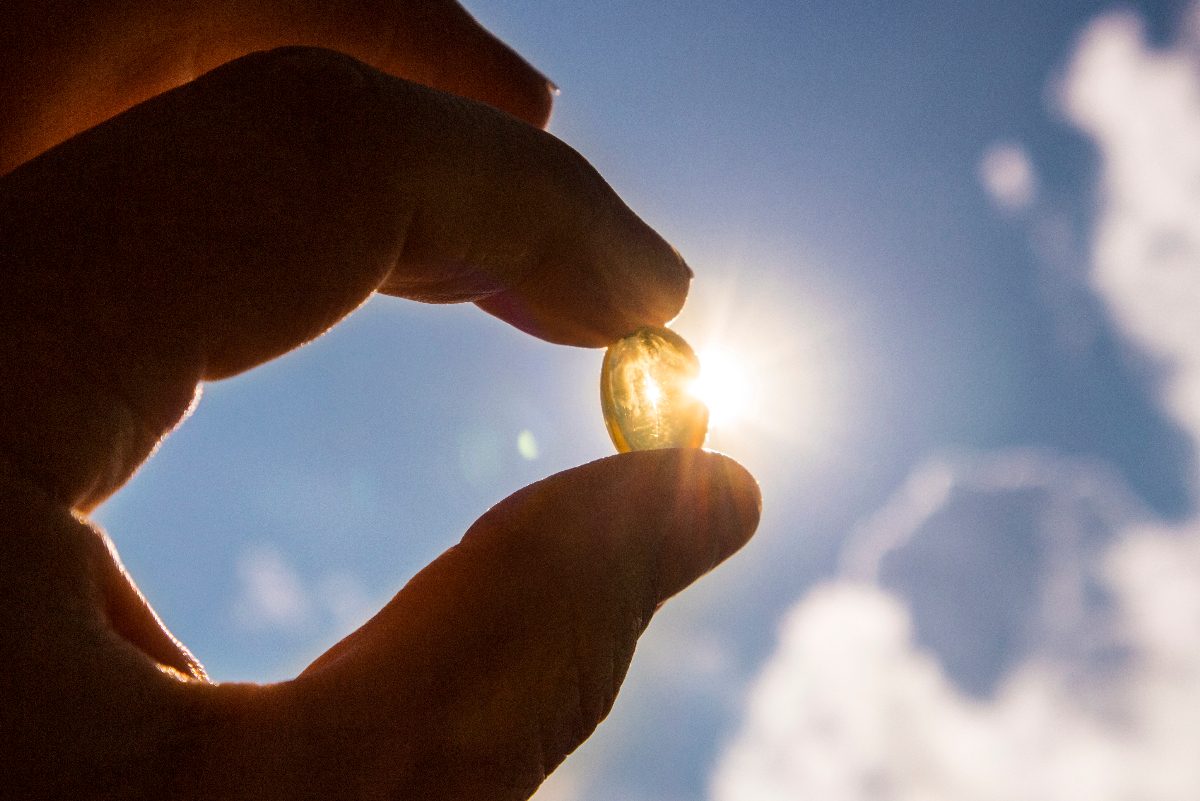 Vitamin D has frequently been in the news in recent years, but it's far from the latest trendy supplement. The vitamin seems to play a fundamental role in some of the body's most vital systems, including supporting the immune system, maintaining bone health, and helping muscles work optimally. If your levels of vitamin D are low—and studies say the majority of Americans' are—you could be missing out on an easy and inexpensive route to better health. These are some of the symptoms that could indicate you're lacking vitamin D. Read on to find out more—and to ensure your health and the health of others, don't miss these Sure Signs You've Already Had COVID.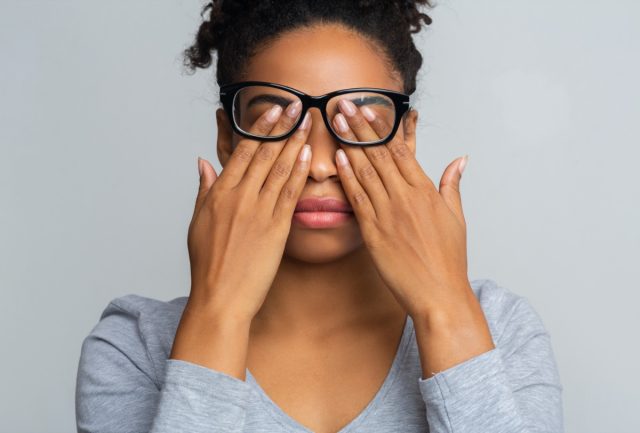 Fatigue—that sense of being constantly rundown, which may not be relieved by rest—can have many medical causes. One of them is vitamin D deficiency. One study published in the North American Journal of Medical Sciences found that 77 percent of people who were suffering from fatigue had low blood levels of vitamin D.
Vitamin D supports the immune system by helping white blood cells function. A low vitamin D level might make you more susceptible to common infections, including colds, flu and COVID-19. According to a meta-analysis of 54 studies published in Frontiers in Public Health, vitamin D insufficiency and deficiency are associated with a higher risk of COVID infection, hospitalization, ICU admission, and death.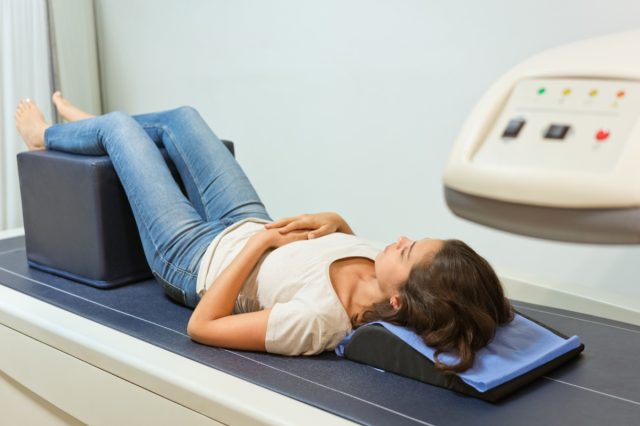 Calcium and vitamin D work together to maintain strong bones and help muscles contract properly. According to the Cleveland Clinic, vitamin D helps keep bones strong by helping them to absorb calcium. Vitamin D also works with the parathyroid glands to keep maintain levels of calcium and vitamin D—our bones are constantly breaking down and rebuilding themselves, so getting enough of both nutrients is important to support that process. According to a study published in the journal Musculoskeletal Medicine, low vitamin D levels can cause bone and muscle symptoms, including "bone pain, muscle weakness, falls, low bone mass, and fractures." 6254a4d1642c605c54bf1cab17d50f1e
Not having an adequate vitamin D level can also lead to mood changes like depression, experts say. A 2020 meta-analysis of 61 studies found a "clear relationship" between low vitamin D levels and depression. Experts aren't sure why that may be; they theorize that vitamin D may support proper brain development and functioning.
How to Keep Your Vitamin D Level in a Healthy Range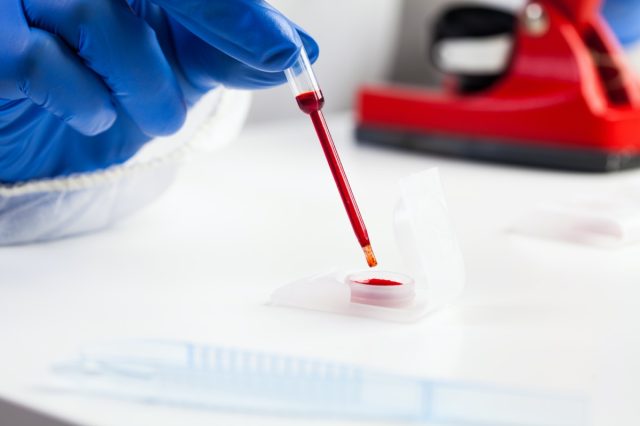 You can get your vitamin D level checked by your healthcare provider via a simple blood test. If your levels are low, your doctor might recommend a supplement. According to the National Institutes of Health, adults should consume 600 IU of vitamin D daily between food and supplements. (That guideline is controversial; some experts believe it should be higher). According to the National Institutes of Health, the safe upper limit of vitamin D for adults is 4,000 IU daily. And to protect your life and the lives of others, don't visit any of these 35 Places You're Most Likely to Catch COVID.