Sure Signs You Previously Had COVID
Long COVID could last a lifetime and doctors are still learning about the mystery behind it.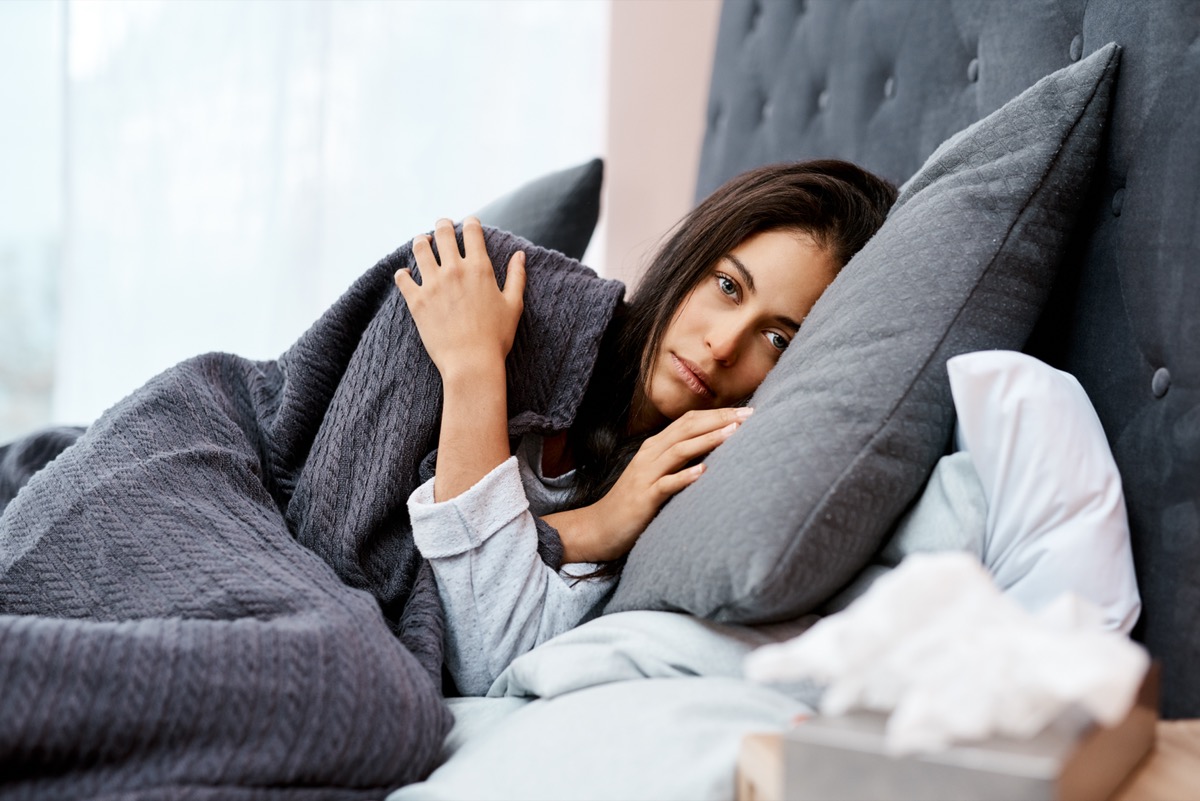 As if COVID, the variants and flu season aren't enough, millions of people will contract Long COVID, a condition where symptoms linger for long periods of time. "The term 'Long COVID' refers to symptoms that develop after, during or after an acute covid infection, that persist for more than two, and typically more than three months. They are symptoms that are thought to be a diagnosis of exclusion, indicating that the symptoms are not explained by some other diagnosis or condition," explains Dr. Parham Yashar, MD FACS FAANS Diplomate, American Board of Neurological Surgery President, Yashar Neurosurgery Stroke Medical Director, Dignity Health Northridge Hospital. Anywhere from 10 to 30% of people may get it. While it's still very much a mystery, experts tell Eat This, Not That! Health, what signs point to you having Long COVID and how to know for sure you have it. Read on for the symptoms—and to ensure your health and the health of others, don't miss these Sure Signs You've Already Had COVID.
1
Long COVID is a Mystery
Dr. Parham Yashar, MD FACS FAANS Diplomate, American Board of Neurological Surgery President, Yashar Neurosurgery Stroke Medical Director, Dignity Health Northridge Hospital explains, "Although not much is known about 'Long COVID' as the condition and its recognition are new, these symptoms may include lack of energy or fatigue, shortness of breath, headaches, joint pain, muscle aches, and even GI symptoms such as diarrhea. Cognitive or psychological symptoms can include difficulty with concentration, anxiety, depression, or insomnia. It is not clear why some develop Long COVID while others do not. Its duration is also unknown and can vary and Long COVID can even occur in patients with mild symptoms or that were not hospitalized from their COVID infection."
2
Wide Variety of Symptoms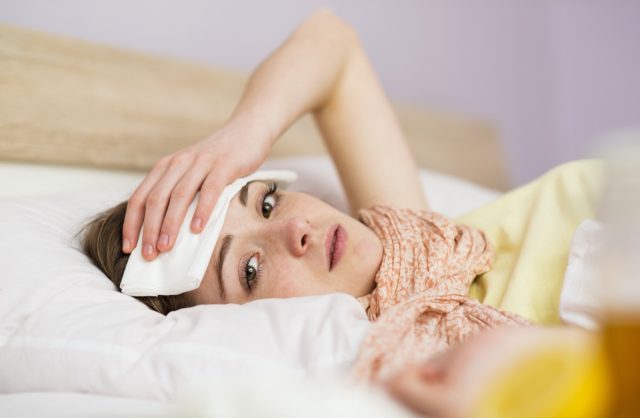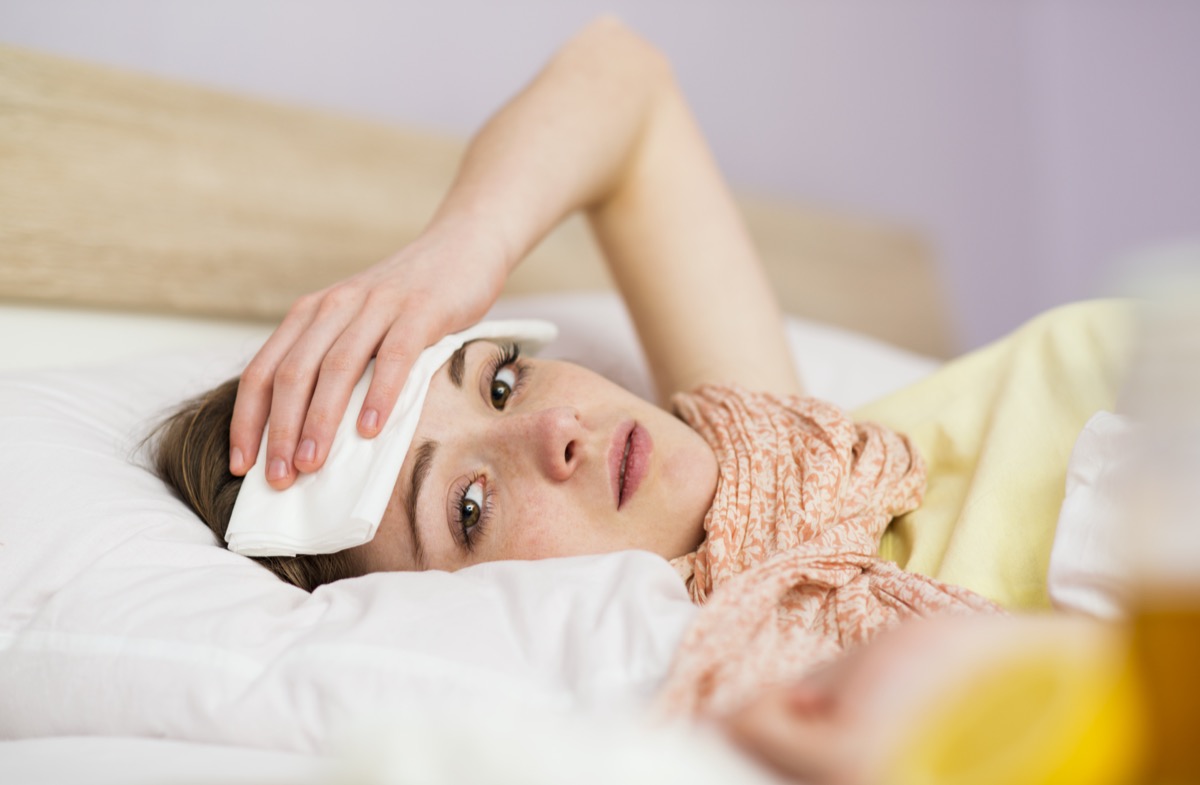 Dr. Jagdish Khubchandani, MBBS, Ph.D. Professor of Public Health New Mexico State University says, "Studies show fever, cough, shortness of breath, fatigue, or body aches are the most common symptoms of COVID-19 infection. Interestingly, many of these symptoms are also some of the most common symptoms seen in survivors of an infection (i.e. persistent symptoms- see this large study from AMA publications. Beyond these infection related symptoms, people have reported a wide variety of symptoms ranging from mild headaches to serious psychiatric problems such as PTSD, anxiety, and depression to diabetes, kidney damage, heart tissue inflammation."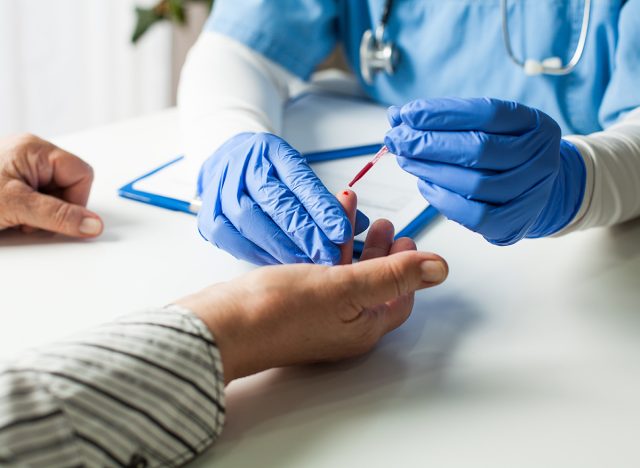 Dr. Tom Yadegar, pulmonologist and medical director of the intensive care unit at Providence Cedars-Sinai Tarzana Medical Center explains, "While COVID-19 can acutely manifest in a variety of ways, long COVID-19 symptoms also have a wide spectrum of symptoms. These can range from generalized symptoms such as fatigue and lethargy, cognitive impairments also known as 'brain fog,' and sleep disturbances to prominent system-specific abnormalities including cardiac and pulmonary symptoms of shortness of breath, palpitations and frequent blood pressure changes throughout the day. Some patients have also reported menstrual cycle changes and abdominal pain. The most reliable method for evaluating a previous COVID-19 infection is to check antibody levels and correlate with your individual medical history including symptom and vaccination timelines with your physician." 6254a4d1642c605c54bf1cab17d50f1e
4
Age and Gender Possibly Make a Difference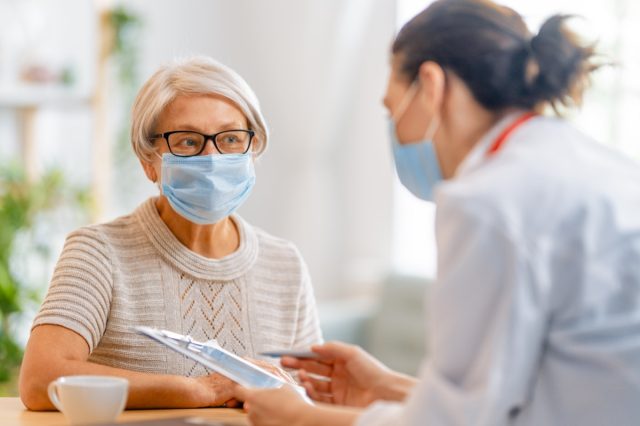 According to Dr. Khubchandani, "Some studies suggest gender and age differences in long COVID prevalence, but the evidence remains inconclusive. Three major mechanisms can be assumed- first, infection causing direct damage to body organs. Second, the treatment, hospitalization and other events surrounding infections can cause long COVID symptoms. Third, long term immune and inflammatory activities may affect organs causing long COVID."
Dr. Millenia Lytle, ND, MPH – Head of Coaching, Mymee (naturopathic doctor and nutrition specialist) states, "Persistent microclotting is another symptom of long COVID. Those who develop mini clots of blood, have reduced oxygen and nutrient capacity, more issues breathing, and therefore may have sensations, diseased tissue, and risk for stroke or lung disease long after the virus is resolved. In our experience working with COVID long haulers at Mymee, this population reports more symptoms than anyone else we treat among those with autoimmunity-related symptoms. The COVID symptoms they report also tend to be more severe and reduce quality of life more severely than most of our population.  According to a study in EClinicalMedicine from the Lancet, researchers estimated 203 symptoms lasting an average of more than 28 days in 10 organ systems, among 66 participants followed over 7 months. Over 91% of patients needed at least 35 weeks to recover. On average, patients experienced 55.9 symptoms across 9.1 organ systems."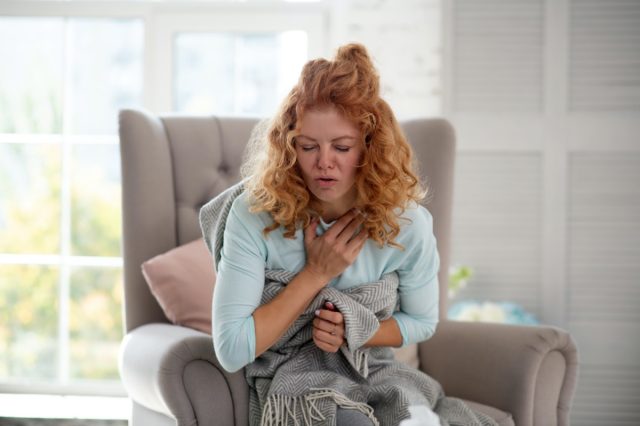 John Hopkins Medicine states, "A bad case of COVID-19 can produce scarring and other permanent problems in the lungs, but even mild infections can cause persistent shortness of breath — getting winded easily after even light exertion. Lung recovery after COVID-19 is possible, but takes time. Experts say it can take months for a person's lung function to return to pre-COVID-19 levels. Breathing exercises and respiratory therapy can help."
7
Neurologic Problems and Long COVID
Neurologist Arun Venkatesan, M.D., Ph.D., told John Hopkins Medicine, "Some individuals develop medium to long-term symptoms following COVID infection, including brain fog, fatigue, headaches and dizziness.  The cause of these symptoms is unclear but is an active area of investigation."
8
How to Stay Safe Out There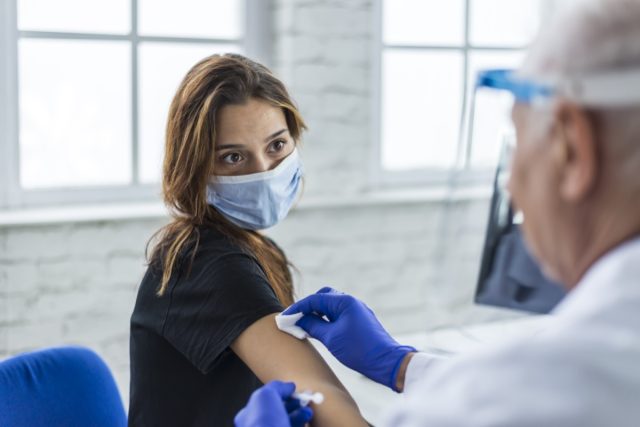 Follow the public health fundamentals and help end this pandemic, no matter where you live—get vaccinated or boosted ASAP; if you live in an area with low vaccination rates, wear an N95 face mask, don't travel, social distance, avoid large crowds, don't go indoors with people you're not sheltering with (especially in bars), practice good hand hygiene, and to protect your life and the lives of others, don't visit any of these 35 Places You're Most Likely to Catch COVID.
Heather Newgen
Heather Newgen has two decades of experience reporting and writing about health, fitness, entertainment and travel. Heather currently freelances for several publications.
Read more about Heather