Surgeon General Just Said Five Words Every American Should Hear
Think of the children, begged the father.
COVID-19 infections have risen 70% in the last few weeks, as areas of the country are again covered in red. Less than 50% of the country is fully vaccinated, putting us all in danger. With that in mind, Dr. Vivek Murthy, the US Surgeon General, appeared on This Week with host Martha Raddatz this morning to issue a warning, and he said five words every American should hear. Read on for those words and five other life-saving points—and to ensure your health and the health of others, don't miss these Sure Signs You Have "Long" COVID and May Not Even Know It.
1
Surgeon General Said Get Vaccinated to "Protect Our Children Under 12"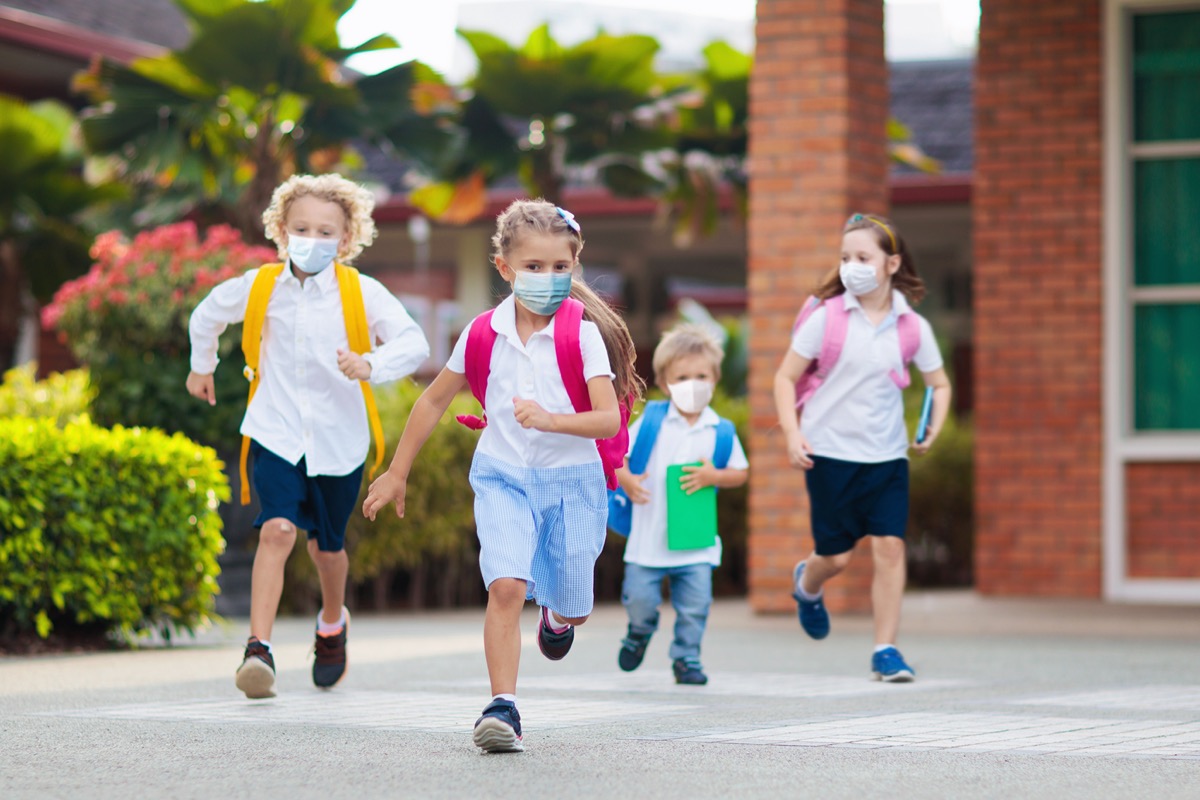 While it appears kids have a stronger immunity to COVID, they can still get infected. They can still get sick and die. Some can get Long COVID, a devastating illness. Those under 12 are not allowed to get the vaccine yet. They are unprotected and exposed. "I am deeply concerned," said the doctor. "We've made so much progress….The vast majority of people who are fully vaccinated have a high degree of protection that also gives me some comfort. But what I worry about is that we still have millions of people in our country who are not vaccinated. We have to still protect our children under 12, who don't have a vaccine available to them…We don't talk about enough for our children under 12. And I say that as a dad, who's got two kids who are four and three, and who don't have a vaccine available to them yet. Our kids depend on us, the people around them being protected, being vaccinated in order to shield them from the virus. And that's why, again, it's so important for us to get vaccinated." 
2
Surgeon General is Worried About These States, Where Cases are Rising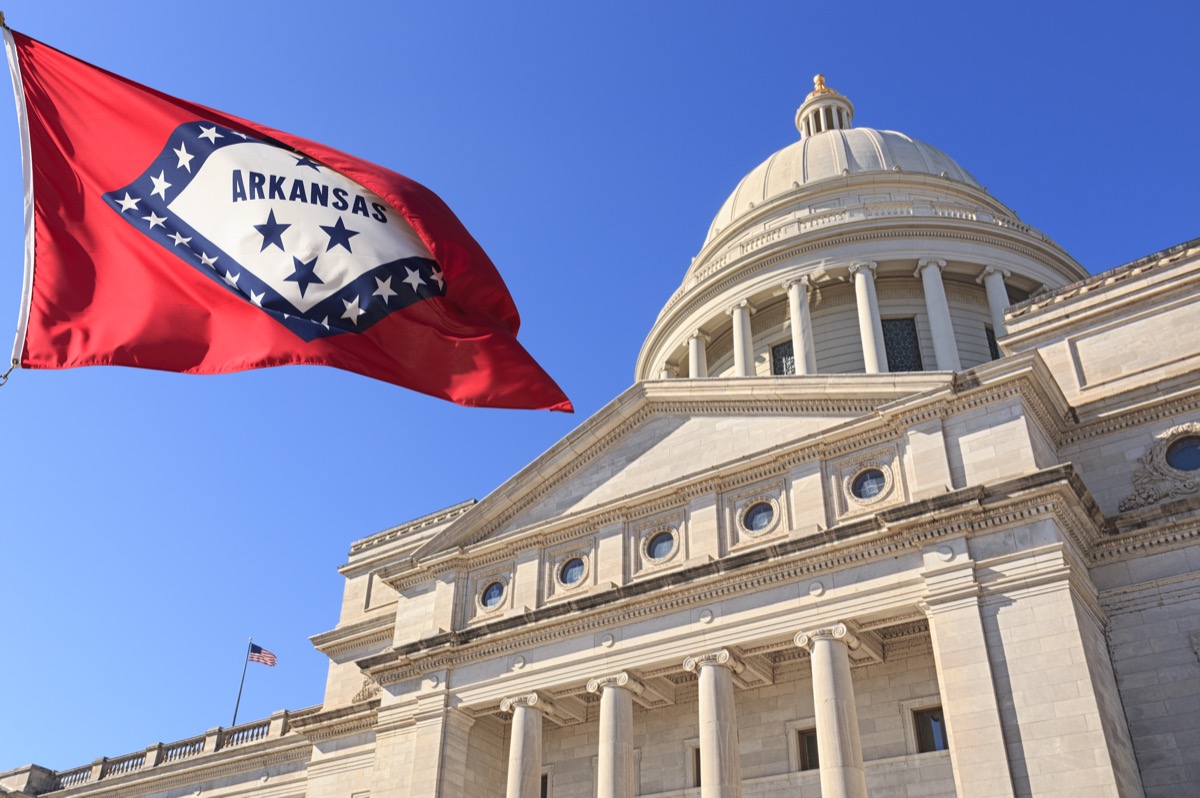 "I'm worried that what we're starting to see increasingly in states like Arkansas and Missouri and Nevada and my home state of Florida and Louisiana, these surges within the unvaccinated population, that we will continue to see that unless we get a hold of this pandemic by getting more people vaccinated," said the doctor.
3
Surgeon General Said We May See More Mask Mandates if We Don't Slow This Pandemic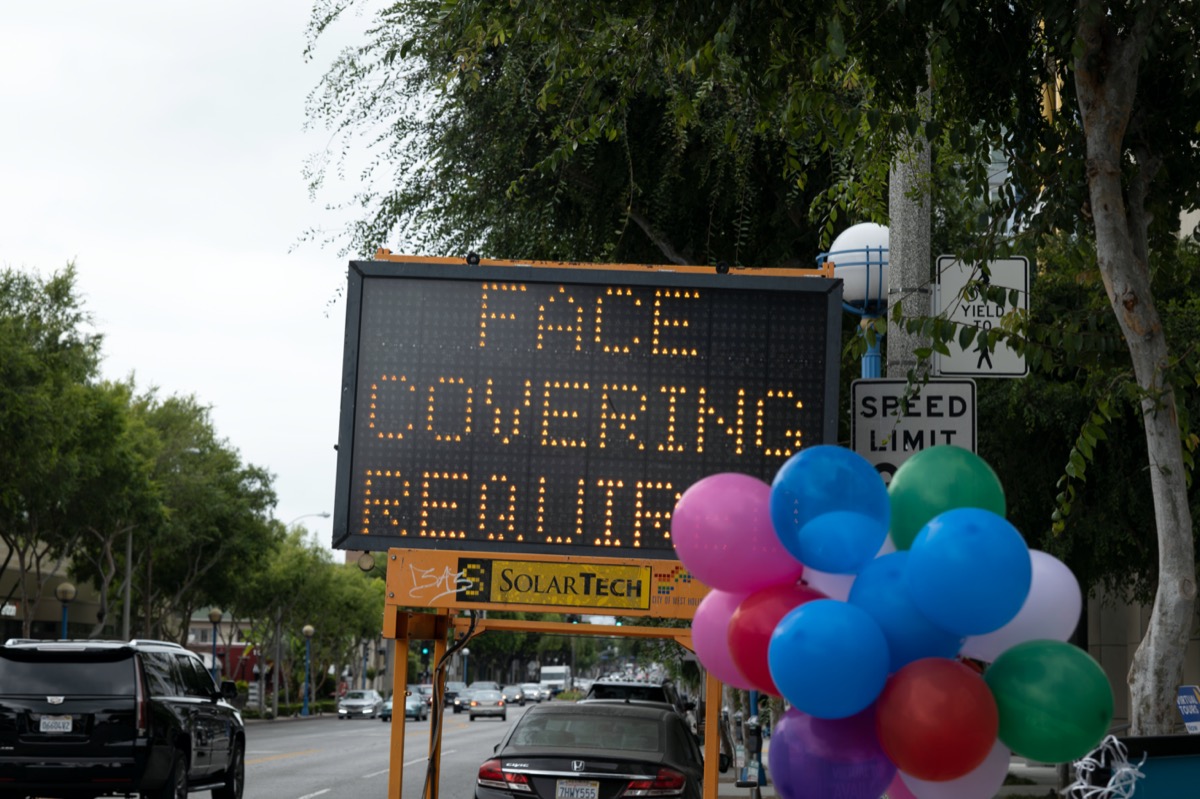 Los Angeles just imposed a new mask mandate for people indoors, if you are vaccinated or not. "What we're seeing in LA county is concerning this rise in cases," he said. "And unfortunately we are seeing rises particularly among the unvaccinated in many parts of the country now, and especially given the Delta variant, what the CDC did and its guidance of about close to two months ago now is based on the science saying that your risk of getting sick or transmitting the virus was low. If you were fully vaccinated, they gave communities and individuals the flexibility to make decisions about what to do with masks now in areas where there are low numbers of vaccinated people, or where cases are rising, it's very reasonable for counties to take more mitigation measures like the mask rules that you see coming out in LA. And I anticipate that will happen in other parts of the country too."
RELATED: 5 Ways to Prevent Dementia, Says Dr. Sanjay Gupta6254a4d1642c605c54bf1cab17d50f1e
4
Surgeon General Said the Vaccine Isn't 100% Protective But Can Lessen Severe Disease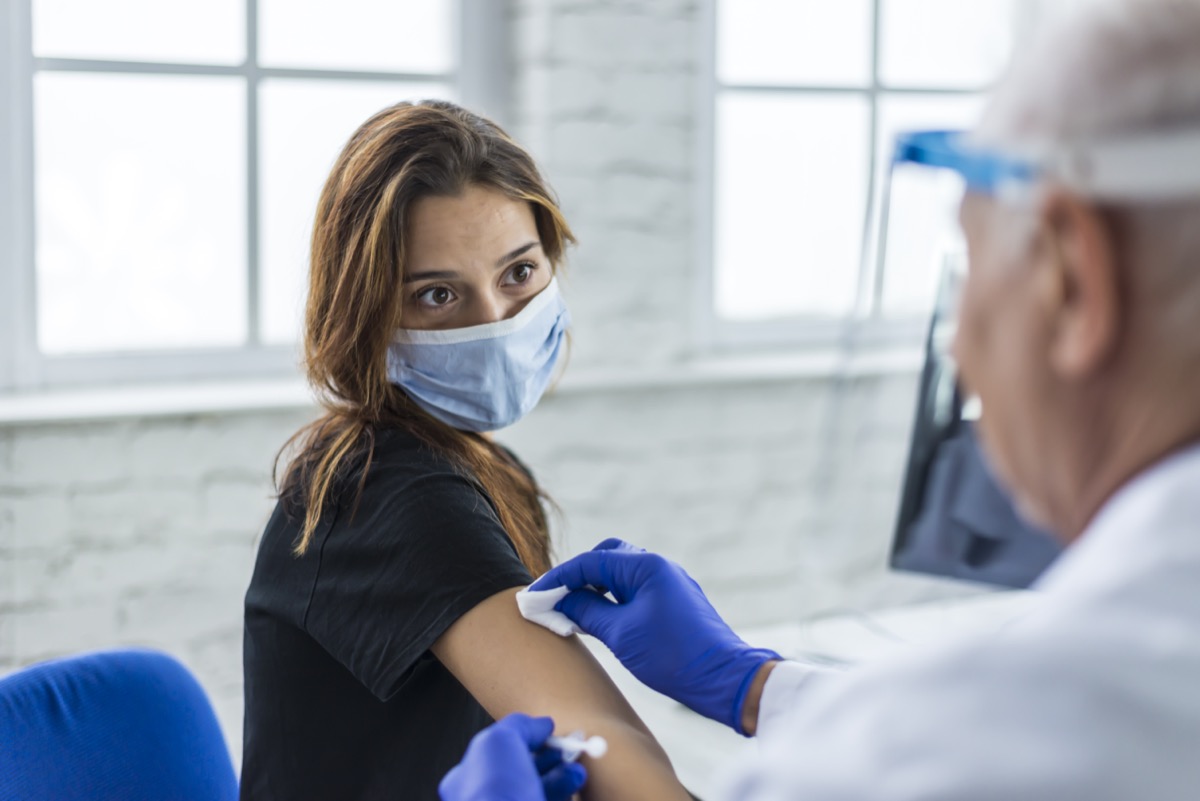 "The vaccines that we have against COVID are highly effective, more than 90% effective in preventing symptomatic infection, but they're not a hundred percent perfect," said the doctor. "No vaccine is. And that means that he will see some numbers of people who have breakthrough cases, but there are two things to know about that. One is that those numbers will be small. Keep in mind, we've vaccinated millions and millions of people in the United States. We have in fact, more than 160 million people who are fully vaccinated right now. So you will see a numbers and minority, a small minority of people who do have breakthrough infections. But here's the other thing to know is that when you are fully vaccinated: even if you do have a breakthrough infection, it's much more likely that that infection will be either asymptomatic or mild. That's really good news that continues to tell us that these vaccines are highly effective."
5
How to Stay Safe Out There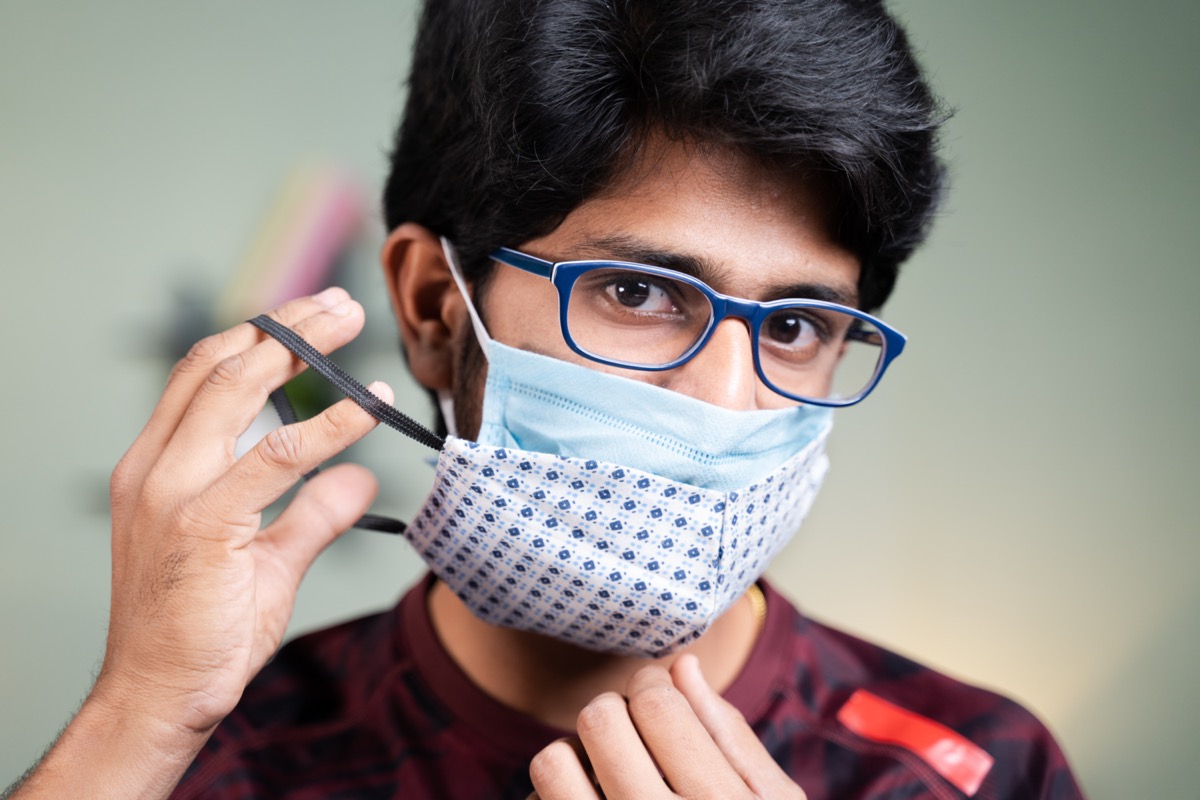 Follow the public health fundamentals and help end this pandemic, no matter where you live—get vaccinated ASAP; if you live in an area with low vaccination rates, wear a face mask that fits snugly and is double layered, don't travel, social distance, avoid large crowds, don't go indoors with people you're not sheltering with (especially in bars), practice good hand hygiene, and to protect your life and the lives of others, don't visit any of these 35 Places You're Most Likely to Catch COVID.
Alek Korab
Alek Korab is a Co-Founder and Managing Editor of the ETNT Health channel on Eat This, Not That!
Read more
More content from
ETNT Health