Surgeon General Just Issued This "Worried" Warning
Dr. Vivek Murthy said cases are rising fast.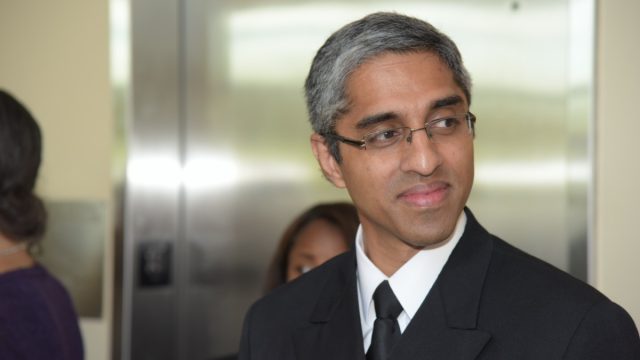 The United States is seeing COVID-19 cases rise for the first time since January. Less than 50% of the country is fully vaccinated. And the Delta variant is proving "more transmissible." With these harrowing statistics, Surgeon General Dr. Vivek Murthy appeared on CNN's State of the Union today to speak with host Dana Bash about the threat at hand. Read on for five life-saving pieces of advice—and to ensure your health and the health of others, don't miss these Sure Signs You Have "Long" COVID and May Not Even Know It.
1
The Surgeon General Said He Was "Worried" About the Rising Cases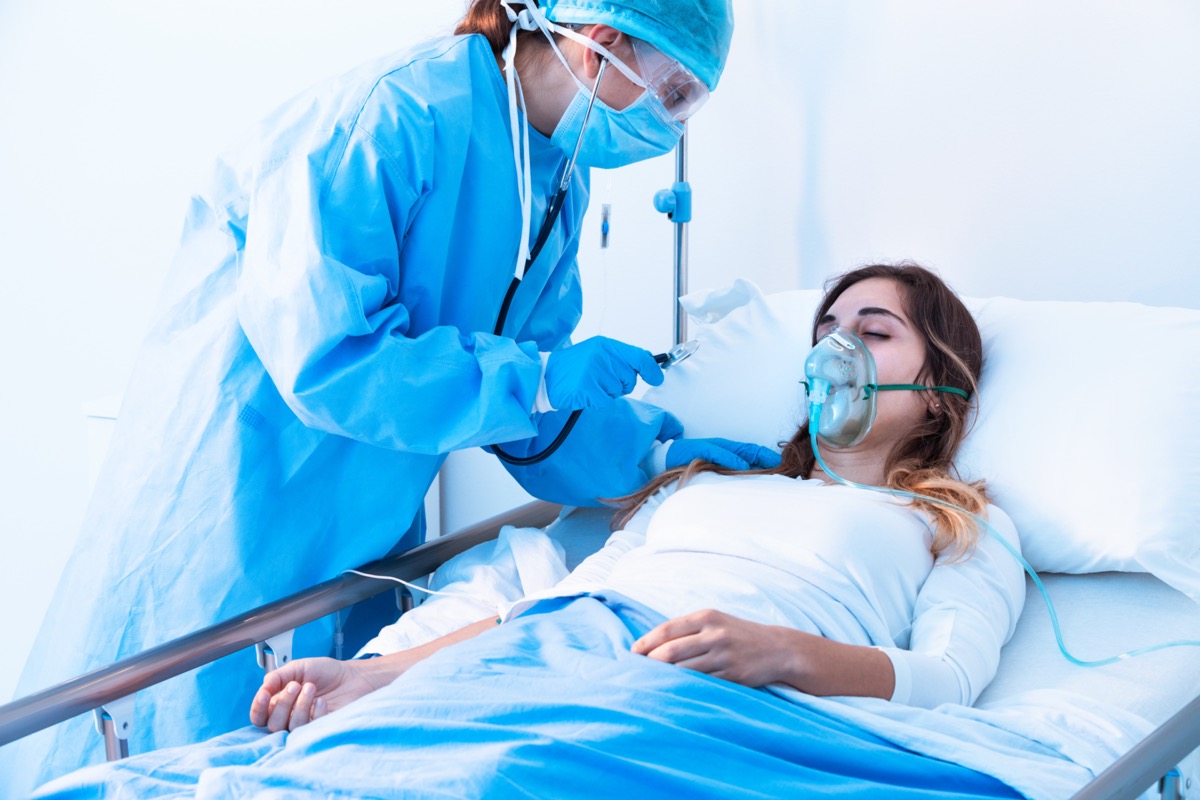 "I am worried about what is to come because we are seeing increasing cases among the unvaccinated in particular," said Dr. Murthy. "And while if you are vaccinated, you are very well protected against hospitalization and death, unfortunately, that is not true if you are not vaccinated. We're seeing 99.5% of deaths right now from COVID-19 in our country are happening among the unvaccinated. And so that's why it is so important that we take every measure possible to make sure people have the information they need about the vaccine to make sure they have access to the vaccine and to help them get back sanded as quickly as possible. It is our fastest, most effective way out of this pandemic."
2
The Surgeon General Said the Delta Variant Was Driving the Rise in Cases
"What's driving the rise of infections actually is the Delta variant," said Dr. Murthy. "This is the most highly transmissible variant of COVID-19 that we've seen  to date. And it is spreading quickly in the United States as it did in the United Kingdom and in other countries as well, including India. So that is what is driving the situation we're seeing on the ground right now."
3
The Surgeon General Said He Wears a Mask in These Situations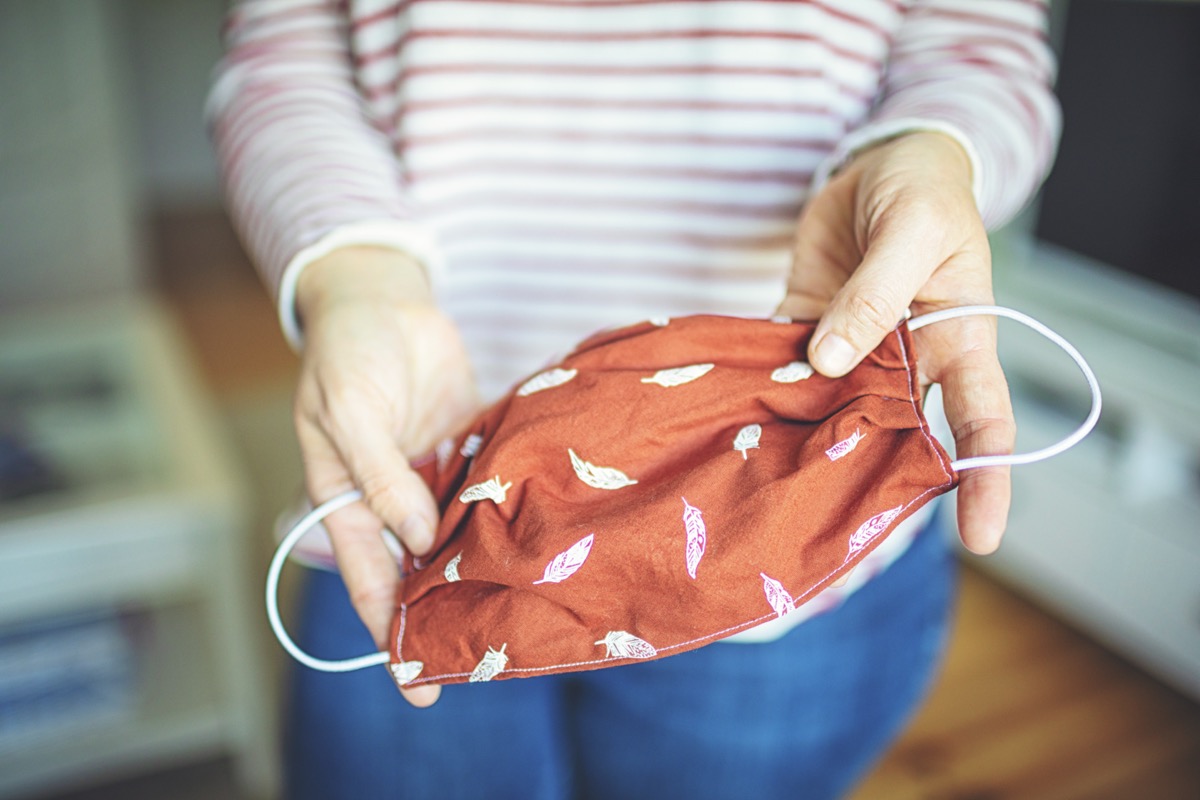 "It depends on my setting," he said. "I do have two children at home. They are unvaccinated because they're too young to be eligible yet for a vaccine. So if I'm in an area where I think there may be a lot of folks who are unvaccinated out of an abundance of caution, I will wear my mask in indoor settings. I don't wear my mask when I'm outdoors. And when I'm in settings where I'm with people who are fully vaccinated and don't wear a mask either, and that's my personal choice based on my individual circumstances at home. And based on the fact that I spend a fair amount of time in parts of the country where there is a substantial amount of virus circulating. But each of us is going to make our own decision here based on our risk tolerance, based on our home circumstances, based on what's happening in our neighborhood in our county."
4
The Surgeon General Said Breakthrough Infections are Possible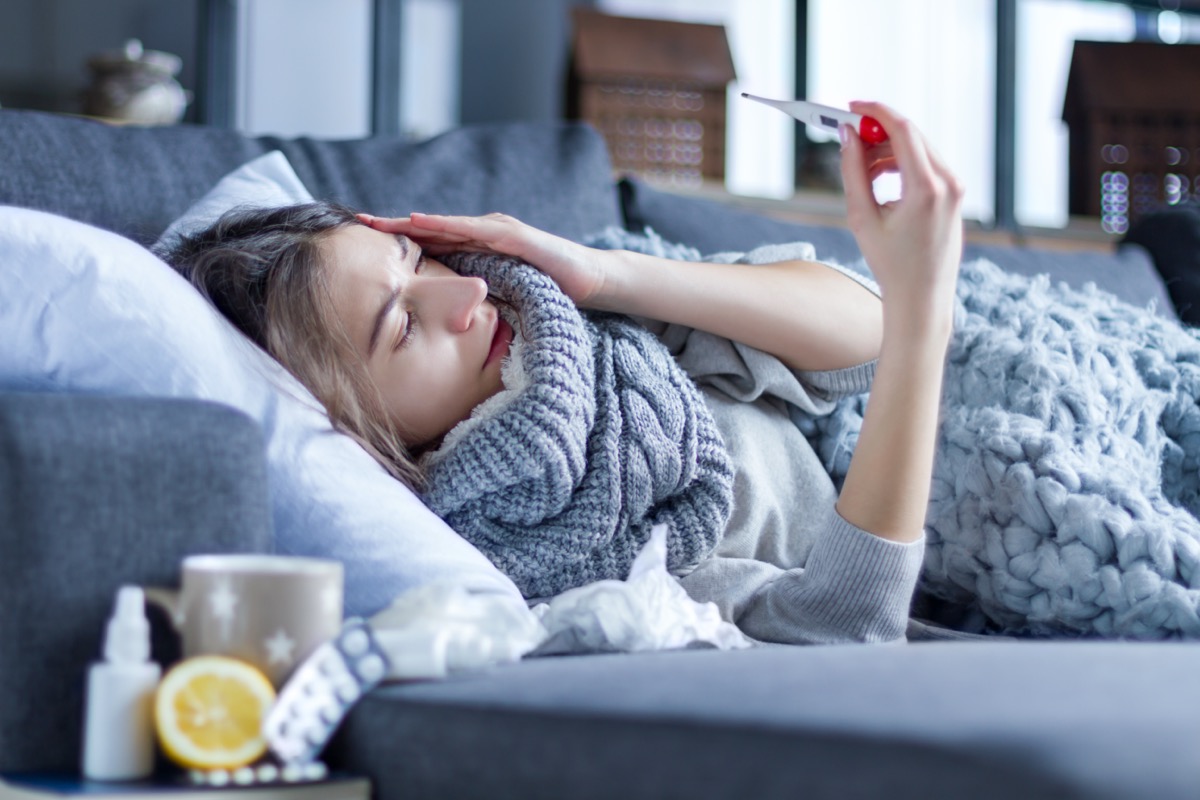 The rising number of "breakthrough infections"—getting COVID even after vaccination—led Bash to ask if we should be living our lives any differently than normal. "The good news is not only is the vaccine highly effective at preventing severe infections like hospitalizations and deaths, but even if you do have a breakthrough infection, which again happens in a very small minority people, it's likely to be in mild or asymptomatic infection, given again that the vaccines don't just prevent infection, but they reduce the severity of breakthrough infections," said the doctor. "My hope is that people will feel reassured by that. But with that said, if you're in a community where there is a lot of virus spreading, some people may choose to be more cautious in terms of how they use masks or in terms of their engagements. And that's okay to do. We've got to realize getting back to normal, into what life was like pre-pandemic, is going to be a process. We're not all gonna move at the same pace in terms of our comfort with going back to the way things were, whether it's changing our mask practices or whether it's re-engaging in group settings. So it will take time."
RELATED: Signs You're Getting One of the "Most Painful" Cancers
5
How to Stay Safe Out There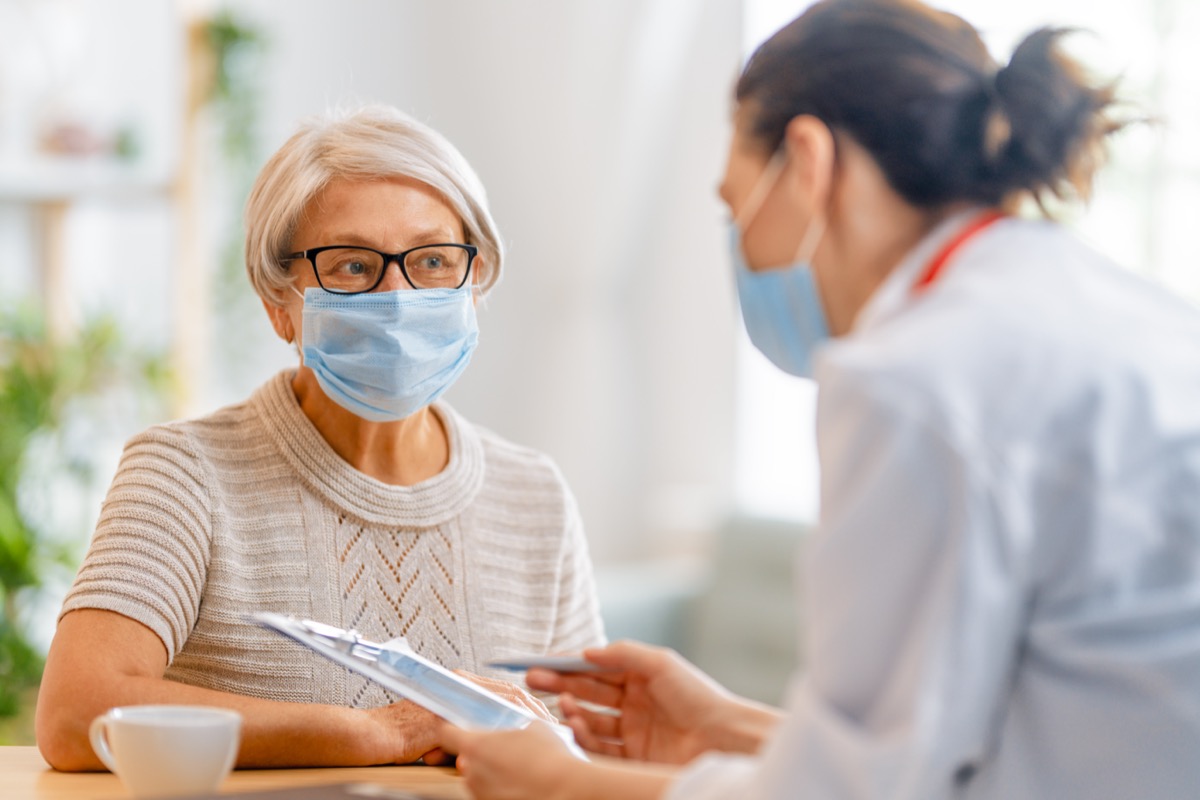 Listen to sources you can trust—like your own doctor, not the media or some Facebook post. "We saw misinformation flowing around COVID-19 from the beginning, and we've raised those concerns to these companies," said the doctor about his concerns of social media spreading disinformation. He was then asked about media outlets. "I think all of us, including the media, including individuals, health professionals, have a responsibility to share the truth about health as science dictates." With that in mind, help end this pandemic, no matter where you live—get vaccinated ASAP, and to protect your life and the lives of others, don't visit any of these 35 Places You're Most Likely to Catch COVID.
Alek Korab is a Co-Founder and Managing Editor of the ETNT Health channel on
Eat This, Not That!
Read more