9 Things to Know About BA.5 Right Now
Public Health expert explains what to know about BA.5 and how to help avoid getting it.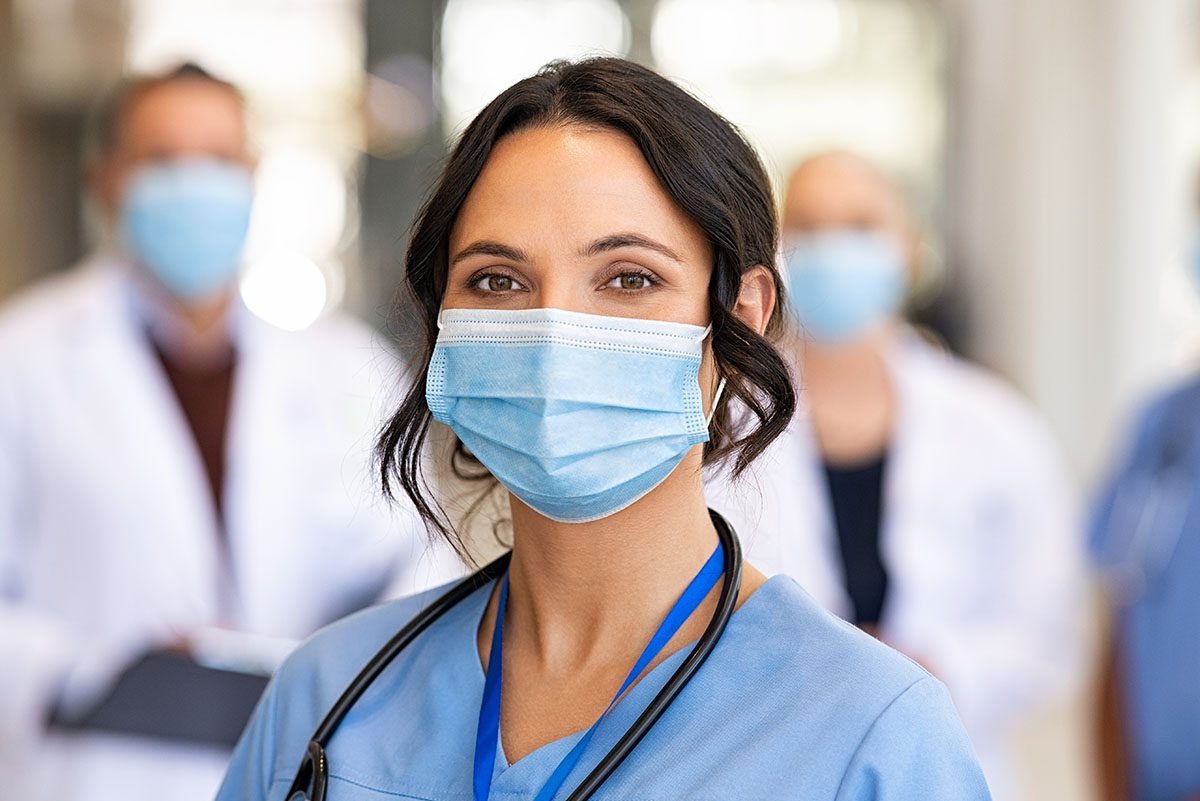 COVID is everywhere again and the virus is spreading across the United States causing a rise in cases and hospitalization rates thanks to BA.5–the latest dominant strain. "The threat to you is now," Dr. Anthony Fauci, the nation's top infectious-disease expert and chief medical adviser to President Joe Biden, said at a media briefing last week. "Getting vaccinated now will protect you now." Researchers are still learning about BA.5, but there's a lot of information we do know about the variant and Bernadette Boden-Albala, MPH, DrPH, Director and Founding Dean, University of California, Irvine Program in Public Health tells Eat This, Not That! Health what to know about BA. 5 and how to help protect yourself. Read on—and to ensure your health and the health of others, don't miss these Sure Signs You've Already Had COVID.
1
BA. 5 is Highly Contagious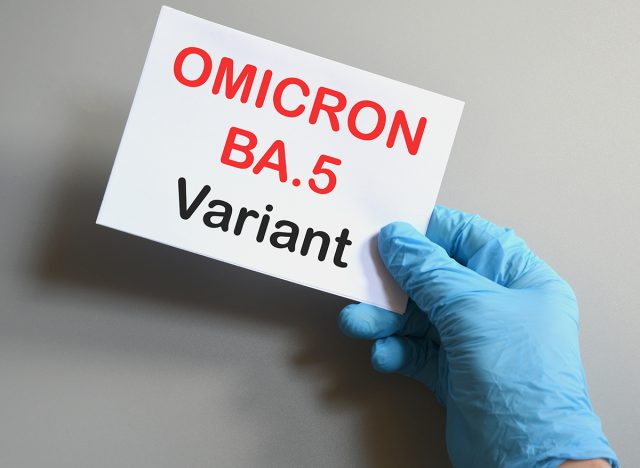 Dr. Boden-Albala says, "BA.5 is a highly transmissible variant with over 50 mutations that give it a growth advantage over past strains of COVID. BA.5, along with its sibling variant BA.4, are fueling a surge in cases and hospitalizations in the U.S. and across the world. The uptick in BA.5 cases is also due to the variant's ability to infect people who have immunity to past Omicron strains and other variants. As of today, BA.5 accounts for 65% of all COVID cases in the U.S."
2
BA.5 is Not More Severe than Previous Omicron Variants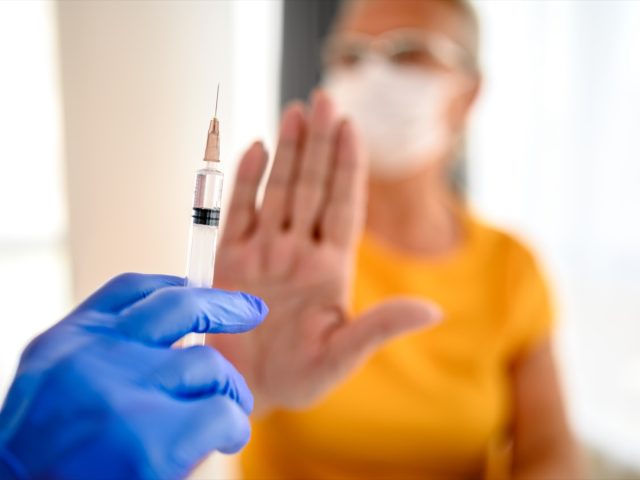 Dr. Boden-Albala explains, "Currently, there is no indication that BA.5 produces more severe disease compared to previous Omicron strains. And as with other COVID-19 variants, unvaccinated populations are at the highest risk of severe illness, hospitalization, and death."
3
Uptick in Cases is Partly Due to Relaxed COVID Guidelines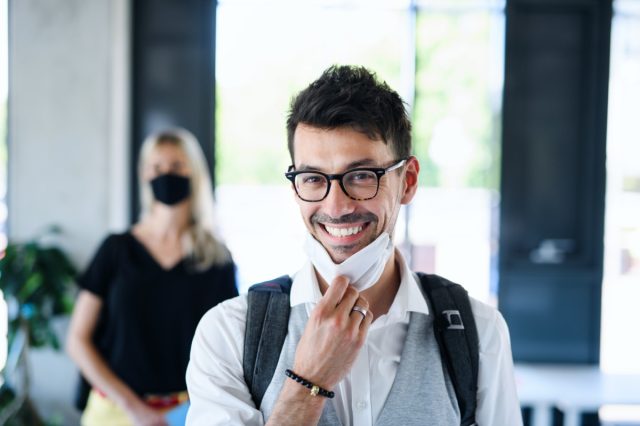 Dr. Boden-Albala explains, "In addition to being more transmissible than past variants, BA.5 is also coming at a time when protective measures like masking, social distancing, and restrictions on large group activities have largely fallen to the wayside across the U.S., making us even more vulnerable to the rapidly spreading strain."6254a4d1642c605c54bf1cab17d50f1e
4
​​BA.5 is No Surprise to Healthcare and Medical Experts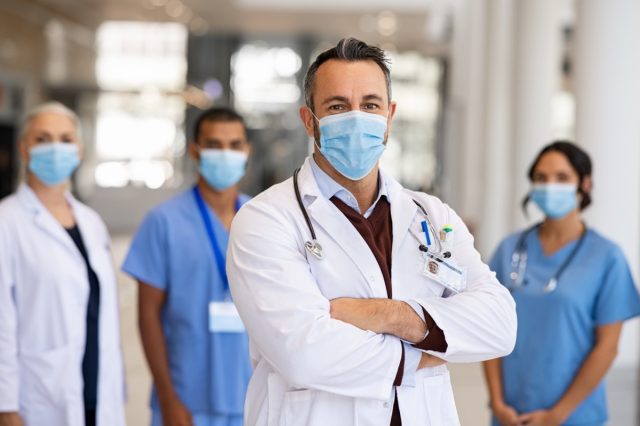 Dr. Boden-Albala says, "BA.5 comes as no surprise, and we can expect other variants to emerge so long as there are outbreaks occurring throughout the world. And so long as large swathes of the population remain unvaccinated or behind on their boosters, and if protective measures like masking and physical distancing aren't widely practiced, we'll continue to see new, potentially more transmissible and more dangerous variants emerge."
"BA.5 symptoms are very similar to those of past variants," says Dr. Boden-Albala. "Sore throat, fever, runny nose, headaches, muscle aches, and fatigue are all common symptoms of the latest COVID strain. Loss of taste and smell are less common with this variant."
6
If You Had COVID Before, Your Prior Immunity Doesn't Give You Protection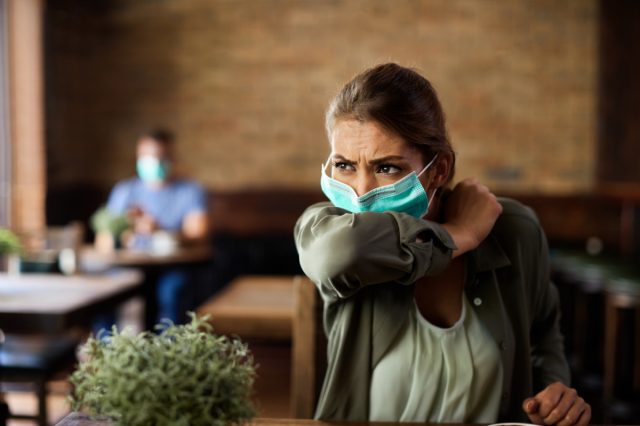 Dr. Boden-Albala states, "BA. 5 doesn't give you as much immunity as past variants. One of BA.5's defining features is its ability to evade the body's immune response, whether acquired through vaccination, prior infection, or both. BA.5 has the unique ability to reinfect people fairly quickly – sometimes in just a matter of weeks – after they've already recovered from the virus."
7
The Vaccine and Boosters Provide Some Protection Against BA.5
According to Dr. Boden-Albala, "The vaccines/boosters still provide broad protection against the worst parts of the virus, including severe illness, hospitalization, and death. However, we face a growing need for an Omicron-specific vaccine that targets BA.5 and BA.4. Back in June, a committee of experts recommended the FDA update boosters to target these variants, and plans are currently underway to make them available to the public later this year."
8
Long-Term Effects of Catching COVID Multiple Times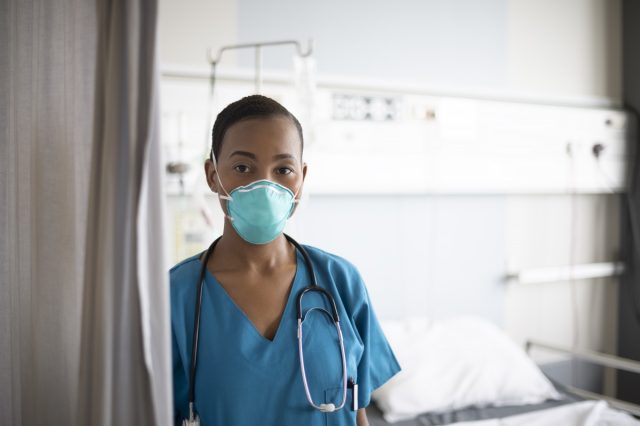 "The science on this isn't conclusive," Dr. Boden-Albala tells us. "There is some evidence that every reinfection carries the risk of serious illness, death, or long-term disability, but we don't have data on the cumulative effects it has on the body."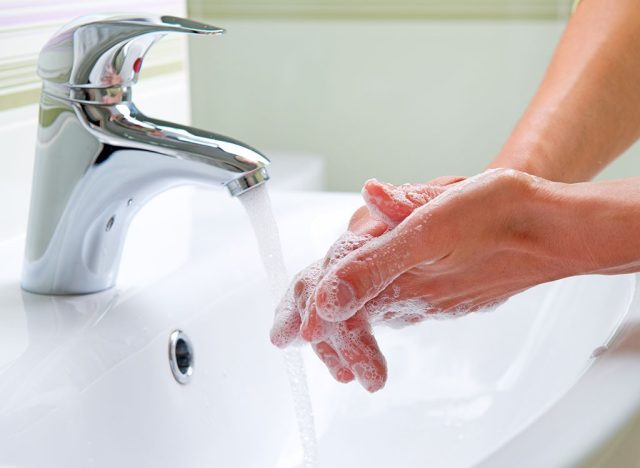 Dr. Boden-Albala says, "Until they release an Omicron-specific booster, people should continue to follow CDC infection prevention measures like masking indoors, practicing basic hygiene (e.g., thoroughly washing hands, disinfecting, etc.), and physical distancing. But the most important thing people can do is stay up to date on vaccines/boosters. If you're eligible for a vaccine or booster, don't wait to get it." And to protect your life and the lives of others, don't visit any of these 35 Places You're Most Likely to Catch COVID.
Heather Newgen
Heather Newgen has two decades of experience reporting and writing about health, fitness, entertainment and travel. Heather currently freelances for several publications.
Read more about Heather