Things You Should Never Do in the Summer Heat, According to Doctor
Sweltering heat can pose significant risks if we're not careful.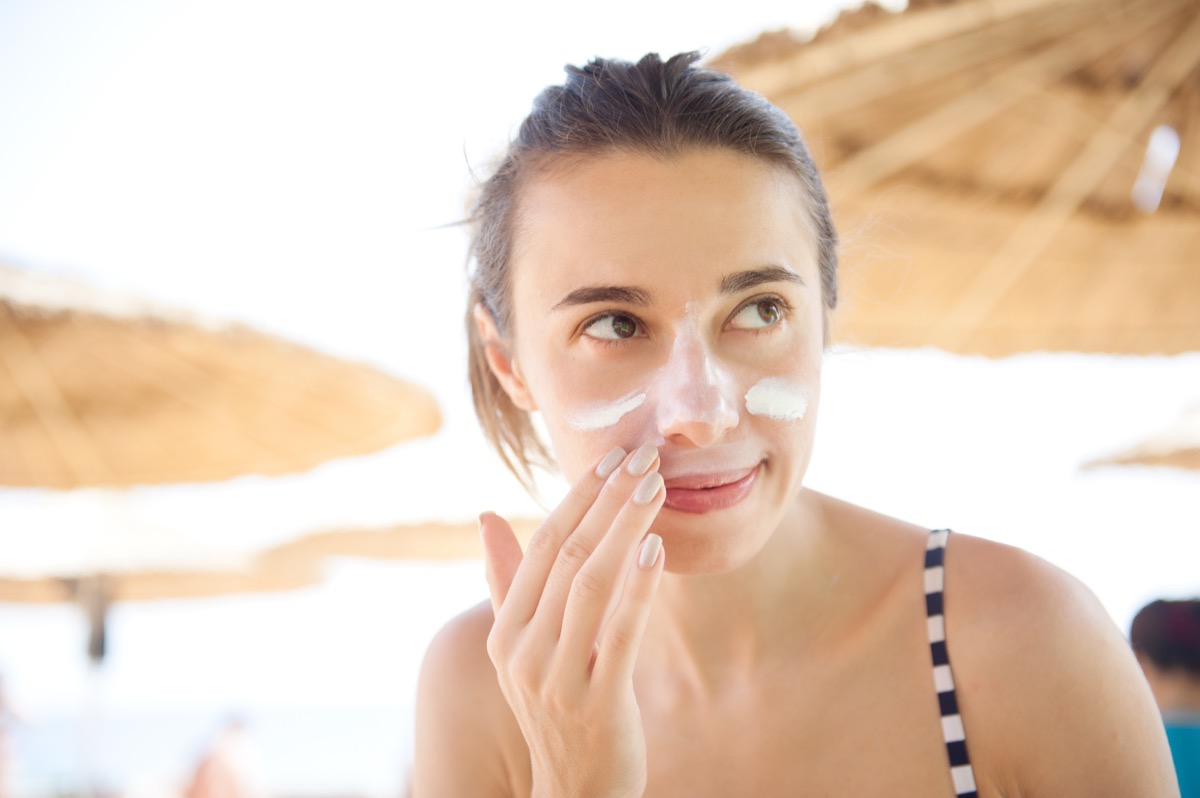 Summer provides ample opportunities to get outside and enjoy the weather, but sweltering summer heat can pose significant risks if we're not careful. This is especially important for seniors, as the CDC reports that older adults have a more challenging time adjusting to sudden changes in temperature, which can typically be attributed to chronic medical conditions and prescription medications that change the body's normal response to heat. It is imperative that seniors and caregivers are informed and prepared to manage this extreme heat so that they avoid heat exhaustion and other heat-related health complications.
Having spent over a decade practicing internal medicine in Texas, I have first-hand experience helping patients cope with extreme heat. Here are my five best practices for staying safe in the rising summer temperatures.
1
Never Forget To Check The Forecast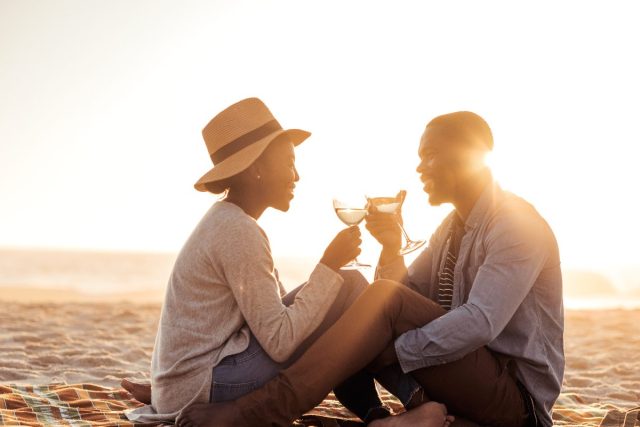 It is no secret that summer afternoons are characterized by high temperatures and peak UV indexes. In some climates, prolonged heat exposure can become a health concern, especially between 10 a.m. – 2 p.m. Heat- and sun-sensitive individuals should avoid prolonged outdoor exposure during this time.
Be sure to check both daily and hourly forecasts on your phone or your local weather station before making plans to be outside. I recommend patients monitor local weather outlets for extreme weather warnings and even set up notifications for weather apps on their phones. These warnings are not only related to wind and precipitation, but can also include extreme heat and UV warnings.
2
Never Forget To Protect Your Skin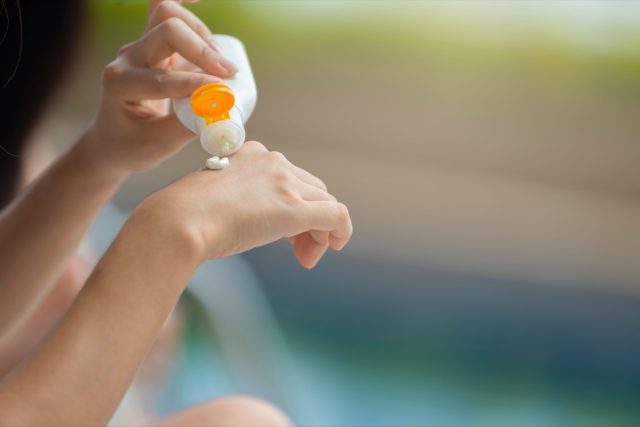 Everyone should be wearing sunscreen every day. While sunscreen is typically associated with a day at the beach or on the lake, the sun does not discriminate on where or when it can harm your skin, even when it's cloudy. Protecting your skin is vital to maintaining good health, as the Skin Cancer Foundation reports having five or more sunburns doubles your risk of melanoma, the most deadly form of skin cancer. Also, according to the American Cancer Society, skin cancer is the most commonly diagnosed cancer in the U.S. due to various factors, including advanced age. However, there are many things that seniors can do to protect their skin.
Using broad-spectrum sun protection factor (SPF) is the safest way to protect against sunburn and skin cancer. The FDA warns that sunscreens without broad-spectrum or an SPF of at least 15 are only shown to protect against sunburn, not skin cancer. For those looking for another layer of protection, wear light-colored, lightweight, and loose-fitting clothes, as well as hats and sunglasses, to stay cool and comfortable in the summer heat.
When spending prolonged time in extreme heat, I recommend patients monitor for symptoms of dehydration. The most consistent indicator of dehydration is a darker color urine, but you should also be on the lookout for symptoms including lack of perspiration, feelings of faintness and general weakness. With that said, dehydration can often come before you experience symptoms, and many of these symptoms can diminish with age. In fact, research shows that as you age, your body's fluid reserve becomes smaller, your ability to conserve water is reduced and your sense of thirst becomes less acute.
To stay ahead of the risks, keep yourself hydrated and drink water, liquids high in electrolytes or beverages that are 100% juice, avoiding drinks like alcohol and coffee on very hot days as they can cause dehydration. Some prescription medications used to treat high blood pressure or heart conditions may reduce your ability to stay hydrated as well, so be sure to discuss this with your doctor or pharmacist so you can plan accordingly.
4
Never Ignore Warning Signs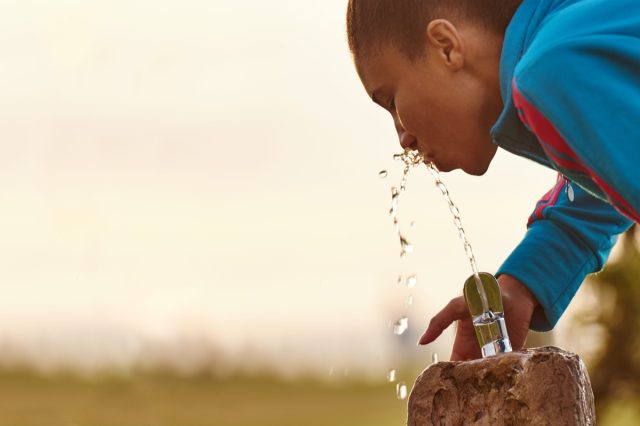 It is vital to be aware of warning signs for heat exhaustion and how they differ from signs of a heat stroke. Both conditions are generally caused by your body's inability to cool itself; however, knowing the signs and symptoms of these two conditions could save your life or that of a loved one.
Heat exhaustion occurs when the body's internal temperature rises between 98.6°F and 104°F, resulting in the levels of water and salt in the body falling to abnormal levels. Symptoms of heat exhaustion include general weakness, excessive sweating, increased heart rate, lightheadedness, and even nausea and vomiting. While this does not necessarily pose immediate health risks for the average person, older individuals should take greater precautions to limit these symptoms. It's important to rehydrate, move to a shaded or cool area and lie down if possible.
Heat stroke is identified by a rapid and strong pulse or heart rate, loss or change of consciousness, and an internal temperature that can rise above 106°F. At this point, the cells inside the body begin to break down and basic organ functions can start to fail. Heat stroke is considered a medical emergency. If you are unable to cool down your internal temperature within 30 minutes of treatment, call 9-1-1 immediately, as organ failure, brain damage and death can occur.6254a4d1642c605c54bf1cab17d50f1e
5
Never Forget About Your Local Healthcare Resources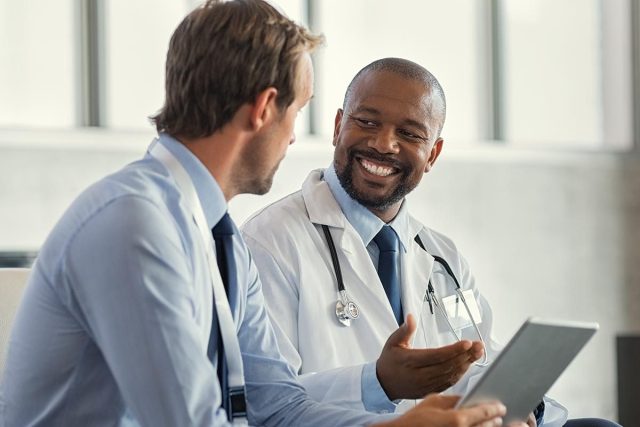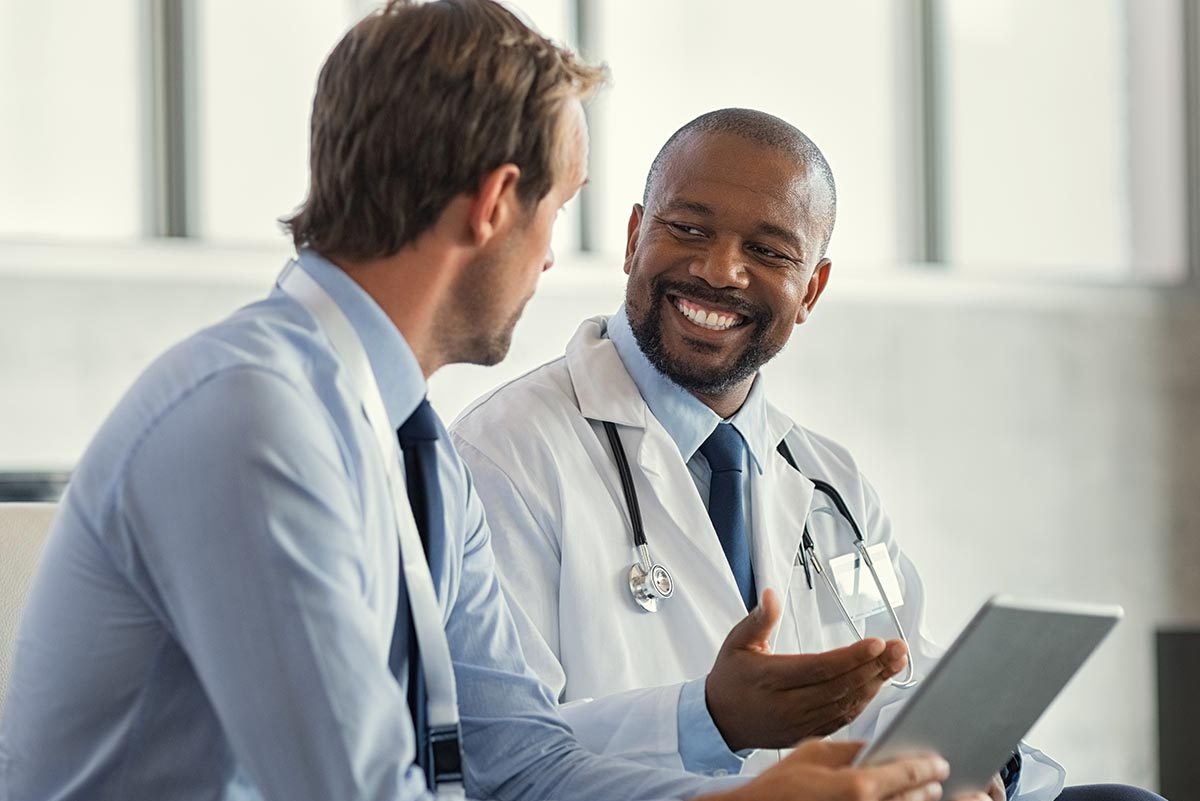 Just as we are instructed to apply sunscreen before we venture outdoors, high-risk individuals are encouraged to utilize local health resource centers for information and healthcare needs. If you can't see your doctor in person, take advantage of reputable call centers with staff who can help answer immediate questions. For example, CenterWell Senior Primary Care offers 24-7 access to trusted health professionals so seniors can address unexpected health needs or concerns over the phone.
As we continue to enjoy the summer months, it is important that everyone – especially seniors – remains cautious and protects themselves against the sun and heat.
 Theresa Brown, DO, Internal Medicine Doctor and Divisional Chief Medical Officer for CenterWell Senior Primary Care in Texas and Louisiana.