Almost 1 in 4 Shoppers Refuse To Go Inside This Grocery Store, New Data Shows
Just like Americans have their favorite dine-in restaurants and fast-food chains they also have their favorite supermarket. It's also easy to tell what products are trending—like the favorite item at Trader Joe's and even Costco buys that are flying off the shelves right now. Of course, with favorites come least favorites.
New survey data from Mashed shows that one grocery store is so far down on the list of customer's favorites that they won't even step foot into one. Exactly 637 people answered the poll, and here are the stores respondents refuse to go into leading to #1. (Related: 6 Best Groceries To Buy At Walmart Right Now.)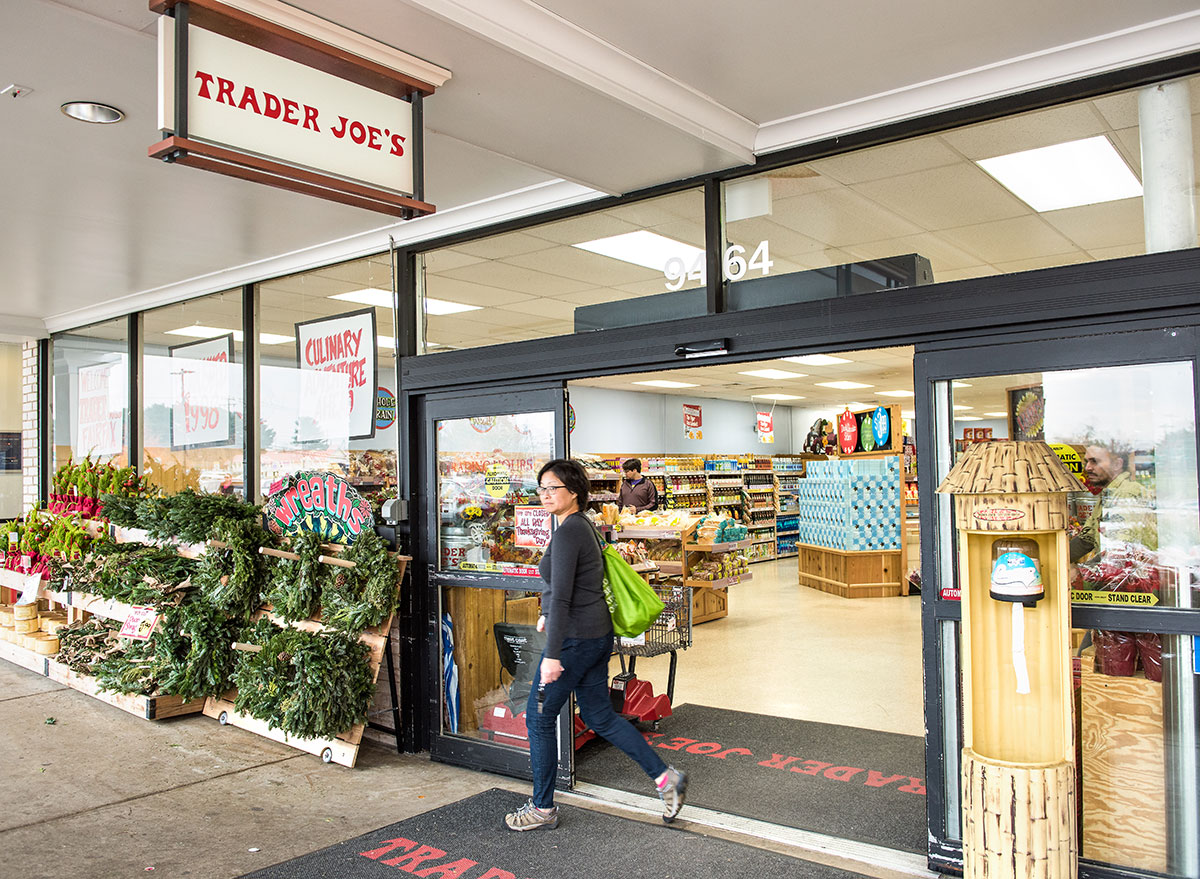 Almost 10% of those who answered the survey said they absolutely do not want to go to Trader Joe's. They clearly aren't fans of the cheap snacks, desserts, cheeses, beverages, spices, and other popular favorites shoppers gush about online. To each their own!
Related: To get all the latest grocery store news delivered right to your email inbox every day, sign up for our newsletter!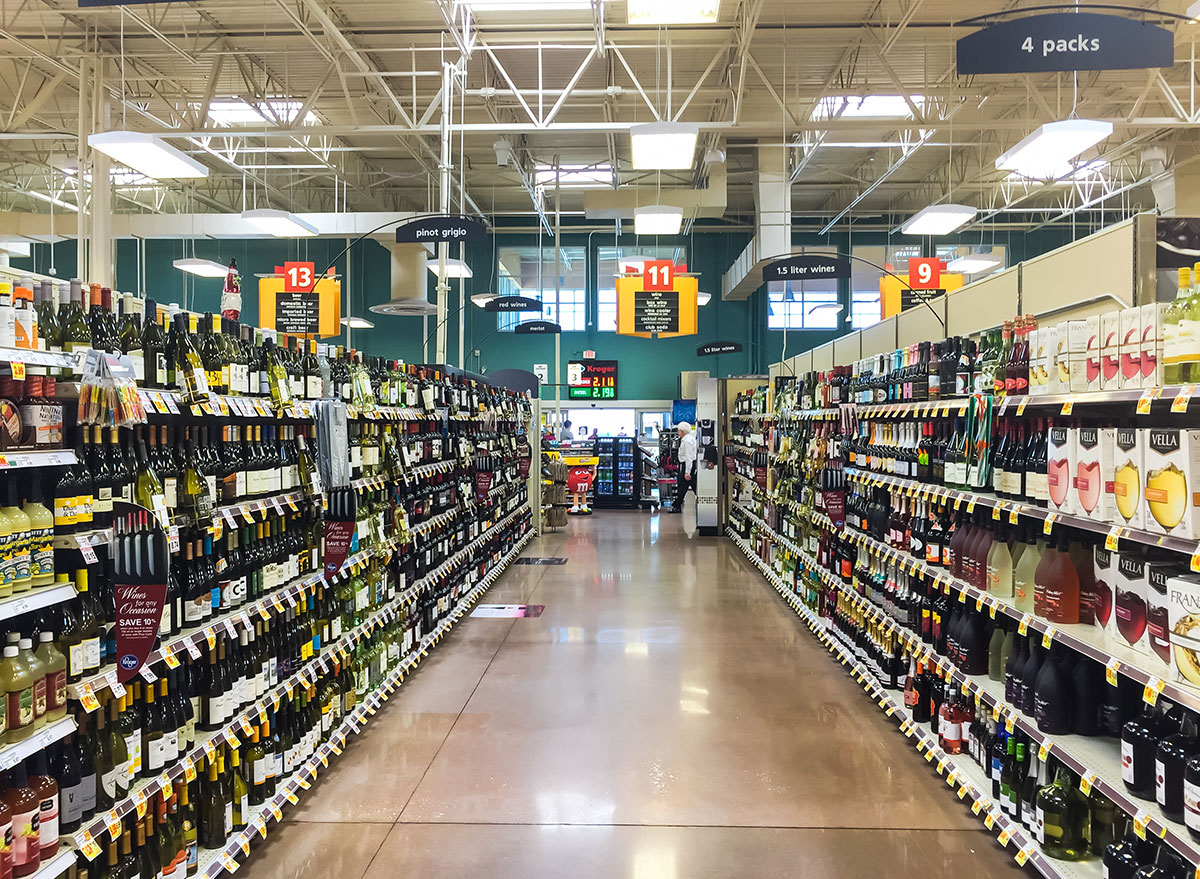 When it comes to getting groceries, 10.68% of the 637 people who answered the poll said no thanks to Kroger. This may be a difficult store to avoid since this chain is a big one. There are 2,800 locations in 35 states.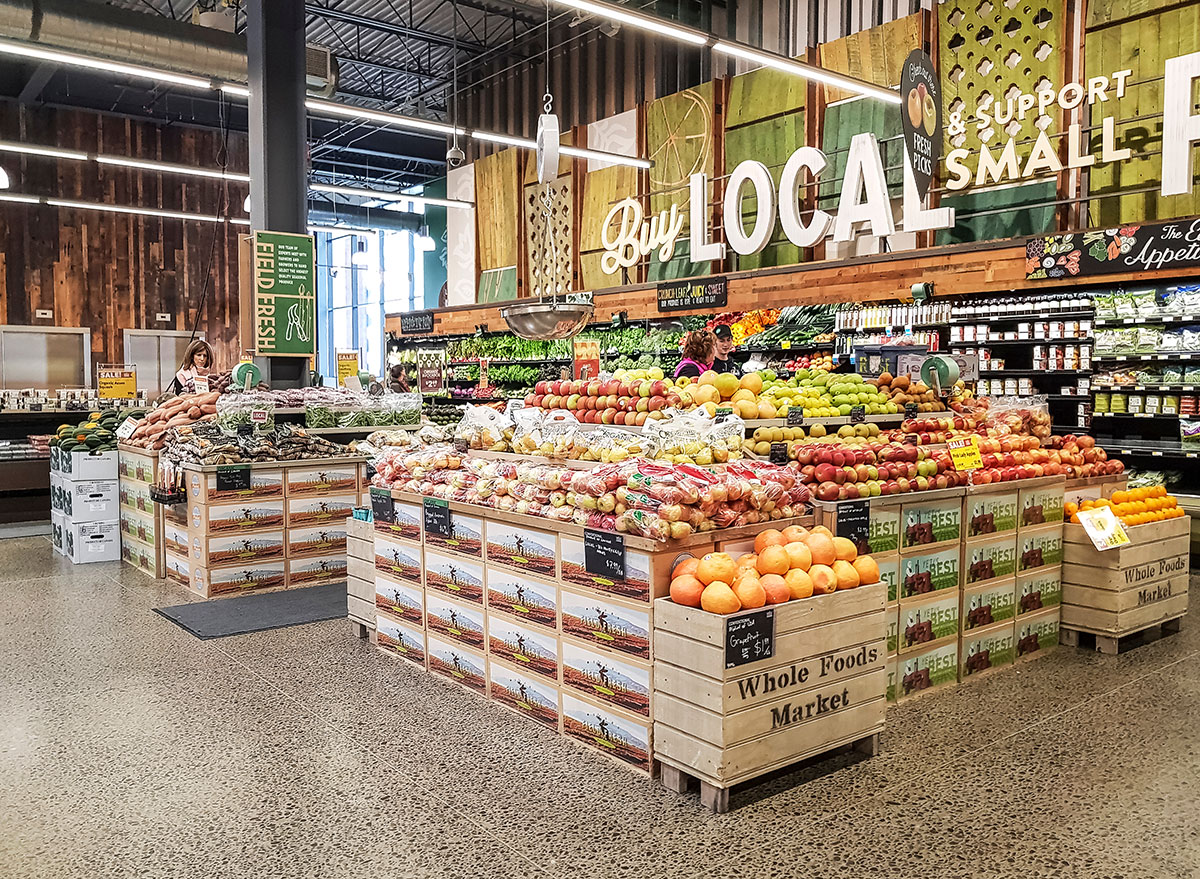 Whole Foods has a reputation for being expensive, and 13.34% of survey respondents aren't interested in what the Amazon-owned chain is selling.
Related: These 5 Items Are About to Fly Off Shelves, Whole Foods Says
This low-cost grocery chain is known for its signature line of products, but 15.74% of shoppers would rather go somewhere else.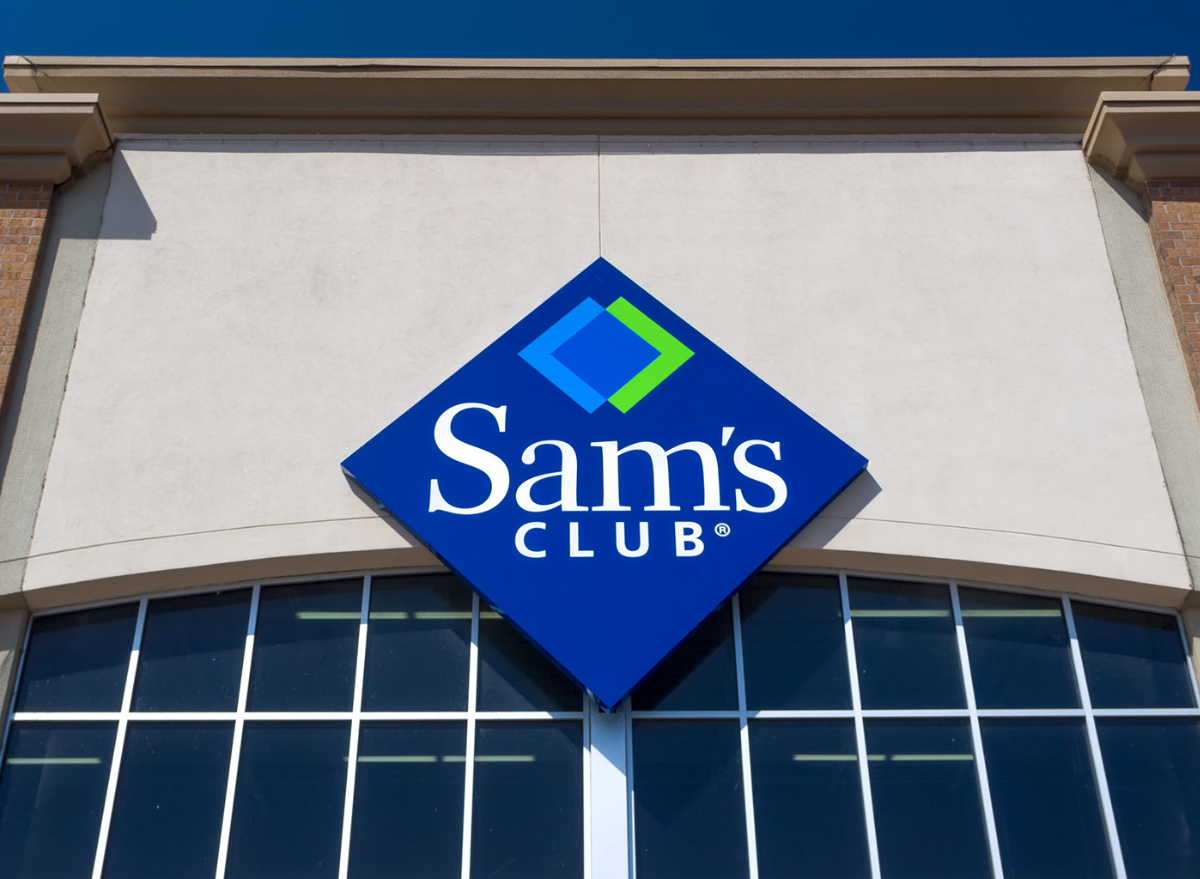 Almost 20% of survey respondents said this wholesale chain owned by Walmart isn't for them. (If you're not included in with them, check to see if the Sam's Club summer food truck is making a stop near you soon.)
And the #1 grocery store customers refuse to go into is…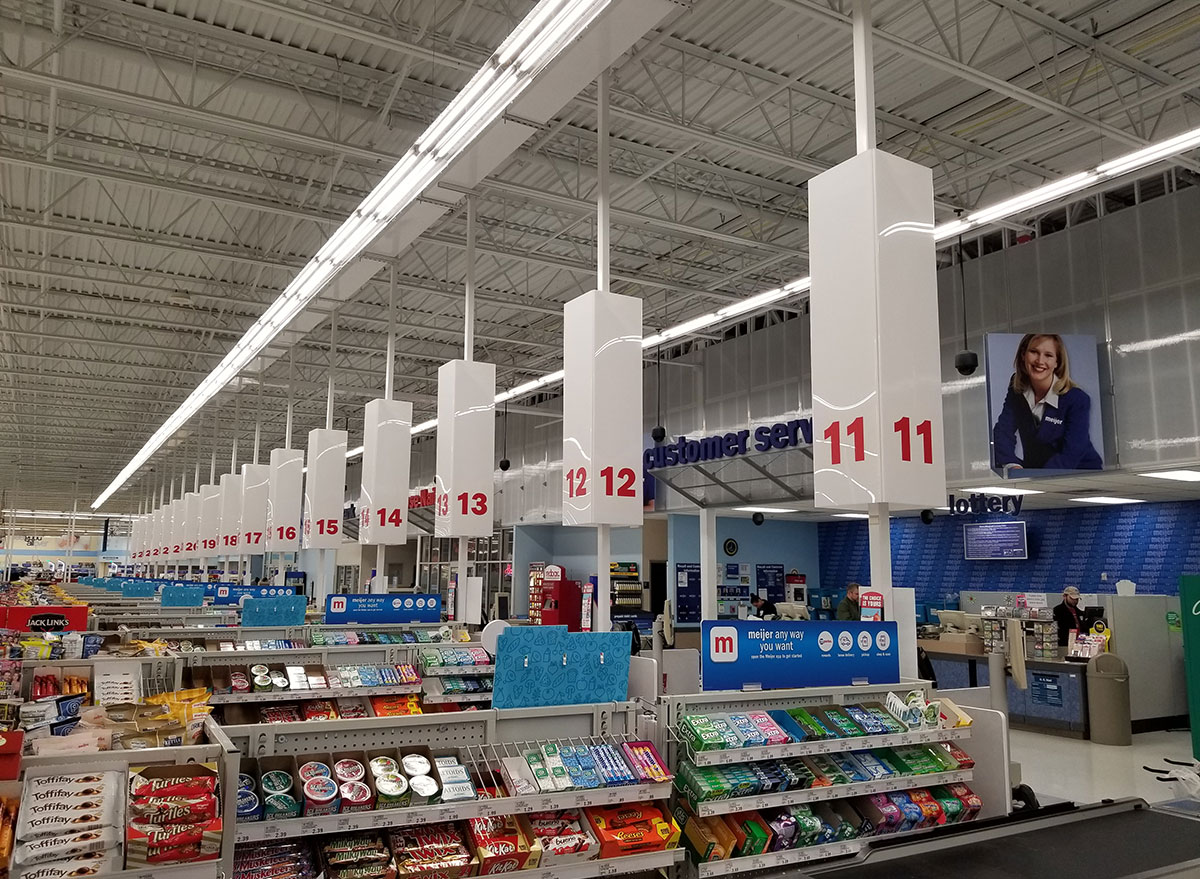 Just about 1 in every 4 shoppers says they definitely do not want to shop at Meijer, according to the poll. Mashed notes that this is "impressive" since the chain is regional and locations are only scattered throughout six states in the Midwest, including Michigan, Ohio, Indiana, Kentucky, Illinois, and Wisconsin.
If you are not one of the 22.29%, or if you are and are up for hearing info that may change your mind, here are 14 Amazing Secrets of Shopping at Meijer.
For more grocery store news, read these next:
Amanda is a staff writer for
Eat This, Not That!
.
Read more