Ready to Retire? Don't Make These Health Mistakes
You deserve to spend your golden years with as much health and happiness as you can.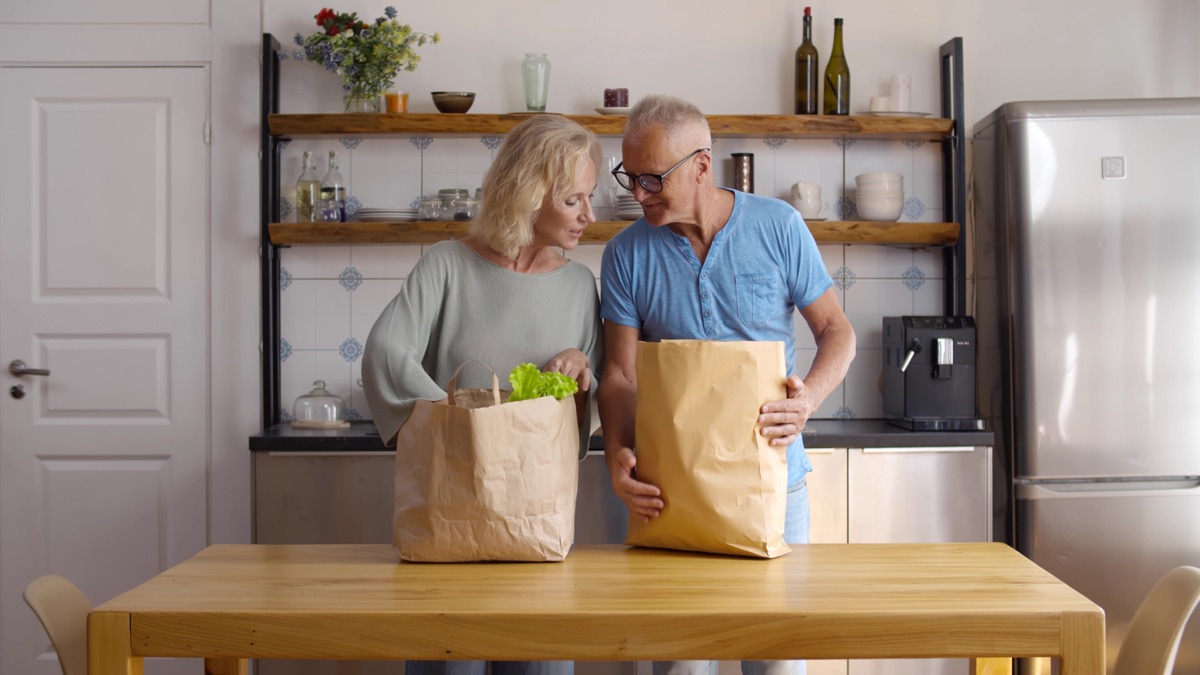 You've worked hard, persevered through life's challenges, and now you're nearing retirement age. You deserve to spend your golden years with as much health and happiness as you can. The good news: Science provides more strategies than ever to make that possible. The bad news: Many of us undermine our own health without realizing it. You've come this far—don't make these seven health mistakes on the cusp of retirement. Read on to find out more—and to ensure your health and the health of others, don't miss these Sure Signs You've Already Had COVID.
Skipping Routine Vaccinations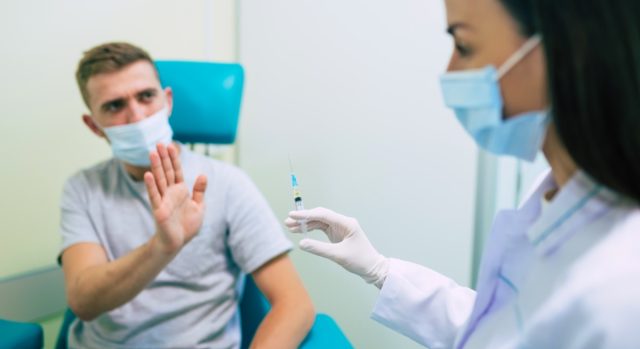 As we age, our immune systems naturally weaken. That increases the risk of serious illness or death from infections that can be minor in younger people, like the flu and COVID. One of the easiest ways to create your own health insurance: Stay up-to-date on COVID inoculations and other vaccinations recommended for older adults. Those include the annual flu vaccine, two doses of pneumococcal pneumonia vaccines for people 65 and older, and two doses of shingles vaccine for people over 50.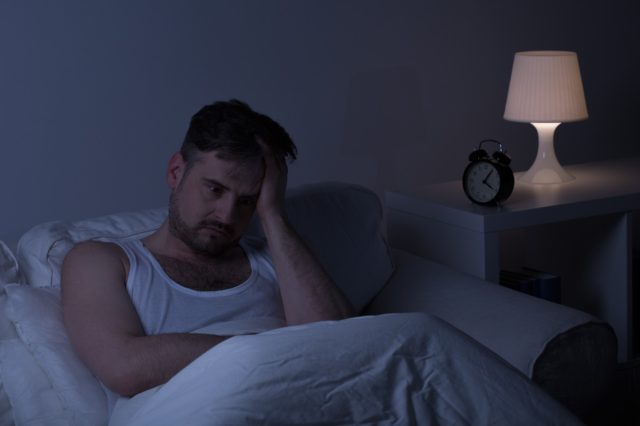 Getting a good night's sleep might become more difficult as retirement nears. "Unfortunately, research shows that our sleep systems start to weaken as we age, so sleep fragmentation and insomnia symptoms are higher among older individuals compared to younger," said Dr. Rebecca Robbins, an instructor at Harvard Medical School and sleep scientist at Brigham & Women's Hospital. ​​But sleep never becomes less important to health. Lack of sleep has been linked to serious illnesses like cardiovascular disease, cancer, dementia, and depression. If you're not getting seven to nine hours of quality sleep a night, consult your doctor.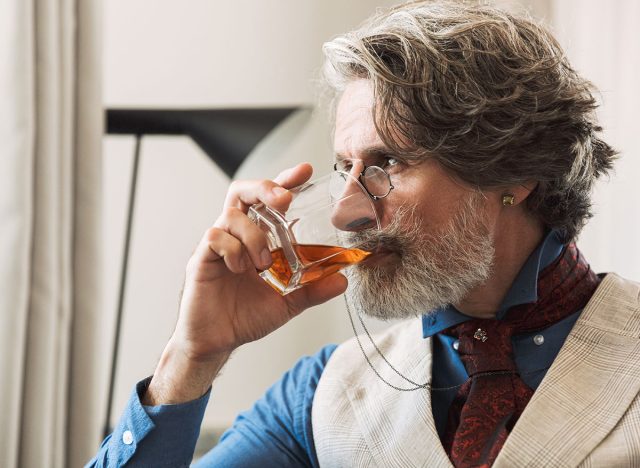 Recent surveys indicate that people over 60 are drinking more alcohol more often. One study found that 20 percent of people aged 60 to 64 and 11 percent of people over age 65 regularly binge drink. Not only does excessive alcohol consumption increase the risk of cancer and heart disease, it can cause dangerous interactions with medication and serious injury from accidents or falls. To stay healthy in retirement, drink moderately: No more than one alcoholic beverage per day for women, and two for men.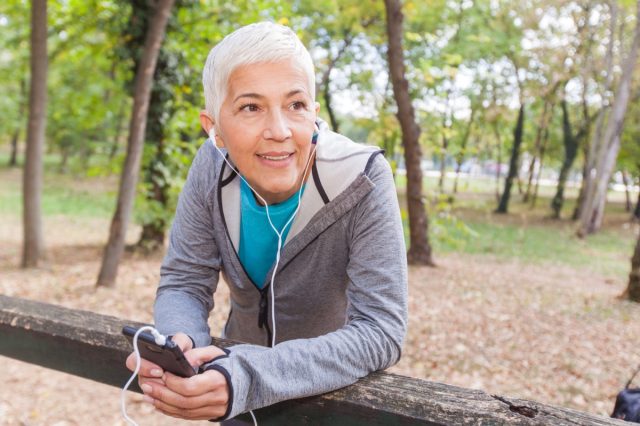 Exercising consistently can make you age backwards. That's the conclusion of a 2018 study which found that older men and women who exercised for decades had muscles similar to people in their 20s and were, biologically, almost 30 years younger than their chronological ages. It's never too late to start exercising or kick your regimen into a new gear. Experts say every little bit helps protect against diseases that become more common with age, including heart disease, cancer, osteoporosis, and dementia.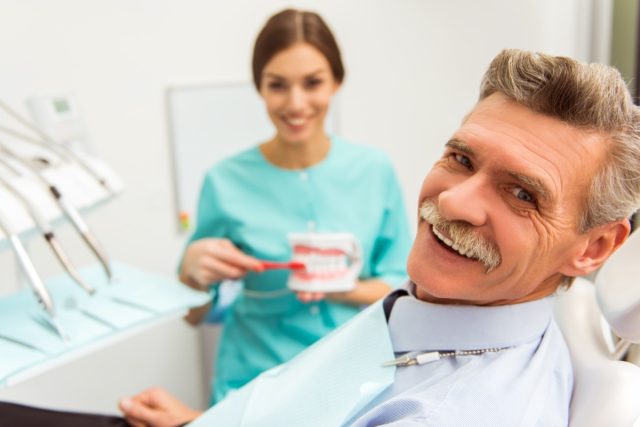 Periodontal disease is an infection of the bones and gums around the teeth. But it can cause serious health consequences bodywide: It's associated with heart disease, stroke, diabetes, and dementia. Your move: Get regular dental exams, in which a dentist measures your gum pockets and reviews your X-rays for any bone loss.6254a4d1642c605c54bf1cab17d50f1e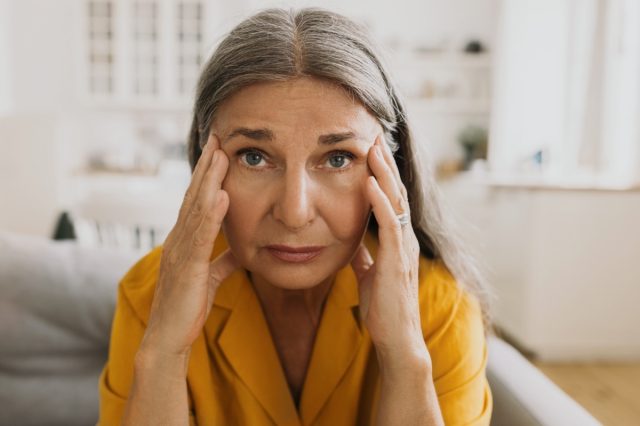 Staying positive can provide a major health boost as you grow older, particularly for the brain. According to a Yale University study, people who have positive self-perceptions about growing older had lower rates of Alzheimer's disease and lived 7.5 years longer than people with more negative views.
Losing Your Sense of Purpose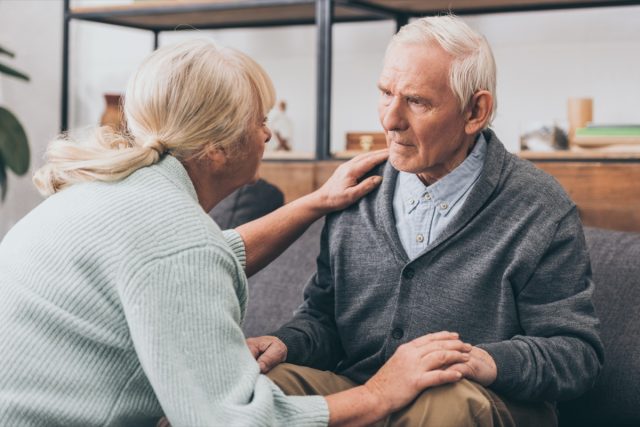 "Having a reason to get up in the morning, knowing that people are depending upon you, feeling that you are making important contributions can contribute to healthy aging," said Scott Kaiser, M.D., a geriatrician at Providence Saint John's Health Center in Santa Monica, California. In one study, Alzheimer's researchers found that people with a strong sense of purpose in life were 2.4 less likely to develop Alzheimer's than people who had a weaker sense.
And to get through this pandemic at your healthiest, don't miss these 35 Places You're Most Likely to Catch COVID.