The Most Vintage Bottle of Whiskey in the World Just Sold for Over $130,000
It's believed to be the oldest bottle of bourbon in existence.
You don't even have to be a fan of whiskey to appreciate this news. What's believed to be the oldest bottle of bourbon in the world recently sold for $137,500.
In April, Skinner Auctioneers announced that it would be auctioning off the Old Ingledew Whiskey, which was believed to be bottled in the 1860s by Evans & Ragland in Lagrange, Ga. This week, the vintage bottle of bourbon was bought by an anonymous buyer for more than triple the price of pre-auction estimates (between $20,000 and $40,000).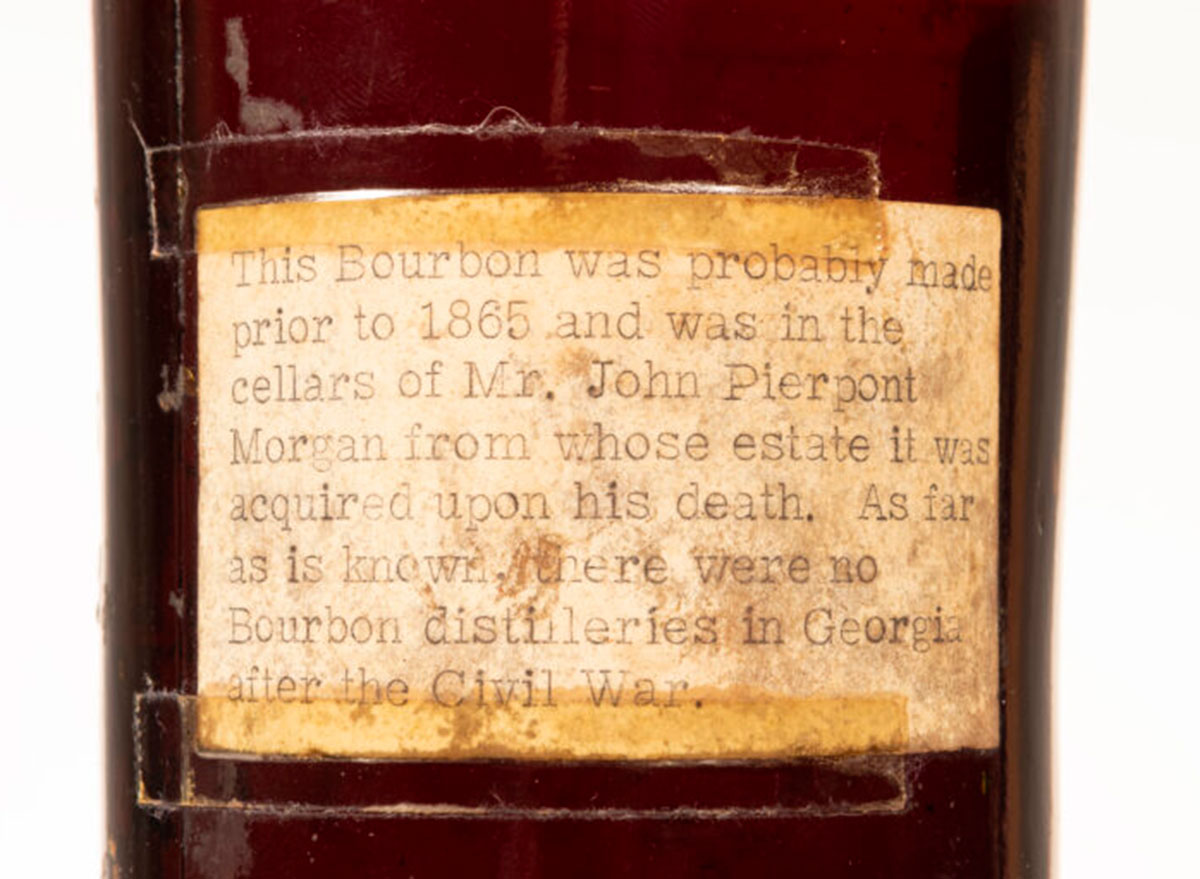 A hand-typed label that's visibly taped on the bottle reads, "This Bourbon was probably made prior to 1865 and was in the cellars of Mr. John Pierpont Morgan from whose estate it was acquired upon his death. As far as is known, there were no Bourbon distilleries in Georgia after the Civil War."
Carbon 14 dating conducted in 2021 revealed that the whiskey was likely produced between 1762-1803, according to Skinner. This suggests the historic whiskey was made between The Revolutionary War (of the 1770s) and the Whiskey Rebellion (of the 1790s).
If you think that's expensive, think again. In 2019, a bottle of Macallan 1926 Scotch sold for nearly $2 million. While not nearly as expensive, a more than 200-year-old bottle of wine called The Grand Constance of 1821—which was reportedly saved for Napoleon Bonaparte—recently sold for $30,000.
Speaking of wine and whiskey, here are some more fun facts about these two popular beverages:
Drinking whiskey could protect you from heart disease.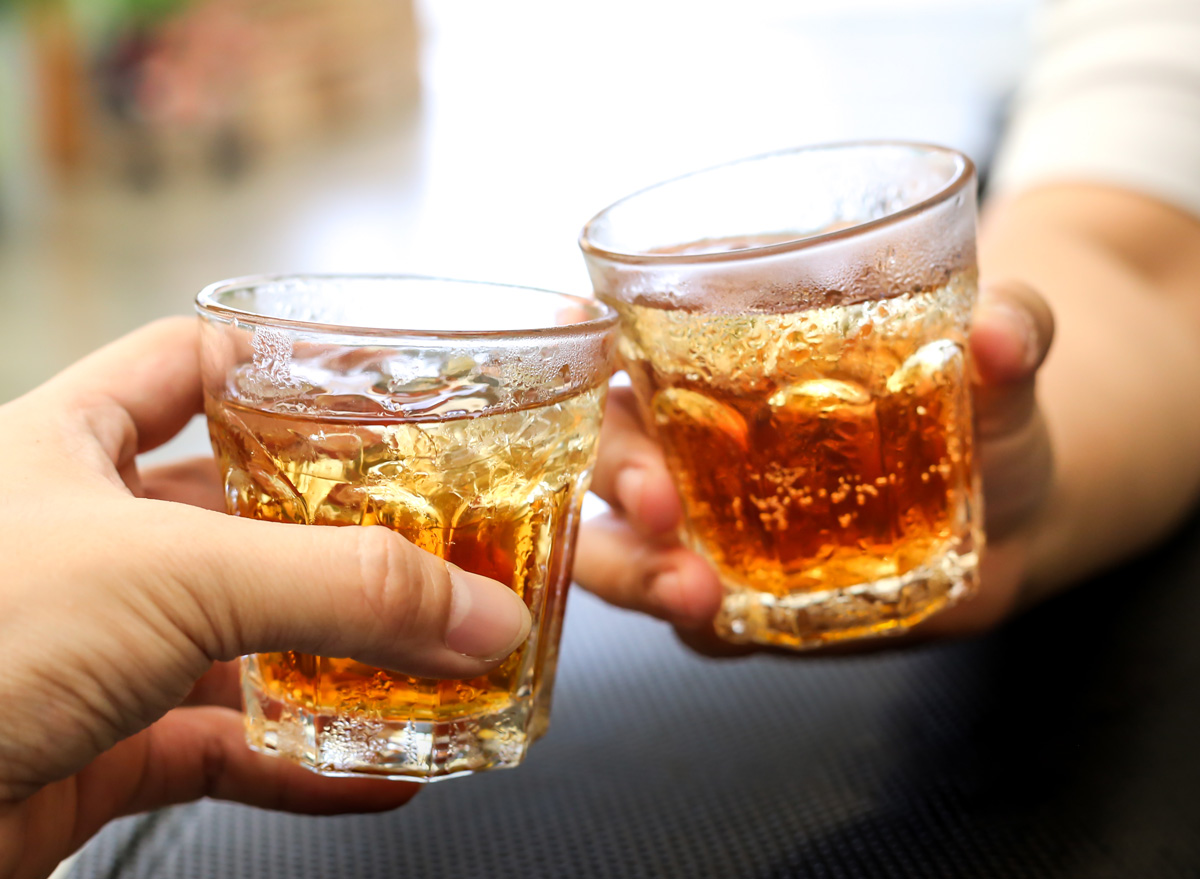 "Whiskey contains phenols, which can act as antioxidants. Antioxidants help protect cells from damage, helping to reduce inflammation," Diana Gariglio-Clelland, RD, CDE, a registered dietitian and certified diabetes care and education specialist at Next Luxury, previously told Eat This, Not That!.
The antioxidants may also help reduce the risk of heart disease, which is important seeing as it's the leading cause of death for both men and women in the U.S.
Scotch and bourbon are not the same.
For starters, scotch is usually made from malted barley, whereas bourbon is primarily made from corn. In order for a whiskey to be classified as a bourbon, it must be made from a grain mixture of which 51% is corn, per the American Bourbon Association.6254a4d1642c605c54bf1cab17d50f1e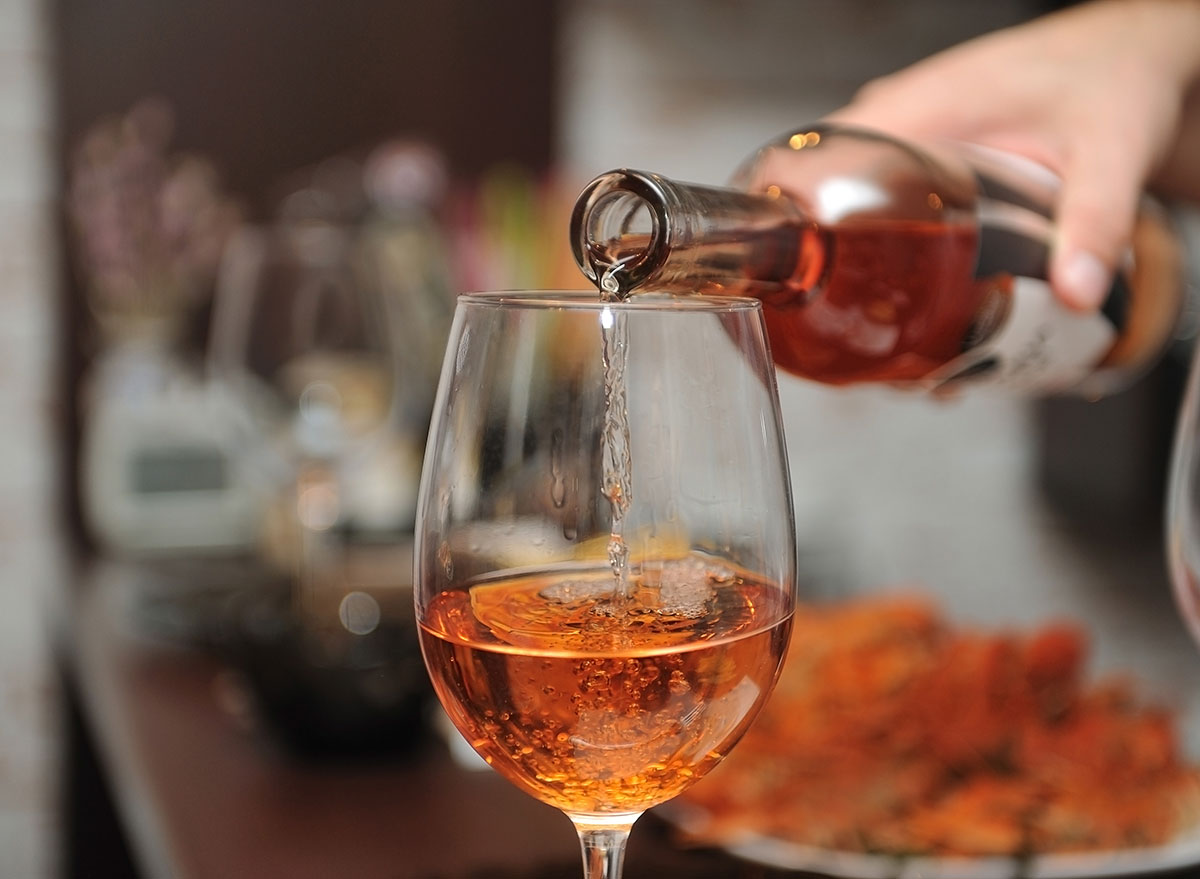 "There are certain animal-derived products that have been used in winemaking for many years. These products are most often used to clarify, polish, or soften a wine or to correct a defect," Andrew Wilson, winemaker for Goose Ridge Estate Vineyards & Winery in Washington state, previously told Eat This, Not That!.
The Missouri River Valley may be the Midwest "Napa Valley."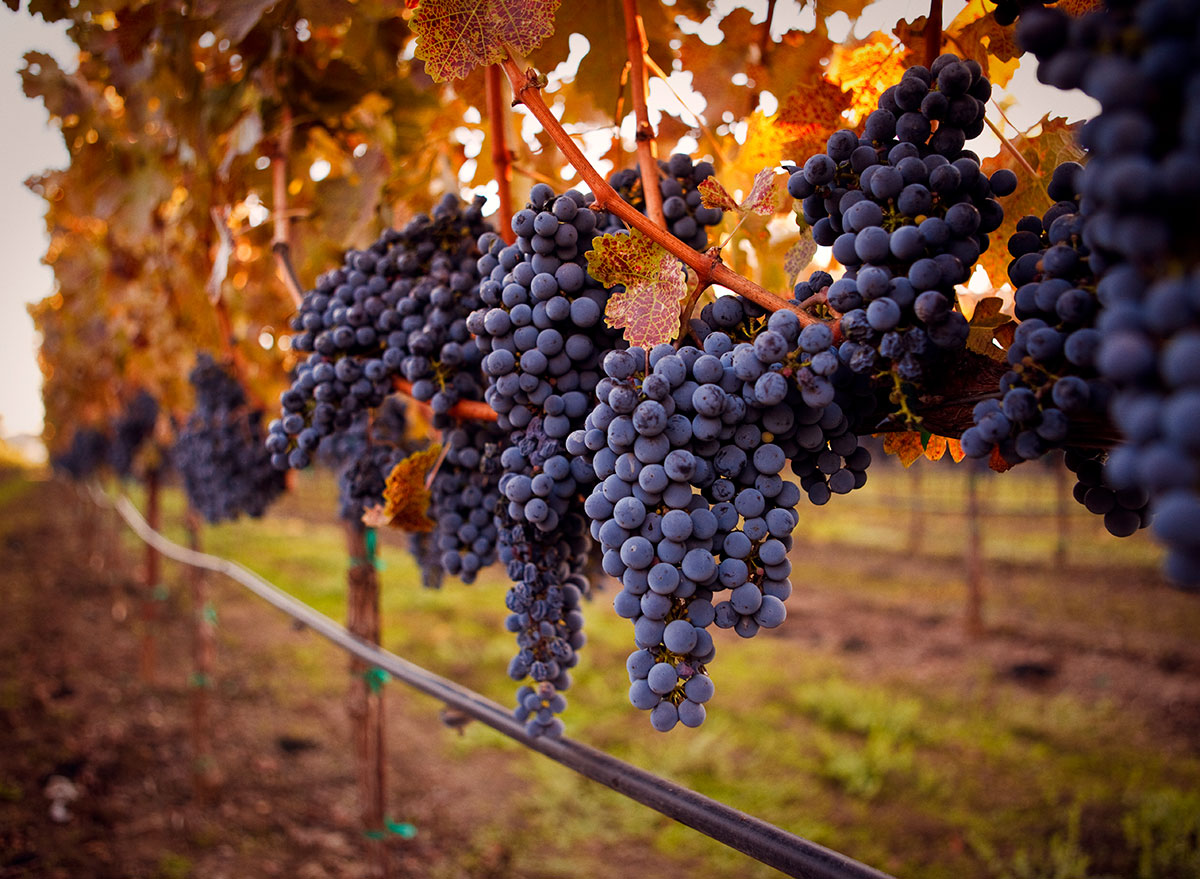 Wine lovers, pack your bags for Augusta, Mo. There, you can visit not one but four wineries. Before Napa Valley became the place to go for high-quality wine, the country's top producer was the Missouri River Valley. Now, the region is welcoming a resurgence after a costly revamp.
Read more:
Cheyenne Buckingham
Cheyenne Buckingham is the news editor of
Read more
More content from
Groceries