Virus Expert Says Here's How to Avoid Omicron
The new COVID variant may already be in the USA.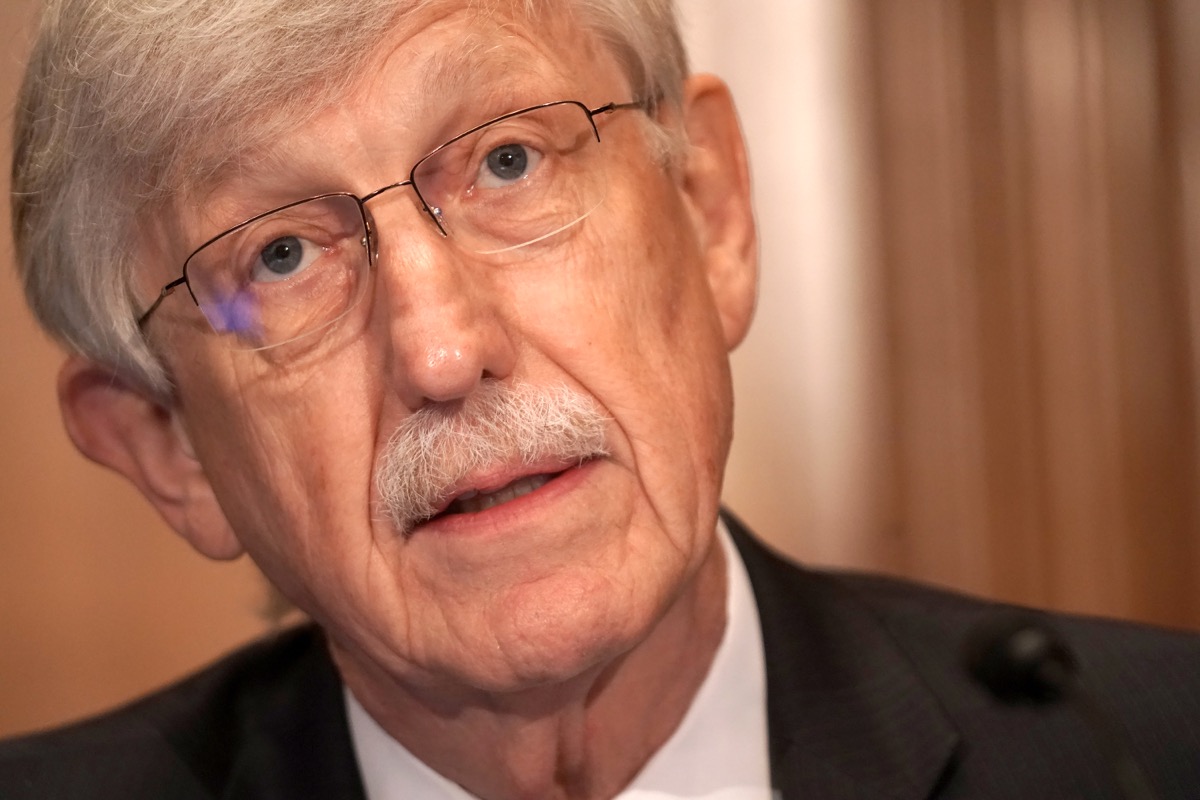 Here we go again: A new coronavirus variant has been identified as a "variant of concern" by the WHO. Dubbed Omicron, it sparked travel bans from South Africa—its point of origin—to Europe and the USA, because it may be more transmissible and possible even evade immunity. (Much is not known yet except that it seems to spread very quickly.) On the front lines, Dr. Francis Collins, Director of the National Institutes of Health (aka Dr. Anthony Fauci's boss), appeared on CNN's State of the Union yesterday. Read on for five life-saving pieces of advice he shares—and to ensure your health and the health of others, don't miss these Sure Signs You've Already Had COVID.
Dr. Collins Warned That Omicron Has "So Many Mutations"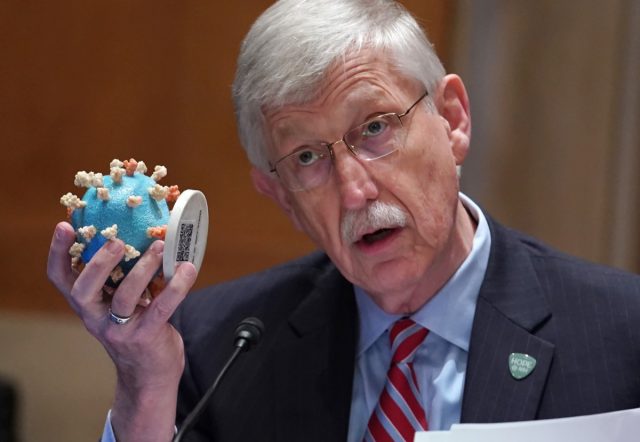 Why are experts so concerned? "It has so many mutations—Omicron has more than 50 variants that make it different than the original virus, including more than 30 that are in the spike protein," said Dr. Collins. He pointed to a model he was holding of the virus. "These are those spike proteins that sit on the outside of the virus and enable it to get inside your cells and the Omicron version of that because of those changes is going to have a different shape. And of course, that's also what the antibodies are directed against. So the question is, will the antibodies generated by the vaccines that we have all had or should have had, will that enable us to be protected against this virus? I think there's good reasons to think it will probably be okay, but we need to know the real answers to that. And that's going to take two or three weeks."6254a4d1642c605c54bf1cab17d50f1e
Dr. Collins Said This About Whether the Vaccines Will Work Against Omicron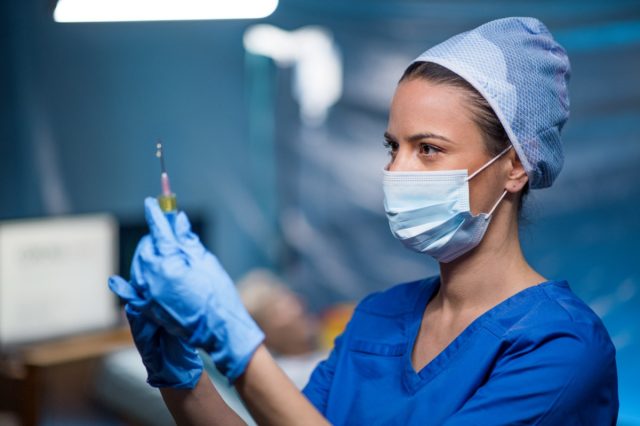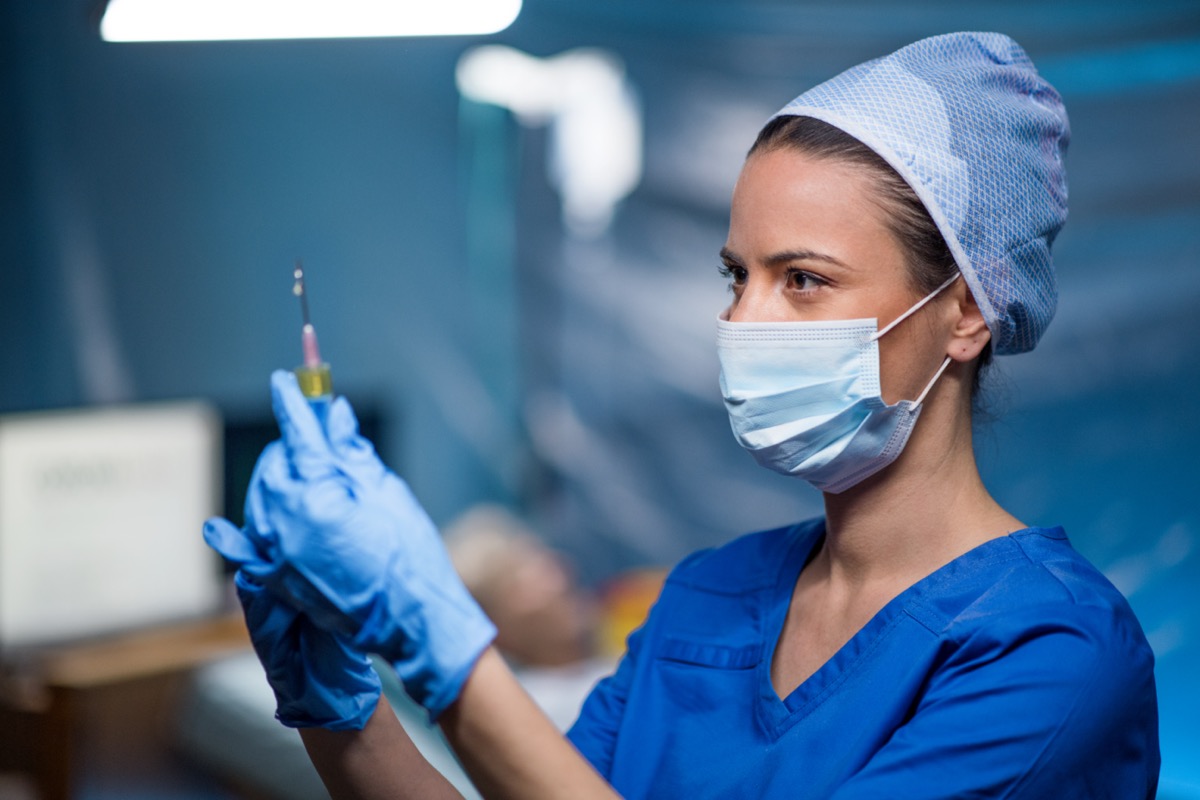 "It's possible" Omicron may get around our vaccines "but based on what we've learned so far with Alpha, Beta, Gamma and Delta, the vaccines, which are generated against the original virus still work and the boosters work particularly well," said Dr. Collins. "This is an important point for people who are listening, who haven't yet gotten boosted, but did get their original vaccine and who are eligible. Now, this is another reason to do that now because the booster, it basically enlarges the capacity of your immune system to recognize all kinds of different spike proteins it's never seen. This is a great day to go and get boosted or to find out how to do so at vaccines.gov. But yes, we worry that in the worst case, you might have a virus that is so different, that the vaccines really don't enable you to have protection. That's the kind of thing we need to check out as quickly as possible."
Dr. Collins Said This About Whether or Not Omicron is "More Severe"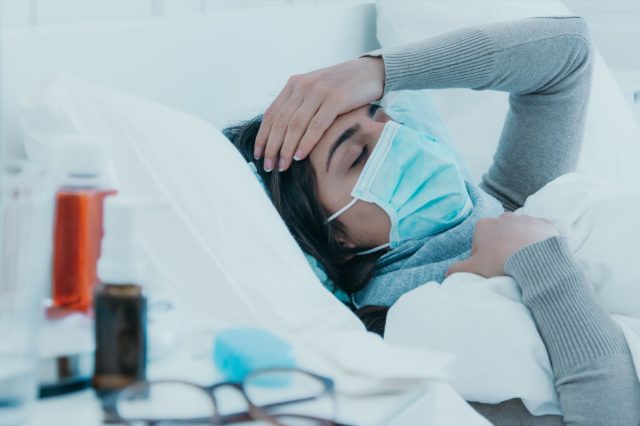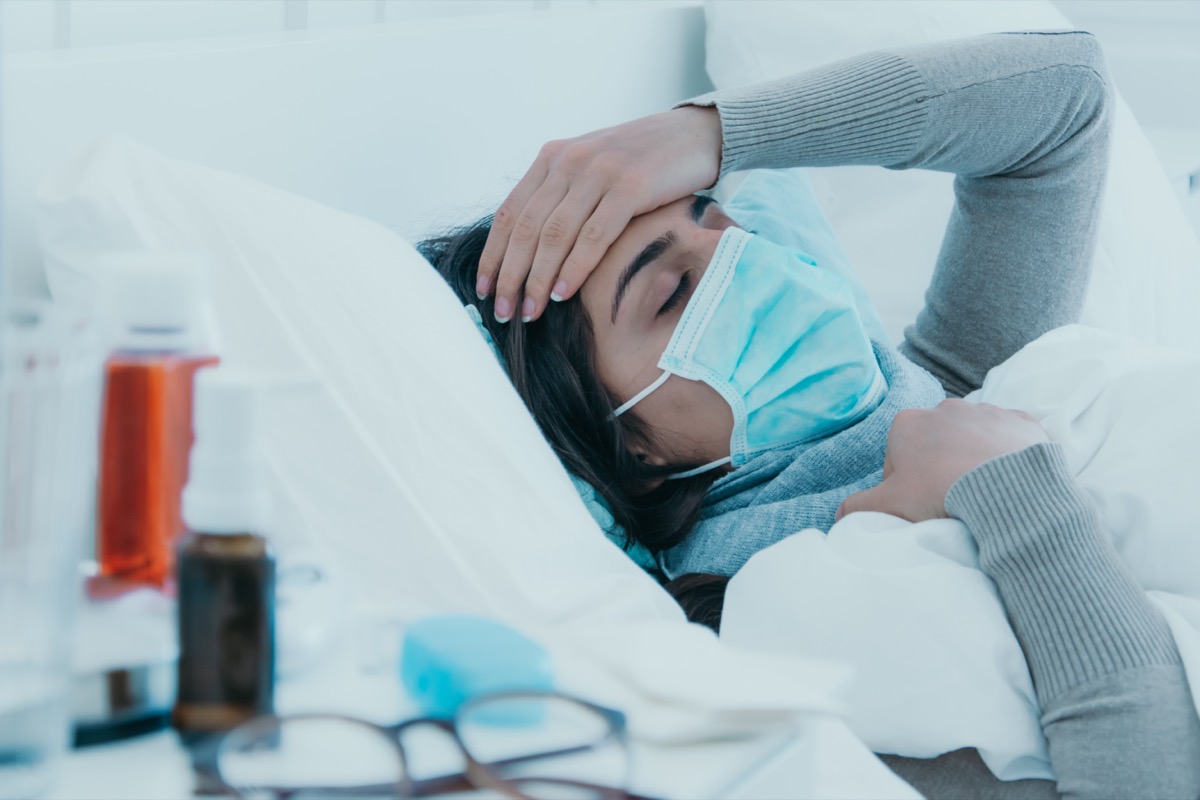 "That's another really important question," said Dr. Collins. "How severe would it be? We have no data so far to suggest that it would be, there's even a bit of a report from South Africa that maybe people with this are milder than the usual case, but they're mostly young people who have mild illness anyway. So I would say we just don't know. We do think it's more contagious when you look at it, how rapidly it spread through multiple districts in South Africa, it has the earmarks, therefore of being particularly likely to spread from one person to another."
Dr. Collins Said This About Whether or Not Omicron is "More Contagious"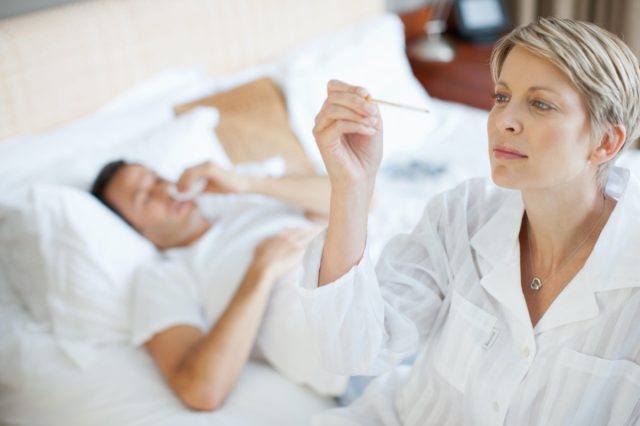 Could Omicron be more contagious? "We don't know yet," said Dr. Collins. "It certainly shows the signs of being able to spread quickly. What we don't know is whether it can compete with Delta. You know, we've had occasions before where we thought a particular variant was going to take over in the United States member, beta. It never really took off because Delta was so incredibly effective at spreading that it couldn't compete. We don't know what Omicron will look like if it gets to our country. And I hope it doesn't, but it's fairly likely we will see cases really be able to compete or will it fizzle." As for whether it's already in the USA: "We have no evidence that it is. So I'm on the fence about that. We will find out because the CDC is looking at tens of thousands of viral isolates every week. And so we're going to find out if it's here."
Dr. Collins Said This About How Omicron Will Affect the End of This Pandemic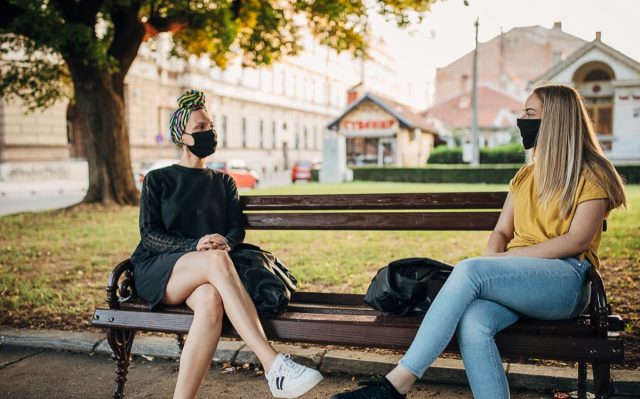 "Well, it's certainly not good news," said Dr. Collins. "We don't know yet how much of an impact this will have. It ought to redouble our efforts to use the tools that we have, which are vaccinations and boosters. And to be sure we're getting those to the rest of the world, to which the us is doing more than any other country. It also means we need to pay attention to those mitigation strategies that people are just really sick of like wearing masks when you're indoors with other people who might not be vaccinated and keeping that social distance issue. I know America, you're really tired of hearing those things, but the virus is not tired of us and it shape-shifting itself. If you imagine we're on a race track here, the virus just sort of emerged in a new version and it's trying to catch up with us. And we have to use every kind of tool in our toolbox that to keep that from getting in a situation that makes this worse than we can do this, but we have to do it all together." So get vaccinated or boosted, and to protect your life and the lives of others, don't visit any of these 35 Places You're Most Likely to Catch COVID.
Alek Korab
Alek Korab is a Co-Founder and Managing Editor of the ETNT Health channel on Eat This, Not That!
Read more about Alek