Virus Expert Just Issued This Essential COVID Update
A major development for this pandemic.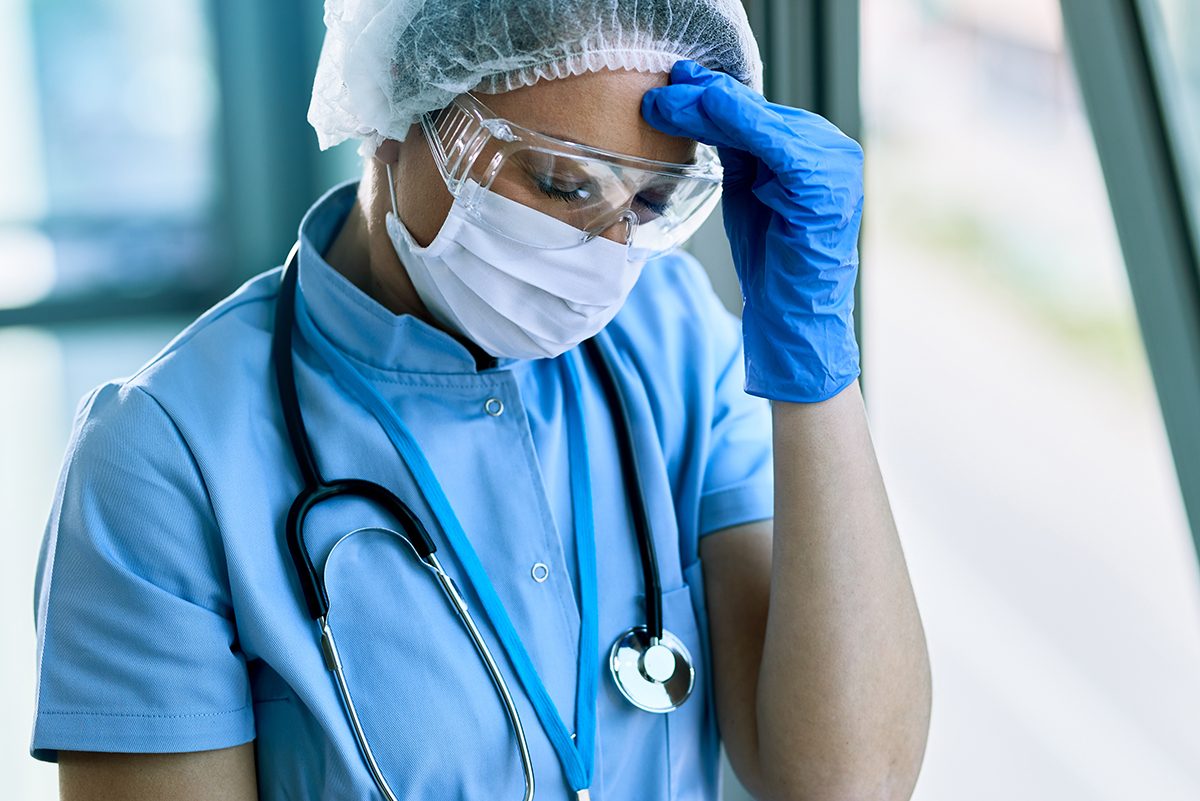 In a major development for the COVID pandemic, last week the FDA authorized vaccination for children younger than six months. And although the news may affect the youngest among us, people of all ages are wondering what the next vaccine recommendations will be. Epidemiologist Dr. Michael Osterholm talked with WCCO Radio on both of these issues, detailing why vaccinating the young is important and what this fall might bring for the rest of us. Read on to find out more—and to ensure your health and the health of others, don't miss these Sure Signs You've Already Had COVID.
For Children, "This Is Not a Benign Disease"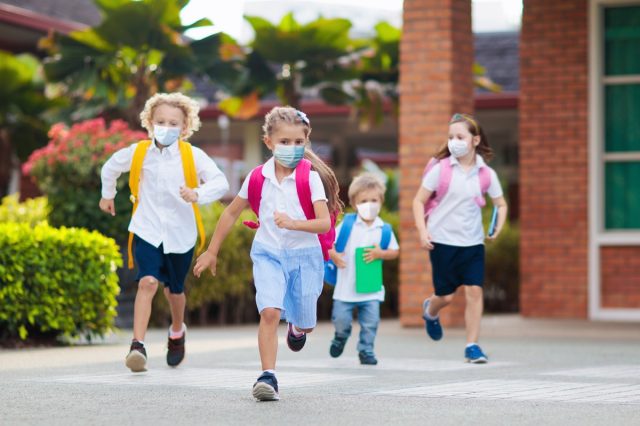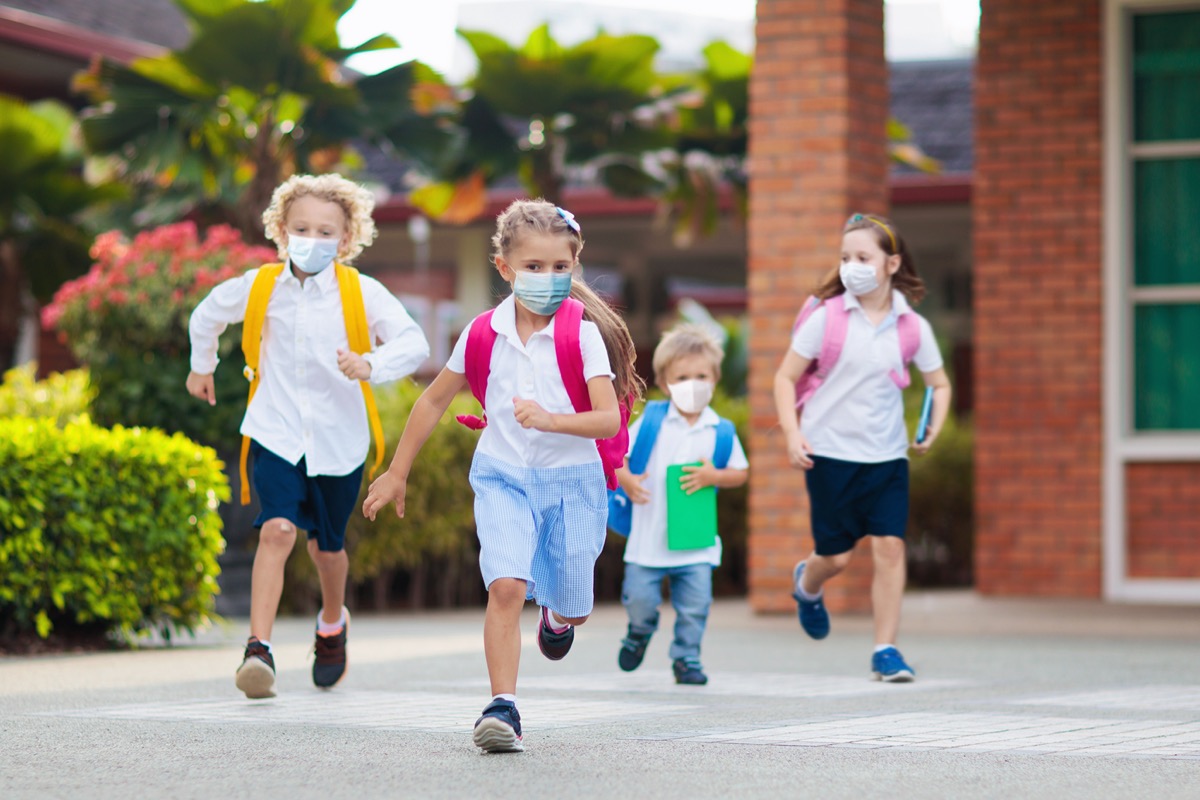 This week, the FDA approved COVID vaccines for children aged five and younger. Osterholm was asked what he would tell a parent who might be hesitant to get their young child vaccinated. "The message that is really important to get across right now with regard to COVID and kids is that this is not a benign disease," he said. "If you look at what's happened so far, we've had over 45,000 children under the age of five been hospitalized for COVID, 10,000 have gone onto the ICU.
"Since Omicron happened, it's actually caused a substantial increase in the impact in young children in the US right now," he added. "More than 1,400 children and teenagers have died from COVID. More than 400 of those deaths were in children under the age of five. Overall, it's a milder disease per thousands hospitalized for hundred thousands infected, but it's still not a disease that you want to take lightly."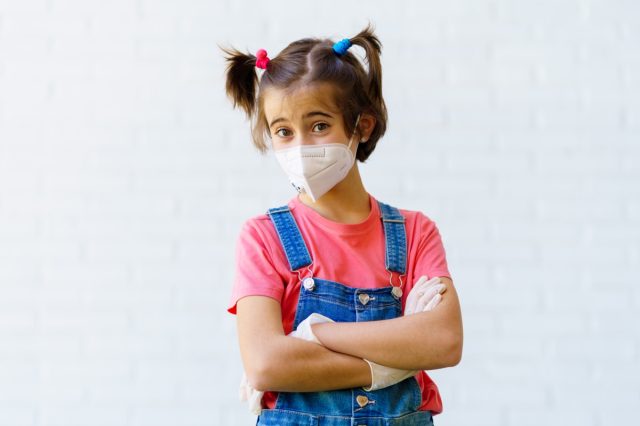 Osterholm said the vaccines will be useful in limiting the pandemic's spread, but they can ony do so much. "These vaccines are not going to be the perfect stopgap," Osterholm said. "They're not going to prevent all transmission, they're not going to prevent all illnesses, but they will do a lot to reduce serious illness in these kids."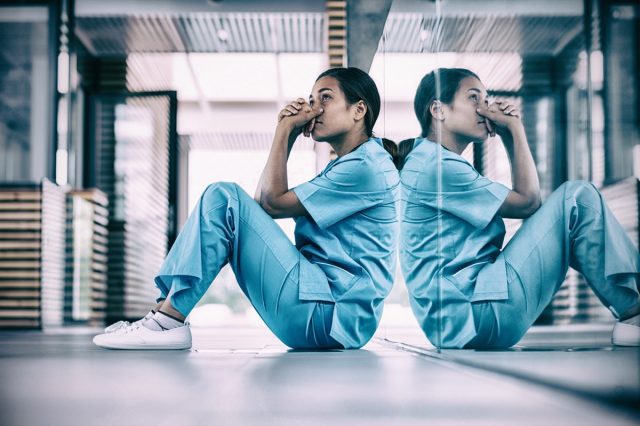 Osterholm stressed that the pandemic is far from over. Case in point: The emergence of the new Omicron subvariants BA.4 and BA.5, whose effect is yet to be seen. "If you see a major surge of BA.4 and BA.5 in the world, over the course of the next six months, we could see a lot of pain, a lot of hurt, that we're not seeing right now," said Osterholm. "And the challenge is none of us know."6254a4d1642c605c54bf1cab17d50f1e
What About Additional Adult Boosters?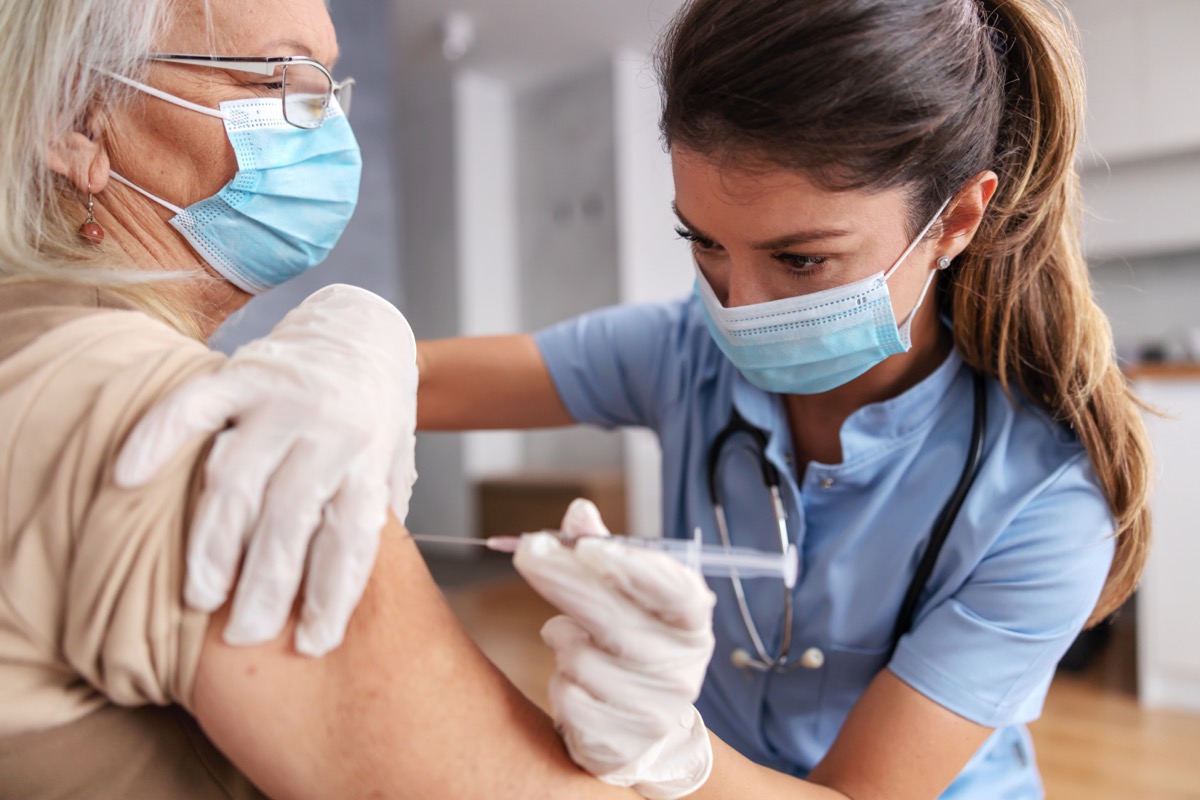 As of now, second booster shots are approved for certain groups (such as people over age 50, and the immunocompromised). There have been rumors about what might be recommended for the general public this fall, from an additional booster shot to an annual COVID vaccine similar to the yearly flu shot. Osterholm favors the latter. "We're not going to be able to boost our way out of this," he said. "We need new and better vaccines that will give us more durable protection."
But if another booster shot is recommended, Osterholm says he would get it and urges others to do the same. "But for right now, if boosters are approved for a fifth booster — and there's discussion about this right now looking at it — I would get it right away," he said.
How to Stay Safe Out There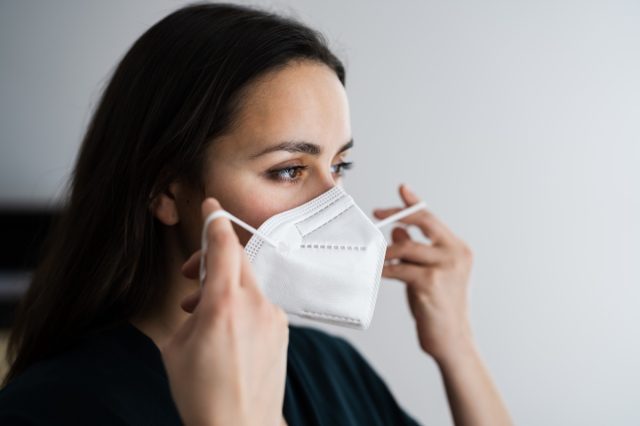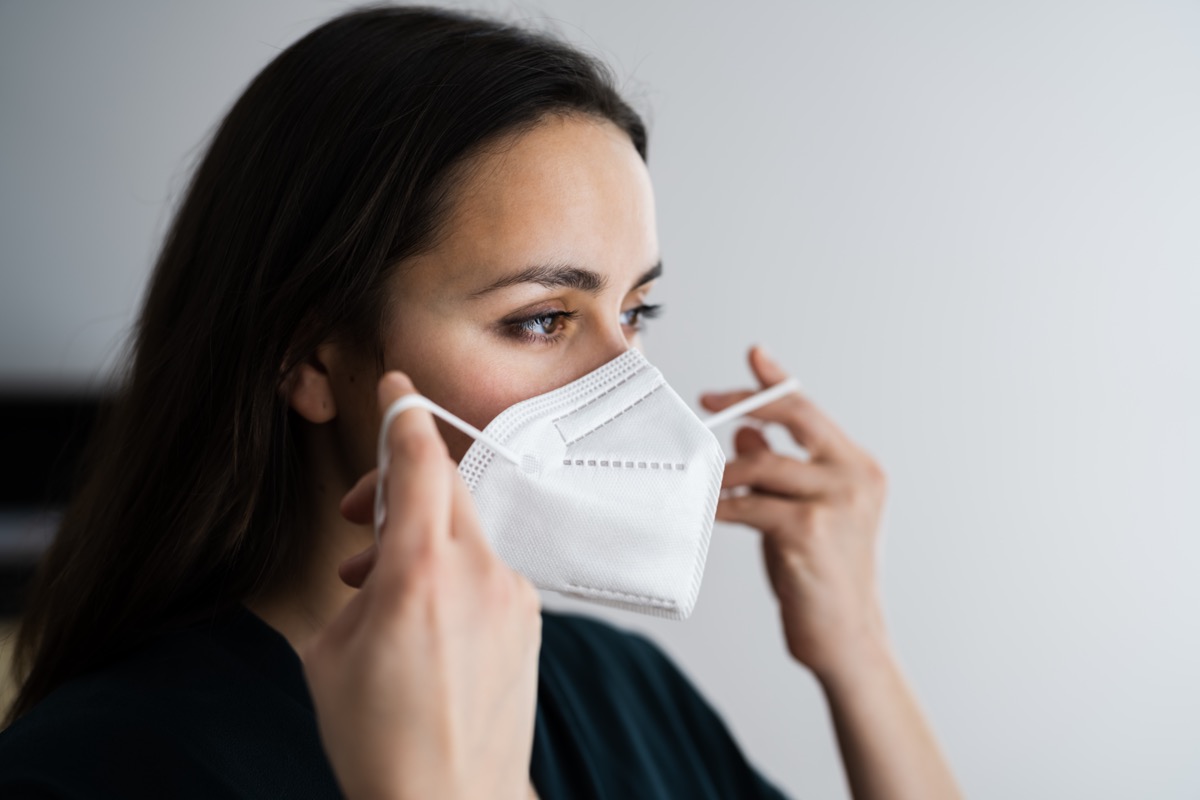 Follow the fundamentals and help end this pandemic, no matter where you live—get vaccinated ASAP; if you live in an area with low vaccination rates, wear an N95 face mask, don't travel, social distance, avoid large crowds, don't go indoors with people you're not sheltering with (especially in bars), practice good hand hygiene, and to protect your life and the lives of others, don't visit any of these 35 Places You're Most Likely to Catch COVID.