Virus Expert Issues Warning Every American Should Hear
The Delta variant will result in more deaths, possibly among people you know, expert warns.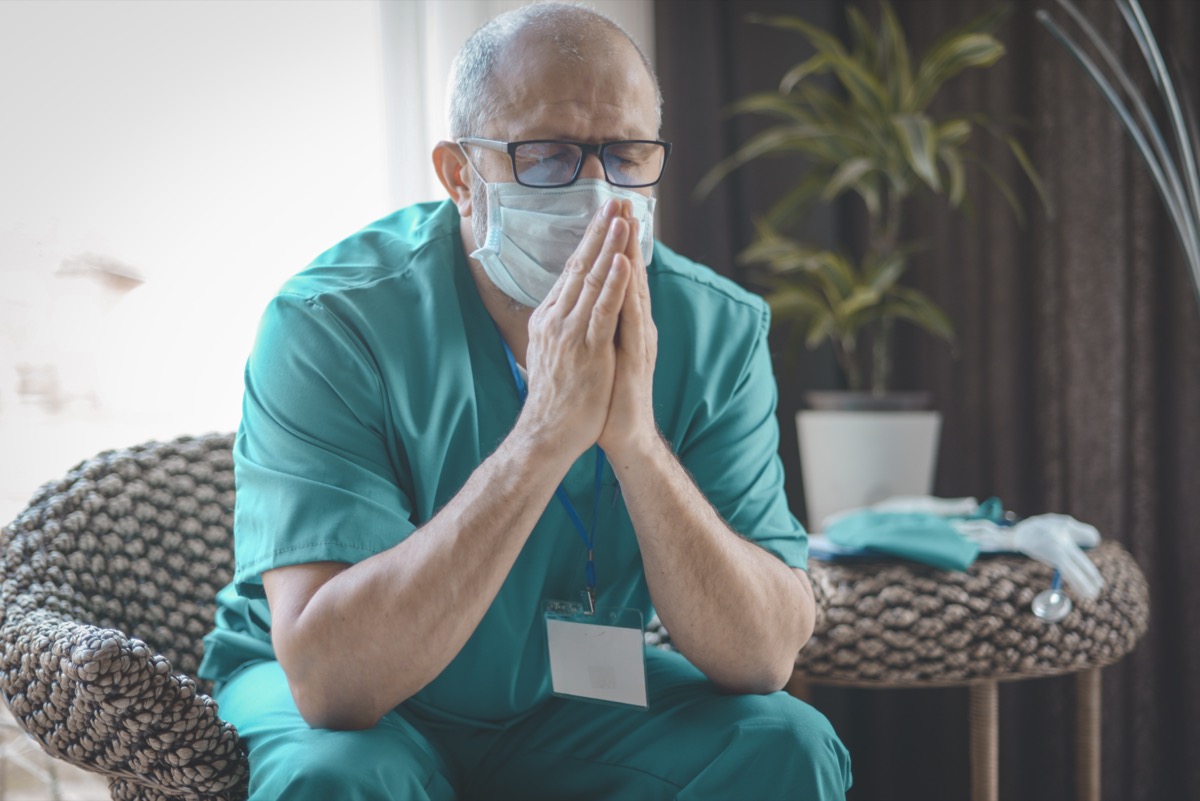 Coronavirus is coming back, bigtime, warned virus experts today and this weekend, as the Delta variant, which is more transmissible and more dangerous, is threatening to undo our progress. Cases are rising. So are hospitalizations and deaths. Just four states account for 40% of cases last week, and cases are up in every state. These tragedies are avoidable, says infectious disease specialist Dr. Catherine O'Neal during a state COVID-19 press briefing Friday. Read on for five pieces of life-saving pieces of advice, including a warning about the Delta variant that every American, unvaccinated or not, should hear—and to ensure your health and the health of others, don't miss these Sure Signs You Have "Long" COVID and May Not Even Know It.
1
Virus Expert Warns "This Year's Virus is Not Last Year's Virus"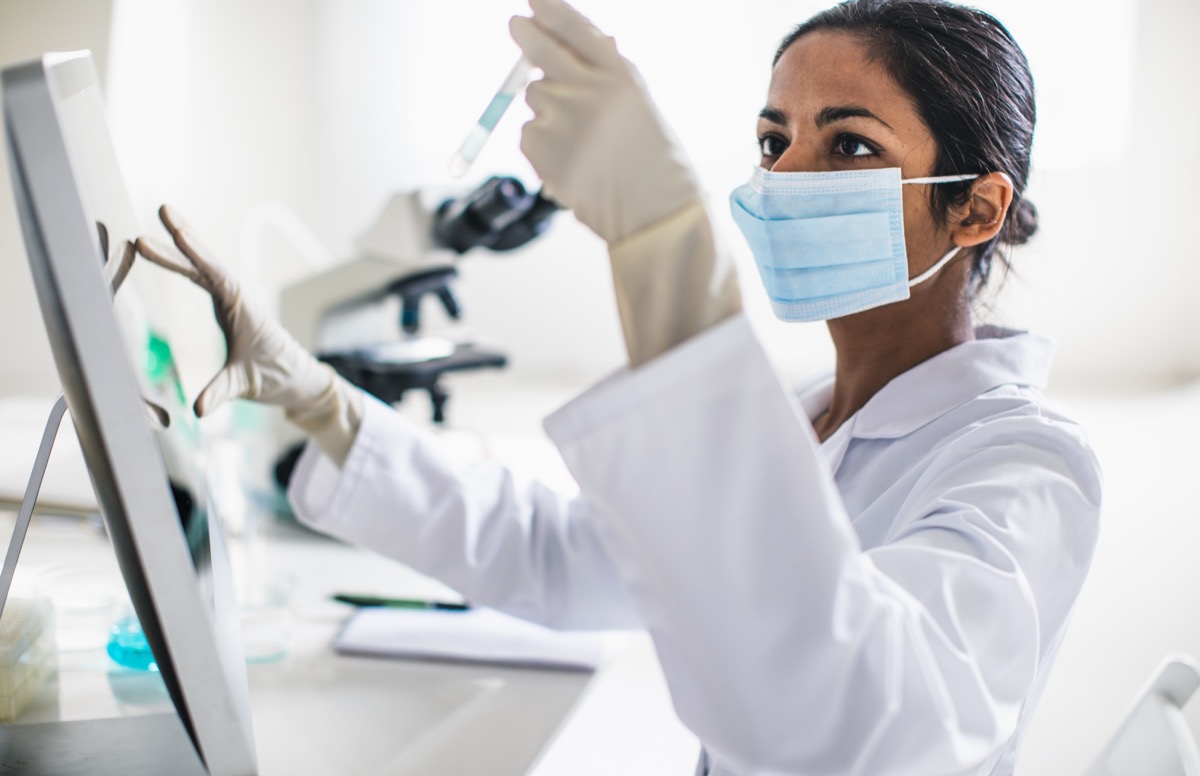 "This year's virus is not last year's virus," O'Neal, an infectious disease specialist at Our Lady of the Lake Regional Medical Center in Baton Rouge, Louisiana, warned in a press conference. "We are dealing with a formidable variant," warned Dr. Anthony Fauci, the chief medical advisor to the President and the director of the National Institute of Allergy and Infectious Diseases, on the same day, showing how the variant is taking over the world.
2
Virus Expert Warns Delta is "Coming for Our Children"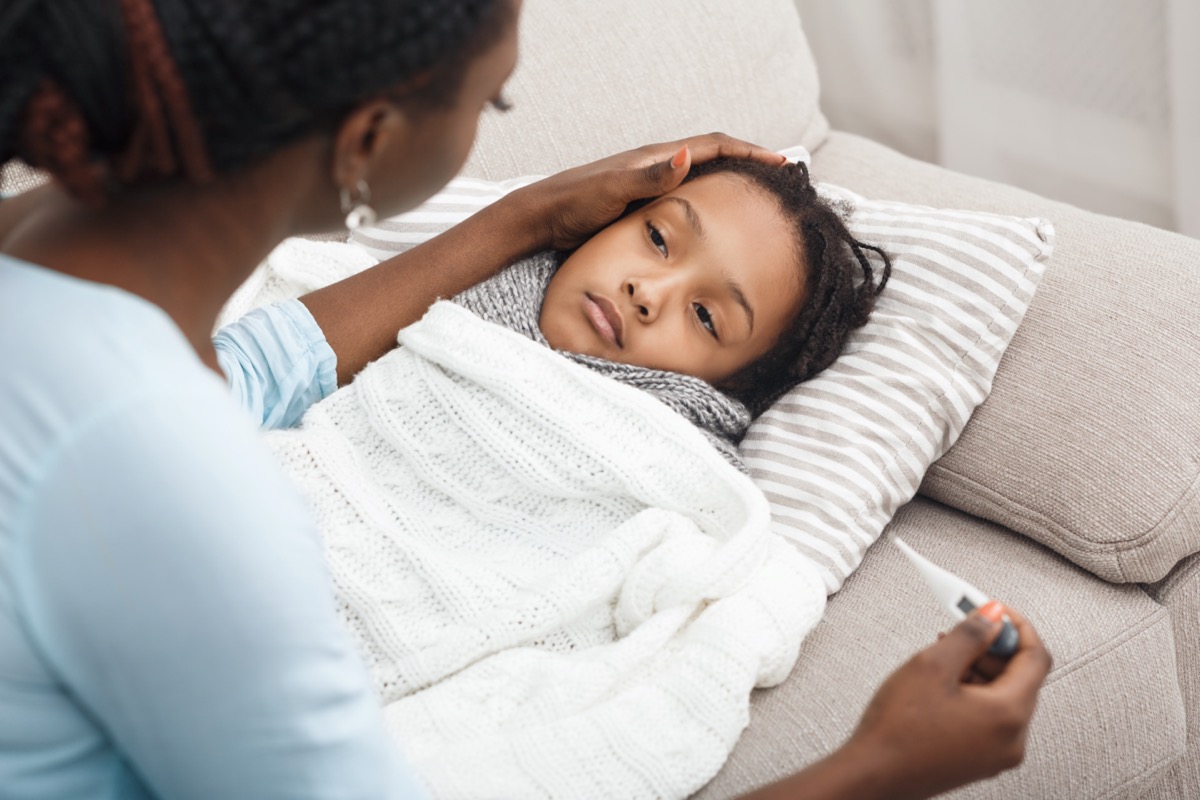 "Delta variant is coming for our children," O'Neal said. "We are seeing increased admissions, we are seeing increased office visits, we are seeing sick kids and intubated kids today in our hospital." "It's attacking our 40-year-olds. It's attacking our parents and young grandparents. And it's getting our kids," O'Neal said. We have to change the headline, she said this on Friday
3
Virus Expert Said Delta "is Killing" the Unvaccinated Among Us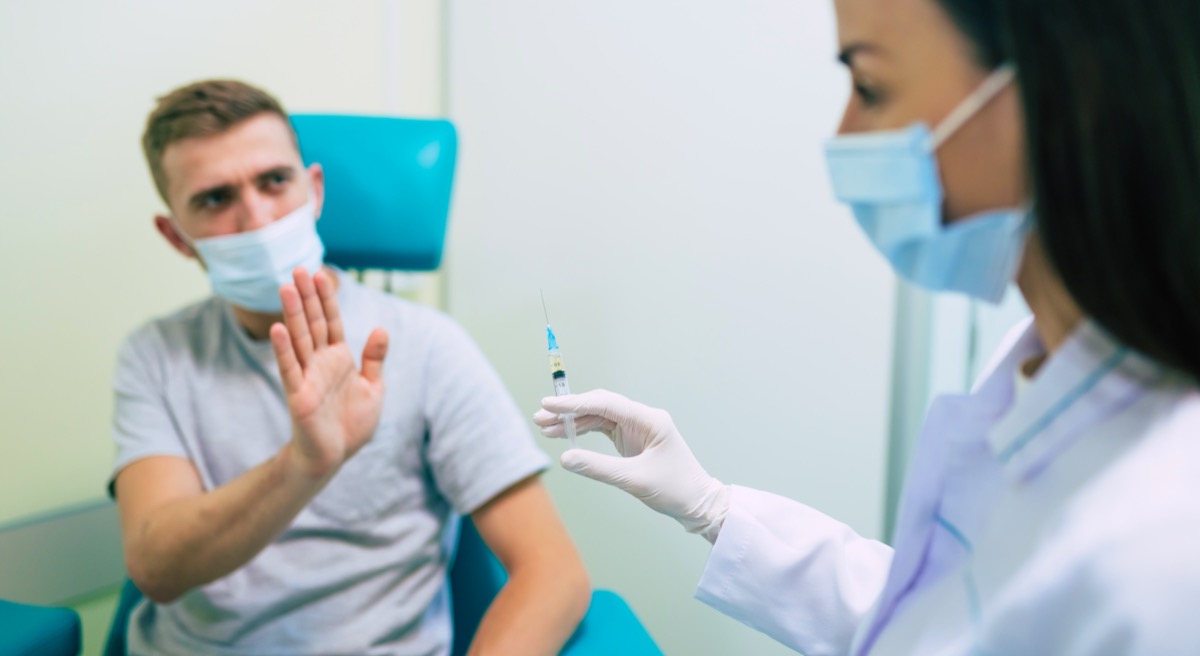 "For the unvaccinated, it's like letting a burglar cross all the way through your threshold, all the way into your bedroom and wake you up from sleep before you know it's there," O'Neal said. "Delta variant is sneaky, it's a beast and it has figured out why you are no longer that person who's going to be fine. It's killing us."6254a4d1642c605c54bf1cab17d50f1e
4
Virus Expert Said We Have "Two Choices"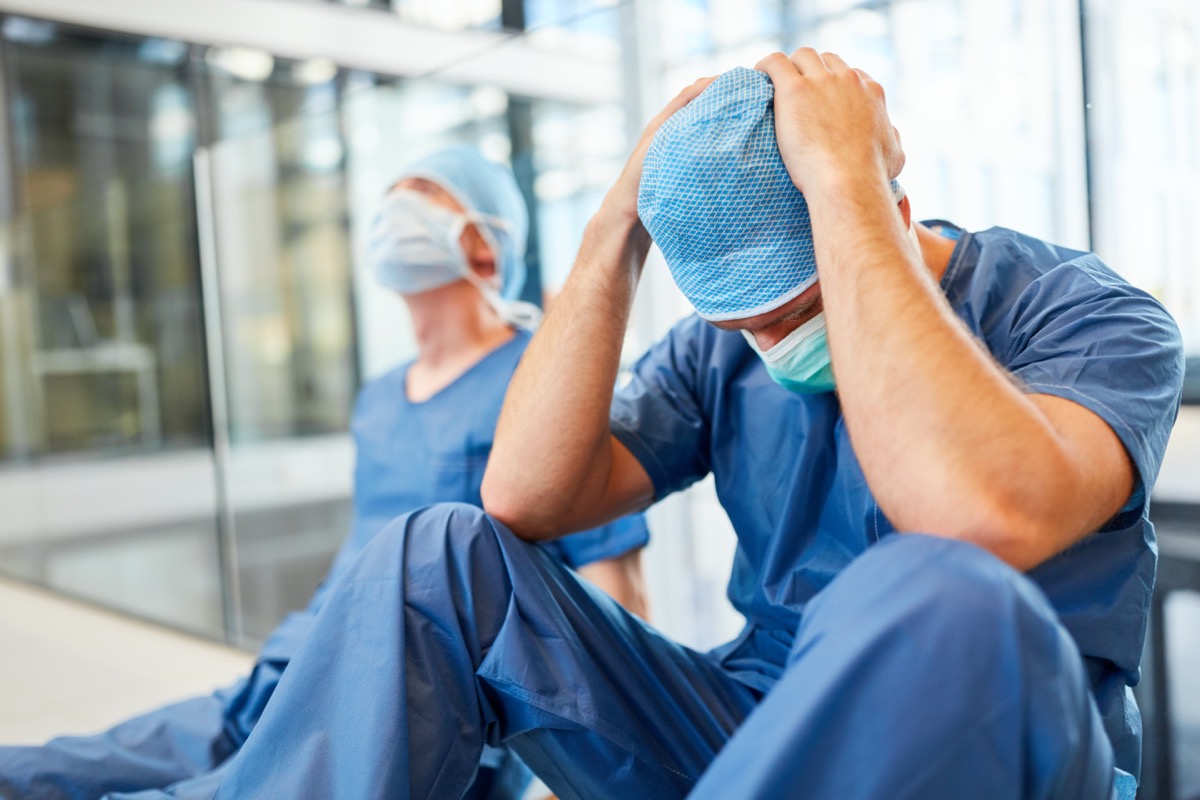 "We only have two choices, we are either going to get vaccinated and end the pandemic or we are going to accept death, a lot of it, this surge and another surge and possibly another variant," she said.
5
Virus Expert Said Some of Our Friends Won't Make It If They're Not Vaccinated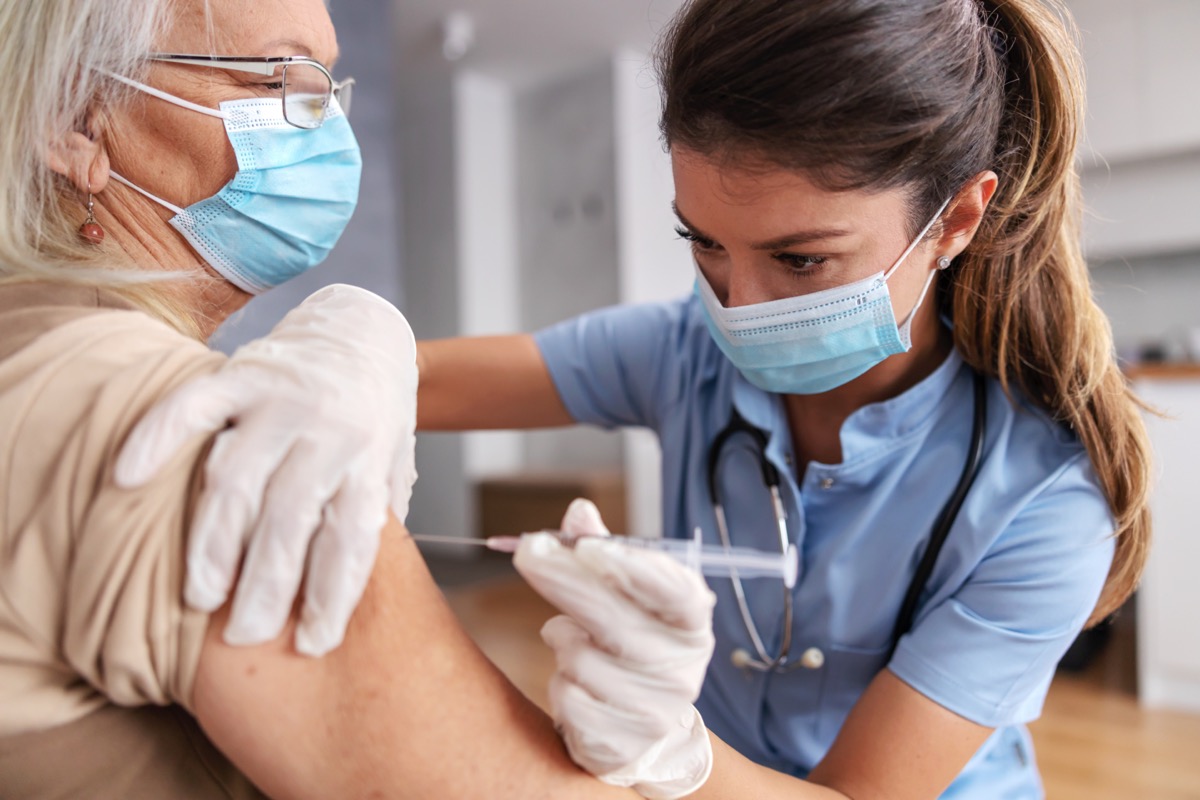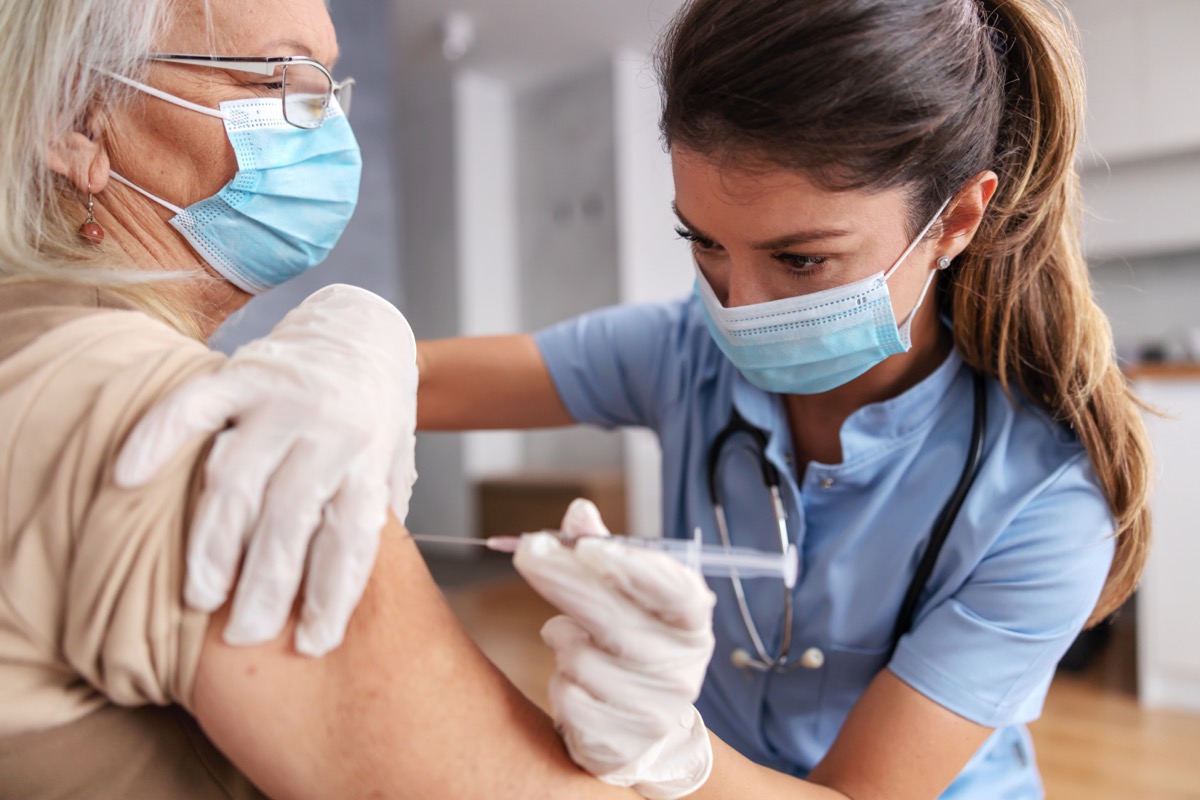 "What are we seeing with our COVID patients?" she said. "When I look through our list every morning, it's my friends. It's my peers. They're 30 and they're 40 and their kids go to school with my kids, and their kids are starting college in three weeks and they're not going to be alive. It is us." "If you don't choose the vaccine, you're choosing death," she said. "I choose vaccination," she added. "I will sit in Tiger Stadium, I will watch our vaccinated team play a phenomenal game of football over and over again this year. But when I look in the front and the back of me, there will be people who are not there, people who I have high-fived for years, walking up those stands. And it's not because they let their season tickets go. It's because they're not here." So get vaccinated ASAP, and to protect your life and the lives of others, don't visit any of these 35 Places You're Most Likely to Catch COVID.
Alek Korab
Alek Korab is a Co-Founder and Managing Editor of the ETNT Health channel on Eat This, Not That!
Read more about Alek
More content from
ETNT Health