Virus Expert Just Issued This "Very Contagious" Warning
Here's what to now about the rising cases.
COVID cases are rising yet again in America, with 66,000 daily, and deaths climbing 30% as well. Overall, more than 1 million Americans have died from COVID since the beginning of the pandemic. In response, Dr. Ashish Jha, the white House COVID Response Coordinator, appeared on the Today Show. Read on to hear his warning about the "very contagious" new variant that's causing the spread in cases. Read on—and to ensure your health and the health of others, don't miss these Sure Signs You've Already Had COVID.
1
Dr. Jha Warned That the New BA.2 Sub-Variant is "Very Contagious"
Hoda Kotb asked if there was a correlation between the airlines lifting mask mandates, after a judge's intervention, three weeks back and the new rise in cases. "I think what's driving the increase in infections across the country right now, is this very contagious new subvariant BA.2," said Jha. "It is spreading in large parts of the country. It's the dominant variant here in the Northeast and in the Midwest and in other parts of the country as well. So I think that's the primary driver," he said. "I still believe that masking on airplanes would've been helpful and for the federal judge not to have intervened, but I think the primary driver here is that very contagious sub-variant."
2
Will We See Mask Mandates Again?
Will there be more mask mandates with the rising cases? "What we're expecting is that we're gonna have localities make those decisions," said Jha. "The CDC has laid out a map and an approach to when to think about mask mandates, really driven by three factors: infections, hospitalizations, hospital capacity. Most of the country remains in the green,not recommending to have indoor mask mandates, but we will see localities make that decision on a case by case basis."6254a4d1642c605c54bf1cab17d50f1e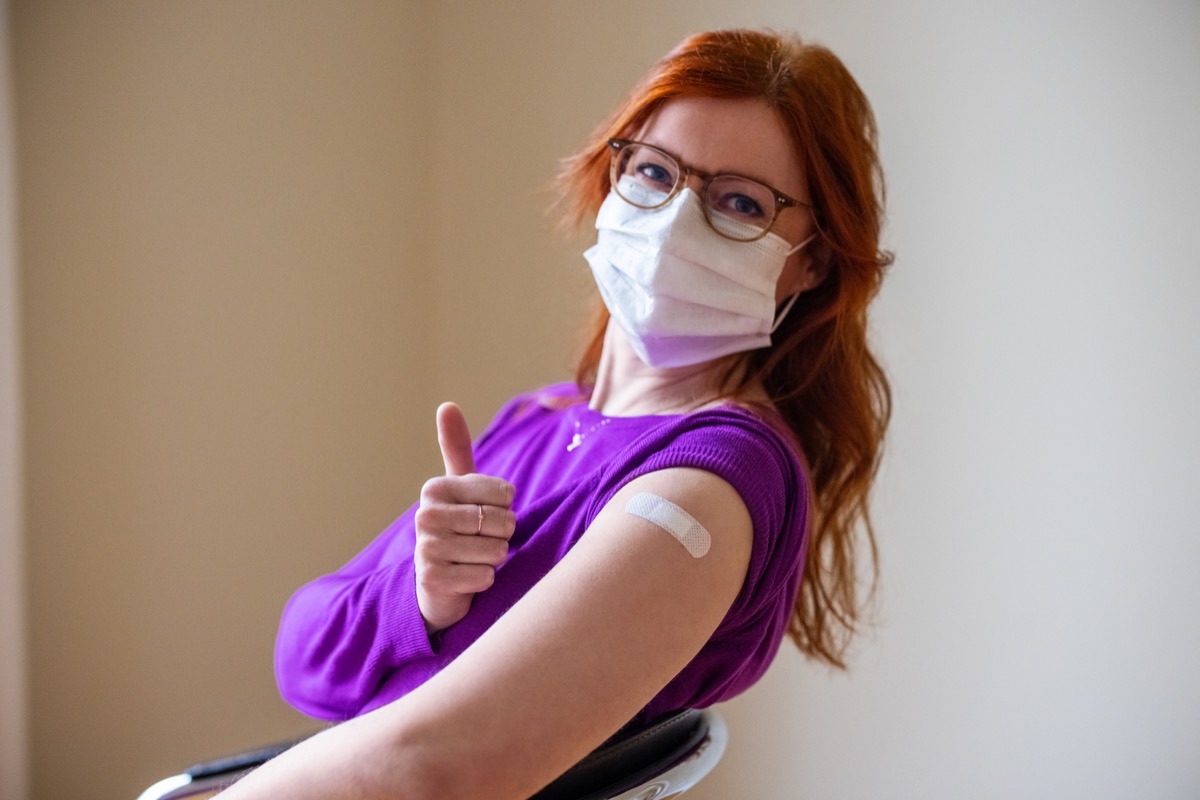 Kotb asked about the deaths: "Were you able to determine who in that group was vaccinated and who was not?" Said Jha: "We do track that what we know is that a vast majority of Americans who have perished from this disease were unvaccinated in the latest round of infections that we saw that big surge in January," said Jha. "Most of the deaths occurred either in unvaccinated people or people who are not boosted. So vaccines remain the best way to protect yourself, especially getting boosted. But every one of those deaths, vaccinated, unvaccinated is a tragedy and we've gotta do everything we can to prevent it."
4
Dr. Jha Said How to Stay Safe at Events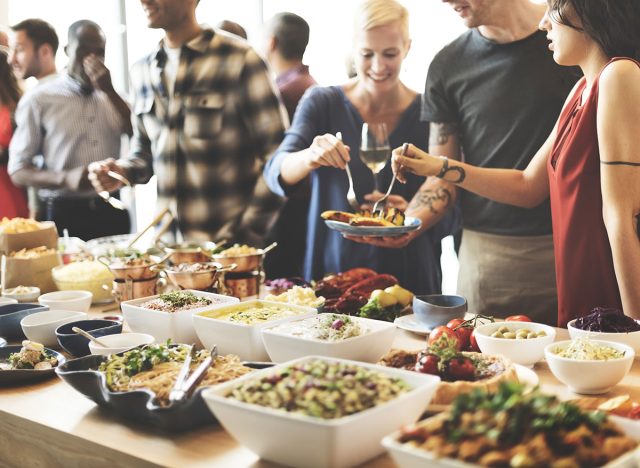 A spate of infections followed the White House Correspondents Dinner, held in a big room of 2,600 maskless people; Dr. Fauci refused to attend, judging it was too high risk for his individual situation. Was it a bad idea for President Biden to attend—and what should you do about high-traffic events? "I think if we take a step back here, Hoda, and look at that event, look at events like that everybody was vaccinated and boosted, everybody had a negative test. I think the question is, are there ways of making gatherings safer or not? And I believe that the White House Correspondents Dinner did the things that we know make the event safer. The president made a choice, and based on all of the facts and based on the fact that there are those sort of protections in place. And I think that's the safe way to gather together. And I actually encourage people if they're gonna gather to use those tools to make it a safer thing to do."
5
Dr. Jha Said This About the J&J Vaccine
The FDA has warned that the J&J vaccine let to a small amount of blood clots among those who took it. "What we know is extremely rare risk, and here's the key point. All of those rare events happen in the first couple of weeks after you've gotten vaccinated. So if you're more than a couple of weeks out, you're in the clear we don't, hadn't seen any cases come up beyond a few weeks. So if you've gotten one of these vaccines, the J&J vaccine you're protected and you're out of that window where that rare risk can happen. So get vaccinated, and to protect your life and the lives of others, don't visit any of these 35 Places You're Most Likely to Catch COVID.
Alek Korab
Alek Korab is a Co-Founder and Managing Editor of the ETNT Health channel on Eat This, Not That!
Read more about Alek