I'm a Virus Expert and Here Are 5 Things You Need to Know Right Now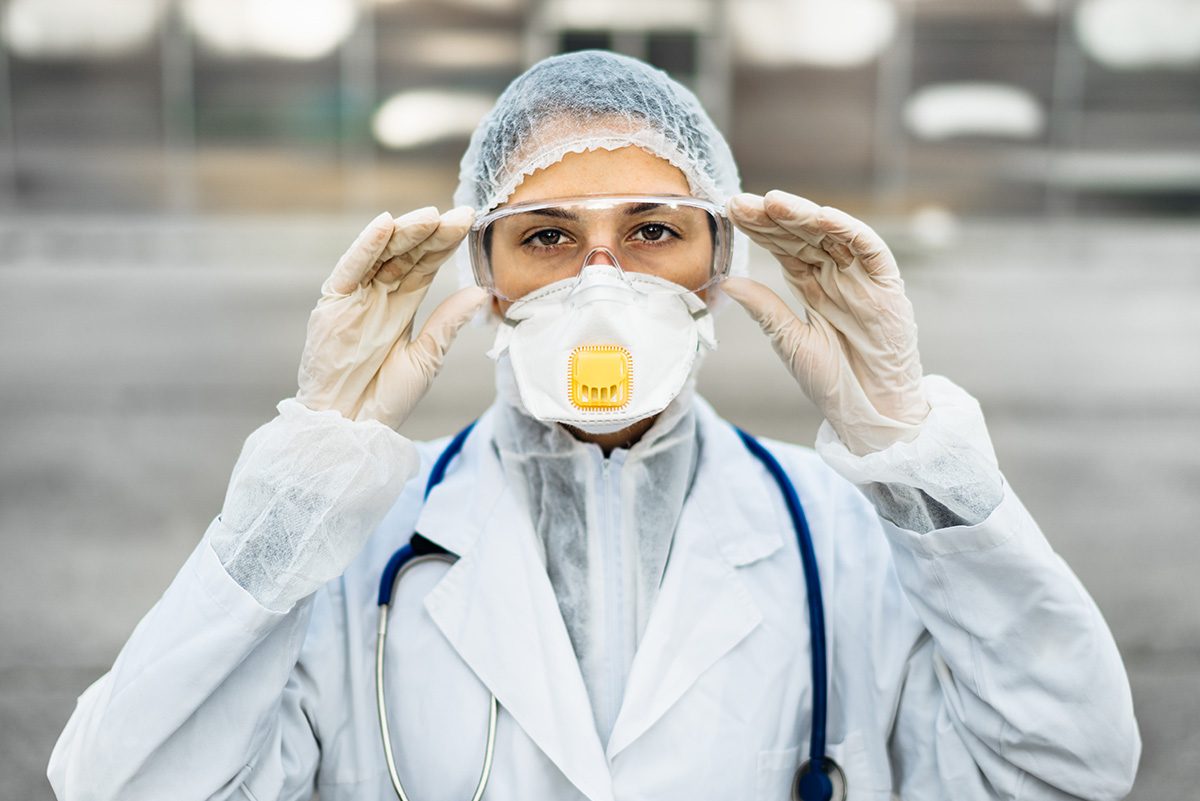 I was in the emergency department throughout the first several waves of COVID, and especially during the first one, I witnessed the struggle to diagnose COVID accurately and rapidly in patients. Unfortunately, COVID is here to stay, as we have clearly seen with the recent surges of multiple new variants. It is important that we keep ourselves and our communities informed with the most up-to-date information from medical experts and health organizations. Here is what you need to know about COVID now—and to ensure your health and the health of others, don't miss Already Had COVID? These Symptoms May "Never Go Away".
1
BA.4 and BA.5 Variants Are Gaining Ground in US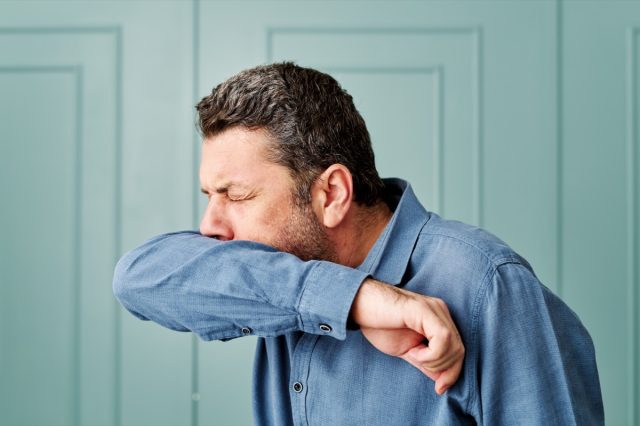 BA.4 and BA.5 Omicron variant infections are continuing to rise in the US. According to the CDC, more than 1 in 5 COVID-19 infections can be contributed to the new variants. While we are still in the early stages of understanding these variants, it appears that it may be causing symptoms such as a wet cough, which can be seen with more significant lung infections.
2
Reinfection Rates of Covid-19 Are Increasing With Omicron Variants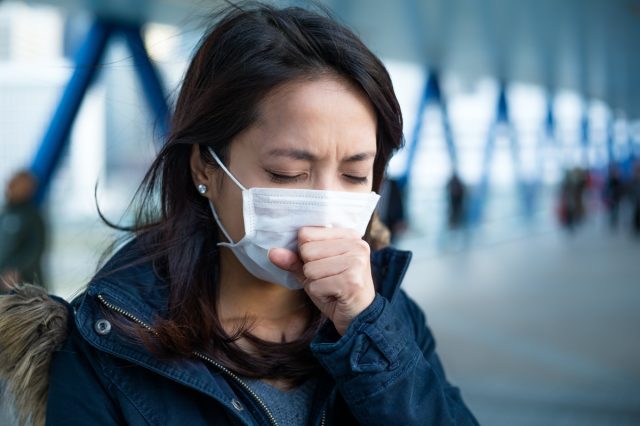 Likewise with these new variants, we are again seeing reinfections in people who are vaccinated and/or have already contracted COVID-19 and therefore should have some natural immunity. These variants may also be indicating that vaccine and Covid-19 infection immunity is beginning to wane, which is a potentially worrisome factor as we head into fall. As we saw with previous variants, neither vaccination nor prior COVID-19 infection prevent someone from getting infected. As long as people are not getting severe illness and ending up in the ICU or worse from the infection, vaccines are doing their job. The long-term concern is how well immunity, from vaccination and/or prior infection, continues to protect people as more time passes and new variants arise.6254a4d1642c605c54bf1cab17d50f1e
3
Here's What To Do If You Keep Testing Positive For COVID After Your Symptoms Are Gone
Many people are still showing positive test results after the CDC recommended isolation period of five days. If you are completely symptom-free and still showing a positive result on a rapid test, I would recommend double checking your results with a PCR test at your local point-of-care facility. If negative, isolation is no longer required, however it is recommended to wear a mask through day 10.
4
COVID Is Affecting How Common Viruses, Such As The Flu, Act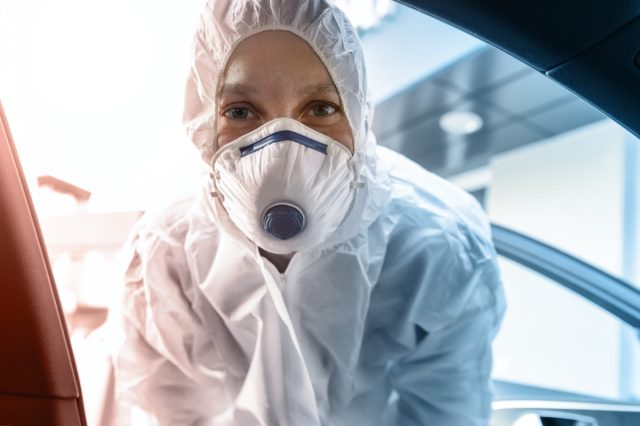 Recently, medical professionals have seen strange upticks in respiratory viruses such as the Flu, Rhinovirus and Adenovirus – all of which are typically known to have upticks in Winter months. Many researchers believe these upticks are being caused from the introduction and ongoing infection of COVID-19 and the many subvariants. However, there is one additional cause for these diagnoses: many physicians and hospitals are running "multiplex" tests which look for more than just Covid and are finding positive results for viruses they never suspected in the summer and ones we may have simply missed before because we never looked.
5
Cruise Ships Still Require Vaccination & A Negative Test To Board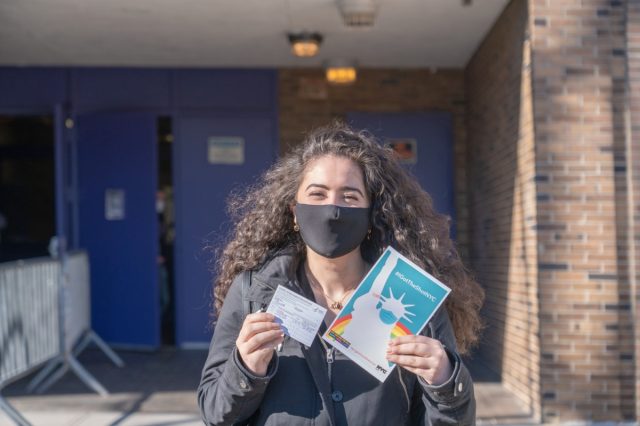 Last week, the Biden administration, along with the CDC, removed the requirement for airline travelers having to provide a negative COVID-19 test before re-entering the country. However, if you plan on taking a cruise – you must still show proof of vaccination and a negative test result. And to protect your life and the lives of others, don't visit any of these 35 Places You're Most Likely to Catch COVID.
Dr. Michael Blaivas is a Chief Medical Officer at Anavasi Diagnostics.