Virus Experts Say Don't Enter These 3 Places Right Now
You might want to rethink traveling if you're trying to avoid getting COVID, according to virus experts.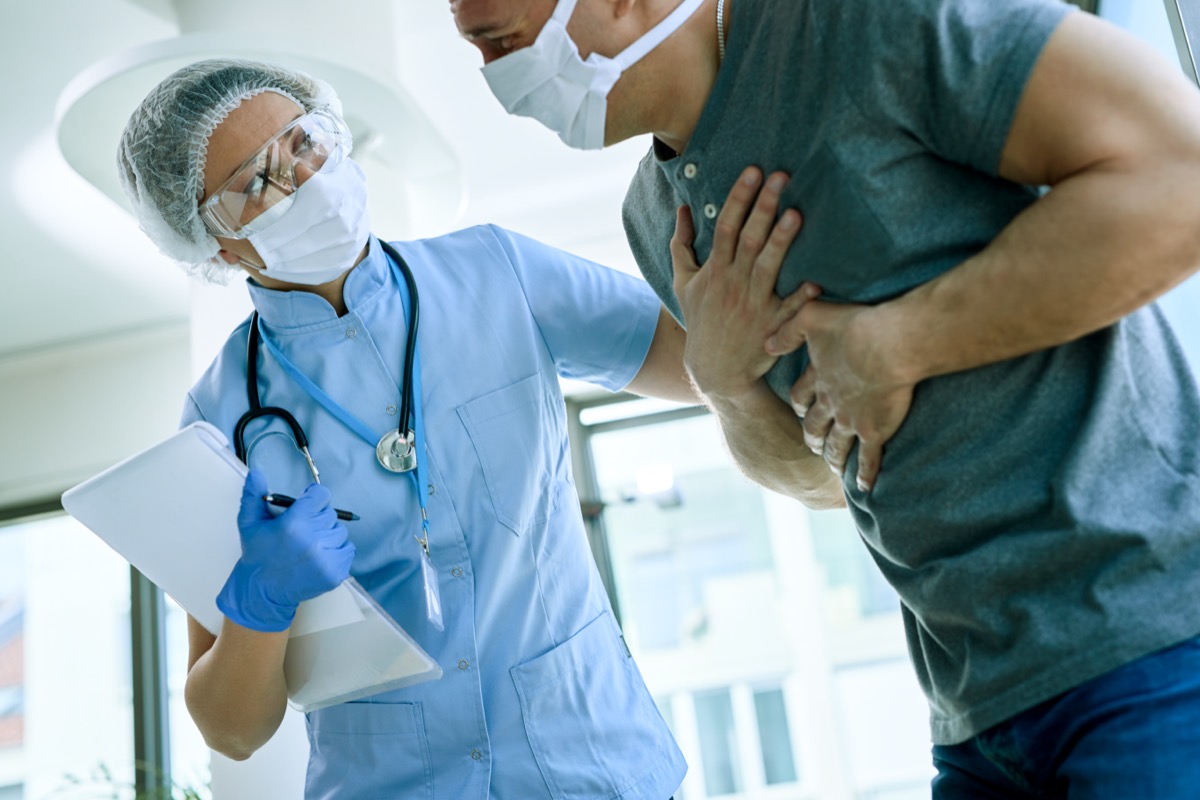 COVID cases are rising again in the United States thanks to the new dominant strain BA.5, which is a subvariant of omicron and is more resistant to RNA vaccines. Dr. Gregory Poland, head of Mayo Clinic's Vaccine Research Group says, "Right now, we don't have any evidence that it leads to a higher death rate. So that's good. Nonetheless, among the unvaccinated with this variant, they're about fivefold more likely to get infected than people who have been vaccinated and boosted, about 7½ times more likely to be hospitalized, and about 14 to 15 times more likely to die if they get infected." Taking safety precautions is vital in trying to stay healthy and Eat This, Not That Health spoke with experts who share what to know about COVID right now and places to avoid in an effort to prevent catching the virus. Read on—and to ensure your health and the health of others, don't miss these Sure Signs You've Already Had COVID.
1
What Should People Know Right Now About COVID?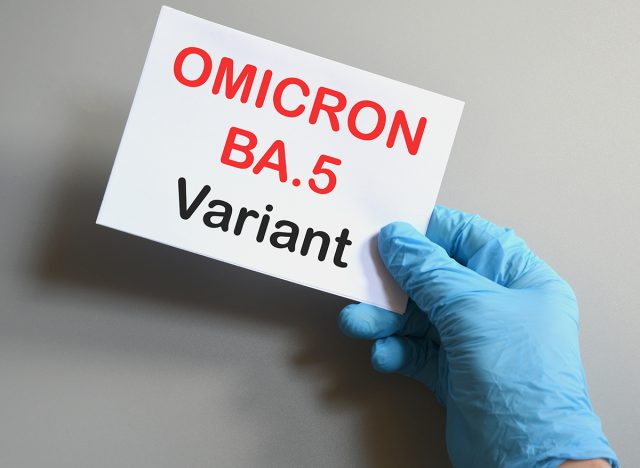 Gita Castallian, MPH Director of Programs with The Functional Medicine Research and Technology Center tells us, "BA.5 is now the dominant COVID strain, and recent stats show that Omicron subvariants BA.4 and BA.5 now account for about 80% of all COVID cases in the US as of July 12th, just months after the strains were first reported. These strains are more contagious and last longer than previous strains, explaining the significant uptick in cases. While hospitalization and risk of severe acute illness from these variants are relatively low, the Centers for Disease Control and Prevention states that 1 in 4 people over 65 and 1 in 5 people 18-65 develop Long COVID. Staying up to date on vaccinations and booster shots and masking when indoors are good steps to prevent infection."
2
Why There's an Uptick in COVID Cases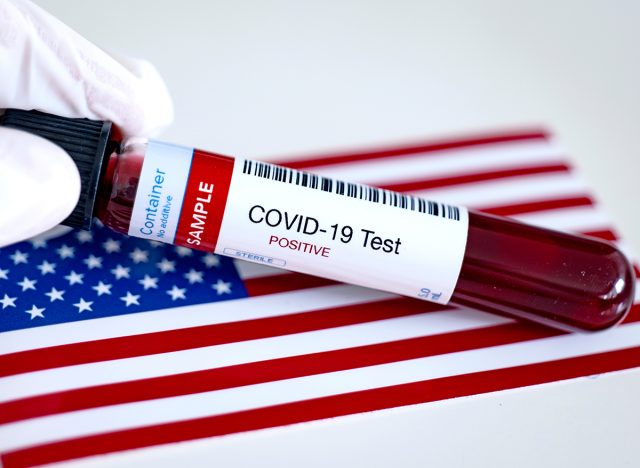 Sunjya Schweig, MD Founder and Director, California Center for Functional Medicine and Founder and Executive Director, The Functional Medicine Research and Technology Center explains, "COVID cases are at all time highs in the US and abroad, and transmission is also very high. Unfortunately, testing and reporting has become less reliable so exact data is actually harder to come by currently. Transmission is also high as many people are out enjoying the warmer weather, going to concerts and events, and traveling. Public mask mandates have largely been dropped despite the efficacy in preventing transmission, and the majority of the population has mask fatigue and is no longer regularly using masks even at large indoor gatherings."6254a4d1642c605c54bf1cab17d50f1e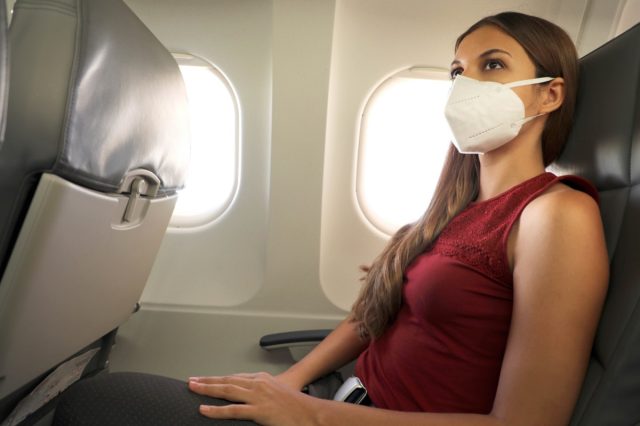 Dr. Ramzi Asfour, MD Board Certified in Infectious Diseases and Internal Medicine Functional Medicine Certified Practitioner with California Center for Functional Medicine shares, "Many people are getting COVID while traveling. There is no single hotspot or place to avoid currently in terms of geography, much of the risk is in getting to your destination. Avoiding crowded places and masking while on airplanes and in airports, especially with a more protective mask such as an N95 or KN95 remains important. Many American travelers to Europe (including many of my patients) have acquired COVID while traveling to Europe, which is a hot spot in terms of temperatures (record heat and fires in some countries) and in terms of COVID cases at the moment."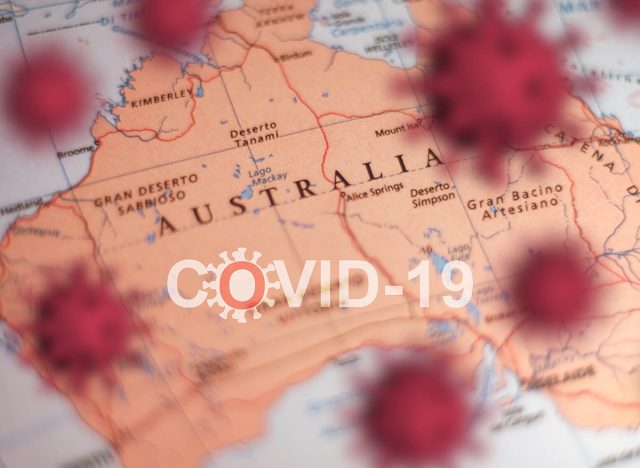 Dr. Asfour says, "Australia, in addition to the long flight from North America where one will be at high risk for COVID-19 infection, they have some of the highest rates of COVID in the world currently."
5
Lower Resource Countries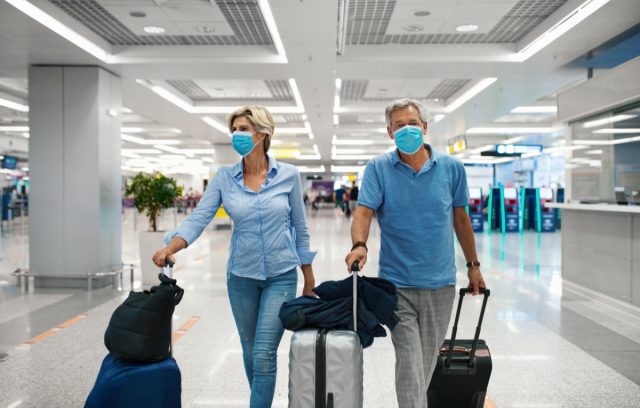 In addition to taking away resources in certain countries and areas, Dr. Asfour advises it's not a good idea to travel to some countries "if you have medical problems. You will want to avoid going to lower resource countries (even if their COVID rates are low) such as much of Africa (excluding South Africa). In case you need medical care, it may be more difficult to get. If you have a history of rheumatoid arthritis and are on medications to suppress the immune system for example, you are at higher risk for complications from COVID-19 infection even if you are vaccinated. Traveling to remote areas in low resource settings is riskier due to the lack of advanced medical care. In general, I suggest people who are at high risk for COVID complications not go to lower resource settings if they don't have to. If they do, I highly suggest medical evacuation/repatriation insurance." And to protect your life and the lives of others, don't visit any of these 35 Places You're Most Likely to Catch COVID.
Heather Newgen
Heather Newgen has two decades of experience reporting and writing about health, fitness, entertainment and travel. Heather currently freelances for several publications.
Read more about Heather