Virus Experts Say When COVID is Coming "Back" to USA
The next wave is a matter of when, not if.
With the BA.2 subvariant spreading across Europe, scientists say the U.S. should be prepared for a new wave of COVID-19. "We should be mindful of what is happening in the U.K.," says Dr. Peter Chin-Hong, UCSF infectious disease expert. Here is what to expect with the next wave of COVID-19, according to scientists. Read on—and to ensure your health and the health of others, don't miss these Sure Signs You've Already Had COVID.
1
US Cases Closely Follow U.K. Ones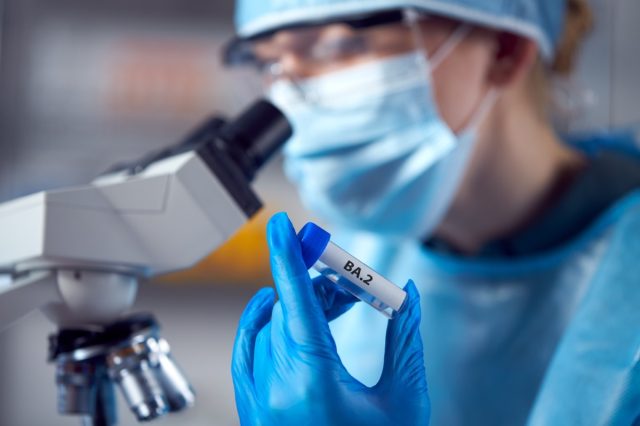 "We generally follow what goes on in the U.K. by about two to three weeks," says Dr. Anthony Fauci. "So we better play close attention to what's going on there. They are correct. It has a transmission advantage over the original Omicron, which is called BA.1. And what they're seeing is an uptick in cases that are related both to the increased transmissibility of the virus, the waning of immunity, but also the fact that they're opening up the way we are here, and the way other countries in Europe and other parts of the world, and pulling back on mask mandates and things like that."
2
But the Next Variant Could Hit the U.S. Before Europe
Although Europe tends to show an increase in new cases before the U.S. does, some experts believe this is just down to chance, and the pattern will change if the next variant comes from South America. "If the next variant starts in Brazil, then it's far more likely to go to the U.S. before it comes to Europe," says Graham Medley, infectious-disease modeler at the London School of Hygiene and Tropical Medicine. "We're all following each other."
3
Another Lockdown Is Unlikely, But Can't Be Ruled out
Some experts believe a full lockdown is not likely to happen—but nothing can be guaranteed. "What I anticipate is a whole other round of questions about restrictions and so forth when we see an increase in cases, but I don't ever think we are going to go back to lockdowns and such," says Chin-Hong. "Restrictions will likely mirror the new CDC guidance with a focus on how our hospitals are doing."
4
The Next Wave May Not Be Severe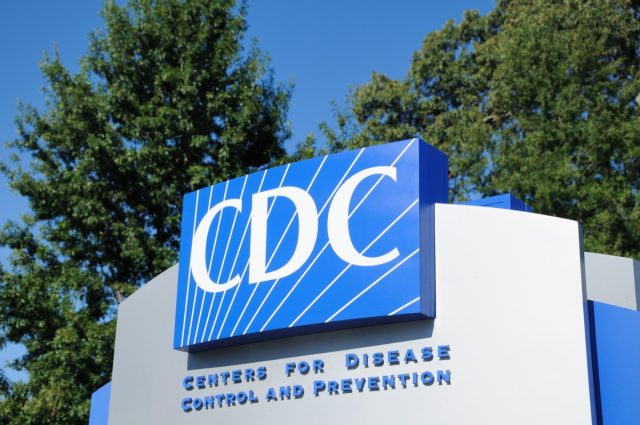 While the BA.2 variant is highly transmissible, there is little evidence that it's worse than previous COVID-19 variants. "Although the BA.2 variant has increased in the United States over the past several weeks, it is not the dominant variant, and we are not seeing an increase in the severity of disease," says Kristen Nordlund, spokeswoman for the Centers for Disease Control and Prevention.6254a4d1642c605c54bf1cab17d50f1e
5
Another Wave Should Be Taken For Granted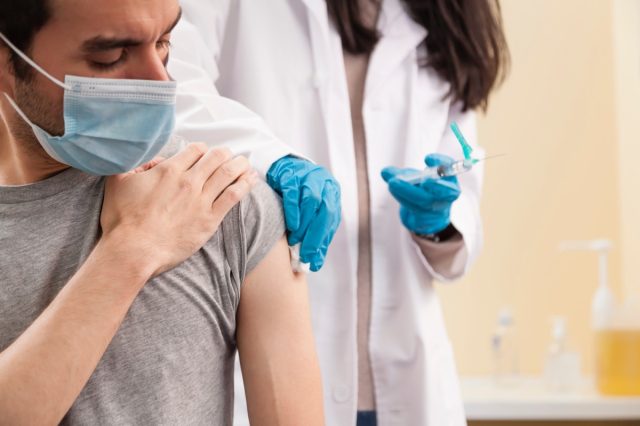 With mask mandates and restrictions being dropped across the U.S., experts believe another COVID-19 wave is simply a matter of when, not if. "Why wouldn't it come here? Are we vaccinated enough? I don't know," says Kimberly Prather, professor of atmospheric chemistry and aerosol transmission expert at the University of California at San Diego. "So I'm wearing my mask still. … I am the only person indoors, and people look at me funny, and I don't care."
6
How to Stay Safe Out There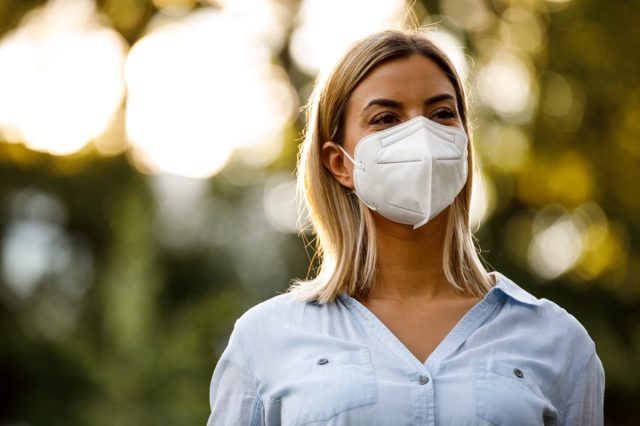 Follow the public health fundamentals and help end this pandemic, no matter where you live—get vaccinated or boosted ASAP; if you live in an area with low vaccination rates, wear an N95 face mask, don't travel, social distance, avoid large crowds, don't go indoors with people you're not sheltering with (especially in bars), practice good hand hygiene, and to protect your life and the lives of others, don't visit any of these 35 Places You're Most Likely to Catch COVID.
Ferozan Mast
Ferozan Mast is a science, health and wellness writer with a passion for making science and research-backed information accessible to a general audience.
Read more about Ferozan