Virus Experts Sound Alarm Over These Unknowns
Here's what doctors are worried about.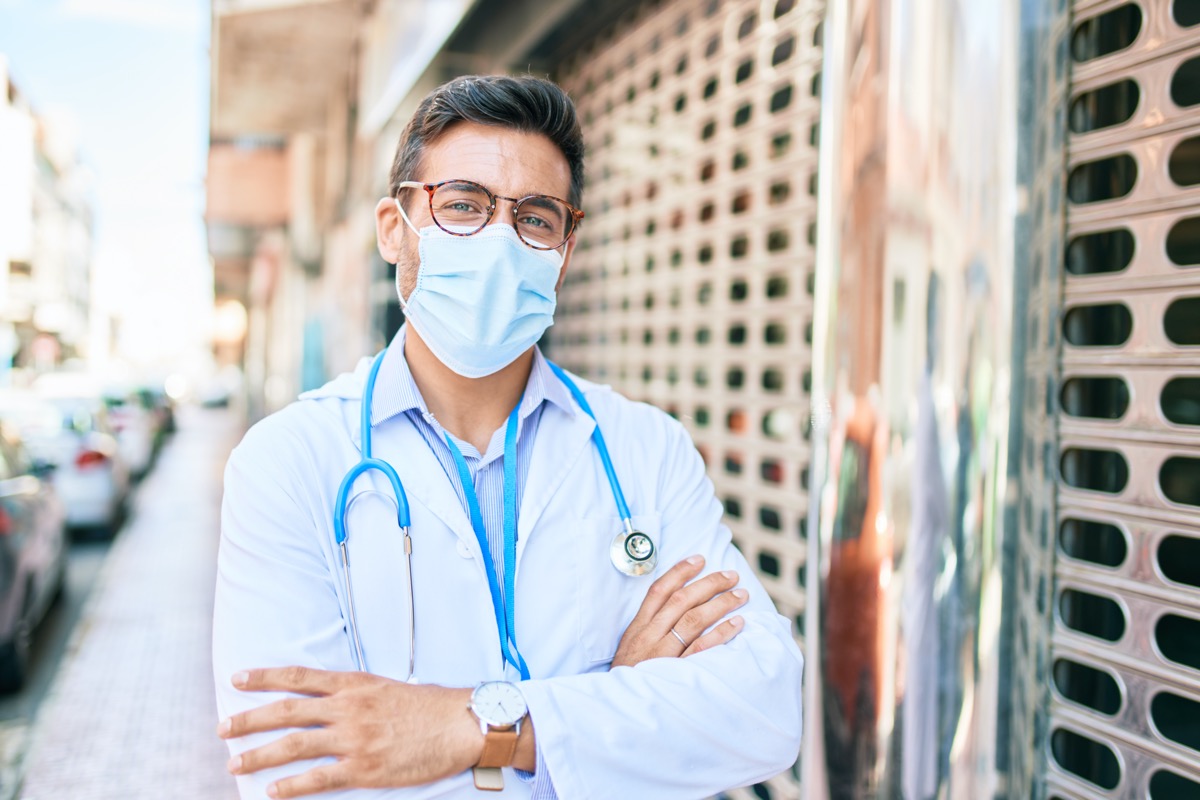 COVID-19 cases are dropping across the country, but experts are still alarmed about potential new variants and whether Long COVID is here to stay. "I can predict with some accuracy who's going to get sick enough with COVID to wind up in the hospital," says Cameron Wolfe, M.D., infectious disease specialist and associate professor at the Duke University School of Medicine. "It's proportional to your age, your weight, to how bad your heart or lungs are at the beginning, how bad your diabetic control is. I have yet to find a good way of predicting who gets long COVID. I have no idea how that pans out."​​ Here are five unknowns doctors and scientists are worried about. Read on—and to ensure your health and the health of others, don't miss these Sure Signs You've Already Had COVID.
1
Being Infected By More Than One Variant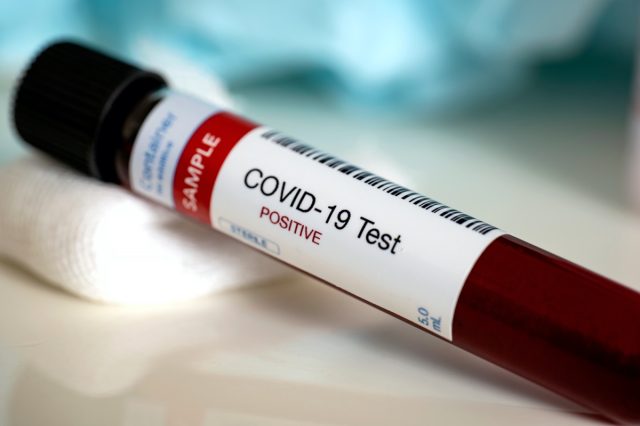 Concerning new research shows it is possible for a person to be infected by more than just one COVID-19 variant at a time, with some variants disguising themselves from the immune system. "Our results showed that one can have several different virus variants in one's body. Some of these variants may use kidney or spleen cells as their niche to hide, while the body is busy defending against the dominant virus type," says Kapil Gupta, PhD, MSc, BSc. "This could make it difficult for the infected patients to get rid of SARS-CoV-2 entirely."
RELATED: "Weird" COVID Symptoms You've Never Heard Of6254a4d1642c605c54bf1cab17d50f1e
2
Removing Mask Mandates Too Soon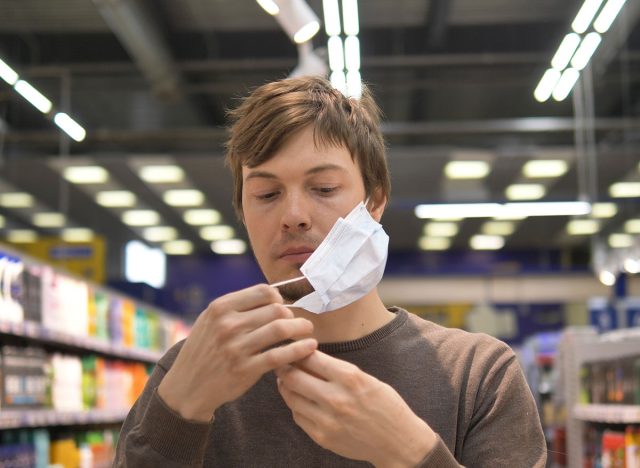 Experts are worried that Omicron—and specific variants of Omicron like BA.2—could spread faster now mask mandates have been dropped. "One of the caveats that we have to think about as we get new variants that might seem more dangerous is the fact that there's two sides to the story," says Deborah Fuller, a virologist at the University of Washington School of Medicine. "Our immune system is evolving as well. And so that's pushing back on things. What we will ultimately want is to have the host be ahead of the virus. In other words, our immunity, be a step ahead of the next variant that comes out, and I don't know that we're quite there yet. Before this thing came out, we were about 10 feet away from the finish line. Taking off the masks now is not a good idea. It's just going to extend it. Let's get to the finish line."
​​
Some experts believe there could be dangerous new COVID-19 variants on the horizon—and there's no telling when or where they might appear. "The tough thing about COVID that we've learned over and over again is that there is no crystal ball to tell us what's coming next," says Dr. Megan Ranney, an emergency physician and associate dean at the Brown University School of Public Health. "It is totally possible that we will go months without a new dangerous variant…But it's equally possible that a month from now there's a new variant that is more deadly and more transmissible."
4
COVID Fatigue Could Cost Lives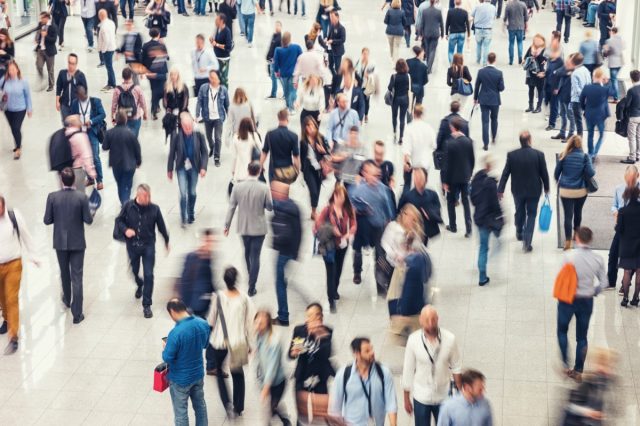 ​​"People are tired of the public health interventions," says Andrew Badley, M.D., chair of the Mayo Clinic's COVID-19 Research Task Force. "Masking and social distancing and handwashing and not going to crowded settings. Some people are doing that less and less, and I think that contributes to the spread… I think we will be seeing patients with severe COVID disease for years to come."
5
Herd Immunity Might Never Happen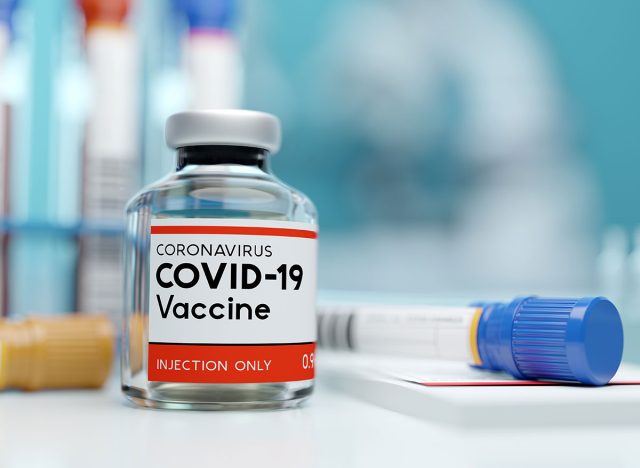 Herd immunity is unlikely to happen unless everyone is on the same page, experts say. "Some parts of the country have had high vaccination rates and reasonable cooperation with masks and risk-reduction strategies and have benefited by a decline in COVID," says Sten Vermund, M.D., Dean of Yale University's School of Public Health. "Places that don't are experiencing continued transmission."
"It's like car insurance," says Dr. Wolfe. "If we didn't make it mandatory, a lot of people wouldn't get it because it costs money and we all think we're great drivers who will never have a car crash." 
6
How to Stay Safe Out There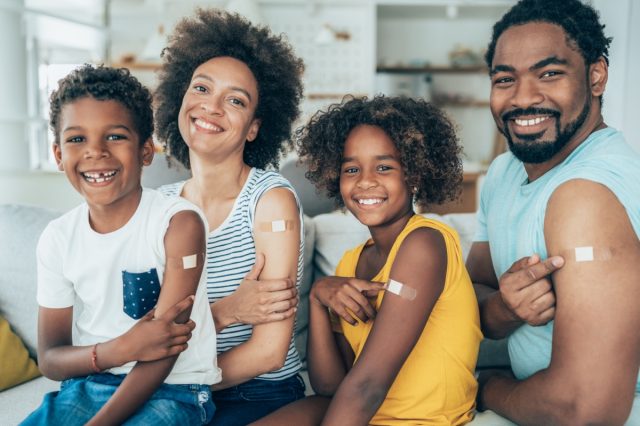 Follow the public health fundamentals and help end this pandemic, no matter where you live—get vaccinated or boosted ASAP; if you live in an area with low vaccination rates, wear an N95 face mask, don't travel, social distance, avoid large crowds, don't go indoors with people you're not sheltering with (especially in bars), practice good hand hygiene, and to protect your life and the lives of others, don't visit any of these 35 Places You're Most Likely to Catch COVID.
Ferozan Mast
Ferozan Mast is a science, health and wellness writer with a passion for making science and research-backed information accessible to a general audience.
Read more about Ferozan