Virus Experts Warn This is What May Happen Next
Here's what may lie ahead.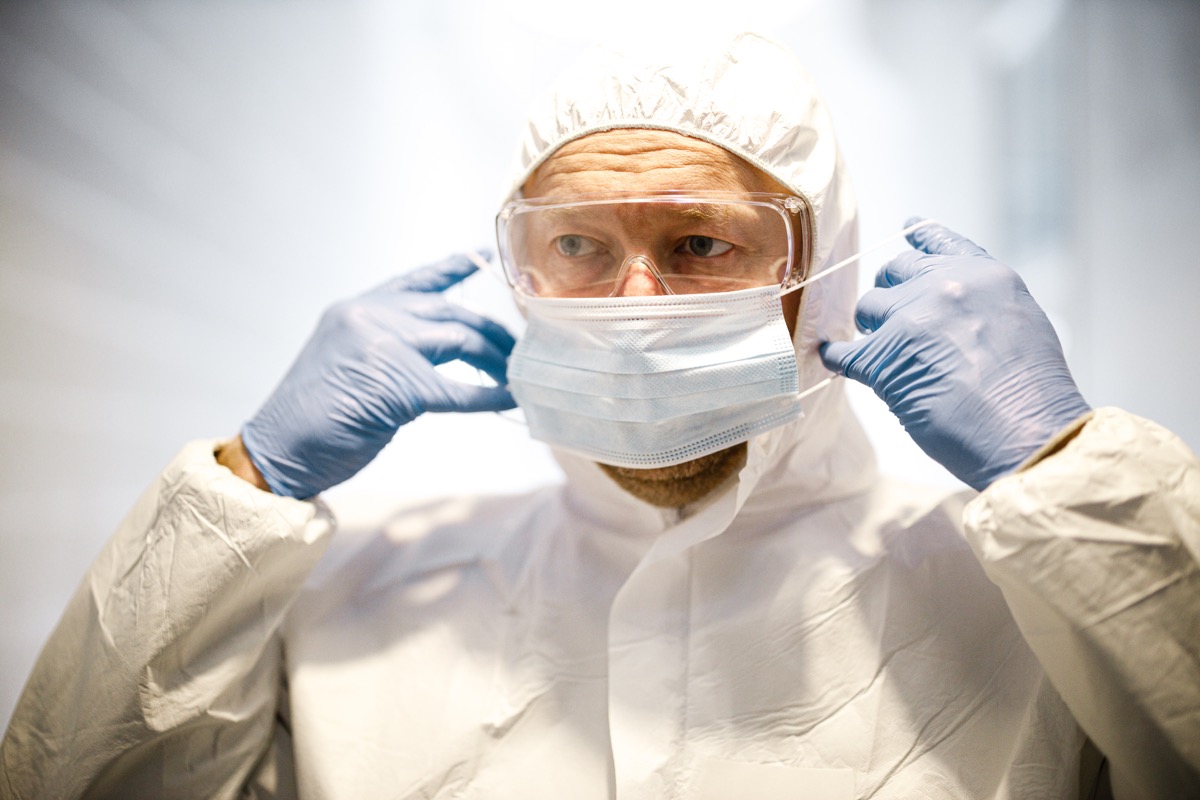 From the beginning of the COVID-19 pandemic, the only constant has been uncertainty. Two years ago, no one would have predicted the virus would have produced so many variants and resulted in nearly 1 million American deaths, nor that highly effective vaccines would have been developed so quickly (or that so many people would refuse them). There have been many turning points in the pandemic, and we face another one now. Today, the Omicron variant is declining nationwide, and there is talk of considering COVID an "endemic" part of life. Many of us are wondering what that means going forward. Here's what virus experts say may happen next. Read on to find out more—and to ensure your health and the health of others, don't miss these Sure Signs You've Already Had COVID.
Experts don't believe that Omicron will be the end of the COVID pandemic, and that additional variants are to be expected. "The virus keeps raising that bar for us every few months," Akiko Iwasaki, a professor of epidemiology at Yale School of Medicine. "When we were celebrating the amazing effectiveness of booster shots against the Delta variant, the bar was already being raised by Omicron." Case in point: The BA.2 subtype of the Omicron variant is reportedly more contagious than the original Omicron variant, and seems to be resistant to the only type of monoclonal antibodies that were effective against Omicron.
2
Omicron May Not Produce Much Immunity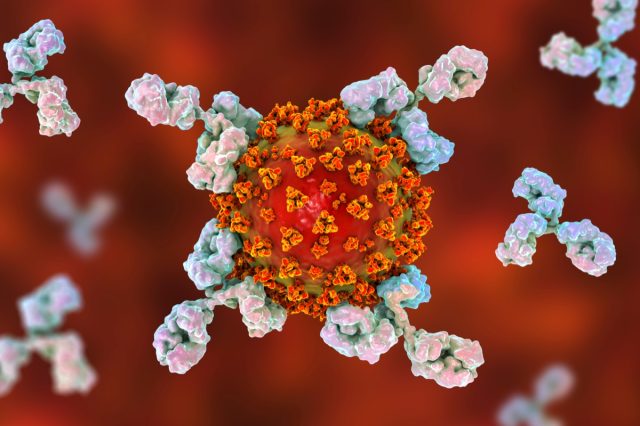 For most people, Omicron causes milder illness than previous variants. It's good news that Omicron is less likely to descend into the lungs, but that comes with a wrinkle: It also may not create much immunity against future coronaviruses. "With Omicron, because it has more of an upper respiratory component, it's even less likely to result in durable immunity" than previous variants, Peter Hotez, dean of the National School of Tropical Medicine at Baylor College of Medicine, told Bloomberg News this week. "On that basis, it's incorrect thinking to believe that this is somehow going to be the end of the pandemic."
RELATED: Never Do This When Around Your Family, Say Health Experts6254a4d1642c605c54bf1cab17d50f1e
3
A "Tidal Wave" of Heart Problems
The American Heart Association is expecting "a tidal wave of cardiovascular events in the coming years from direct and indirect causes of COVID," Donald M. Lloyd-Jones, president of the AHA, recently told the Washington Post. A new study published in the journal Nature Medicine found that people have an increased risk of heart problems in the year following COVID infection, including a 63% higher risk of heart attack, a 69% higher risk of arrhythmia, a 52% higher risk of stroke, a 72% higher risk of heart failure than people who hadn't been infected. And the risk wasn't reduced in people who only experienced mild symptoms. 
4
The Next Variant May Be Milder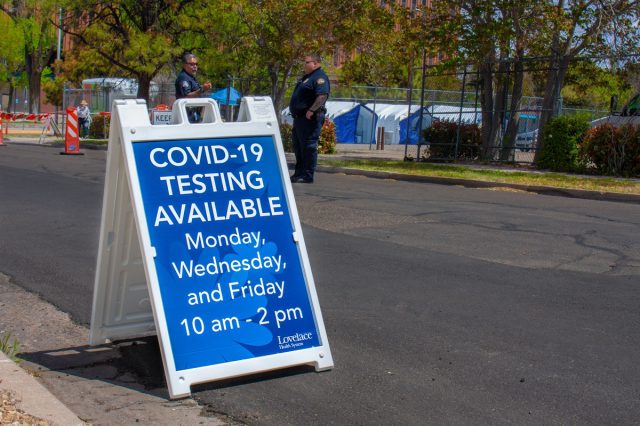 Earlier this month, James Taylor, MD, a physician with Covid Treatment Clinics in North Carolina, predicted that a new dominant COVID variant is likely to emerge in the next three to four months, but it is likely to be milder. "I'm an optimist," he said. "I think things are going to continue to get better. I think our immune system as a society is going to get stronger and stronger, and this virus is going to get weaker and weaker. And as we see new variants form, they will get shorter in duration and shorter and intensity," 
5
A New Variant May Not Be Milder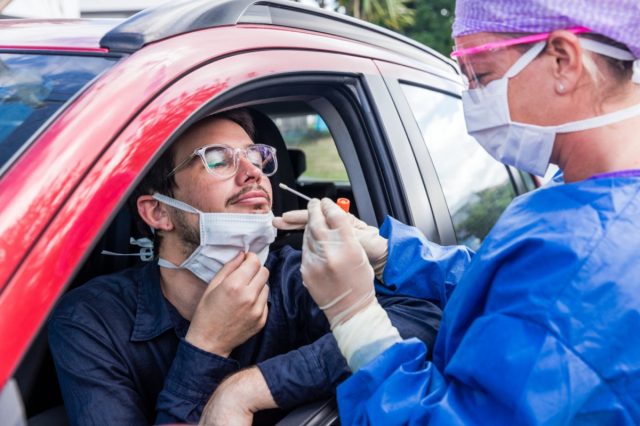 But the bottom line is that no one knows what's going to come next, and there's no guarantee that the next COVID variant will be milder. Last week, Jesse Bloom, an evolutionary virologist in Seattle, told Nature that two potential scenarios are likely: Omicron may continue to evolve, creating a variant that is more severe than BA.1 or BA.2, or a new variant may spring up.
6
How to Stay Safe Out There
Follow the fundamentals and help end this pandemic, no matter where you live—get vaccinated ASAP; if you live in an area with low vaccination rates, wear an N95 face mask, don't travel, social distance, avoid large crowds, don't go indoors with people you're not sheltering with (especially in bars), practice good hand hygiene, and to protect your life and the lives of others, don't visit any of these 35 Places You're Most Likely to Catch COVID.