Adding Vitamin D to Our Bread Could Be a Health Game-Changer, Scientists Say
If these nutrition researchers are right, we'd love to see this catch on...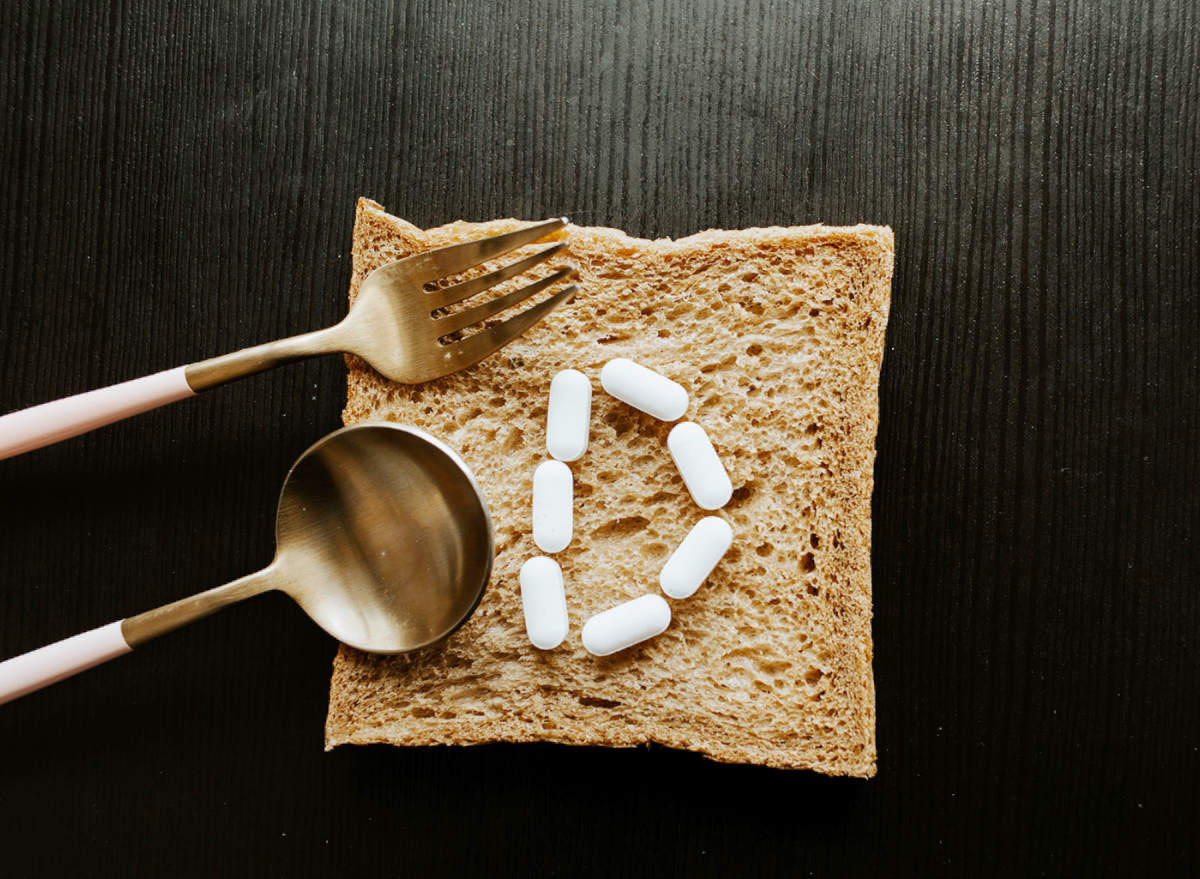 Have you ever read the side panel of a cereal box? Then you might be aware that for decades, cereal makers have been adding vitamins and minerals to the sugary cereals so many of us grew up eating. Today, as science continues to sing the praises of vitamin D for its vast range of health benefits, there's another diet staple researchers are looking to boost with the vitamin: Bread. Could it work? A team of nutrition researchers in Portugal have some interesting thoughts.
This month in the peer-reviewed scientific journal, Food Chemistry, three clinical nutrition specialists at the University of Porto have published a new study. Making note that some of their peers in the field have proposed the idea of fortifying bread with vitamin D, the team examined a body of recent studies on the subject to assess whether this could be an effective way to help people get more of this omnipotent vitamin.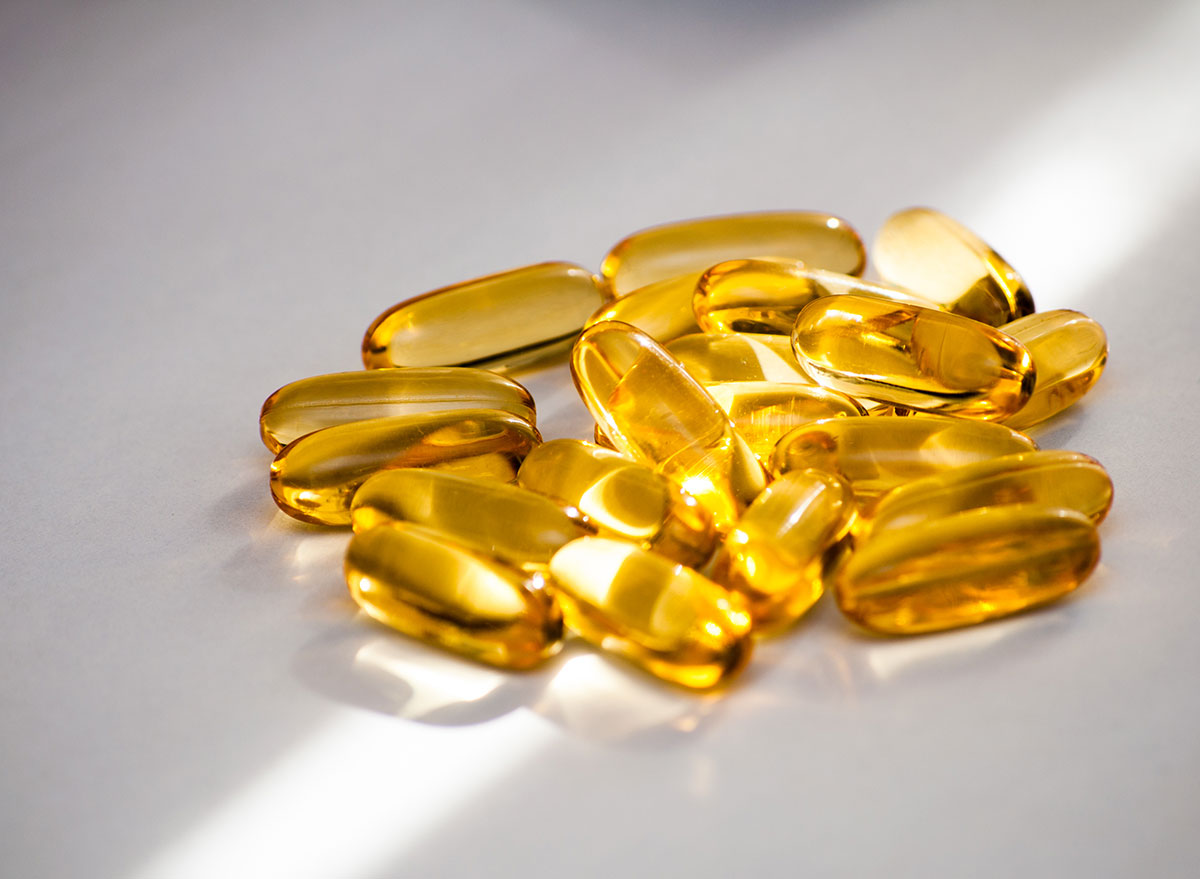 Of their assessment, the researchers seem to suggest that from a food science perspective, this does seem like it could be a viable approach.
As for whether it would actually work in getting people to consume enough vitamin D? The researchers state: "This review showed that vitamin d-fortified bread is a promising vehicle for fortification strategy effects, leading to increased serum concentrations of [vitamin D produced by the body] and decreased parathyroid hormone." (According to the National Institute of Diabetes and Digestive and Kidney Diseases, overly high levels of parathyroid hormone can cause the body's calcium levels to rise too high. This can lead to problems like kidney stones and, perhaps surprisingly, lower bone density.)
If you're like us, you're curious about which types of bread food makers would consider adding vitamin D to. In the meantime—in an era that's made bread sort of bad because of the long-touted link between carbohydrates and weight gain—studies like this could prove to see more of us feeling better about browsing the bread aisle.
Sign up for our newsletter for breaking food and wellness news you need, published live seven days a week. We've also got plenty more vitamin D wisdom, plus lots of other news right here:6254a4d1642c605c54bf1cab17d50f1e
Krissy Gasbarre
Krissy is a senior news editor at Eat This, Not That!, managing morning and weekend news related to nutrition, wellness, restaurants and groceries (with a focus on beverages), and more.
Read more about Krissy
More content from
Healthy Eating