Walmart is Putting These Items on Sale for July 4th
America's largest grocery store chain is rolling back the prices of summer staples.
Memorial Day kicked off with a wave of sales, and it's been a summer of deals ever since. Soon after came Amazon Prime Day, plus competing sales at Costco and Walmart, which meant that the beginning of the season was even lighter on wallets than usual.
Now, shoppers are busy stocking up on Fourth of July necessities, and America's largest grocery store chain just put a ton of these staples on sale. Here is a list of the summer picks that Walmart is offering extra-low prices on for the occasion. (When you're done making your shopping list, be sure to check out the 6 Best Groceries To Buy At Walmart Right Now.)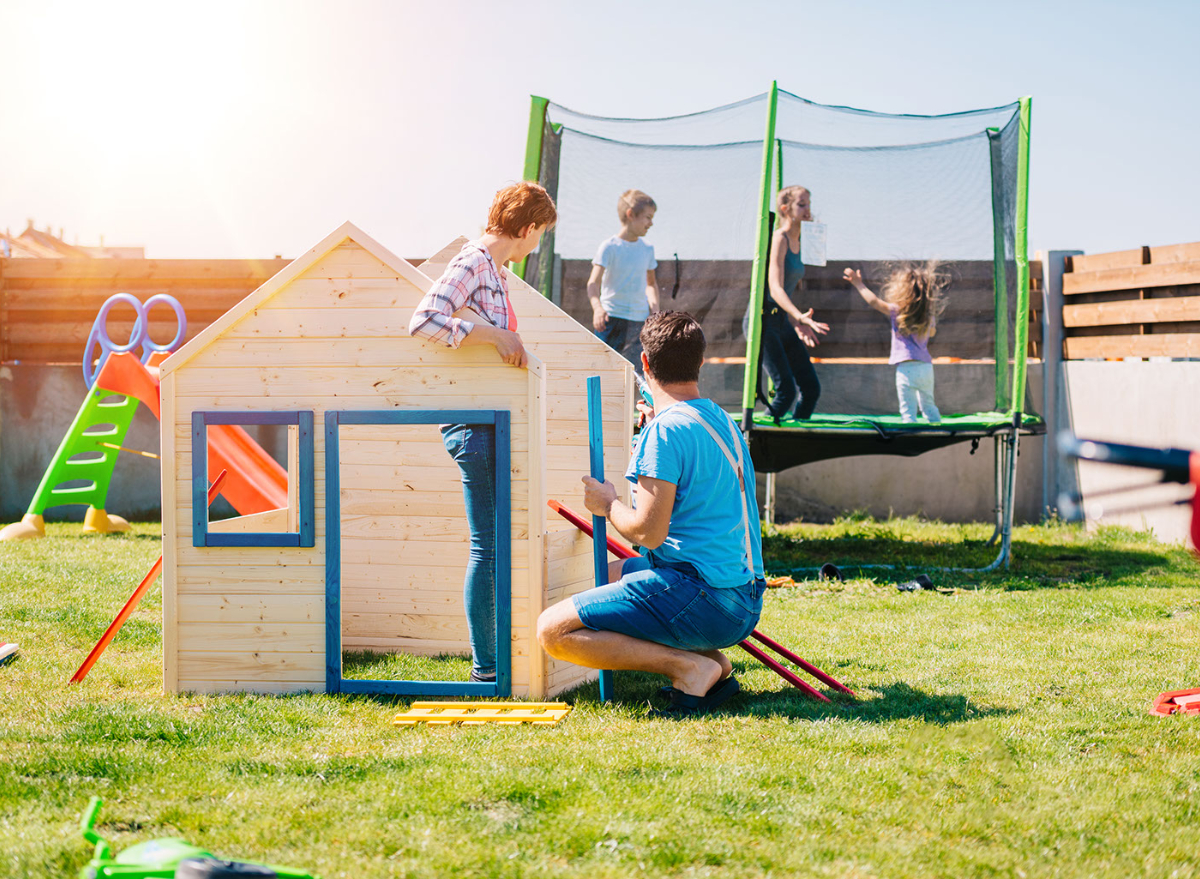 The deals Walmart has right now aren't only good for entertaining guests who come over to watch the fireworks. They'll also carry your family through to the following day when everyone has gone home and the house is quiet.
Trampolines, tents, swimming pools, hot tubs, and even basketball hoops are one sale for the holiday weekend.
Related: To get all of the latest Walmart news delivered right to your email inbox every day, sign up for our newsletter!
Lawn and Garden Equipment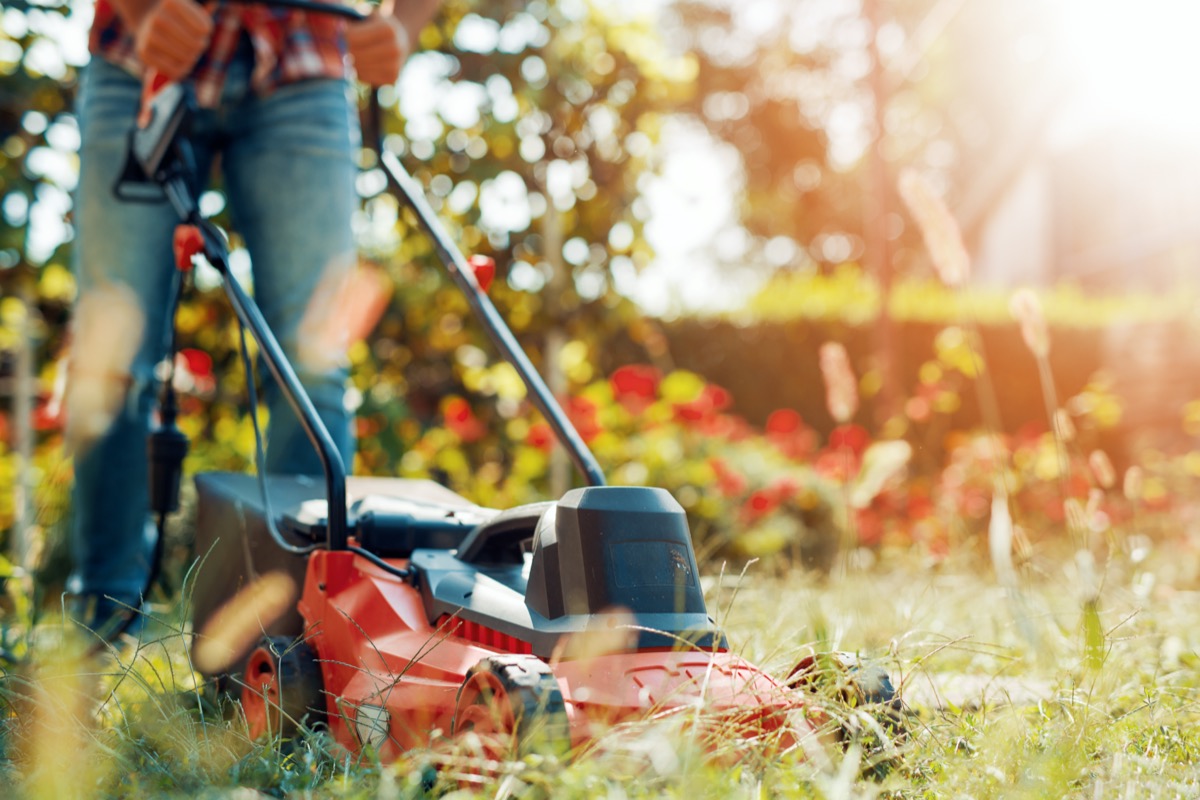 If you plan to host a backyard barbecue this weekend but your lawn needs a little bit of a refresh, Walmart has you covered. From a gazebo for 50% off to a pressure washer for 40% less, it's a great time to stock up on outdoor essentials.
You can also find sweet deals on landscape accessories, lawnmowers, patio furniture, and plant holders.
The "Rollbacks and more extra-low prices on summer picks" that Walmart has advertised for the holiday weekend also include the groceries you to host a cookout.
Currently, there are lots of snacks for discounted prices, including party size and snack packs of crowd-friendly chips like Cheetos, kettle chips, pretzels, and tortilla chips. The prices of ground beef, Oreos, nuts, and sirloin steaks are similarly being rolled back.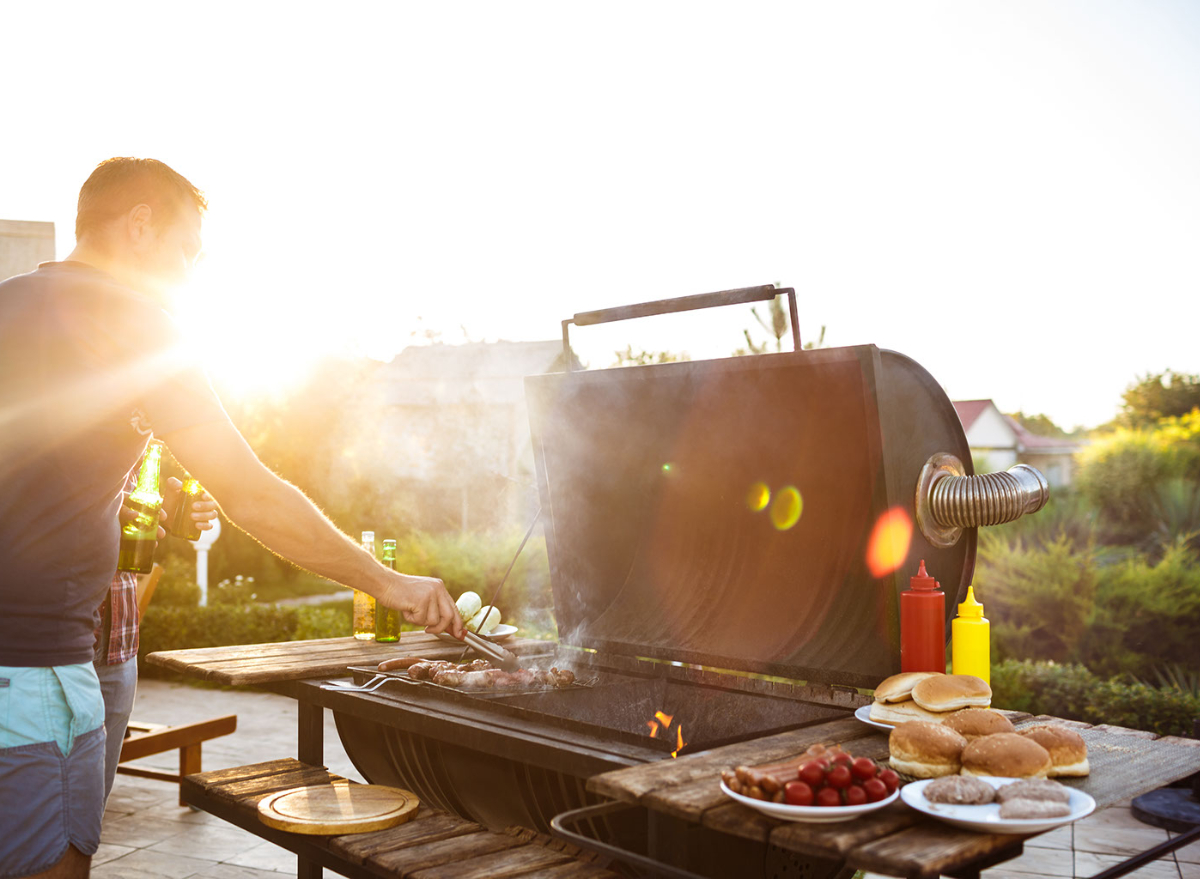 Every grill master knows that you can't just throw burgers, steaks, or veggie skewers on an open flame and expect them to taste great if you don't season them properly. So apparently does Walmart because it has two types of Bertolli Olive Oil and Weber Grill's Smoky Mesquite seasoning on sale for the Fourth of July.
Luckily, these two ingredients are also pantry staples that go well with all types of dishes, no matter the season. Want to find the perfect drink to pair with your hot dogs? Here are the top 5 summer craft beers, according to new data.
Last but not least, Walmart is offering deep discounts on computers and other electronics for the Fourth of July. Apple AirPods Pro are $22 cheaper, and some TVs are even $100 off. Just don't take these adult toys anywhere near the swimming pool!
For more Walmart news, check out:
Amanda is a staff writer for
Eat This, Not That!
.
Read more