5 Ways to "Boost Immunity" Naturally, Say Experts
Keys to a strong immune system aren't found in a pill.
In the COVID era, more of us are looking to strengthen our immunity than ever before. And that concern, like the coronavirus itself, looks to be chronic. But before you cough up the cash for an expensive supplement regimen, you should know that experts say the keys to a strong immune system really aren't found in a pill. There are plenty of ways you can boost your immunity simply by switching up your daily routine. Read on to find out more—and to ensure your health and the health of others, don't miss these Sure Signs You've Already Had COVID.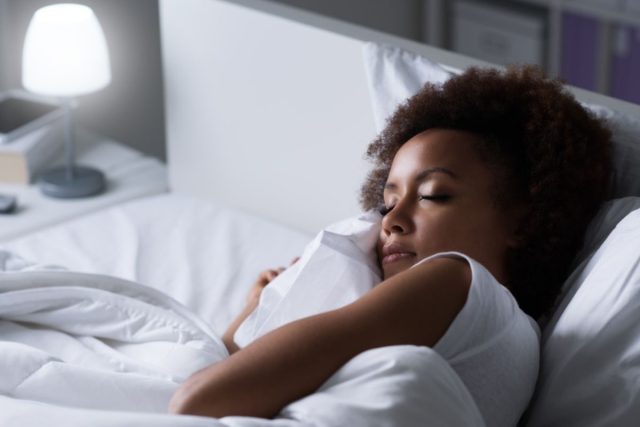 During sleep, many of the body's systems reboot and repair themselves—including the immune system. Skimp on sleep and your immunity can suffer. "Scientific evidence is building that sleep has powerful effects on immune functioning," says the Centers for Disease Control and Prevention. "Studies show that sleep loss can affect different parts of the immune system, which can lead to the development of a wide variety of disorders." Those range from viruses like COVID and the flu to conditions like cancer, heart disease, diabetes, and dementia. To ensure your best overall health, experts like the National Sleep Foundation recommend that adults get seven to nine hours of quality sleep every night.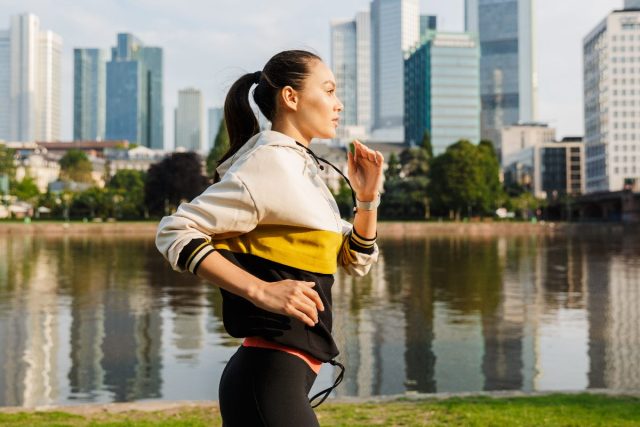 Physical activity doesn't just keep your heart and physique in shape—it supports the immune system too. According to the National Institutes of Health, exercise strengthens immunity by flushing bacteria out of the lungs and airways, sending healing antibodies and white blood cells into the bloodstream, and slowing the release of stress hormones. The best news: You can obtain immune-boosting benefits with just moderate exercise—just walking 20 minutes a day.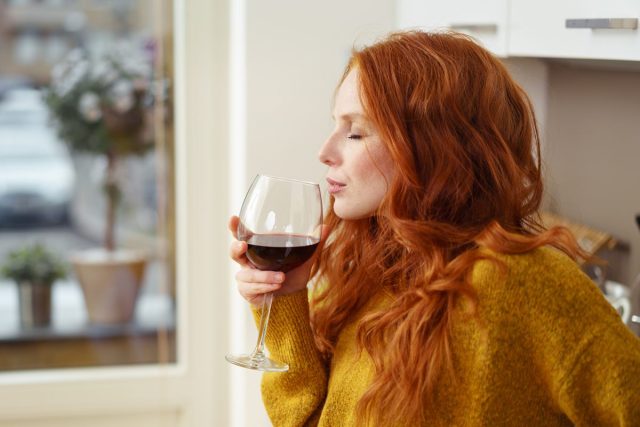 Drinking too much alcohol can undermine your wallet, your waistline, and your immunity. "Alcohol compromises the body's immune system and increases the risk of adverse health outcomes," said the World Health Organization. To keep all your body's systems in top shape, experts recommend avoiding alcohol or drinking only in moderation, meaning no more than two drinks a day for men and one for women.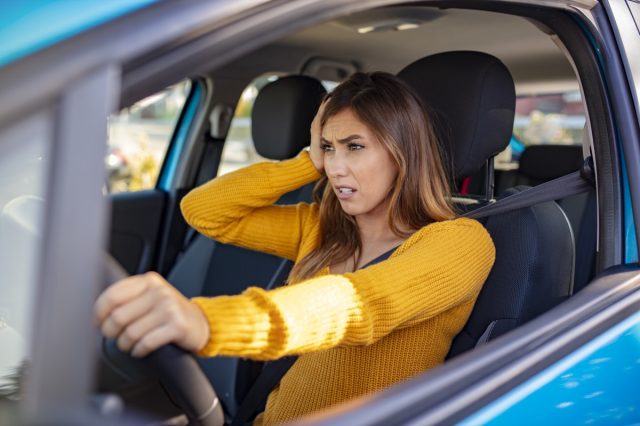 Chronic stress causes the brain to produce more of the stress hormone cortisol, which has a number of negative physical effects, including weakened immunity. According to the American Cancer Society, people who experience chronic stress are more prone to the common cold and viral infections like the flu.6254a4d1642c605c54bf1cab17d50f1e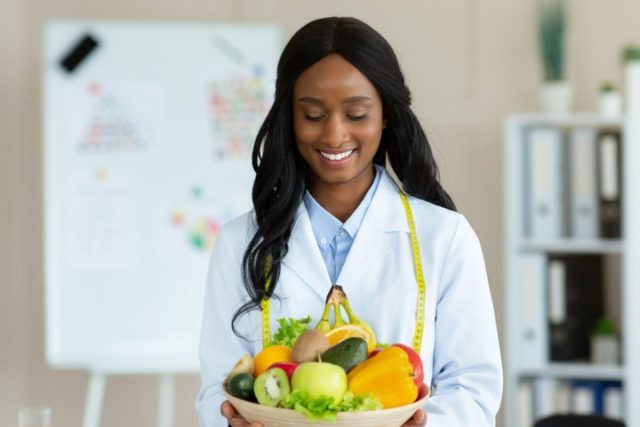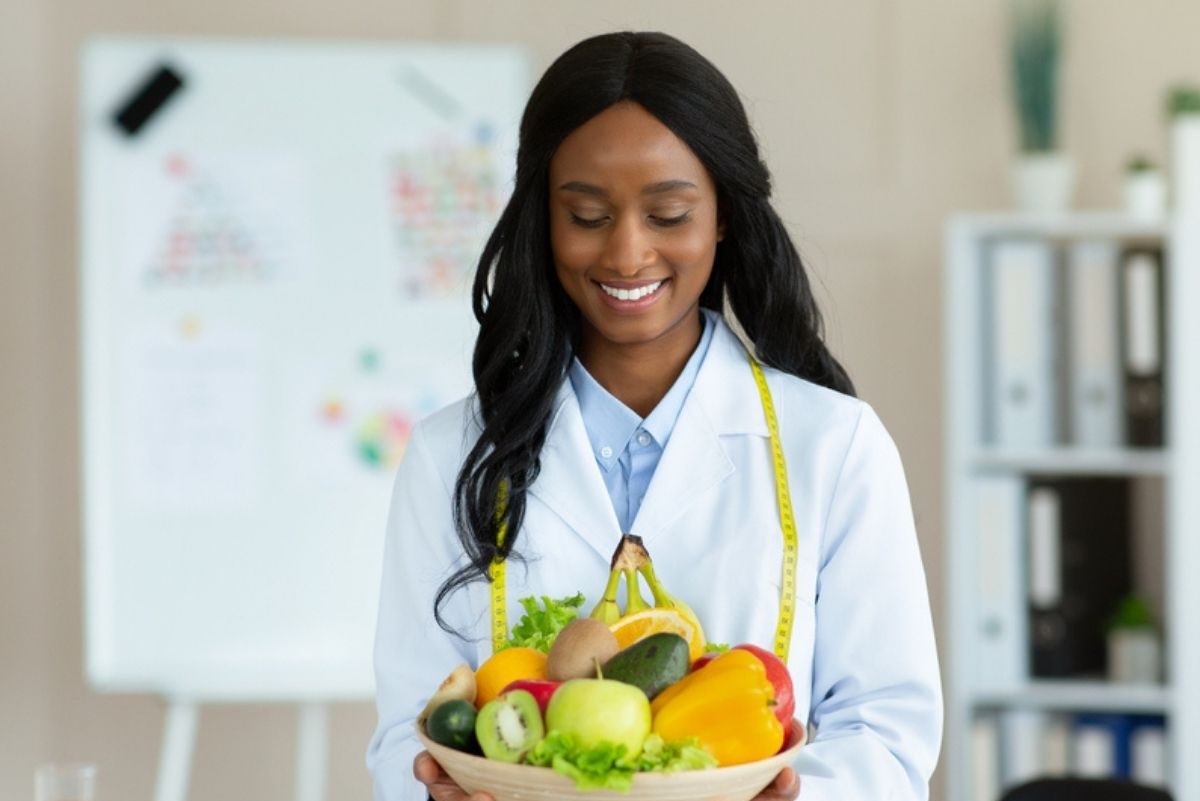 When it comes to strengthening your immune system, eating a healthy diet is more powerful than any exotic supplement. Emphasizing fruits and vegetables means you'll consume a wide array of micronutrients that support immunity. Reducing added sugars, simple carbs and processed foods means you'll lower your risk of obesity, diabetes, and inflammation, three conditions that are associated with weaker immunity and many chronic diseases. And to protect your life and the lives of others, don't visit any of these 35 Places You're Most Likely to Catch COVID.