I'm a Doctor and Here's What a BA.2 Infection Looks Like
Watch out for this one symptom that stands out.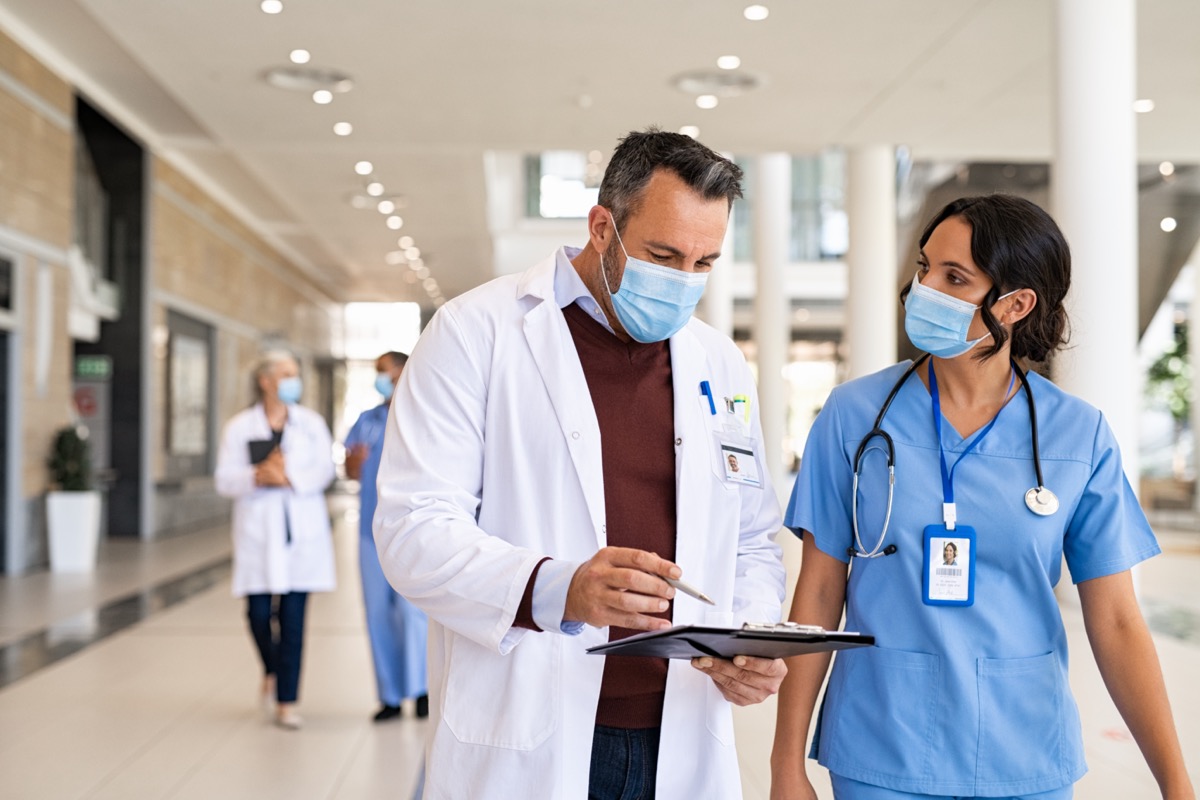 From a pediatrician's perspective, COVID-19 has brought on a number of challenges for children. As a mother to two children under five years of age, there is still a good portion of our population that is not yet vaccine eligible. In that case, we must continue to do what we can to mitigate risk for our kids. Approximately 12.9 million children have tested positive for COVID-19 since the beginning of the pandemic. BA.2 appears to be incredibly transmissible. Read on to find out more about what symptoms look like for kids and adults—and to ensure your health and the health of others, don't miss these Sure Signs You've Already Had COVID.
1
If You Feel These Symptoms You May Have the BA.2 Variant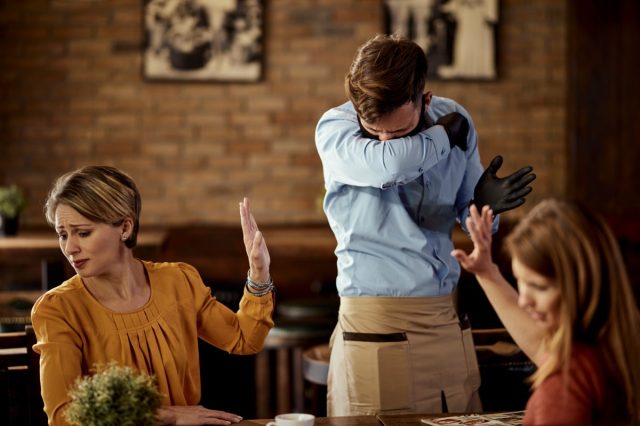 While significant data has not yet been released about the BA.2 variant, the symptoms do seem to be similar to the Omicron variant. BA.2 is actually a subvariant of the previous Omicron variant. The major difference in the variants is that BA.2 is believed to be slightly more transmissible than Omicron. 
Common symptoms of the BA.2 variant resemble that of a cold, including, but not limited to, cough, congestion, runny nose, headache, and sneezing. Both the Omicron and BA.2 variants are not strongly associated with loss of taste or smell. As a pediatrician, I have clinically seen Omicron infection cause more croup-like symptoms in young children. You may also feel any of the following:
Shortness of breath or difficulty breathing
New loss of taste or smell
2
Watch For This Symptom in Particular
Croup is essentially inflammation of the larynx and trachea and isn't caused by one particular virus but more of a disease process. Hallmark symptoms include noisy breathing, barky cough, and hoarseness. This typically occurs in kids 6 months to 3 years of age, and if you have any concerns, do not hesitate to contact your pediatrician. Treatment options include steroids and if moderate to severe symptoms, nebulized epinephrine, often done in the ER.6254a4d1642c605c54bf1cab17d50f1e
3
What You Should Do If You Notice These Symptoms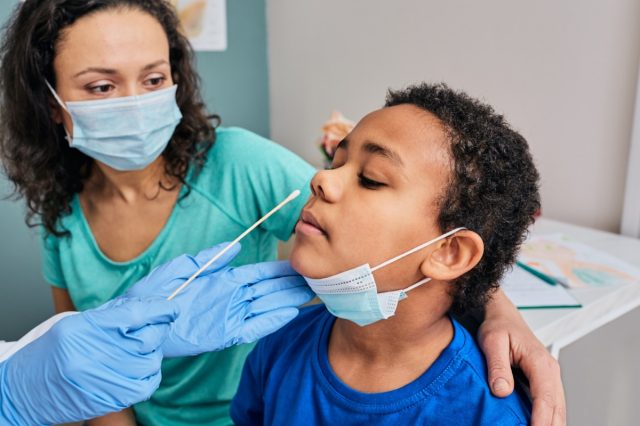 If you or your child begin noticing symptoms, such as congestion or fever, you should get tested for COVID-19. For a home test option, I recommend using the BinaxNOW COVID-19 Self Test for individuals 2years of age and older. I recommend using two tests within a three-day period as frequent testing is the most reliable option.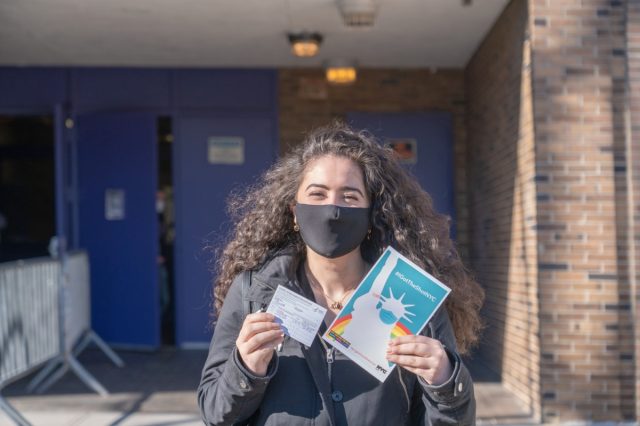 The decision on which areas to avoid, depends on vaccination status (including boosting), level of transmission where you reside and/or are traveling to, and your personal health (i.e. are you immunocompromised?). Additional questions to ask yourself include, do you have young children who are not yet vaccine eligible? and do you live with an elderly family member? Generally, I also recommend avoiding crowded indoor settings where masking may not be mandated.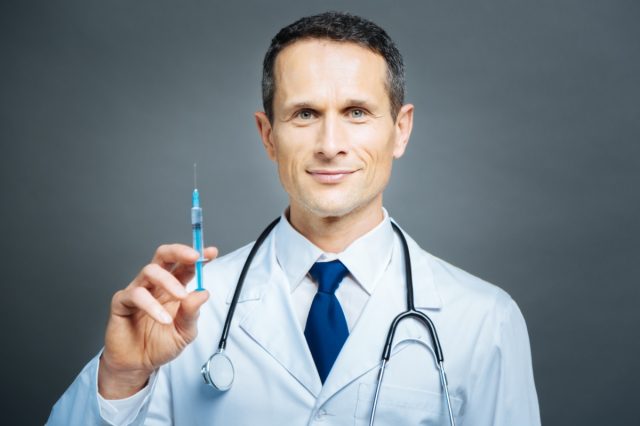 I recommend individuals continue to mask even when mandates have been lifted. Continuing to mask is especially crucial for families with young children or individuals who are immunocompromised. Additionally, for individuals who have not yet done so, get vaccinated and boosted! The more individuals that are vaccinated and boosted the less likely the virus will have opportunities to spread and mutate. Lastly, if you are sick, stay at home. 
Syeda Amna Husain, M.D is a board-certified pediatrician, board-certified lactation consultant, and owner of a concierge pediatric practice Pure Direct Pediatrics, and Abbott spokesperson.
Syeda Amna Husain, M.D.
Dr. Amna Husain is a board-certified pediatrician providing quality pediatric care to children of all ages throughout Marlboro, NJ.
Read more about Syeda Amna