Here's What Will Happen Next in Pandemic, Says CDC Chief
New variants and natural immunity: here's what's coming next.
CDC director Rochelle Walensky spoke this week at the Bipartisan Policy Center's Transitioning out of the COVID-19 Emergency Phase panel, detailing what will happen next with the pandemic. "We're in a much better place now than we were just a year ago," Dr. Walensky says. "Certainly cases are coming down. That's encouraging, but we have so many more tools now than we did even just a year ago. So, vaccines boosters that are demonstrating protection against severe disease, illness, and death. We have therapeutics that we didn't have a year ago. We have our monoclonal antibodies… What we are thinking about in moving forward is that everybody is empowered to use these tools. We are working to make sure through our launch of our community COVID community levels to really focus on severe disease, to focus on hospital capacity and to make sure those who are vulnerable have the protection that they need." From natural immunity to new variants, here is what Dr. Walensky says to expect. Read on—and to ensure your health and the health of others, don't miss these Sure Signs You've Already Had COVID.
Boosters Continue To Be Crucial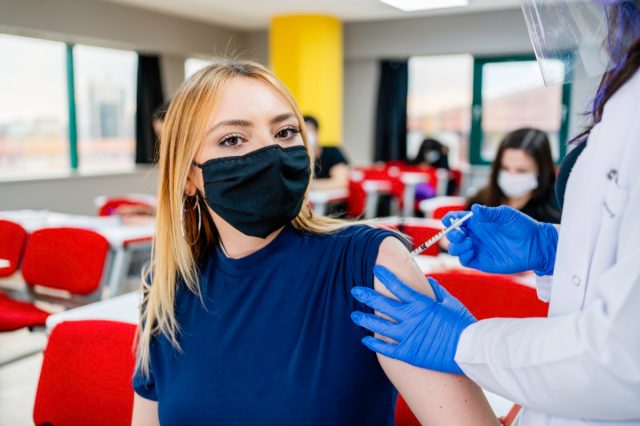 "What we're seeing now is that we still have quite a bit of protection against severe disease, about 78% protection against severe disease among those who are boosted first. So among those who were boosted four to five months ago, we are continuing to follow vaccine effectiveness data very, very carefully."
Natural Immunity and Omicron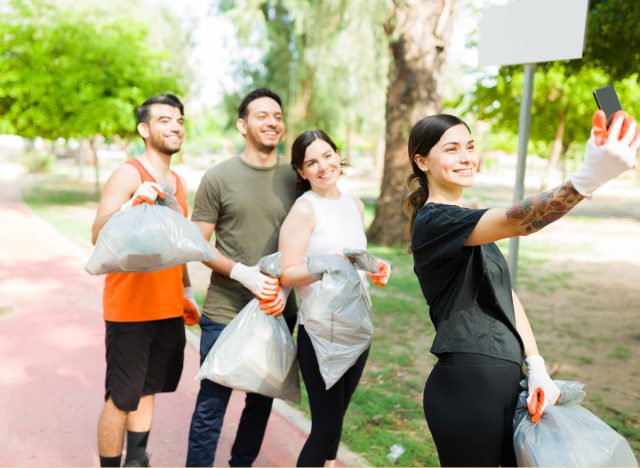 "Just about a month ago, we had a study out of California and New York that demonstrated if you've previously had the disease, that you actually have quite a bit of protection—perhaps even more so than those who had been vaccinated and not yet boosted. Here's the challenge though: That study out of California and New York was before Omicron and it was also before widespread boosting. So it's not entirely clear how that protection works in the context of Omicron and boosting. There was just a study published in the last week or so that demonstrated if you had prior disease, you're actually pretty well protected up to about a year against the Alpha variant and the Delta variant, but really poorly protected against the Omicron variant." 
"Here's a piece of good news: There's a recent study out of Qatar that demonstrated if you've previously had Omicron, you actually have about 95% protection against BA.2. So we are still learning quite a bit about infection induced immunity. And one of the challenges with implementing what we're learning is that we still don't have an FDA approved diagnostic test that we can use in commercial labs for patients to say you have protection either because you've been previously vaccinated or because you've had previous disease."
Herd Immunity Is On the Horizon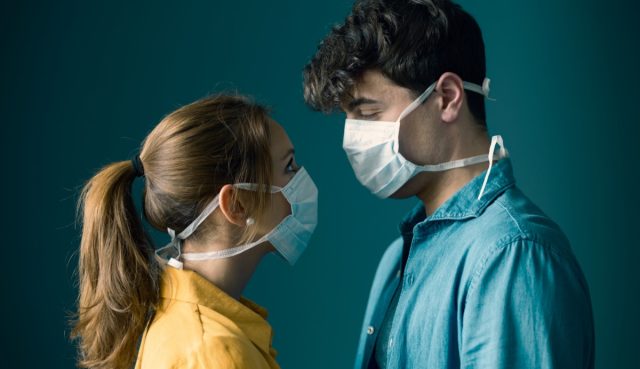 "As we think about what it looks like to emerge from this pandemic, I think many of us are tiptoeing out. Many of us want to be done with it already. I think one of two scenarios can play out, or perhaps even both: Over time, this may very well become a seasonal disease where the amplitude of disease, the amount of disease that's out there gets less and less over time. So the severity may be less, the number of people who are getting sick may be less, and it will impact our lives much less because we all have a lot of immunity to it."6254a4d1642c605c54bf1cab17d50f1e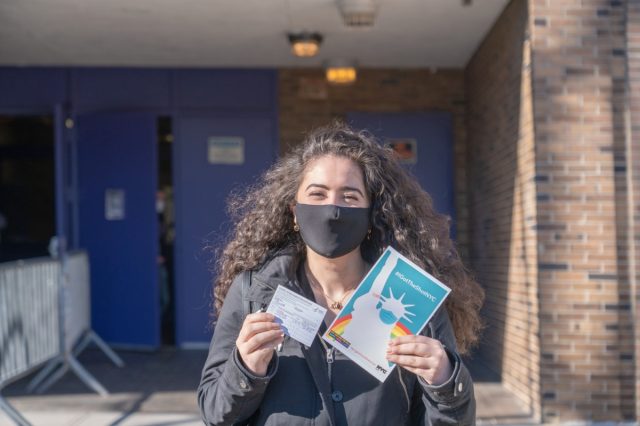 "Our recent studies demonstrate that about 95% of America has some sort of protection against COVID 19, either by vaccination boosting or prior disease. The big unknown here is future variants. With disease that is replicating in other parts of the world and even here, every time we have transmission we have the opportunity for a new mutation and a new variant to emerge. So we're watching that very carefully. We're working hard to vaccinate the world."
Should We Be Worried About BA.2?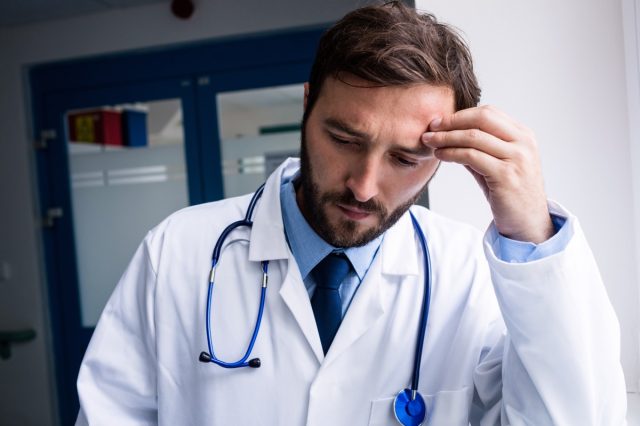 "BA.2 is also Omicron. It's a sublineage of Omicron, and it is probably the reason that we get so much protection from being previously infected with Omicron against BA.2. What we're seeing with BA.2 is not really any more severe disease, not any more immune evasion than we saw with the original Omicron. We do see that it is a bit more transmissible—some have predicted 30%, others have predicted 80% more transmissible. We've known about BA.2 in this country since mid December, but didn't have a lot of it. And just this past week, we demonstrated that about 23% of our sequences are Omicron. So it is increasing, but it's an increasing percentage of a much less absolute number of cases. So we aren't seeing this massive takeoff of BA.2, but we do anticipate that we will see more of it and it may become the predominant variant in the weeks ahead."
Keeping Track Of BA.2 Overseas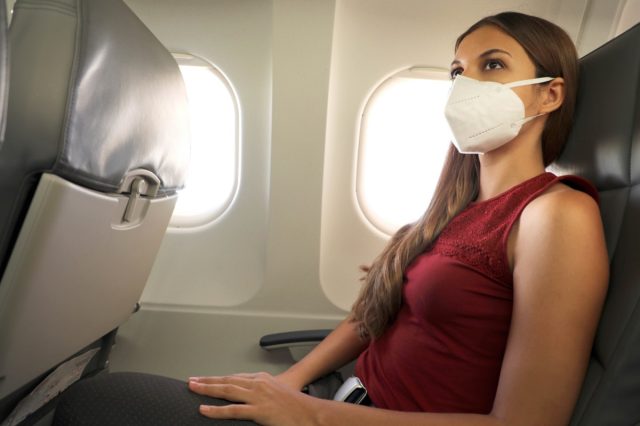 "What we're seeing in the UK and other countries is certainly more BA.2. It is more transmissible, but all of this is happening also while there's waning immunity (as we've talked about in terms of following that for the fourth shot) but then also that the communities and population has opened up, they relaxed many of their mitigation strategies (as have we). So we are going to follow this carefully. We're in touch with our colleagues overseas routinely, and to understand what they're learning so far. While they have had a slight increase in their hospitalization as well, those hospitalizations we believe are not really severe hospitalizations related to Omicron, but people coming in with BA.2. We might expect as we relax many of our mitigation strategies, that we may have some increase in cases related to BA.2."
Would a Mask Mandate Be Brought Back?
"I certainly think it's possible. We at CDC don't impose mandates. We provide recommendations and guidance for when we believe that people should consider stronger mitigation strategies. What we have said as we release these new COVID-19 community levels is that we want to make sure that people have an opportunity to relax their mitigation strategies when things are good (as they are right now, our hospitals are not full). But then they should put that mask in a drawer. Because if we have more cases that occur in the winter time, if we have more cases that occur because of a new variant, we want to make sure that people have had the opportunity to take those masks out so that we can reimplement them and protect people should we need them again."
What We Need Moving Forward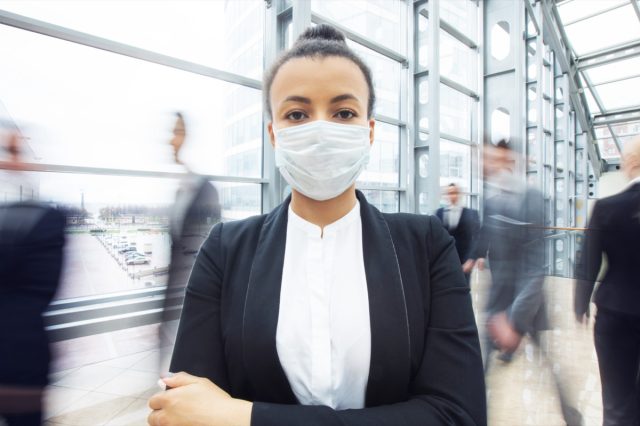 "Our message to Congress is [we need] an investment in public health and public health infrastructure, so we do not need to scramble from one infectious disease challenge or one health challenge to another. [We need] longitudinal resources so that a physician or a public health servant could serve in a public health jurisdiction and rest assured that that job will be there in a year for them to continue. And then also that there are authorities for CDC so that we can actually deliver on all of the data requests that are coming into us in a privacy protected way."
Fourth Doses Need To Be Available To Everyone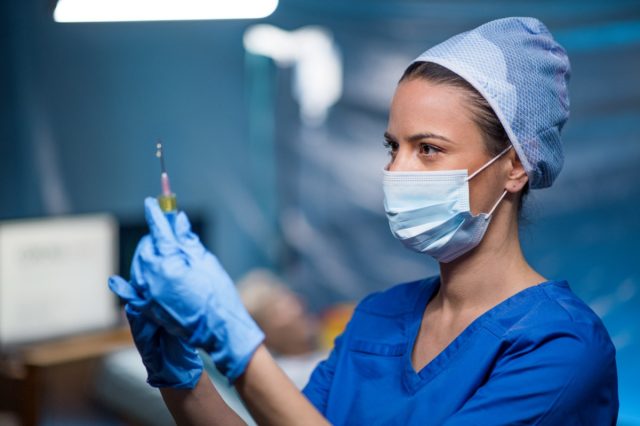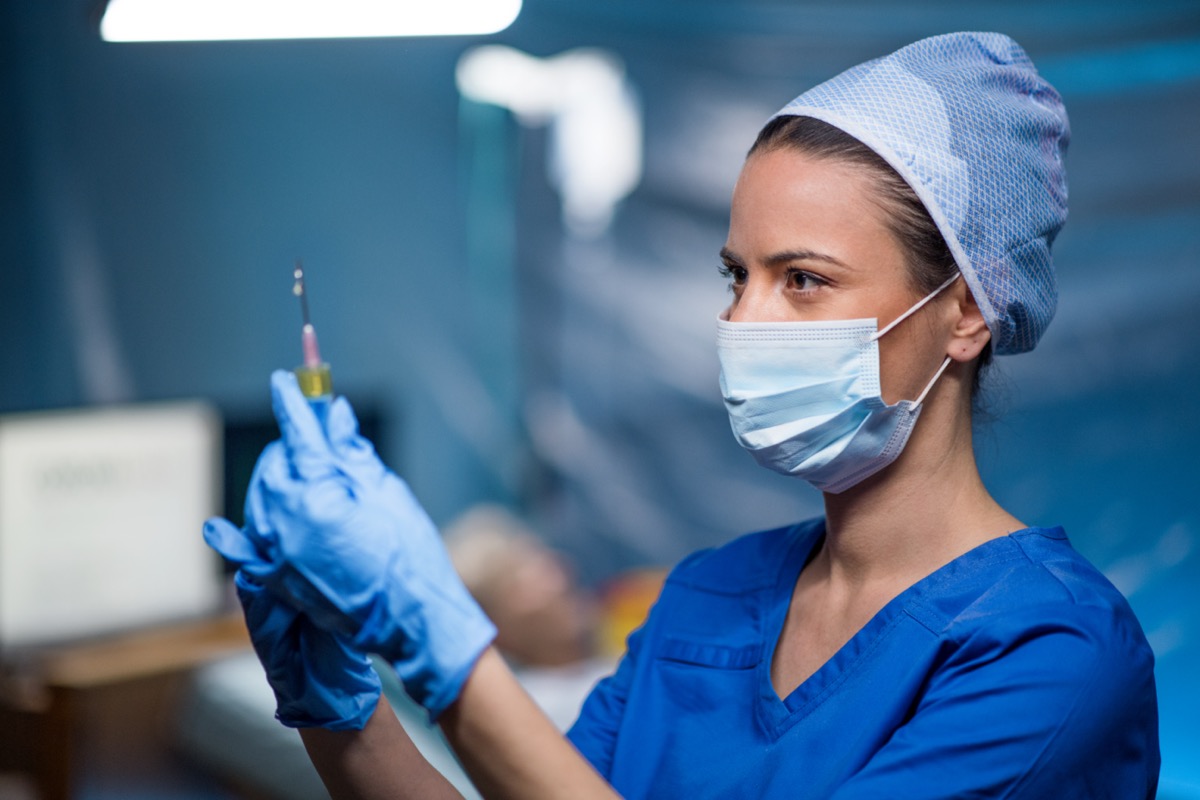 "We have numerous areas that are really challenging the CDC right now in terms of what we need to deliver. If we are going to embark on fourth doses, either now or in the future, we need a mechanism by which we can not only purchase those, but then deliver them, administer them, get them out to those communities, and make sure that equity is a huge part of it. Those take resources."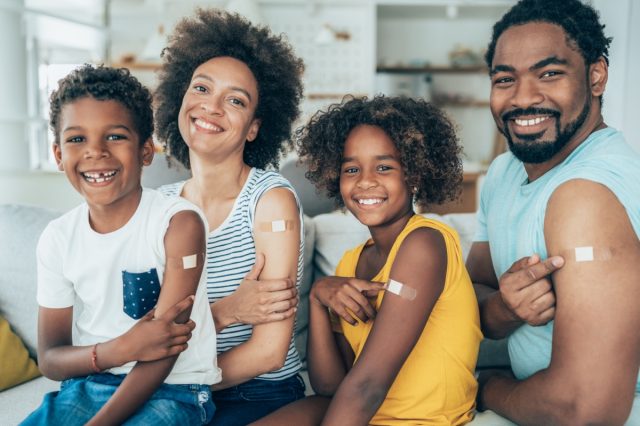 "The last several years as a parent have been so hard for so many people. You know, in the springtime, I tend to be optimistic in general, there's so much that we can do outdoors. I would say cautiously, optimistically, plan those summer plans, do as much outdoors as you can."
How to Stay Safe Out There
Follow the public health fundamentals and help end this pandemic, no matter where you live—get vaccinated or boosted ASAP; if you live in an area with low vaccination rates, wear an N95 face mask, don't travel, social distance, avoid large crowds, don't go indoors with people you're not sheltering with (especially in bars), practice good hand hygiene, and to protect your life and the lives of others, don't visit any of these 35 Places You're Most Likely to Catch COVID.
Ferozan Mast
Ferozan Mast is a science, health and wellness writer with a passion for making science and research-backed information accessible to a general audience.
Read more about Ferozan