So When Will Pandemic "End"? Here's What Experts Say
Many of us are asking the same question.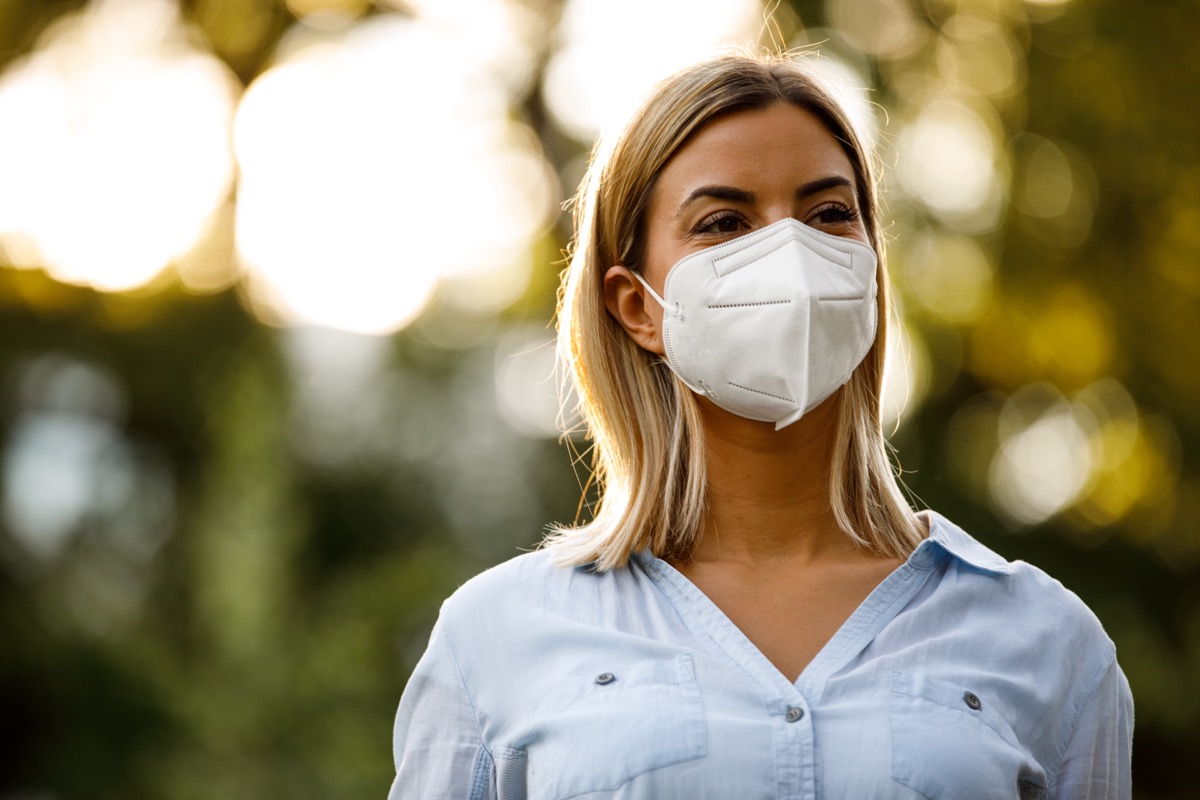 As the COVID-19 curve winds downward and dozens of states relax their restrictions, many of us are asking the same question: When will the pandemic be over? It's a matter many of us thought was answered last summer, after the widespread availability of vaccines (and before the rise of the super-contagious Omicron variant). But as the Omicron wave has begun to recede in the last few weeks, several public-health experts were asked that question, and their answers may surprise you. Read on to find out more—and to ensure your health and the health of others, don't miss these Sure Signs You've Already Had COVID.
This Summer—If One Thing Happens
The head of the World Health Organization said the pandemic could officially move to a less urgent phase this summer—if enough of the world gets vaccinated. "Our expectation is that the acute phase of this pandemic will end this year, of course with one condition: the 70 percent vaccination [target is achieved] by mid this year around June, July," said Tedros Adhanom Ghebreyesus last Friday. But Al-Jazeera notes that much of the world is moving on regardless of that metric: Even as wealthy areas of the U.S. are transitioning into considering COVID an endemic illness, so are poorer areas of the globe like Africa, where only 11 percent of the population is vaccinated.6254a4d1642c605c54bf1cab17d50f1e
When It Becomes Less Serious Than The Flu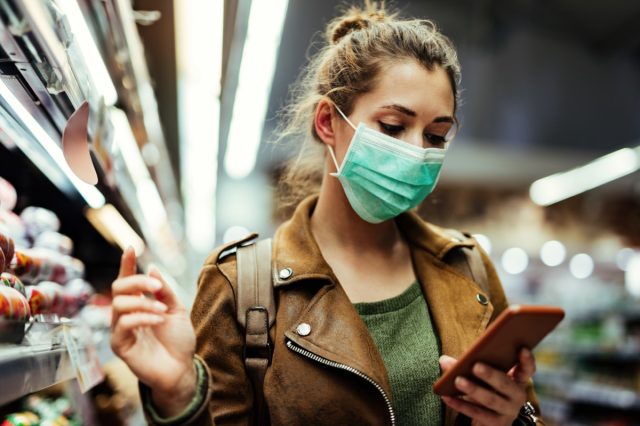 "It's difficult to know exactly how the pandemic will 'end'" but I think there's at least a reasonable chance that COVID-19 ends up being less of a public health concern than the flu," David Dowdy, associate professor of epidemiology at the Johns Hopkins Bloomberg School of Public Health, said this week. "Even now, for someone who is vaccinated and boosted, the risk of hospitalization is higher if they were to get the flu than if they were to get COVID-19. I think it's too early to say whether COVID-19 waves will happen every winter, more frequently, or less frequently. But to my mind, if COVID-19 is not causing more people to get seriously ill than another "non-pandemic" infectious disease (seasonal flu, for example), it makes sense to declare the COVID-19 pandemic over."
When Vaccines Make It Endemic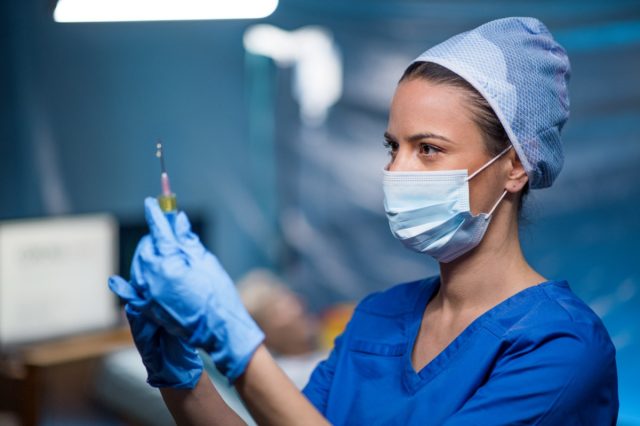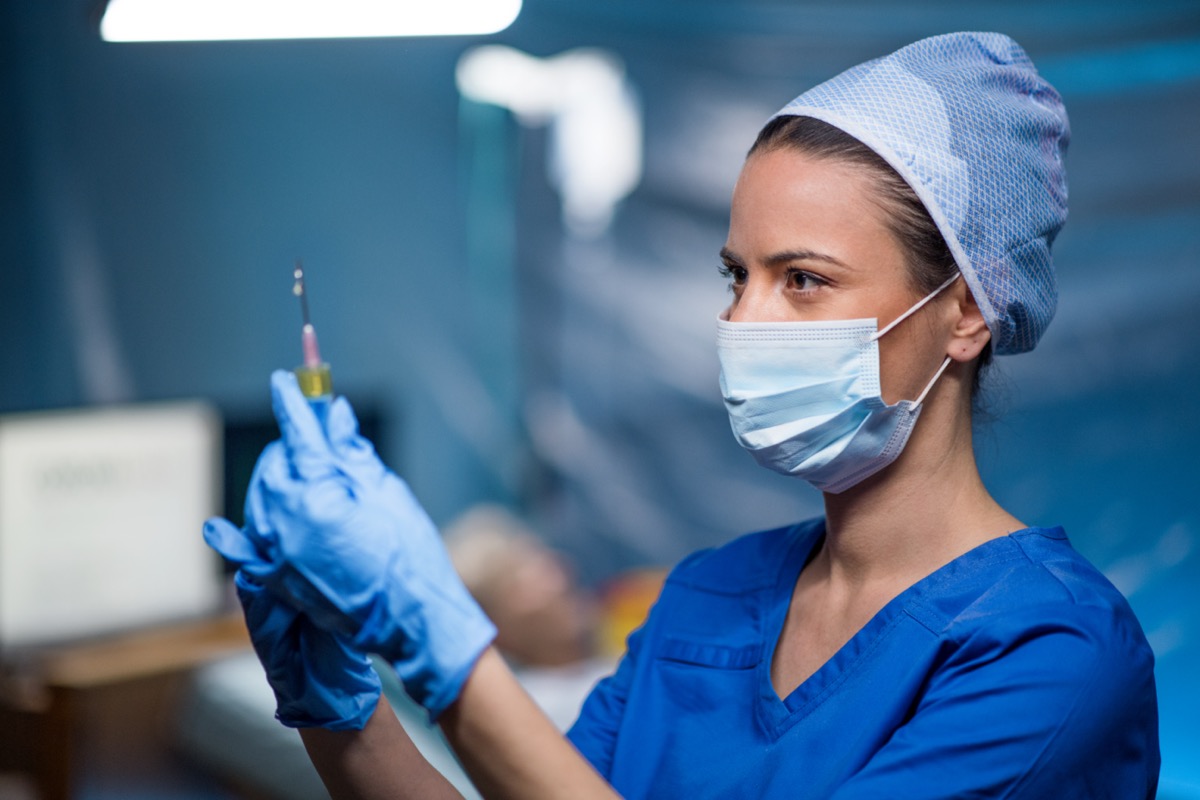 "We're really in a situation where vaccination has laid the groundwork for strong immune responses," said Andrew Pekosz, a professor of molecular microbiology and immunology at the Johns Hopkins Bloomberg School of Public Health this week. "And now, even if you do get infected, the end result is a milder disease and a stronger immune response to protect you from the next variant. More immunity in the population will limit disease and eventually reduce virus infections as well. SARS-CoV-2 eventually will put itself in a pigeonhole where it won't have much ability to change drastically and get around immune responses, and that will be the time when we can really start talking about this as something more like seasonal flu, as opposed to the pandemic virus that it is still to this day."
When We Just Decide to Live With COVID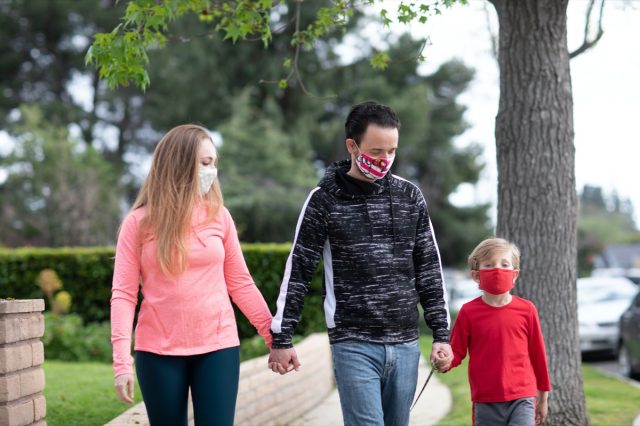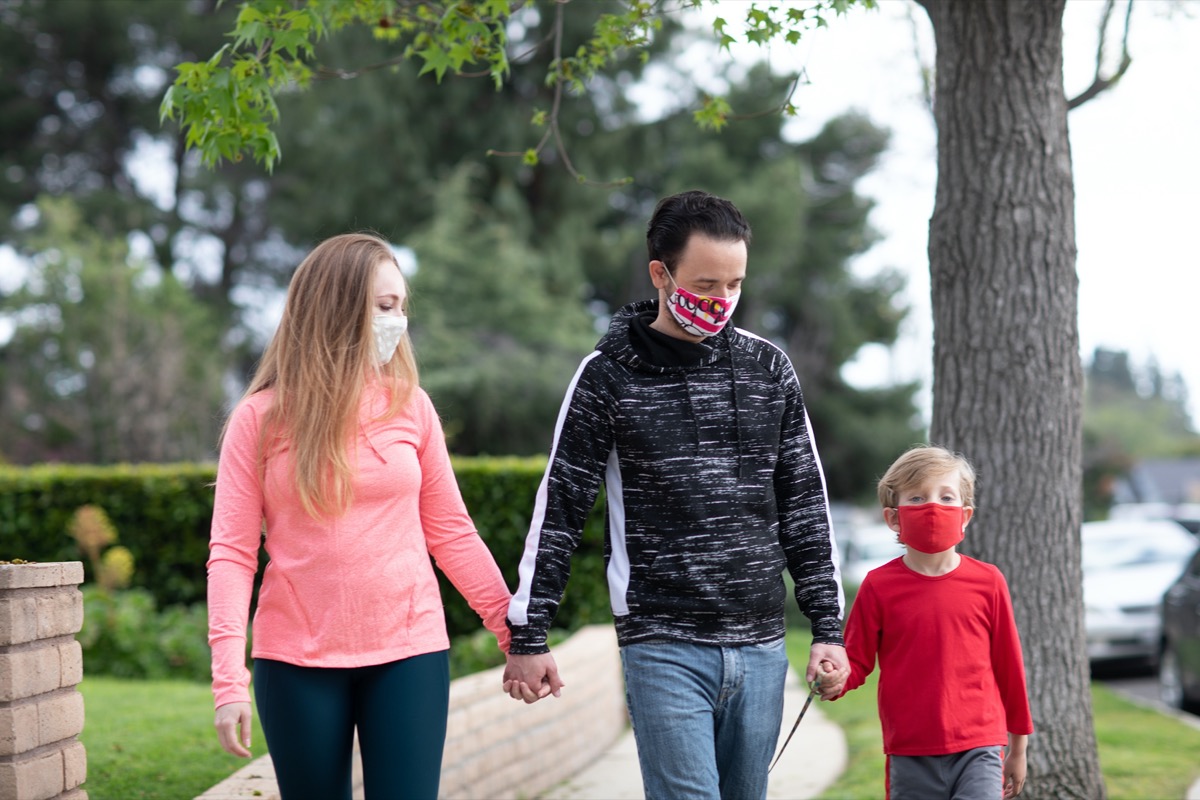 "There are so many variables here that are unknown," said Catherine Troisi, associate professor at the University of Texas Health Science Center at Houston School of Public Health, in Foreign Affairs this week. "On the part of the virus, are we going to see more variants (probably), and if so, will they cause more severe disease and/or be more transmissible and/or would current vaccines not protect us? In terms of human behavior, are we just going to decide the pandemic is over regardless of disease level? Pandemics end in one of two ways—the virus disappears or society decides to live with it. I think we're headed toward the latter."
"By March 2022, a large proportion of the world will have been infected with the omicron variant," wrote Christopher J.L. Murray, MD, director of the Institute for Health Metrics and Evaluation at the University of Washington, in The Lancet on Jan. 29. "With continued increases in COVID-19 vaccination, the use in many countries of a third vaccine dose, and high levels of infection-acquired immunity, for some time global levels of SARS-CoV-2 immunity should be at an all time high. For some weeks or months, the world should expect low levels of virus transmission. COVID-19 will become another recurrent disease that health systems and societies will have to manage … The era of extraordinary measures by government and societies to control SARS-CoV-2 transmission will be over. After the Omicron wave, COVID-19 will return, but the pandemic will not."
How to Stay Safe Out There
Follow the fundamentals and help end this pandemic, no matter where you live—get vaccinated ASAP; if you live in an area with low vaccination rates, wear an N95 face mask, don't travel, social distance, avoid large crowds, don't go indoors with people you're not sheltering with (especially in bars), practice good hand hygiene, and to protect your life and the lives of others, don't visit any of these 35 Places You're Most Likely to Catch COVID.