This Is Who Should Still Wear Mask Now, Says Dr. Gupta
Here's what Dr. Gupta thinks about the CDC mask mandate.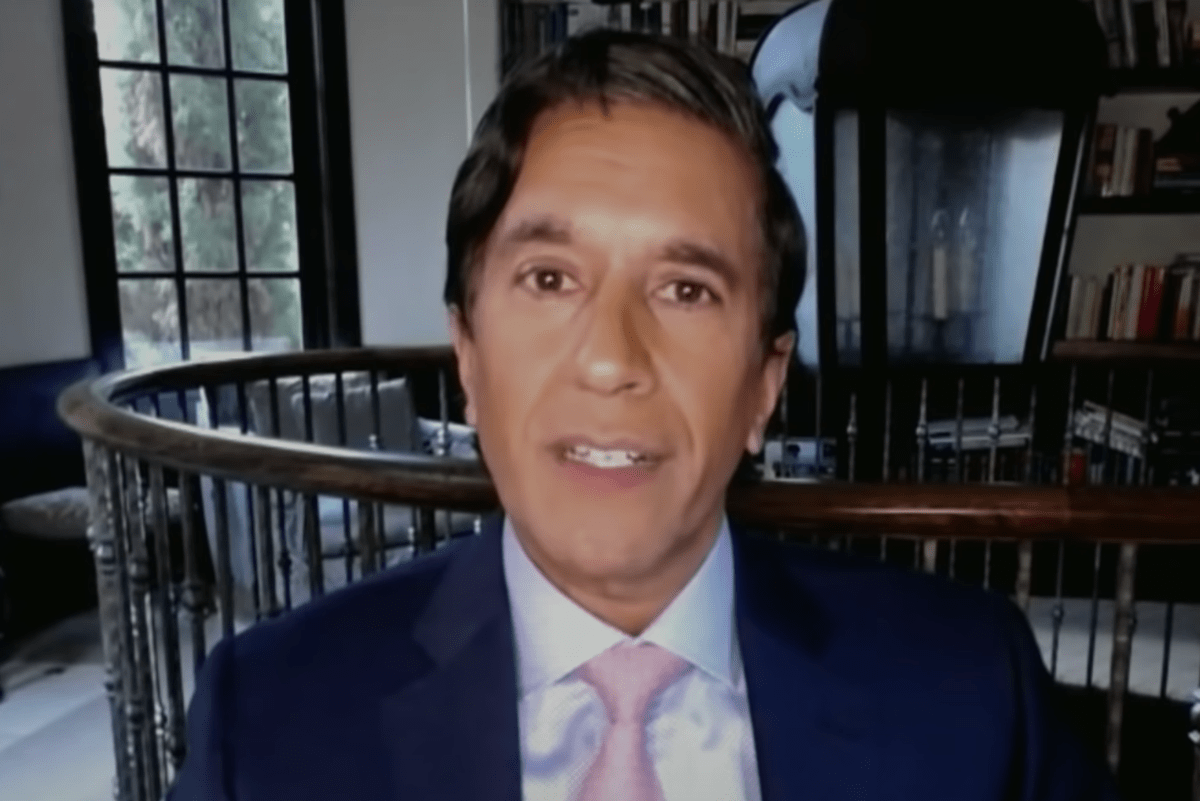 A federal judge has overturned the CDC mask mandate for public transit, but virus experts are concerned about this new development—especially with the Omicron BA.2 subvariant on the rise in the U.S. "We're in a pandemic still," Chief Medical Correspondent Dr. Sanjay Gupta tells Kate Bouldan on CNN's At This Hour. "We'd like to think that we're not, but we are." Here is who Dr. Gupta thinks should still be wearing masks. Read on—and to ensure your health and the health of others, don't miss these Sure Signs You've Already Had COVID.
Should We Still Wear Masks On Planes?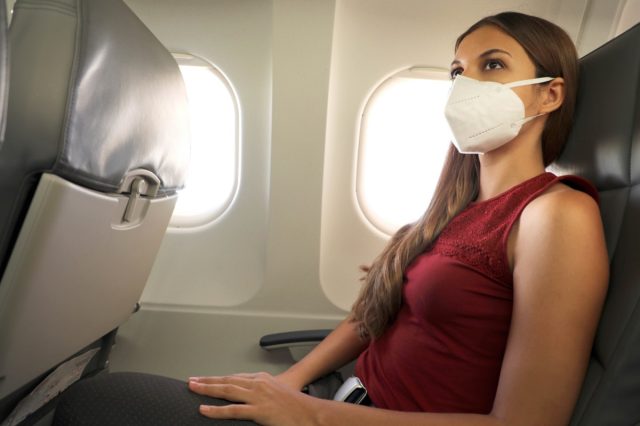 "Airplanes generally have been considered one of the safer places to be because of the air exchange and the ventilation on planes," says Dr. Gupta. "But I think what we saw was a legal decision, not a public health decision."
We Don't Know What Will Happen With BA.2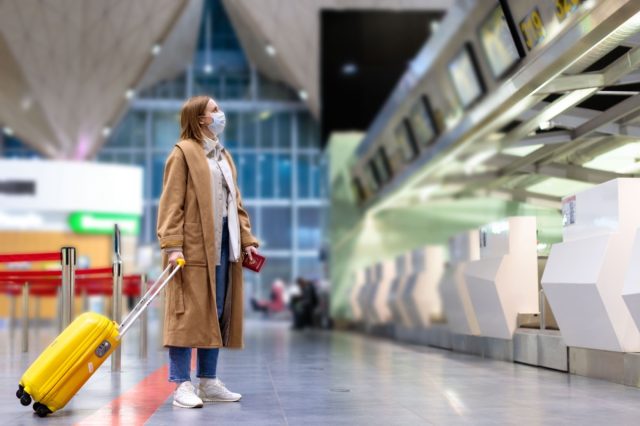 "What the CDC wanted was to say is, look, BA.2 is relatively new—let's see how it's behaving. Is it so transmissible that planes become a source of spread? They wanted the time to evaluate that, and they're not getting that time."
We Need More Time to Collect Data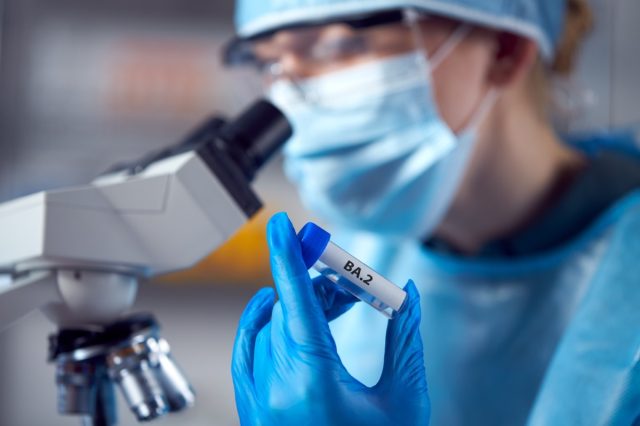 "Remember we were surprised by Omicron, we were blindsided by Delta," says Dr. Gupta. "And I think if we've learned anything, we want to at least be able to collect the data to not be surprised like that again. So this was a legal decision, not a public health decision."
The Decision To Drop Masks Was Abrupt
"There's people who say, look, I'm comfortable going into a masked environment, but I'm not comfortable going into an unmasked environment. They didn't have that option, because all of a sudden the masks came off."
People Are Still Dying From COVID-19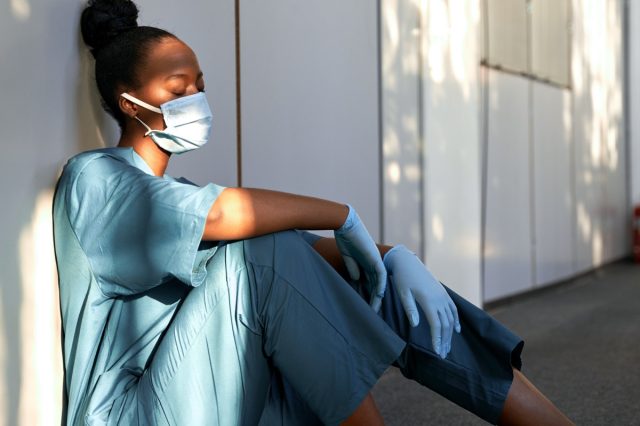 "I think people are really split. I mean, everybody wants this to be over. I get it, I do too. But we are still in the middle of a pandemic. We have 500 people still dying every day. If you do the math on that, that's, you know, 150-160,000 people maybe in a year—that's not endemic yet. We're not there."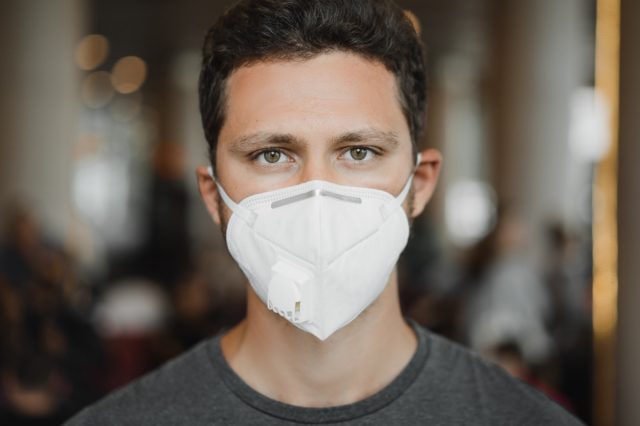 "You can still wear a mask. I mean, even if you're not required to, you still can still do it. And If you're going to wear one, I think an KN95 or an N95 are the best masks in terms of protecting the user. Early on, you wore a mask to protect those around you. With these high filtration masks, you can better protect yourself."
Who Should Wear a Mask Now?
"If you're living in a community where there's a lot of viral spread still, that is obviously a reason to wear one. If you're at higher risk for COVID-19—my parents are gonna be traveling next week, I would tell them that they should still wear a mask, they're in their late seventies, early eighties now. If you are visiting people who are at high risk—I work in a hospital, I'm around vulnerable people, I will still be wearing a mask. And obviously if you yourself have tested positive for COVID-19. So these are sort of the broad reasons… there's no reason that you can't still wear one. If you fall into one of those categories, or if you're just worried."
Many People Are Still At Risk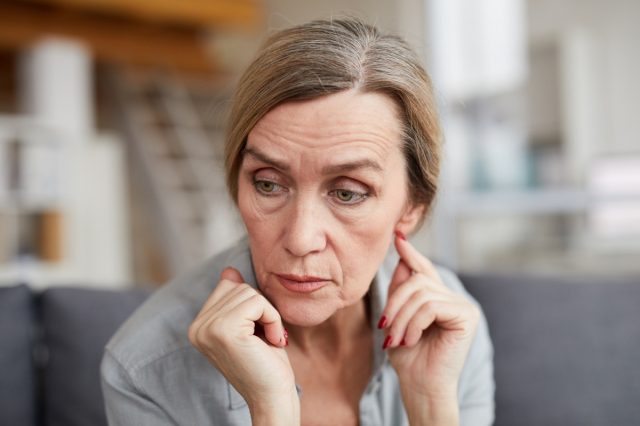 "If you have an environment where there's a lot of virus still circulating, you're just increasing the odds that more people are going to get infected. You also have a situation where there are people, especially young children, who can't yet be vaccinated against this and maybe so young as to not really be able to wear a mask either. So that's also part of the reason that you have to be very careful in terms of the judgment about when to lift these mask mandates. The majority of people may be okay, protected through immunity, but there are vulnerable populations."
It's Safer To Wear a Mask For Now
"I think this really is what it comes down to: How much are we willing to sacrifice? If you consider putting [a mask] on a sacrifice, how much are you willing to sacrifice in order to protect that vulnerable population? And that's millions of people that we're talking about here—and again, 500 people still on average dying a day of this disease. That's a plane full of people every day, still dying. Will these masks make a difference? It's not gonna solve the problem, but we're still clearly in this pandemic. And that's why you wanna be careful about, you know, relaxing these types of measures."6254a4d1642c605c54bf1cab17d50f1e
How to Stay Safe Out There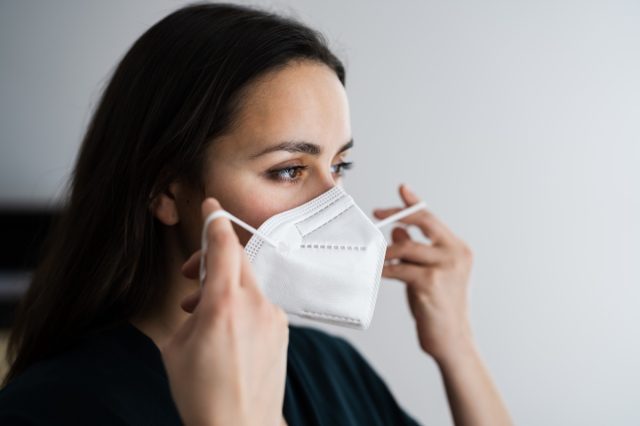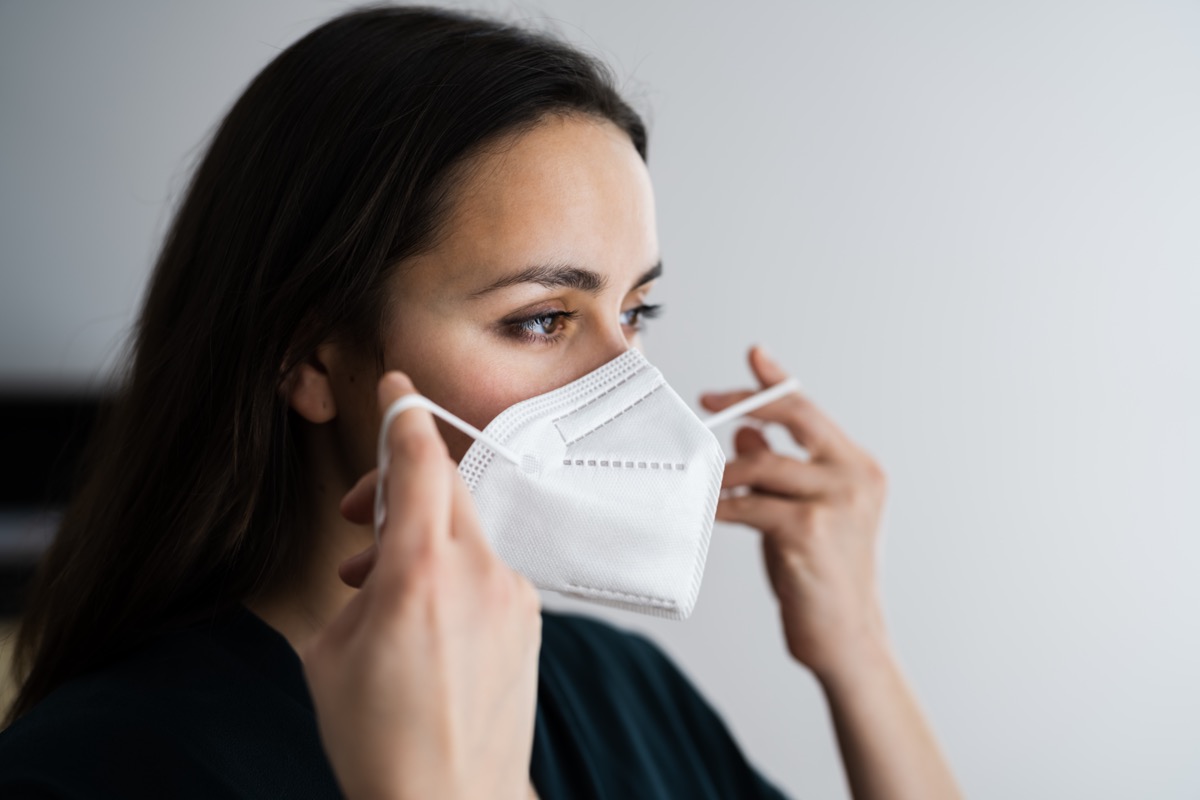 Follow the public health fundamentals and help end this pandemic, no matter where you live—get vaccinated or boosted ASAP; if you live in an area with low vaccination rates, wear an N95 face mask, don't travel, social distance, avoid large crowds, don't go indoors with people you're not sheltering with (especially in bars), practice good hand hygiene, and to protect your life and the lives of others, don't visit any of these 35 Places You're Most Likely to Catch COVID.
Ferozan Mast
Ferozan Mast is a science, health and wellness writer with a passion for making science and research-backed information accessible to a general audience.
Read more about Ferozan