Here's How to Save Yourself as COVID Deaths Pass One Million
What to do right now to stay healthy this fall and winter.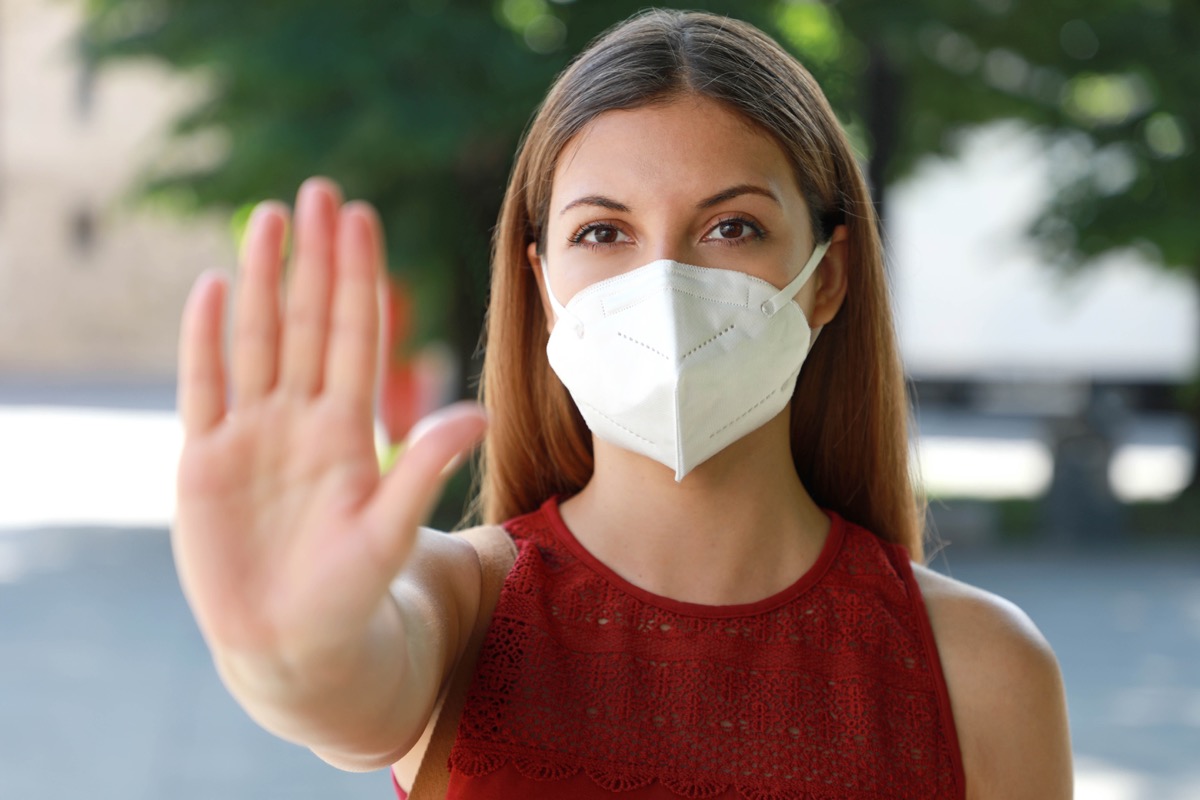 The worldwide death toll from COVID-19 passed a tragic milestone on Monday—one million—at the same time cases are rising throughout Europe and in most American states. Health officials worry that this fall and winter could bring a deadly surge. An effective vaccine is at least several months away, by the most optimistic estimates. So what do we do now? Although the coronavirus remains scary and unpredictable, enough is understood about the virus that all of us can take simple steps to reduce our risk of contracting it. Here are five things to do right now. Read on, and to ensure your health and the health of others, don't miss these Sure Signs You've Already Had Coronavirus.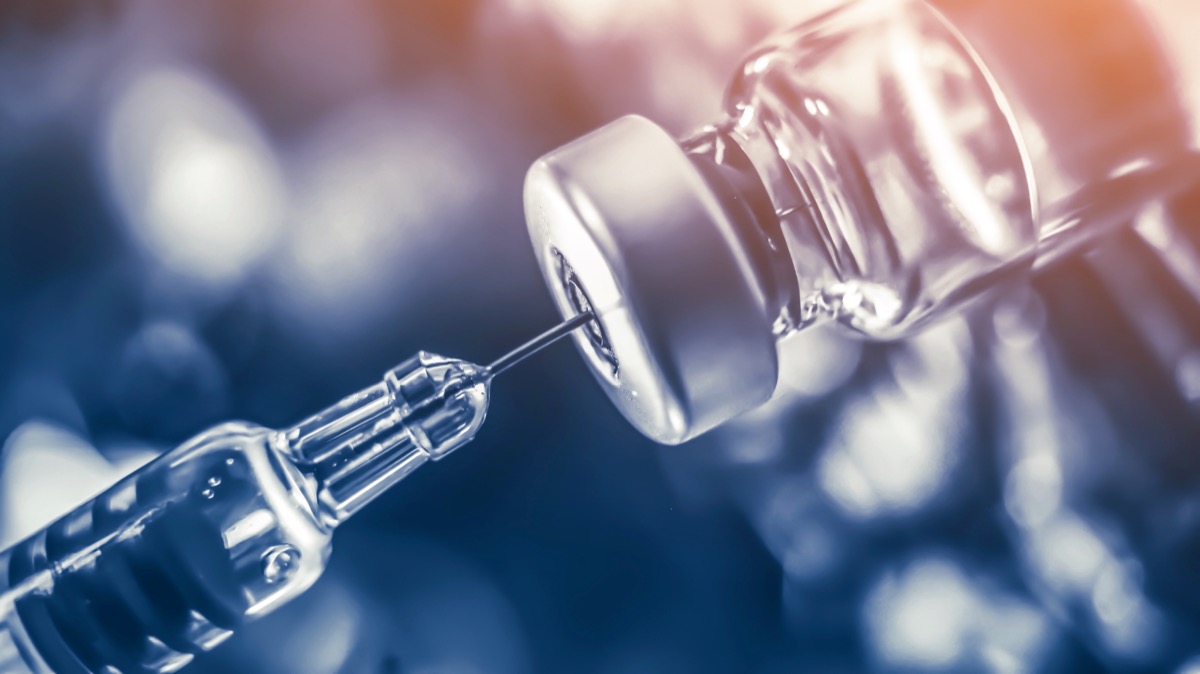 Health experts are unanimous: It's important to get a flu shot this year. It won't protect you from the coronavirus, but in protecting you against the flu, it can bolster your immune system and prevent a flu-COVID "double infection," which can raise the risk of complications and death. Dr. Anthony Fauci, the nation's top infectious disease expert, advises getting the shot no later than the end of October. "If it's available now, you should get it now," he told CNN last week. "Don't wait until any time beyond October." 
Face masks are the "most powerful public health tool" we have, according to the Centers for Disease Control and Prevention, which advises that Americans wear a face mask anytime they're in public. "We have clear scientific evidence they work, and they are our best defense," said CDC Director Dr. Robert Redfield at a Senate hearing earlier this month. "I might even go so far as to say that this face mask is more guaranteed to protect me against COVID than when I take a COVID vaccine." Fauci estimates that wearing a mask reduces your chance of infection anywhere from 50% to 80%.
3
Avoid Indoor Gatherings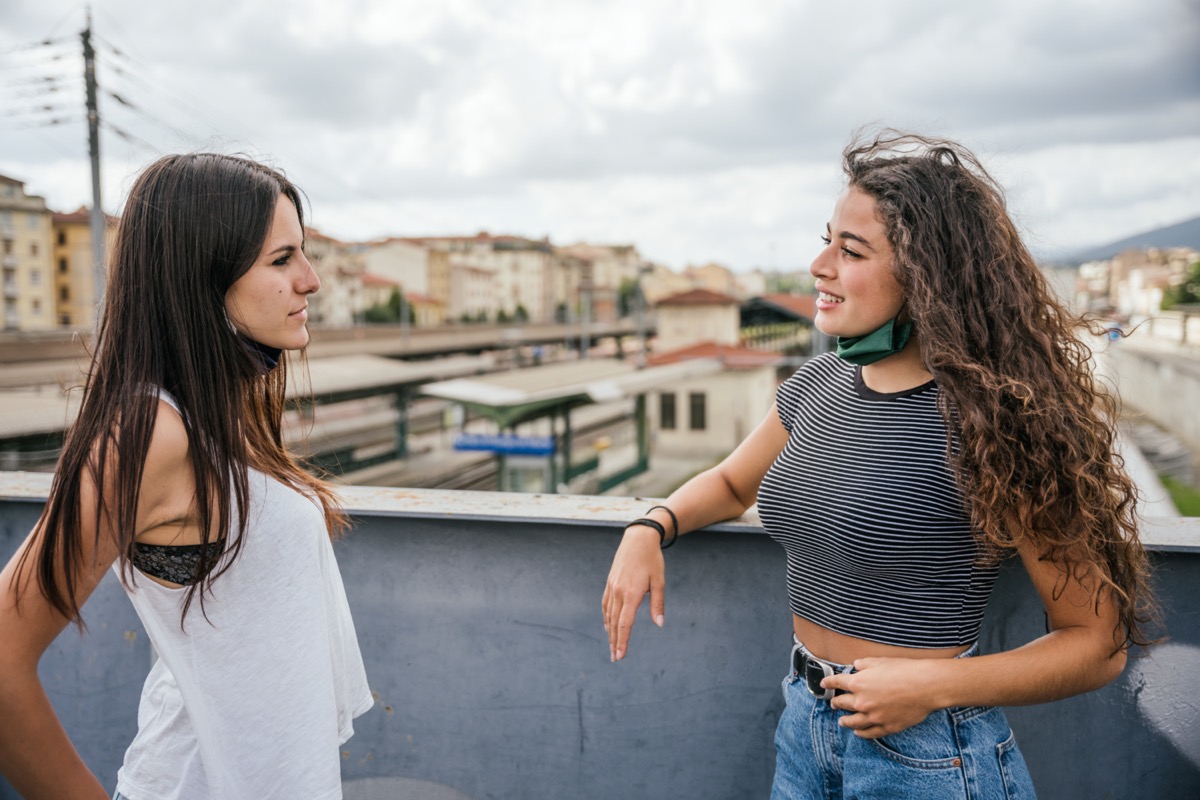 "When you're dealing with community spread, and you have the kind of congregate setting where people get together, particularly without masks, you're really asking for trouble," said Fauci on Good Morning America this week. He said it's time to "double down" a bit, and stay away from bars, nightclubs and other venues that discourage social distancing. 
RELATED: COVID Mistakes You Should Never Make
4
Skip Indoor Restaurants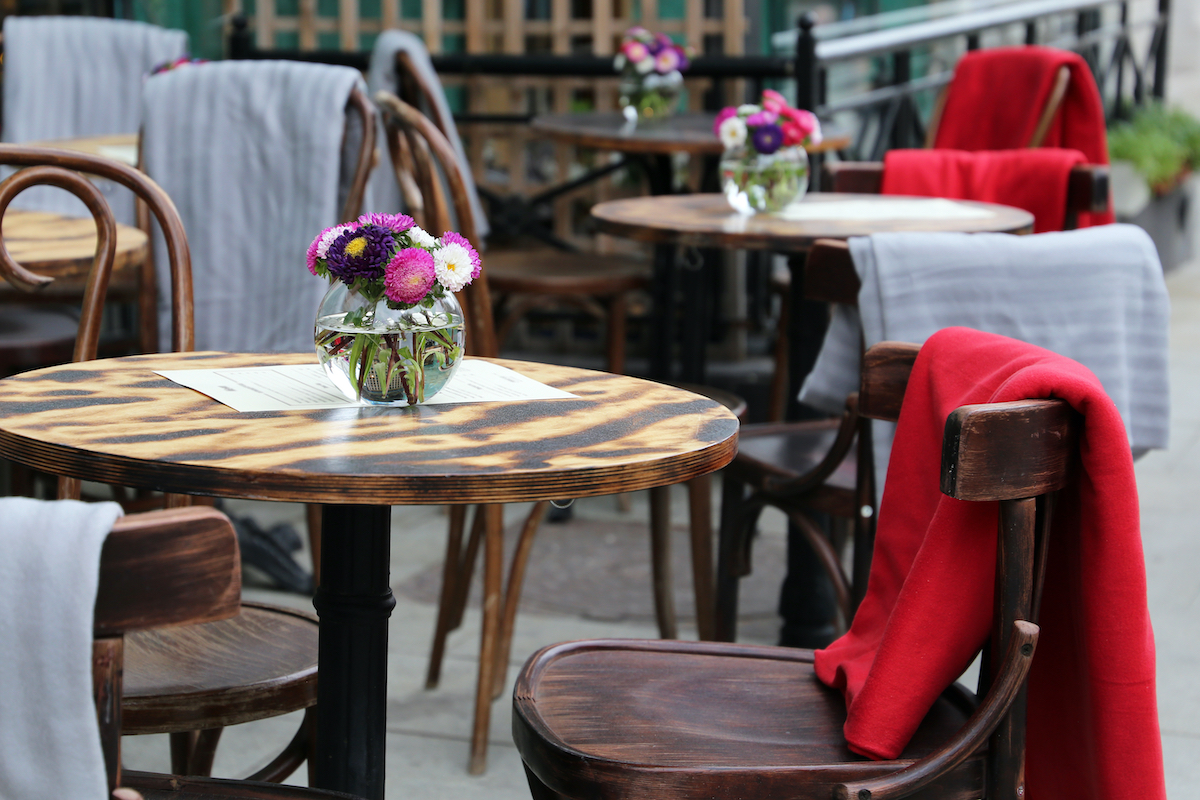 6254a4d1642c605c54bf1cab17d50f1e
That includes restaurants: a CDC study this month found that people who tested positive for  COVID were twice as likely to have eaten indoors at a restaurant recently than people who tested negative."If you go indoors in a restaurant — whatever capacity, 25, 50%, or what have you — indoors absolutely increases the risk," said Fauci. "If we want to get back to the normal existence of being able to enjoy being in a restaurant, the best way to do that is to get the community level of infection at the lowest level possible. I am concerned when I see things starting to move indoors."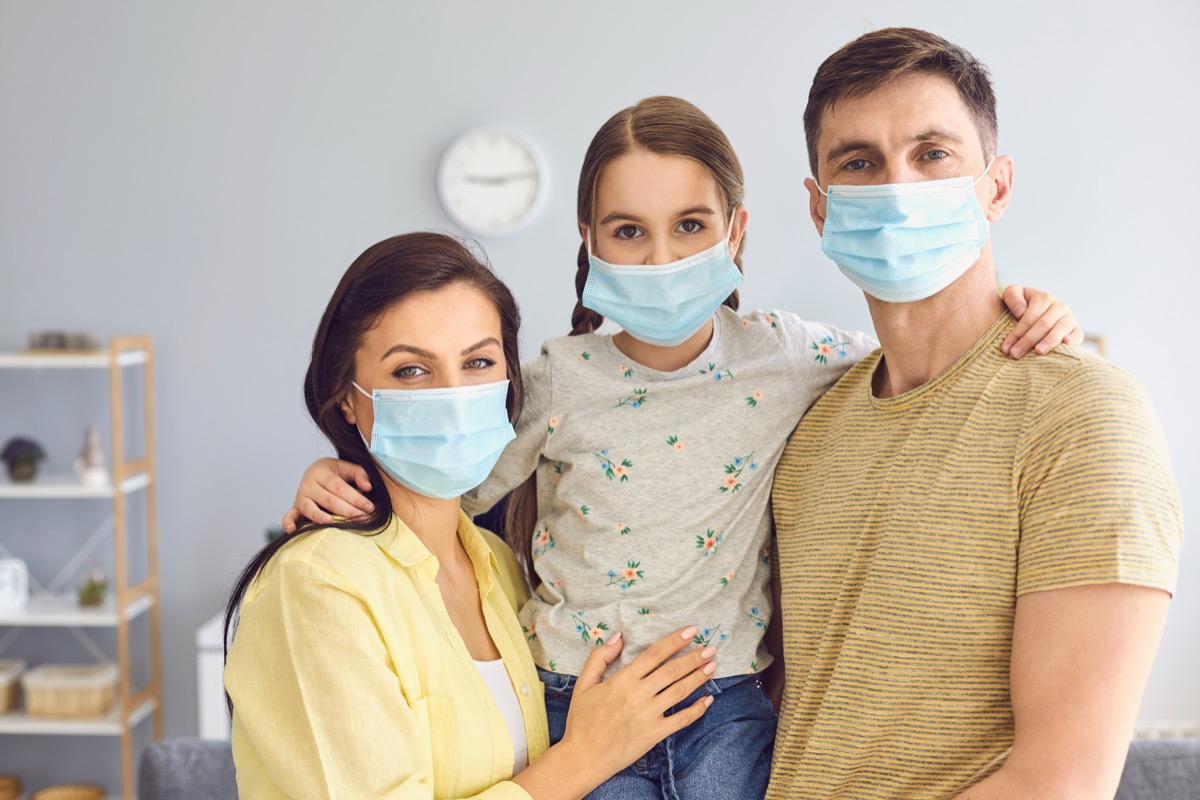 This too shall pass, says Fauci. "We've got to convince everybody to hang in there, because people are getting worn out psychologically with this," he said in an interview last weekend. "I feel it myself. I could project what other people are experiencing. If we can, as a country, hang in there, pull together until we get a vaccine, I think we can get out of this pretty well."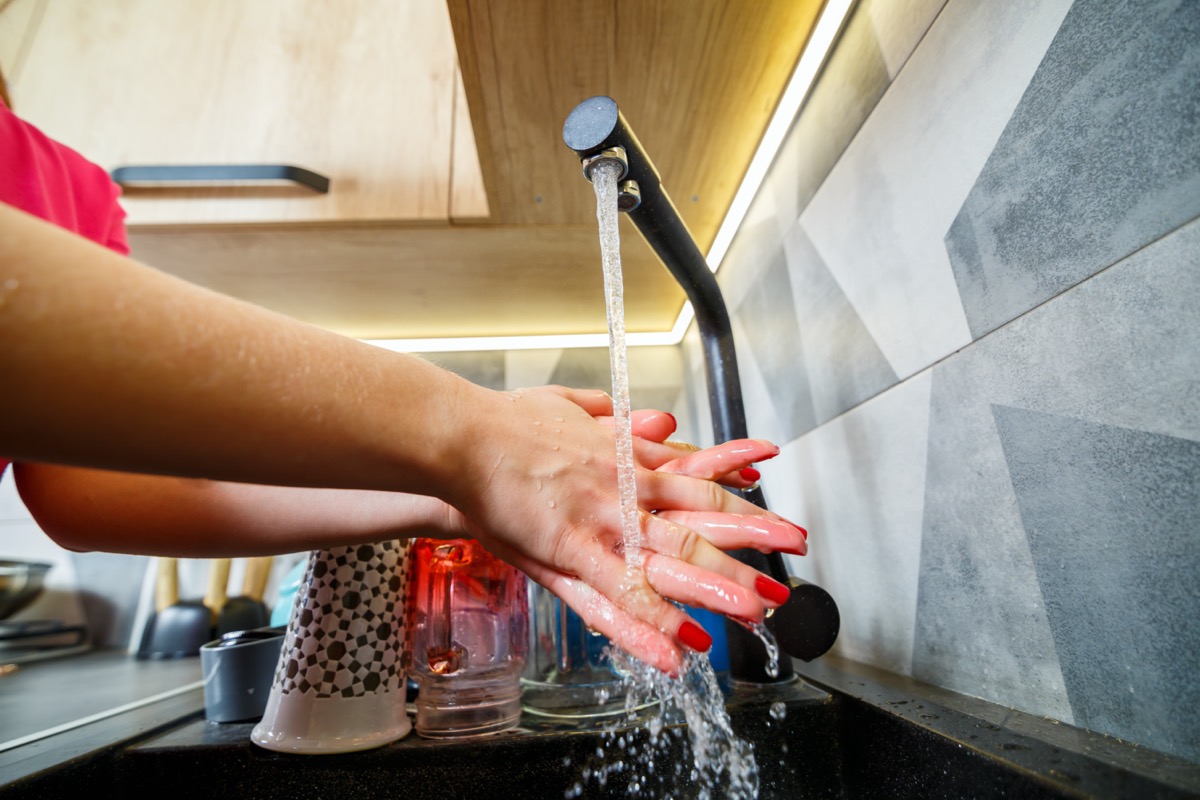 Dr. Fauci strongly recommends to wear your face mask and avoid crowds, social distance, only run essential errands, wash your hands frequently, and to get through this pandemic at your healthiest, don't miss these 35 Places You're Most Likely to Catch COVID.