7 Tips for Safe Food Ordering Amid Coronavirus Concerns
Support your favorite restaurant by ordering takeout or delivery, and follow these guidelines to stay safe.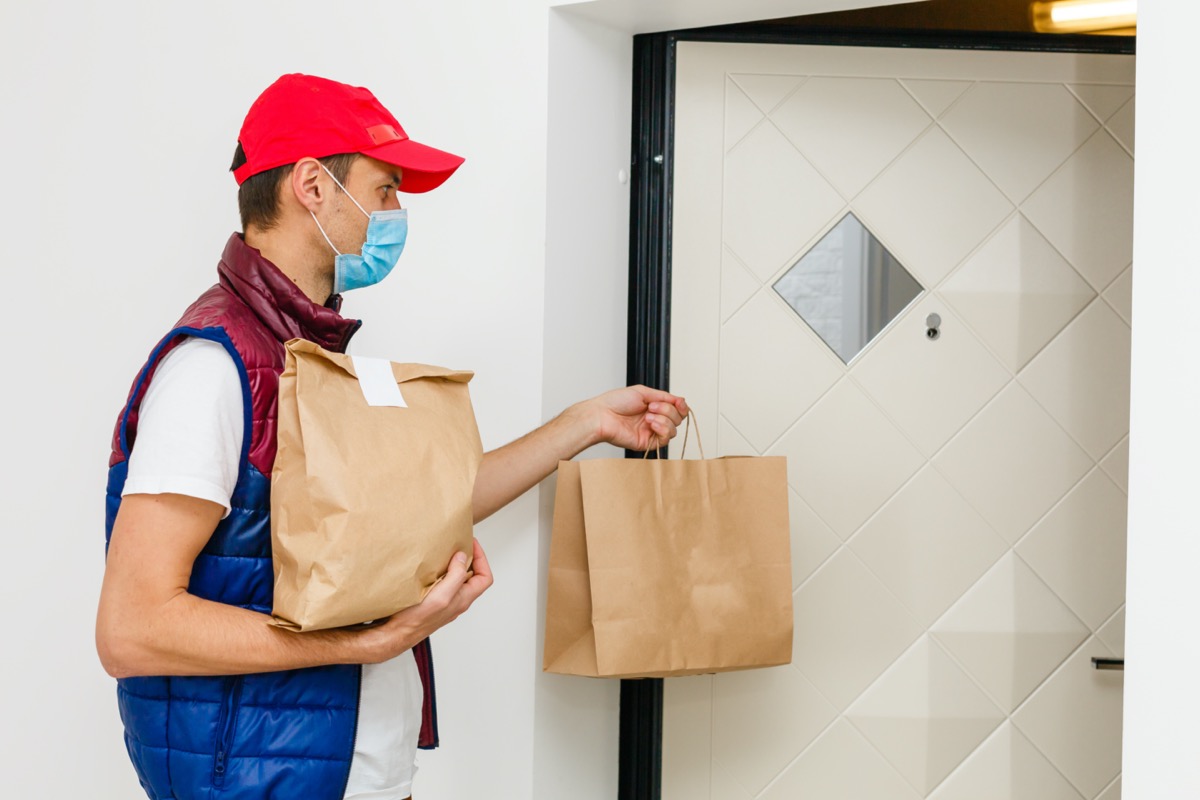 No industry has been hurt more immediately by the coronavirus outbreak than food service and restaurant businesses. They have literally seen their revenue drop off a cliff within a matter of days.
Ordering food delivery and takeout is the best way to support your favorite local eateries at a time they are desperate for business, but how safe is it to order takeout during the coronavirus outbreak?
As is the case with most things these days, a little common sense goes a very long way in keeping yourself your loved ones, and those around you safe. Limiting exposure to others is the best way to limit your risk of contracting or spreading COVID-19. But here are a few basics tips for you to follow if you are ordering food from a restaurant, either as takeout or delivery. And above all else, wash your hands!
Order delivery over take-out.
If the restaurant from which you are ordering has a delivery option, opt for that over take-out (aka picking it up to-go). Why? Because it limits your interaction with as many people as possible. Also, a smaller benefit? The delivery worker stays employed at a time when restaurant and food service employees need as much work as possible.
Opt for the "leave at the door" delivery option, if it's available.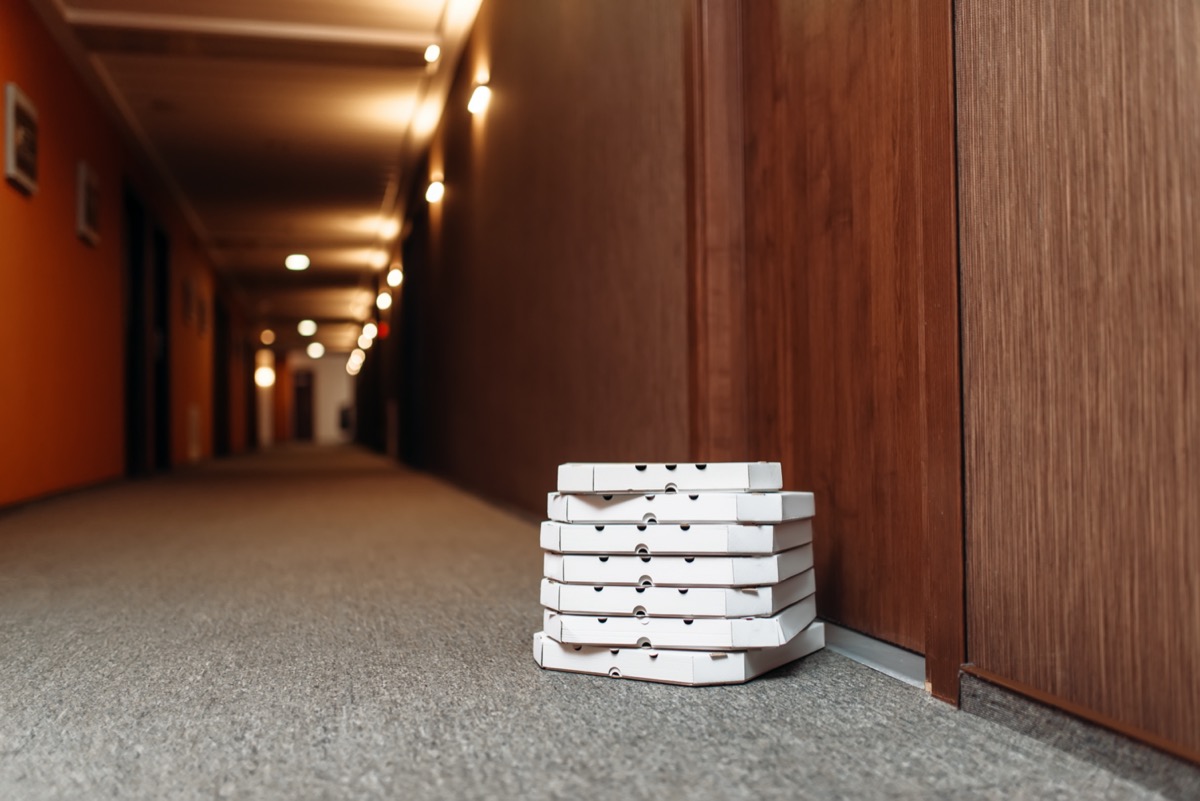 All major food delivery services now offer a drop off at the door option. If your favorite restaurant isn't on Door Dash, Grubhub, Seamless or Postmates, simply ask the person with whom you take the order to leave the food at your door.
Opt for the drive-thru (if there is one).
Staying in your car to pick up food takeout orders simply limits the number of surfaces you have to touch and the people with whom you will potentially interact with. The vast majority of drive-thru workers are now serving food with protective gloves and masks on as well.6254a4d1642c605c54bf1cab17d50f1e
Follow social distancing guidelines and limit interactions.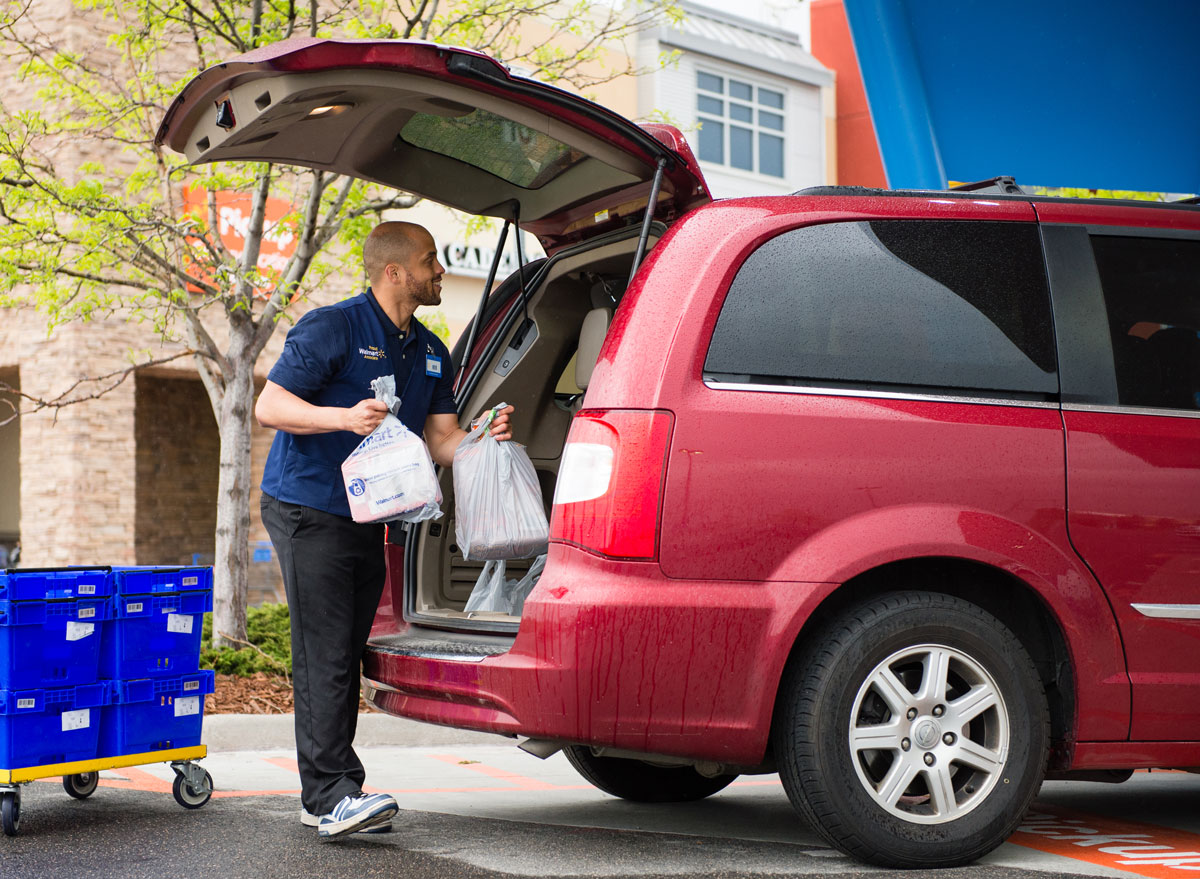 Since the White House issued guidelines of social distancing roughly 10 days ago, most people have done a very good job of staying six feet away from one another. Use common sense and do your best to respect other people's space when going to pick up your food.
Pay with credit or debit card, not cash.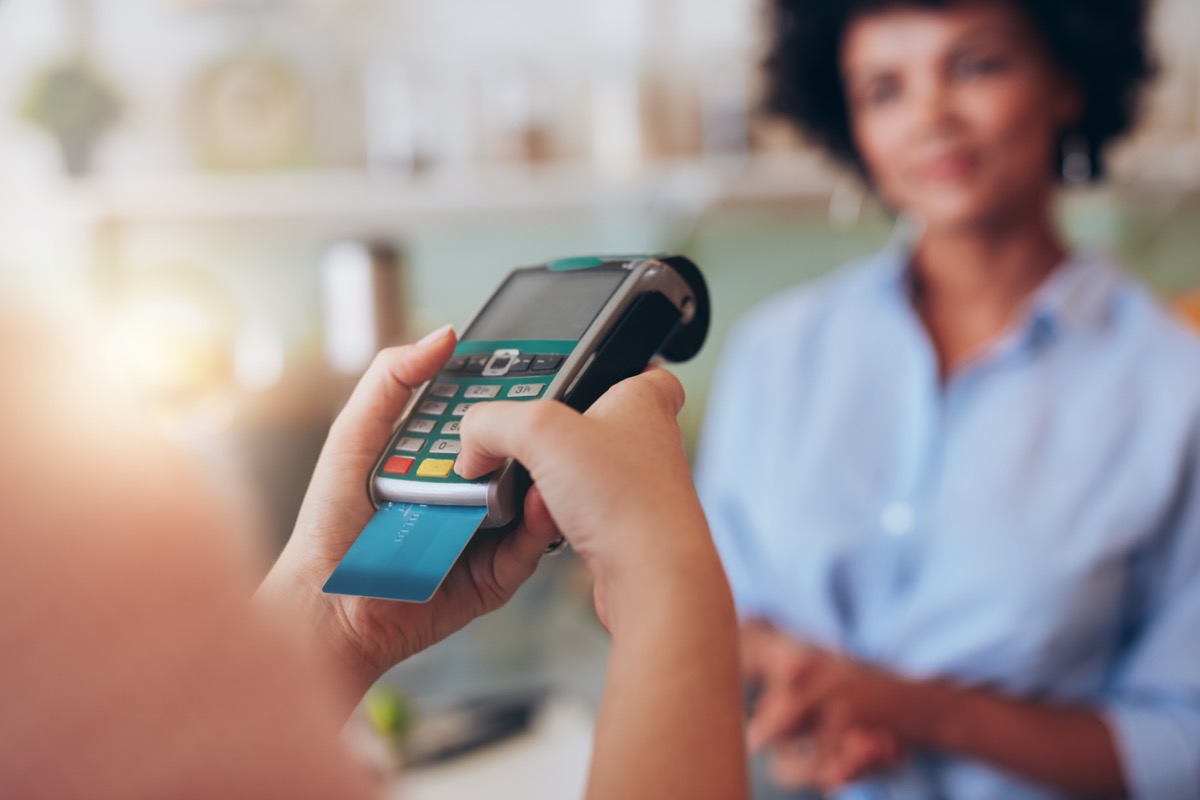 Presuming its an option for you, pay for your food (and tip) via credit or debit card. Exchanging cash requires close physical interactions with your hands and an increased risk of contracting COVID-19.
Put your food order's packaging in your sink.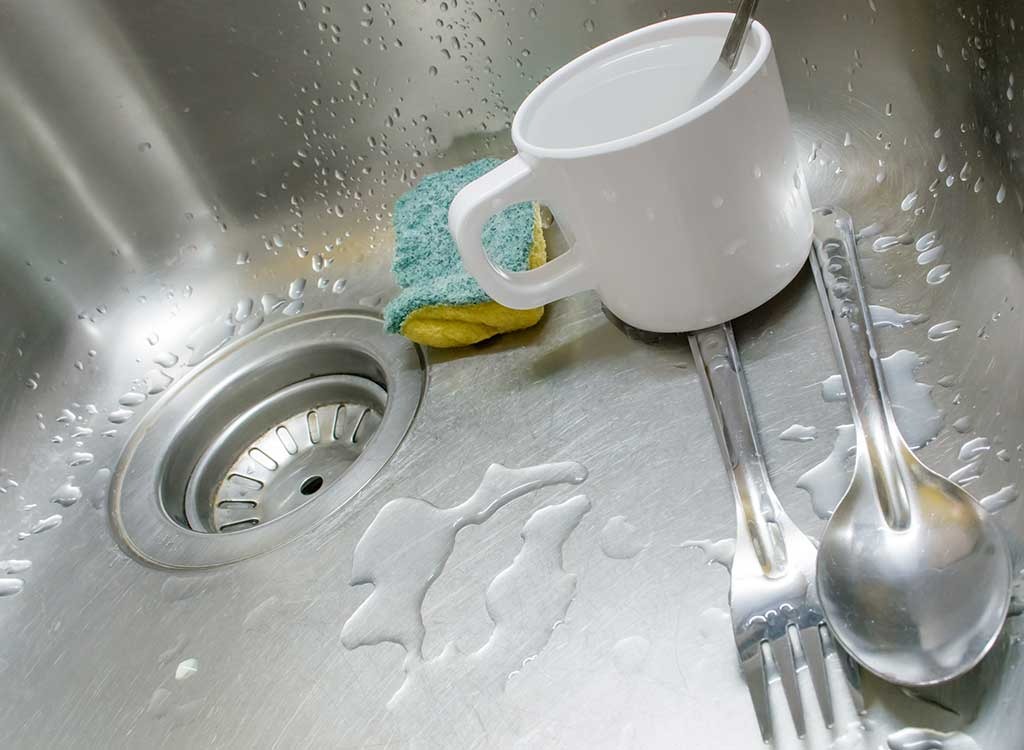 The odds of the contagion living on the paper container of your food are long, but to be absolutely safe, place the packaging in your sink when it arrives at your home. Your sink can be much more easily cleaned and disinfected than your counter, and you can never bee too safe.
Be nice and kind to those serving your food!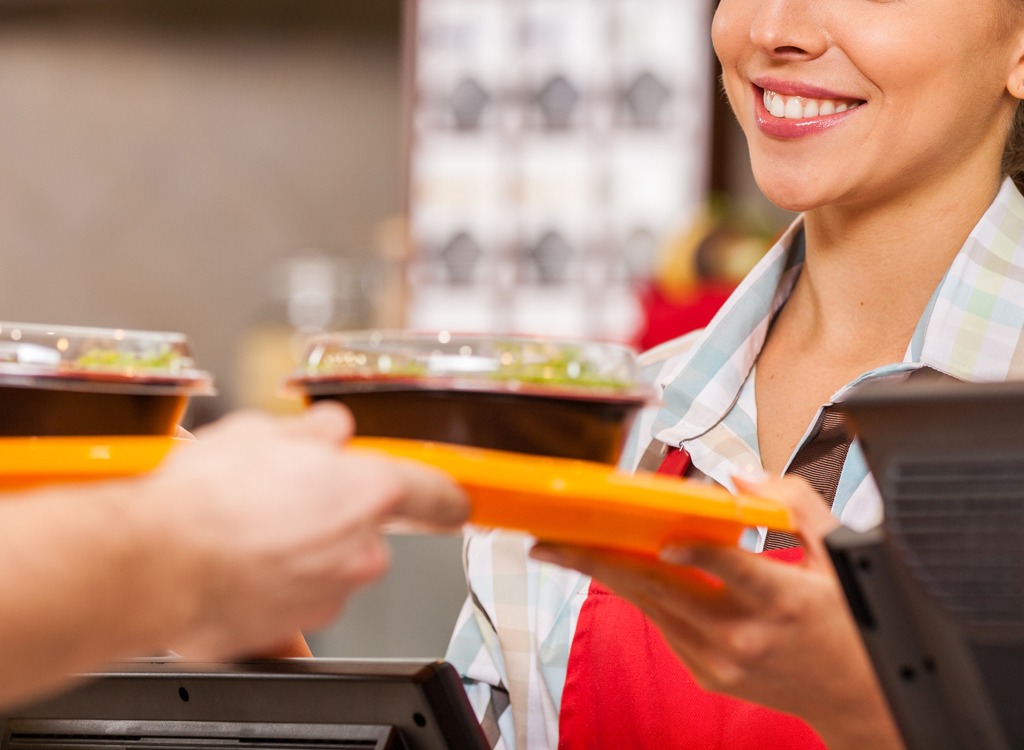 It's okay to recognize that this is a stressful time for many, and as a result, there are plenty of frayed nerves out there. Show some compassion to those who are working at and for your local restaurants and be nice. The goodwill you show will almost certainly be returned in kind. We are all in this together!
READ MORE: 7 Tips for Safe Grocery Shopping Amid Coronavirus Concerns
More content from
Restaurants