Patti Stanger's #1 Weight Loss Tip—Revealed!
She's 55 and looking better than ever in a bikini. Here, exactly how Patti lost the weight and scorched away her stomach fat!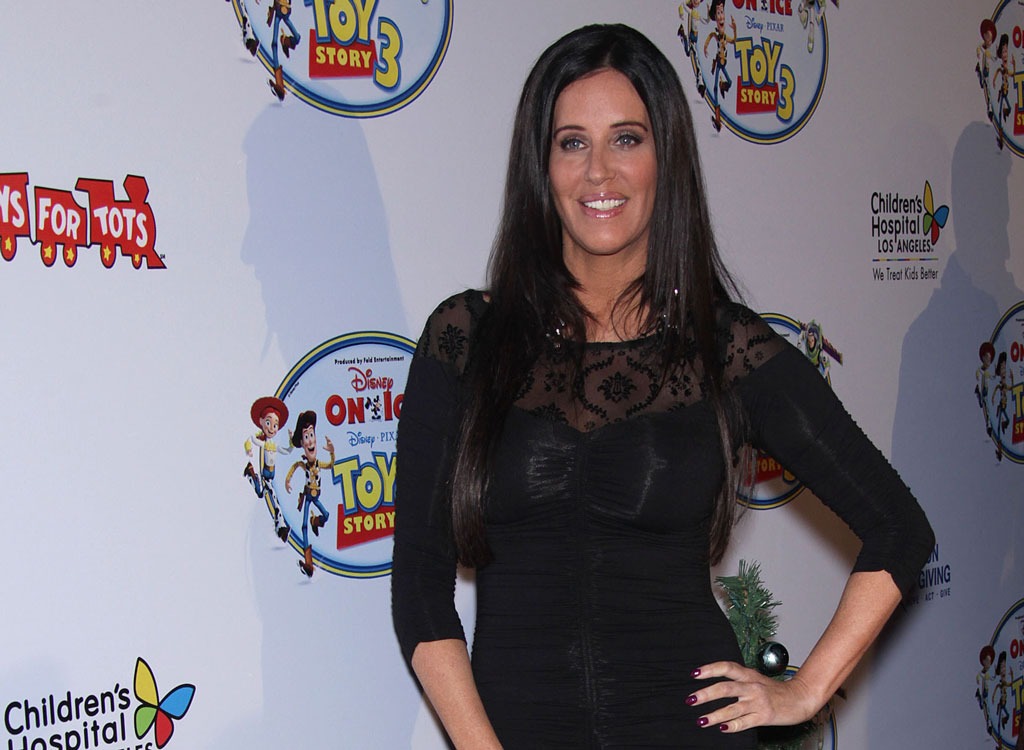 Earlier this week, Patti Stanger, star of Bravo's Million Dollar Matchmaker, debuted her new, trimmer figure on Instagram. Wearing nothing but a black bikini and a confident smile, there's no denying the 55-year-old reality stars looks like a million bucks. The diet hack she claims helped the weight "fly off?" Cutting out sugar—and not just the added variety.
"#Nosugar is working," Stanger captioned her snap. "I've been off the bad stuff for over two months, and the weight flies off. Cut out all processed food, no fruit, no artificial sweetener…went full on with Stevia."
While we give Patty props for kicking the white granular stuff to the curb, we're not so sure diet experts would agree with her decision to ditch fruit from her diet. When health experts talk about sugar being the root of all of our collective health problems they aren't talking about the stuff that's naturally occurring in whole foods. They're talking about the sugars that have been added to foods and drinks during the preparation process. Lactose (the sugar naturally found in milk and dairy products) and naturally occurring fructose (the sugar that's in fruit) aren't the things health experts are referring to when they say we need to dial back on sugar. Plus, the naturally occurring sugars found in things like apples, berries, and yogurt play a key role in keeping our bodies feeling and running their best.
"We need [carbs] in our bodies because that's the body's preferred fuel," states registered dietitian Keri Gans. "You're not going to get that preferred fuel just by eating lean protein and healthy fats."
To lose weight à la Stanger without depriving your body of the nutrients it needs, dial back on the added sugar in your diet; these 30 Easy Ways to Stop Eating So Much Added Sugar can help. But don't feel guilty about snacking on an apple or an orange when hunger strikes. The fiber and water content of these nutritious fruits can actually help you lose weight—and keep it off—for the long haul. 6254a4d1642c605c54bf1cab17d50f1e
More content from
Weight Loss