These Popular Restaurants Have Been Tied to Coronavirus Outbreaks
Food for thought before dining out.
To eat out, or not to eat out, is a question on everyone's mind as restaurants gradually start to reopen their doors for business. After all, there are so many hypothetical ways the virus can be spread in a restaurant setting, ranging from contaminated menus to the airflow in the space or simply person-to-person spread. A number of hotspots across the country have already experienced outbreaks. Here are 9 cities and their eateries that have made headlines.
One in Jacksonville, Florida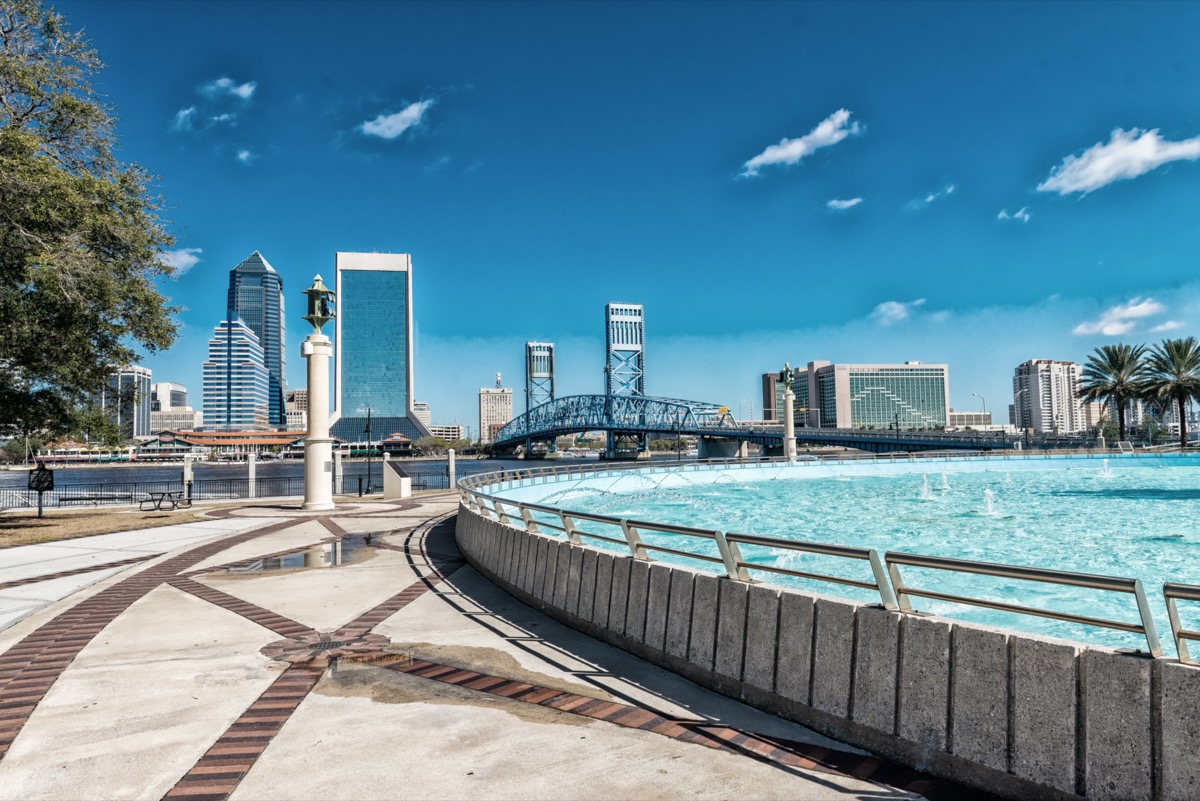 One Jacksonville, Florida restaurant experienced a particularly bad coronavirus outbreak. Healthcare worker Erika Crisp and a group of 15 friends decided to have dinner at Lynch's Irish Pub on June 6, telling WJXT she's been sick ever since. "We were careless and we went out into a public place before we should have, and we weren't wearing masks," she confessed. Several workers also tested positive for COVID-19, resulting in the restaurant shutting down for a deep cleaning. 
Several in Phoenix, Arizona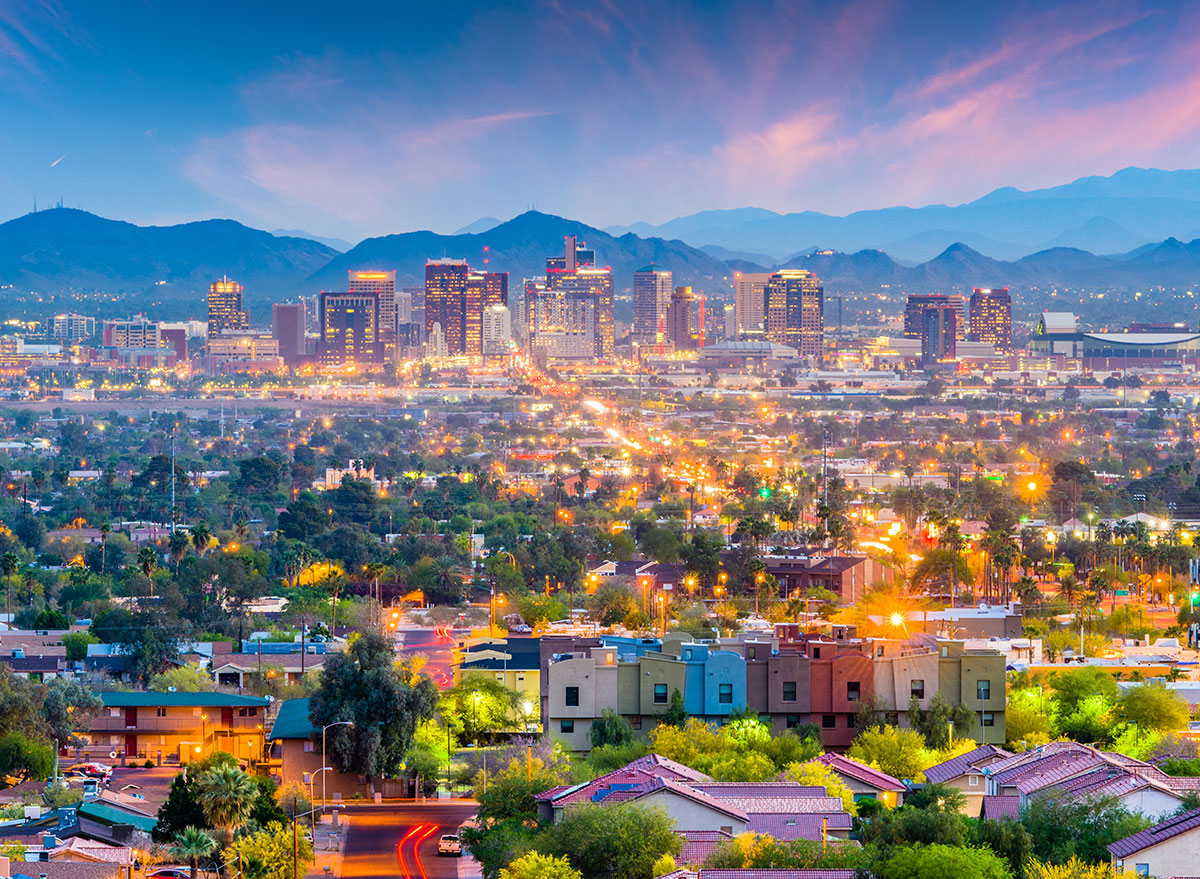 Since reopening, several Phoenix area restaurants have reported workers or patrons that have tested positive for coronavirus, with many opting to temporarily close as a result. One in particular, SanTan Brewing, issued a statement on their Facebook page, revealing two of their employees tested positive for COVID-19. "Out of an abundance of caution, we're temporarily closing our Chandler pub, Phoenix pub, and Spirit House," read the statement, revealing that they would be properly sanitizing before reopening. 
Multiple in Fort Collins, Colorado
In Colorado, there have been multiple outbreaks at various Chick-fil-A locations. One particularly concerning outbreak started on May 15, according to the Colorado Department of Public Health and Environment. As of last week, nine employees—all kitchen staff—from the location have tested positive with another five listed as "probable." 
One in El Paso County, Colorado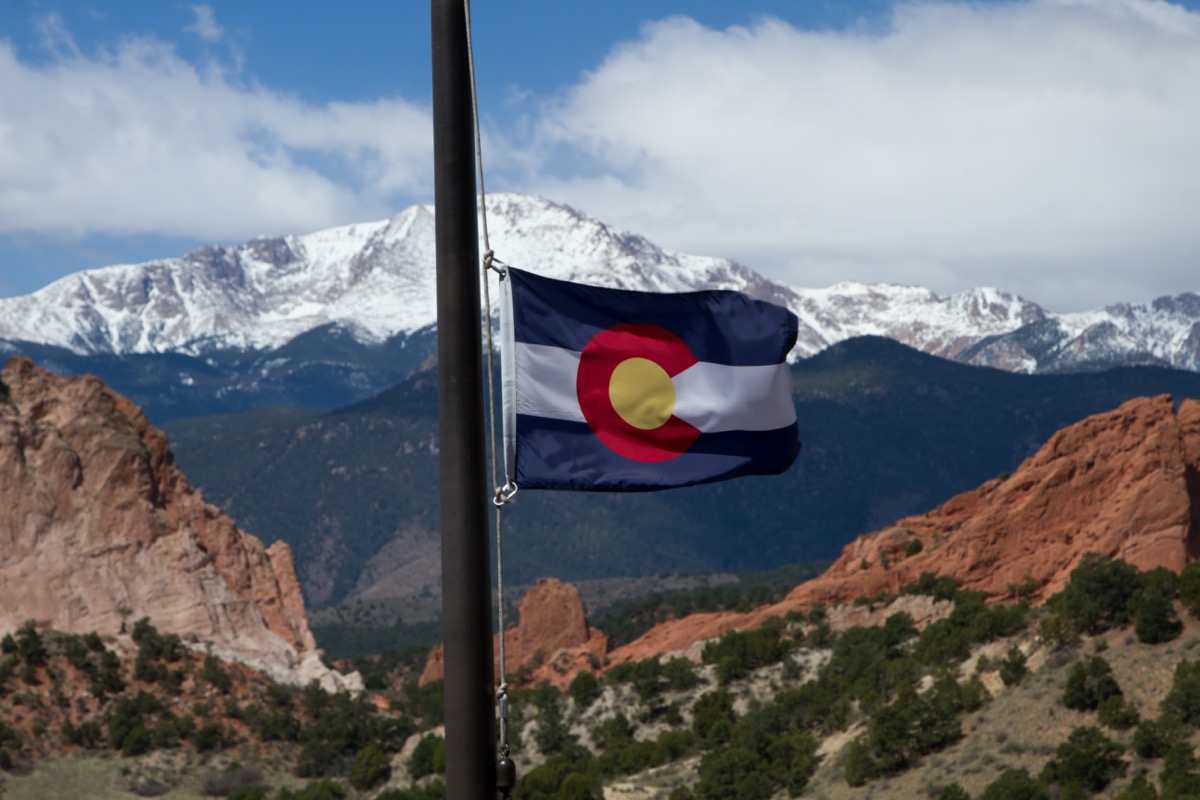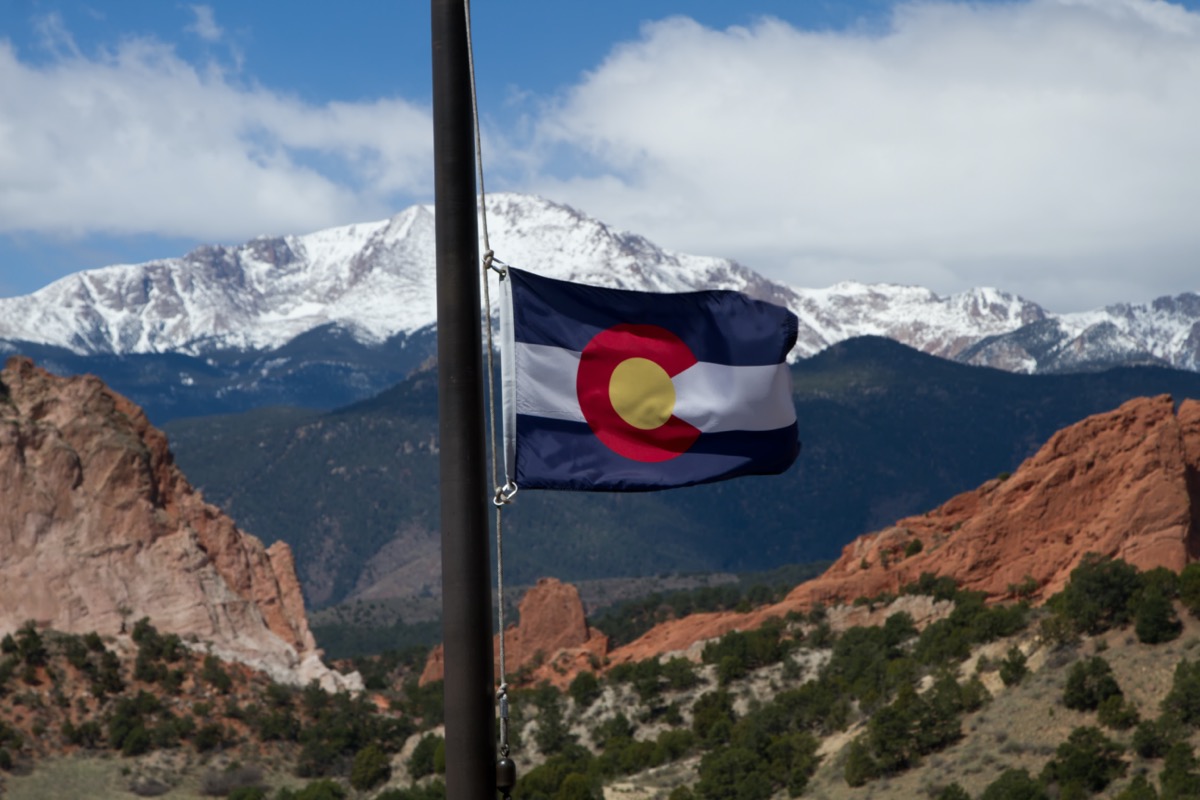 Three employees at a single McDonald's location in El Paso County tested positive for COVID-19, according to the state's health department.
One in Pueblo County, Colorado
As of June 15, 5 employees at a single Panda Express location had tested positive for coronavirus or were presumed to be positive.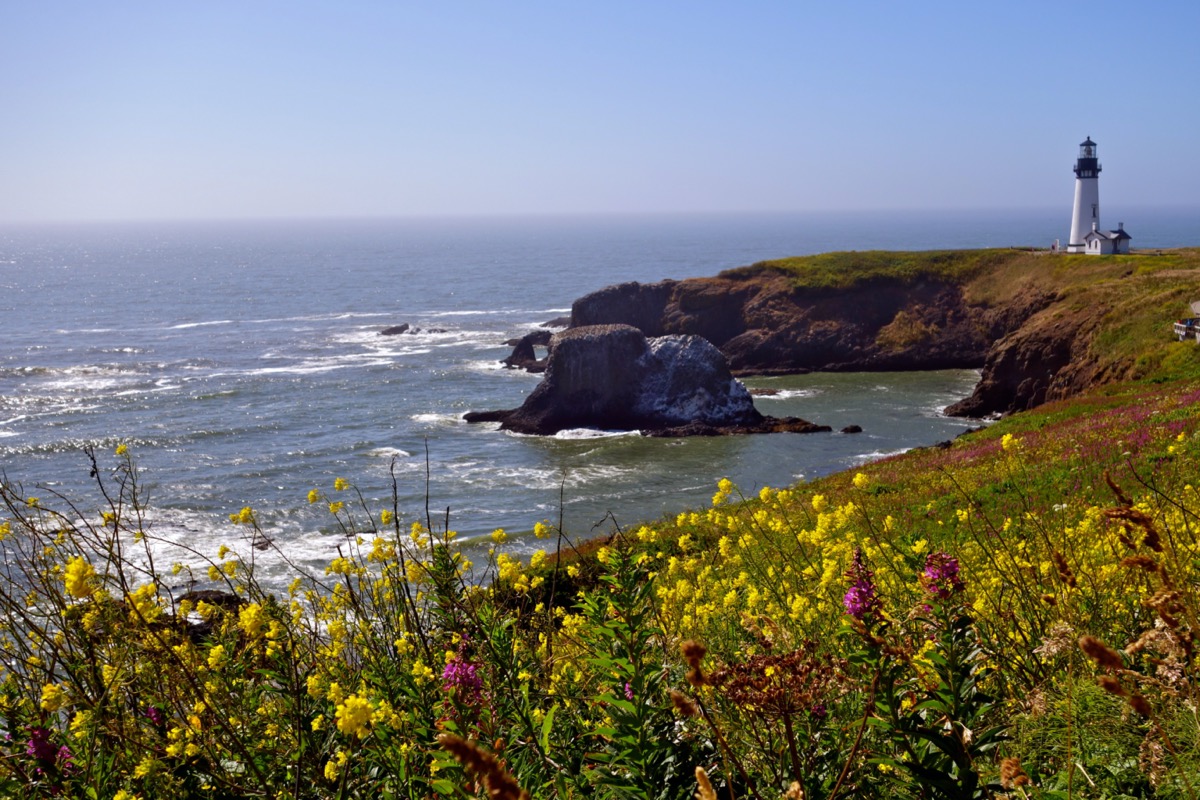 Two Newport, Oregon, restaurants have reported COVID-19 outbreaks this week. According to Newport News Times, four employees at Georgie's Beachside Grill tested positive, all of whom were asymptomatic and had no or extremely limited contact with clientele. At another local eaterie, Local Ocean, seven workers—all kitchen staff with no customer contact—tested positive with some experiencing symptoms.
A Whole List in Los Angeles, California
California is incredibly transparent about where coronavirus outbreaks are occurring, even publishing a continually updated list online. According to it, a Panda Express location in Los Angeles experienced an outbreak of 4 coronavirus cases.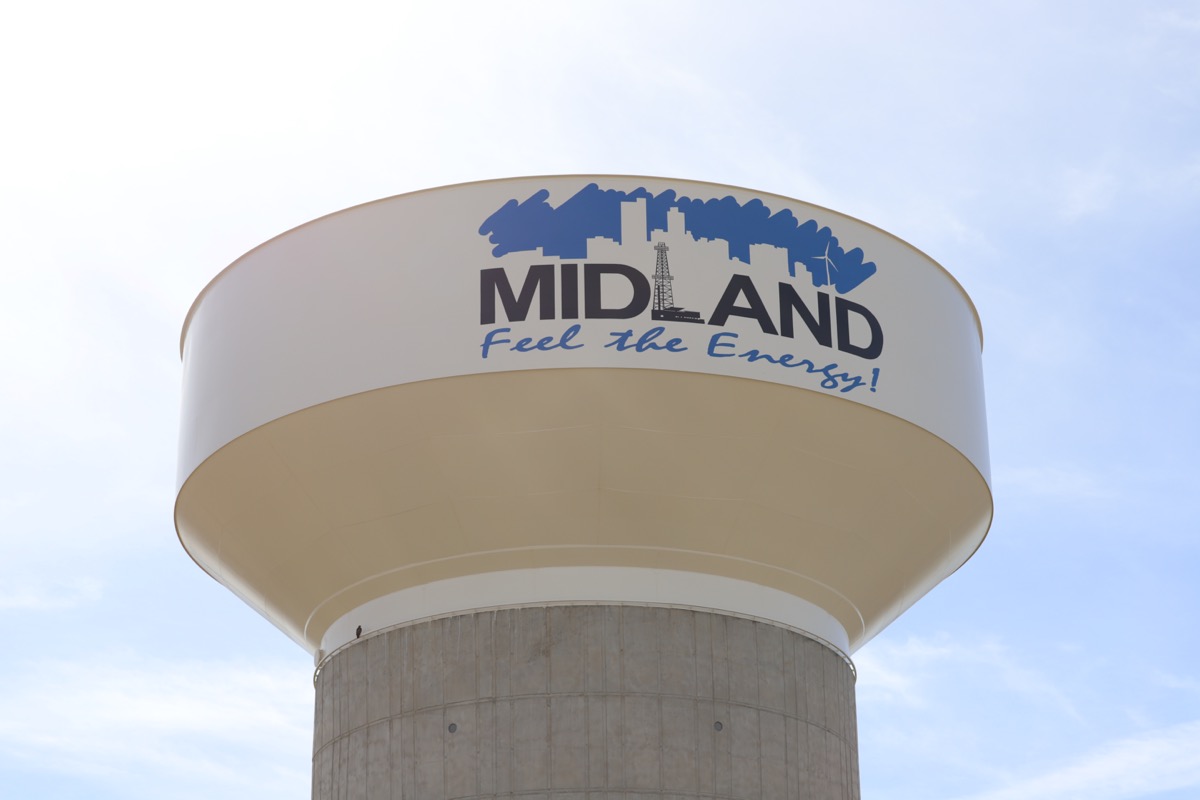 Three employees tested positive at a McDonald's in Midland, Texas, in early June. The restaurant hired "a professional cleaning and restoration service to conduct a thorough sanitization procedure per CDC guidelines and notified local health authorities," said McDonalds. "Our highest priority is to protect the health and well-being of our people."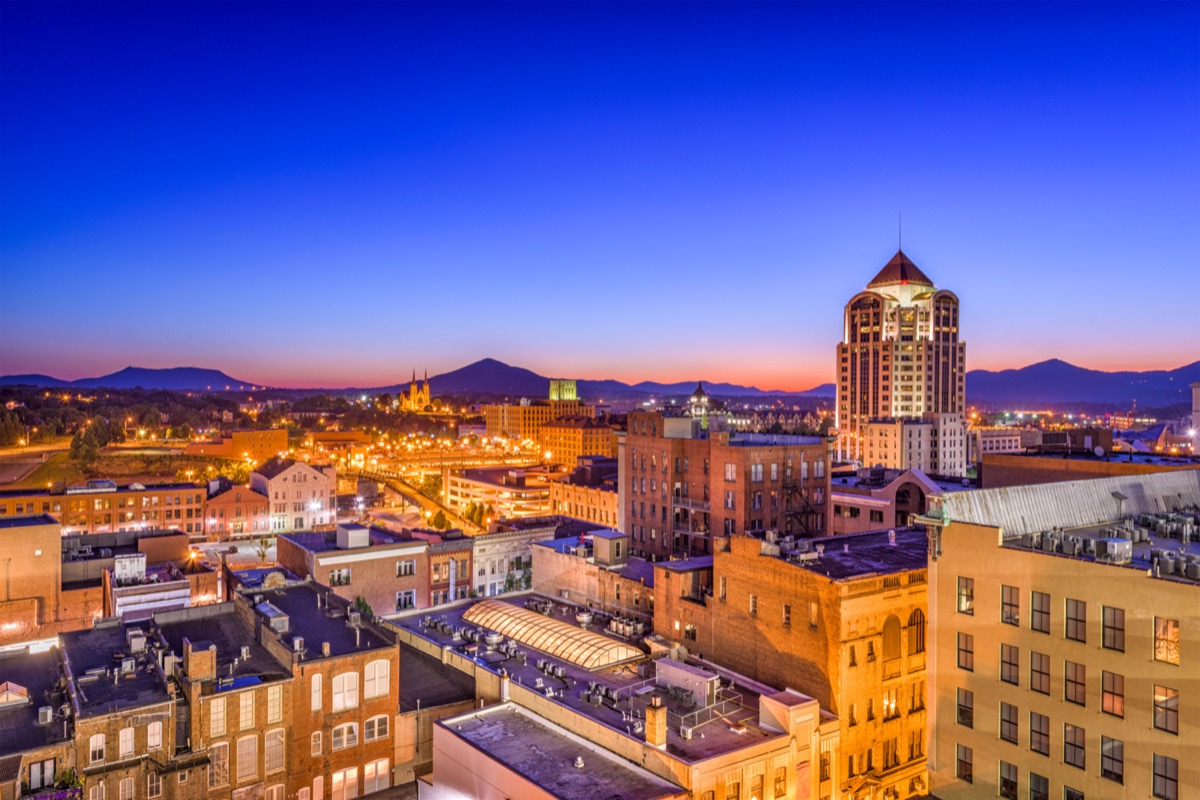 In Roanoke, Virginia, 5 restaurants have experienced outbreaks and 112 people—plus all those who they live or worked with—are currently self-isolating as a result. According to the state, who did not release the names of the specific establishments, the outbreak was only limited to restaurant staff and no patrons. Dr. Molly O'Dell, leading the pandemic response for the Roanoke and Alleghany Health Districts, believes that the recent outbreaks have to do with restaurants expanding capacity due to lightened policies, as well as people failing to follow the state-mandated mask rules. "Once there is an outbreak, often we see the [management's] policy go from recommended to mandate," she said, per the Roanoke Times. "Restaurant owners need to understand, they need to have a good screening process for their employees. As businesses reopen they need to become comfortable with rigorous adherence to basic practices of screening and social distancing and appropriate face coverings."
As for yourself: To get through this pandemic at your healthiest, don't miss these Things You Should Never Do During the Coronavirus Pandemic.