CDC Director: No Vaccine for All Until Late 2021
A vaccine may be not widely available until 'the second or third quarter' of next year.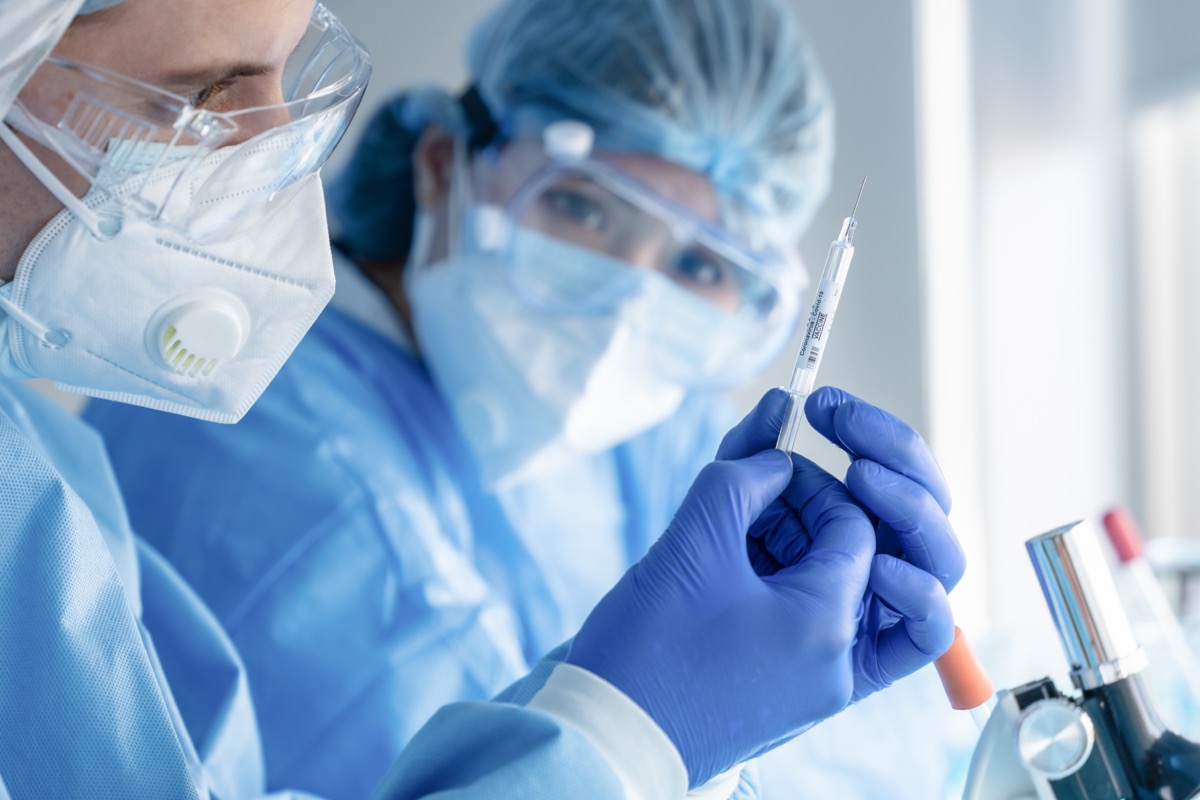 Robert Redfield, the CDC director, spoke to a hearing of the Senate Labor-HHS appropriations subcommittee today about the coronavirus vaccine—and how to end this pandemic. Read on for his sobering report on what's needed to distribute the shots, and to ensure your health and the health of others, don't miss these Sure Signs You've Already Had Coronavirus.
1
Redfield Said a Vaccine May Wildly Available—but Not Until Later Next Year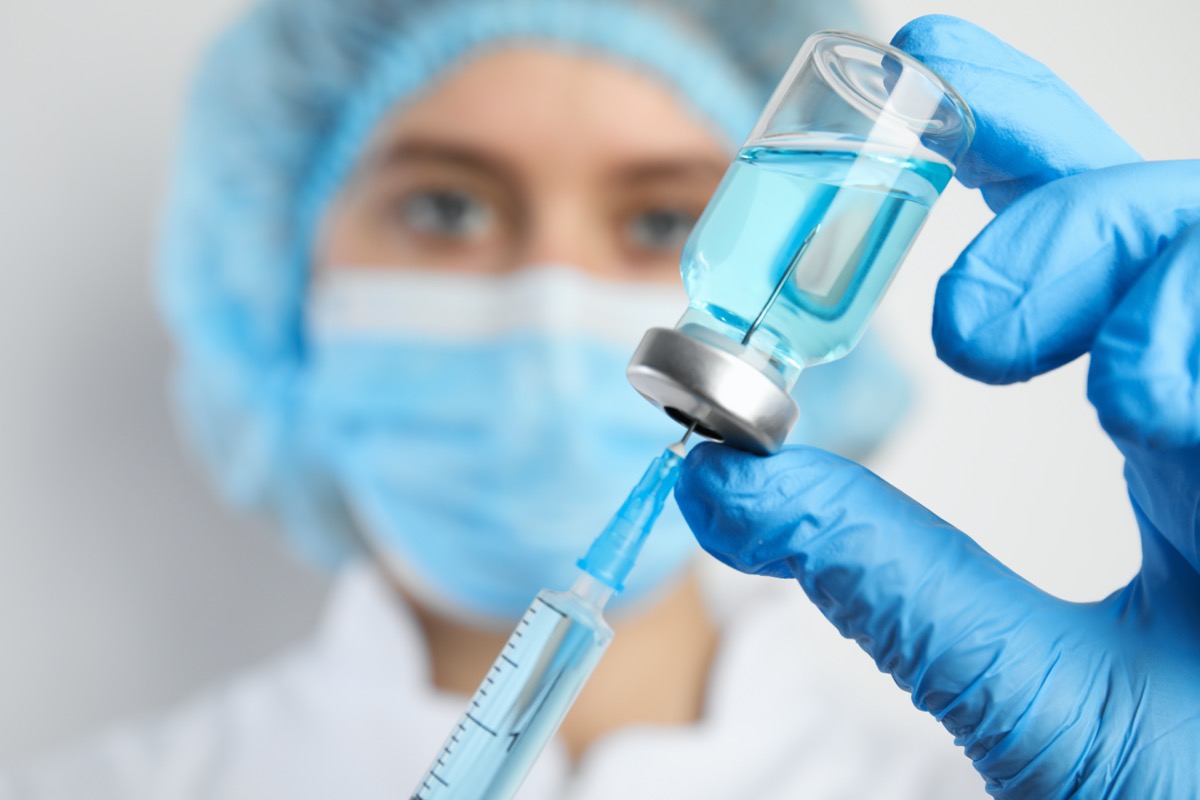 "Redfield said a vaccine might become available in November or December for first responders but not widely available until 'the second or third quarter' of next year. He later testified it would take six to nine months after a vaccine was approved before it could be distributed nationally," reports NPR.
2
Redfield Said More Resources Were Needed to Distribute a Vaccine
6254a4d1642c605c54bf1cab17d50f1e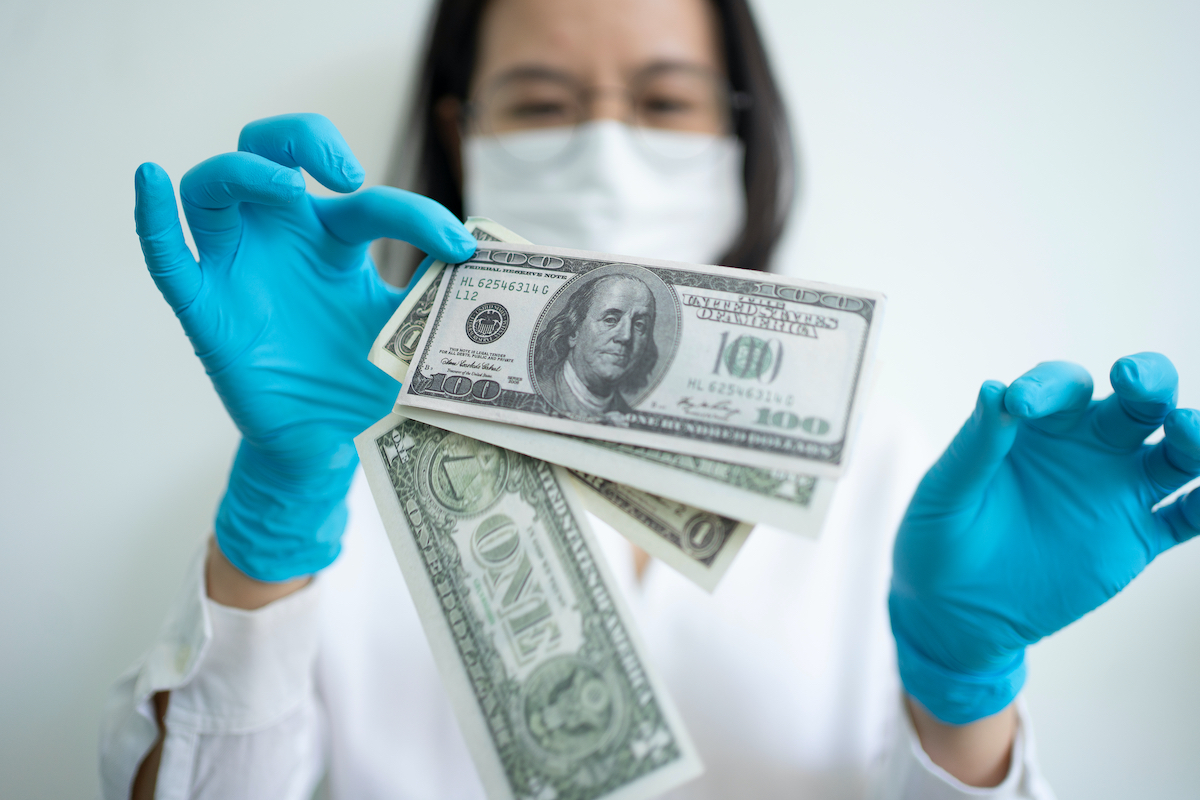 "The federal government needs an additional $5.5 billion to $6 billion to distribute a Covid-19 vaccine once one is approved, Centers for Disease Control and Prevention Director Robert Redfield told a Senate panel Wednesday," reports Bloomberg. "We do not have the resources to support 64 jurisdictions to get this plan operational. To me, it's an urgency that we get that," Redfield said. "The CDC is in charge of working with states and territories to distribute a vaccine and has already spent $600 million, but that was just for early planning, according to Redfield. This is going to be a 'resource-intensive' distribution, especially because some vaccines require storage at -80 degrees Fahrenheit, he said."
3
Redfield Called a Face Mask More Important Than a Vaccine
He called face masks "the most important, powerful public health tool we have." "I might even go so far as to say that this face mask is more guaranteed to protect me against COVID than when I take a COVID vaccine," Redfield said.
4
Redfield Said No One Was Messing With His Agency's Reports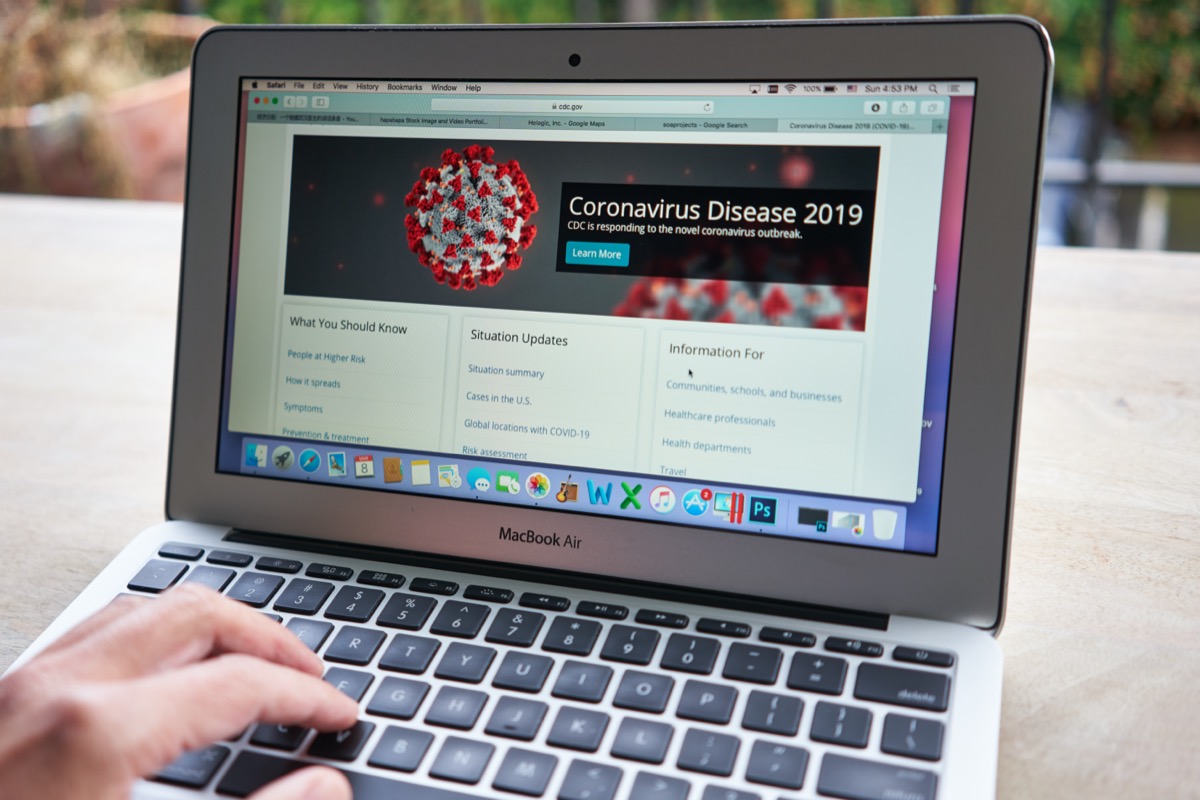 "Last week news outlets reported that Michael Caputo, a Health and Human Services Department political appointee, tried to gain editorial control over CDC's weekly scientific report," reports the AP. Dr. Robert Redfield testified that the CDC's "scientific integrity … has not been compromised and it will not be compromised under my watch." 
5
Redfield Defended Scientists Against Accusations of 'Sedition'
"The CDC director also defended the integrity of scientists at the agency after accusations by a leading HHS official"—Caputo again—"that there was a 'resistance unit' of scientists, calling them guilty of 'sedition,'" reports NPR. "Redfield said that 'not only is it not true, it deeply saddened me when I read those comments.'" "CDC is made up of thousands of dedicated men and women, highly competent; it is the premier public health agency in the world," he added. Caputo has since taken a leave of absence to focus on his health and family. As for yourself: to get through this pandemic at your healthiest, don't miss these 35 Places You're Most Likely to Catch COVID.
Alek Korab
Alek Korab is a Co-Founder and Managing Editor of the ETNT Health channel on Eat This, Not That!
Read more about Alek