3 Reopening Precautions You Must Take—Depending on Your Age
Avoid making these mistakes as your city's restrictions begin to lift.
Cities are beginning to reopen, which means people are going to be leaving their houses and easing up on social distancing practices. However, just because restaurants and bars will be opening their doors again doesn't mean business can resume as usual. There are many precautions we will still have to continue to take—and likely for a while.
We broke out three potential scenarios in which people of all ages (young adults, older adults, and children) could potentially put themselves and others at risk of the virus.
Once cities reopen, it's important that you stay away from…
Bars that look overcrowded.
For those who love to bar hop—we're especially looking at you young adults—when bars reopen, you'll have to take it upon yourself to stay away from locations that aren't adhering to the suggested guidelines. Bars should be capping how many people are allowed to enter, however, there will likely be many that don't abide by these suggestions.6254a4d1642c605c54bf1cab17d50f1e
In South Korea, a 29-year-old man who had COVID-19 visited five nightclubs and is believed to have infected nearly 80 people on his outing. By limiting the number of bars you visit as well as staying away from ones that are already packed with people, you'll decrease your chances of contracting (or spreading) the virus.
Restaurants that are allowing people to wait inside for a table to open up.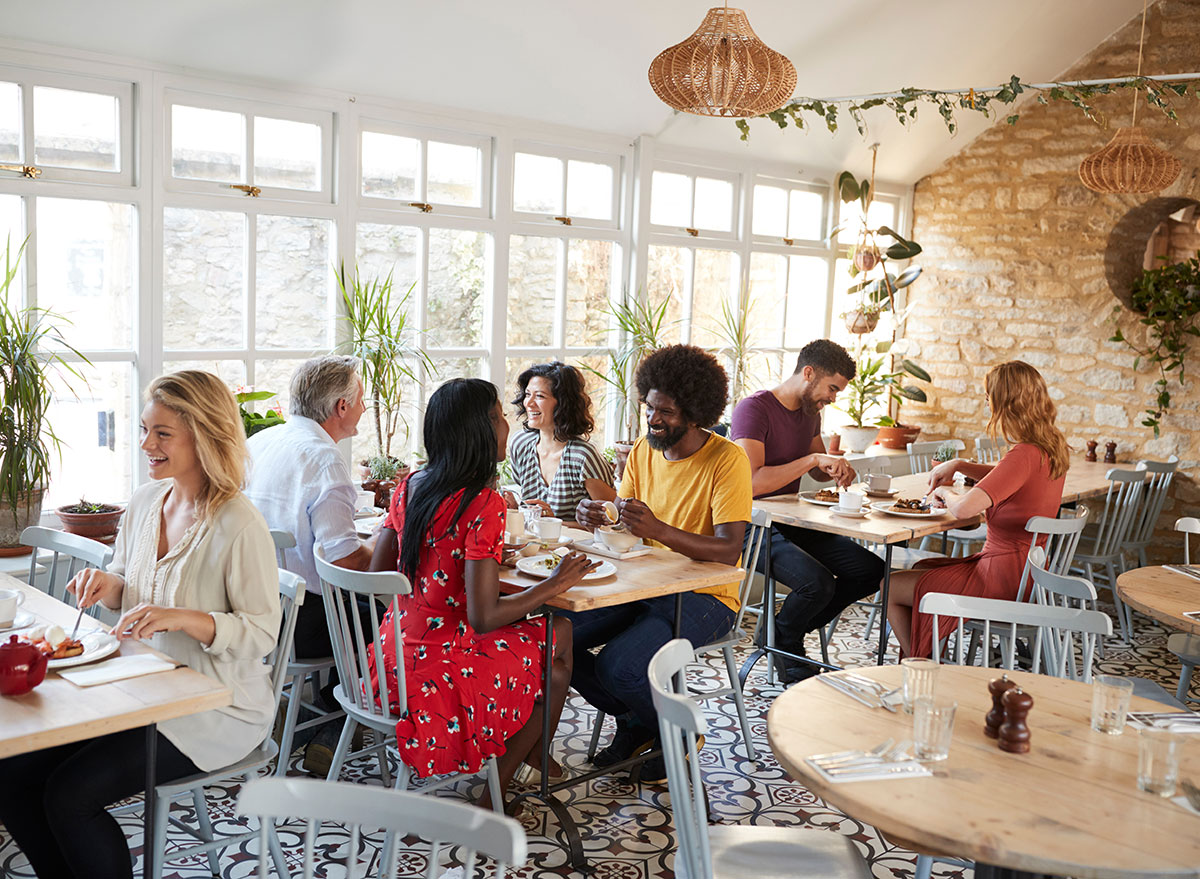 For those who are 65 years and above, it's wise to stay away from restaurants that are still allowing large groups of people to congregate around the entrance. Why? Dr. William Lang, Medical Director at WorldClinic, says one of the worst things you can do at a restaurant is waiting around for a table to open up inside of the restaurant, or standing inside of a crowded bathroom for that matter. Those who are older are already at high risk, and if they're surrounding themselves around a lot of people, their risk of exposure increases.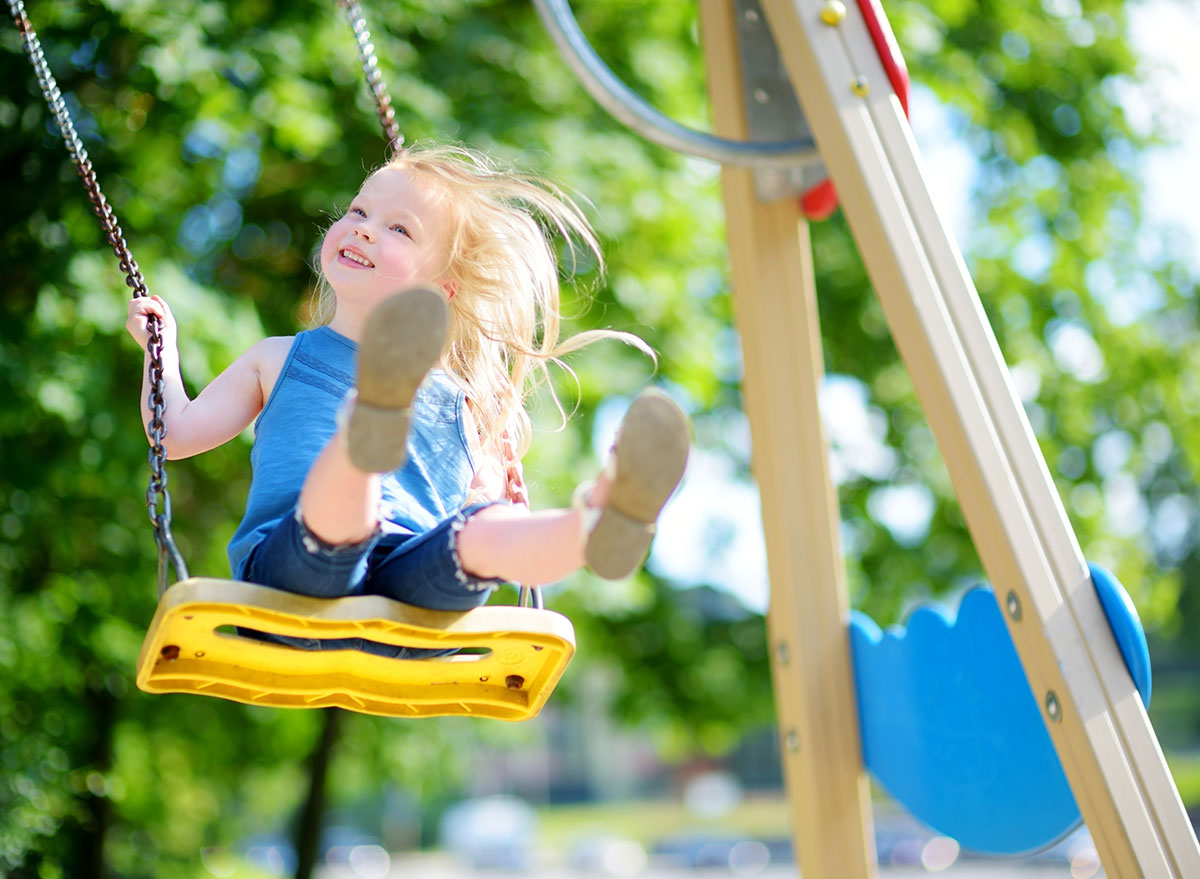 Parents should keep young children away from playgrounds for as long as possible, even after restrictions lift. Kids are prone to putting their fingers in their mouths, which is a direct pathway for the virus to be transmitted. For example, if a child who had the virus sneezed on the monkey bars and shortly after another child placed their hands on the same spot and then proceeded to put their fingers in their mouth, they more than likely will contract COVID-19. Not to mention playgrounds invite a lot of children to run around—not an ideal setting for practicing social distancing.
Eat This, Not That!
Inspired by The New York Times best-selling book series, Eat This, Not That! is a brand that's comprised of an award-winning team of journalists and board-certified experts, doctors, nutritionists, chefs, personal trainers, and dietitians who work together to bring you accurate, timely, informative, and actionable content on food, nutrition, dieting, weight loss, health, wellness, and more.
Read more about Eat This
More content from
Healthy Eating