6 Things Restaurants Do That Increase Your Coronavirus Risk
Make sure your favorite outdoor spot isn't guilty of these mistakes.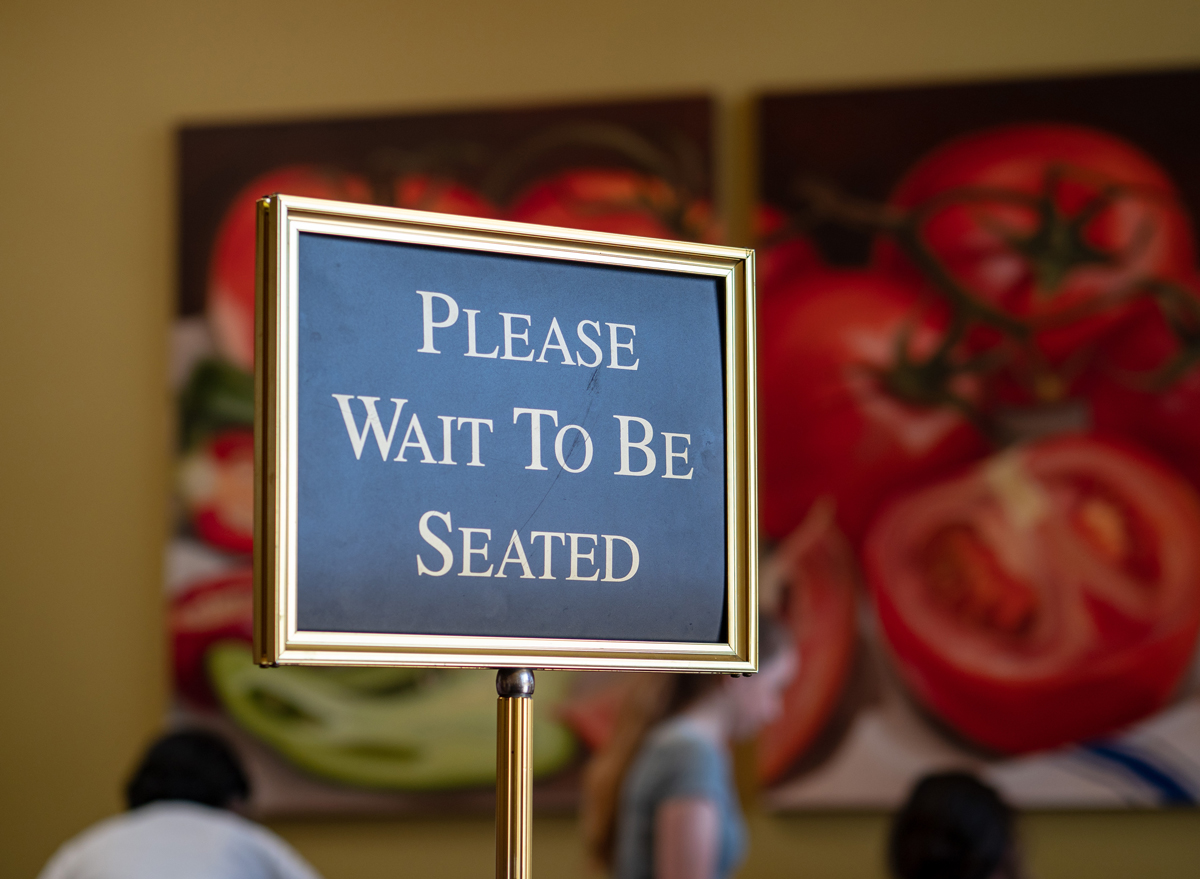 As more and more restaurants and bars resume operations in many parts of the U.S., employees are being asked to follow guidelines to help slow the spread of COVID-19.
While face masks are a good first sign that a food and beverage establishment is trying to keep you safe, there are some less obvious protocols that are sometimes overlooked—even by the most well-intentioned restaurant staff. It's up to all of us to keep ourselves safe, not just businesses. If you notice any of these things the next time you go out to eat, you may want to consider going someplace else.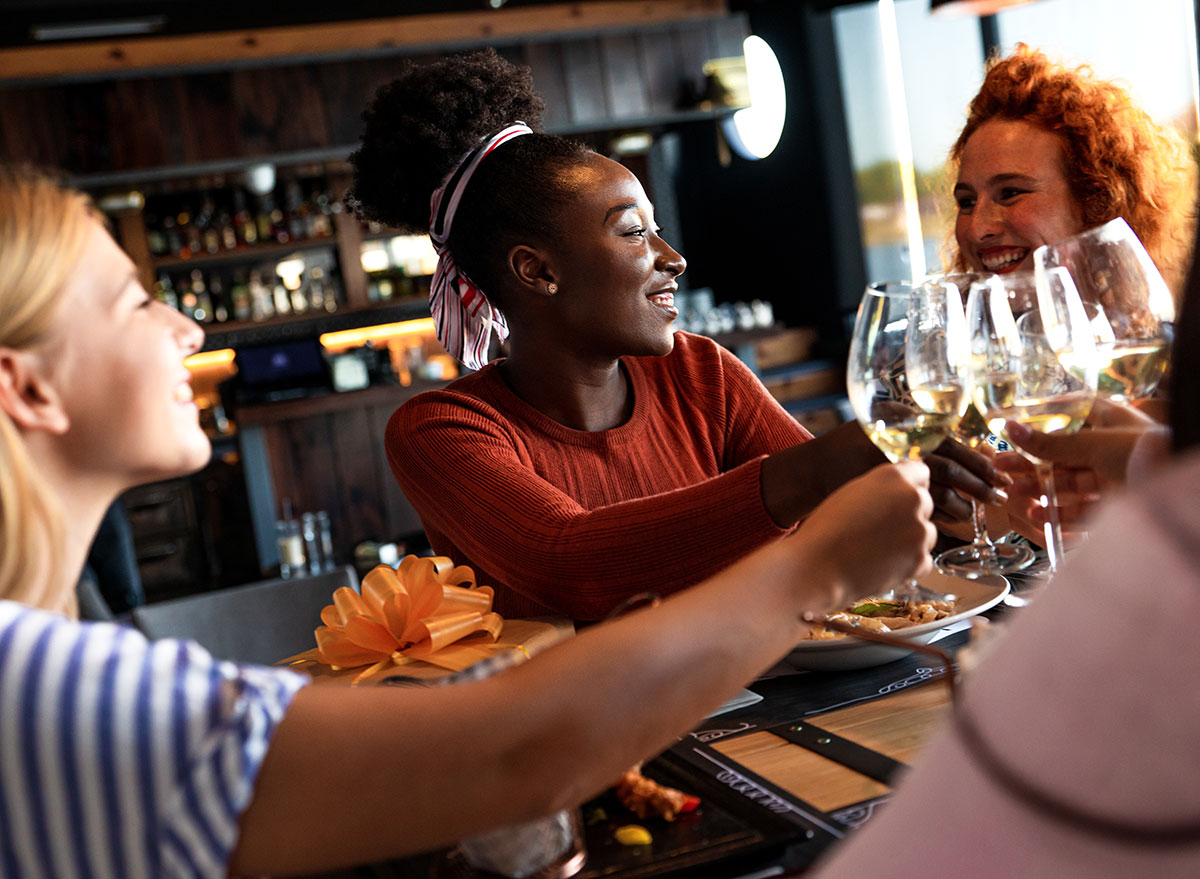 Drive-through, delivery, and takeout are the safest forms of getting restaurant food at the moment. Establishments that offer indoor and outdoor dining are at the highest risk, even if seating capacity is reduced to allow tables to be spaced at least 6 feet apart. The only way to increase the risk is by not seating customers within social distancing guidelines, so says the CDC. (Related: 6 Ways Restaurants Will Never Be the Same.)6254a4d1642c605c54bf1cab17d50f1e
Not offering hand sanitizer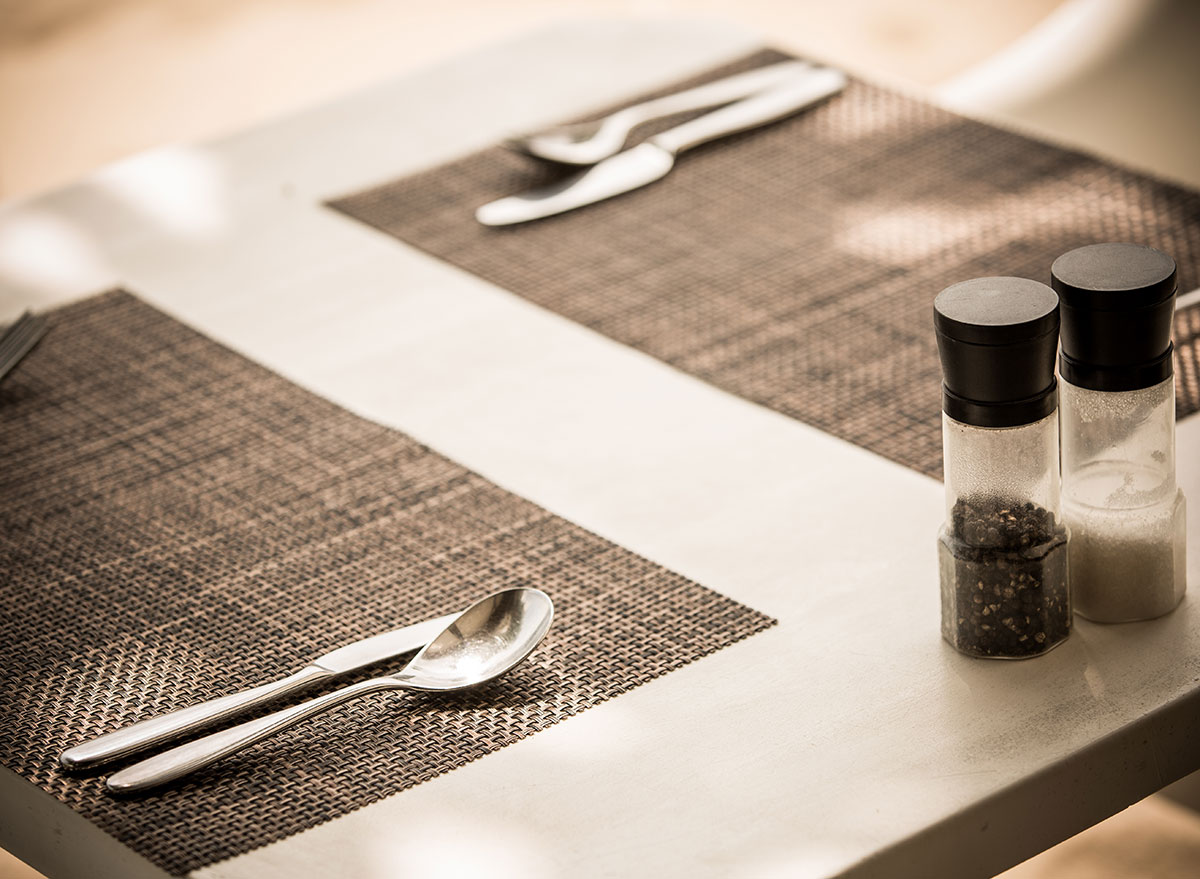 The CDC recommends that restaurants offer "adequate supplies" to support healthy hygiene behaviors, such as no-touch trash cans, soap, paper towels, and hand sanitizer containing at least 60% alcohol—placed on every table, if possible. (Related: Dr. Fauci Says You Shouldn't Go to a Restaurant If it Doesn't Have This.)
Not bringing enough utensils to the table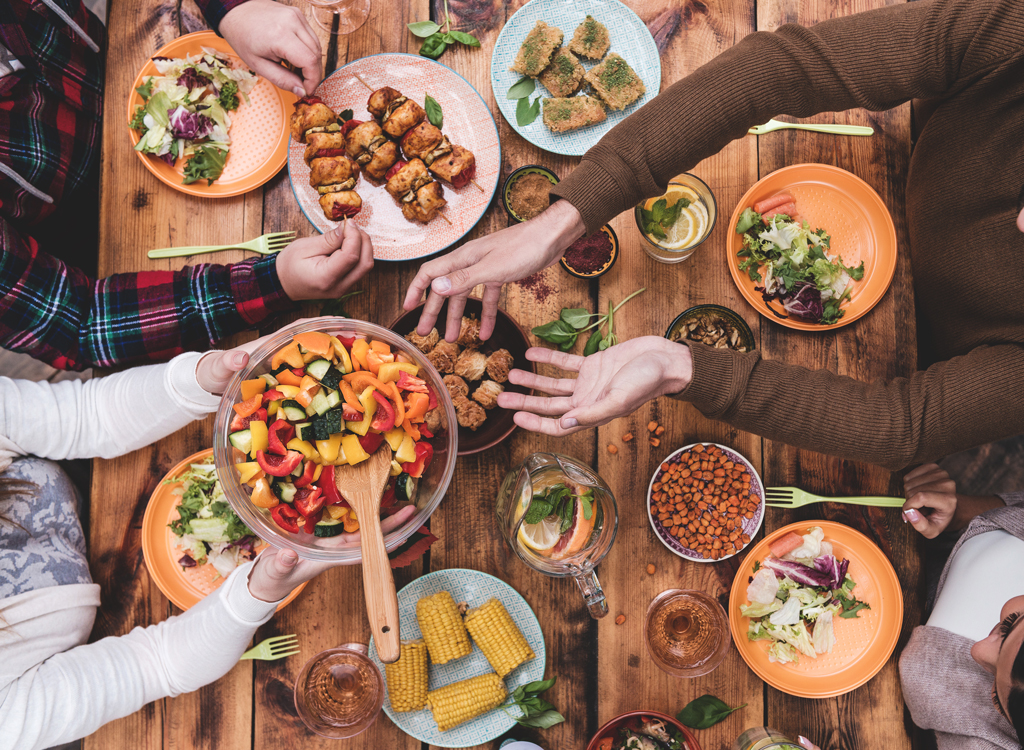 The goal here is to prevent the need for sharing high-touch objects, such as serving spoons and water pitchers, to minimize contact with others. If this isn't possible, restaurants should be limiting the use of supplies by groups of workers in general, and disinfecting in between use.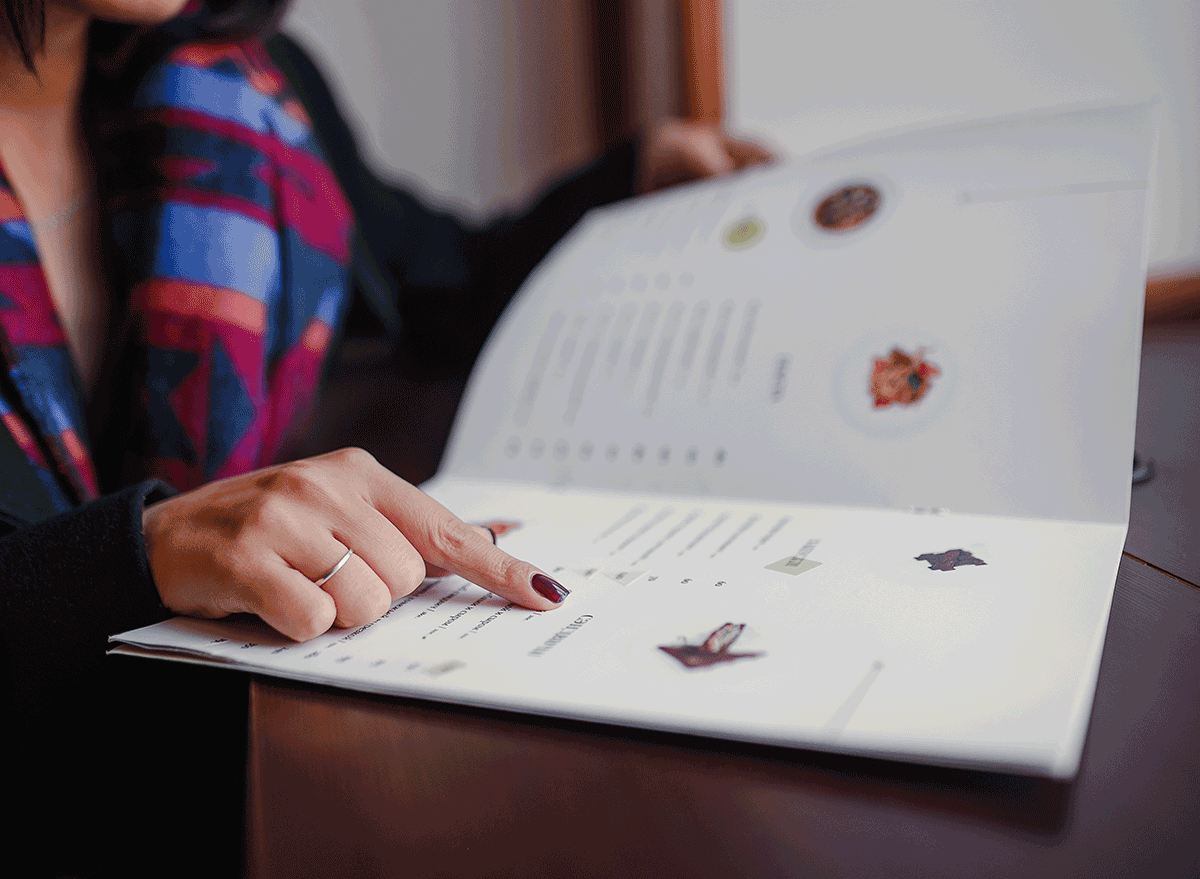 Restaurants are encouraged to avoid using any reusable items, such as condiments, food containers, and menus. Instead, restaurants should be using disposable or digital menus that serve a one-use purpose.
Not swapping linen tablecloths between use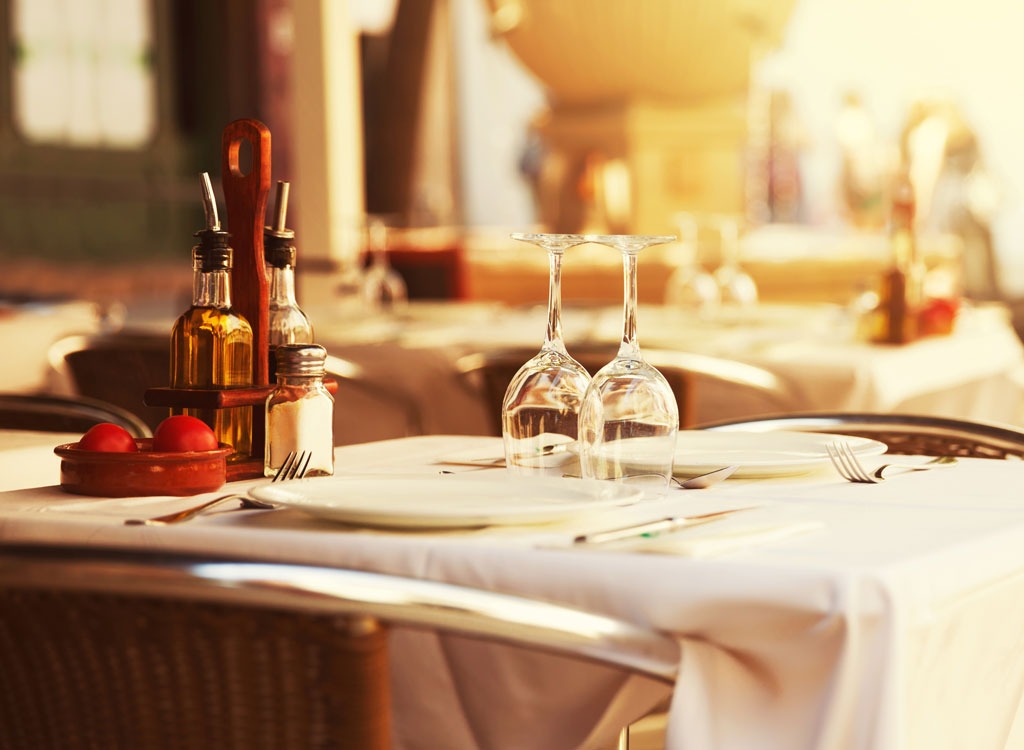 Again, restaurants are encouraged to use disposable items only. In the case of linens, which can't exactly be discarded after use, they should be laundered (as well as cloth napkins) between service. So, if you notice that you're being seated at a table before the tablecloth has been changed, ask to sit elsewhere—or better yet, ask for your food to-go if that's an option.
Letting you wait inside for your reservation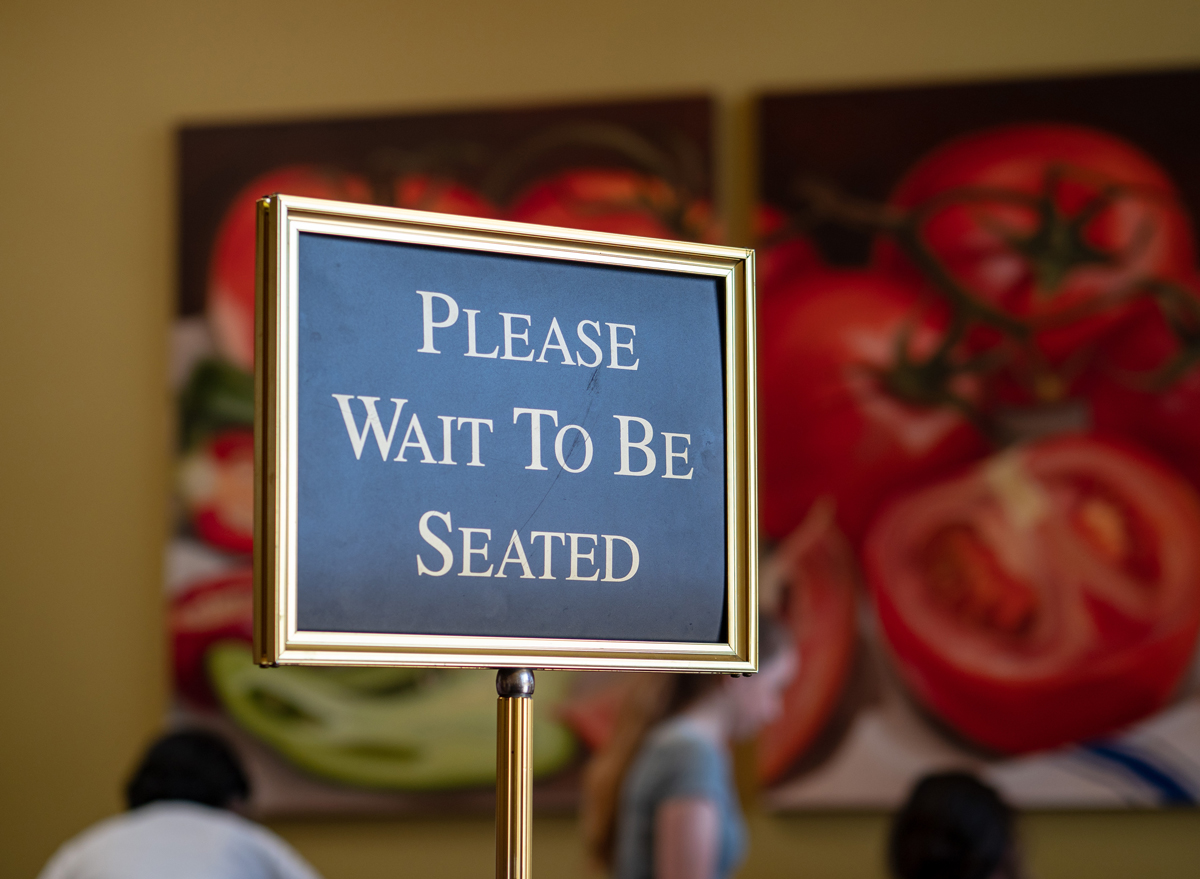 Restaurants should be discouraging waiting areas in general to avoid overcrowding. CDC guidelines stipulate that customers wait outside or use a phone app that will alert them when their table is ready. With that said, any restaurant that gives you a "buzzer" or any other shared object should be a red flag.
For more, check out these 35 Mind-Blowing McDonald's Menu Items from Around the World.