Restaurants In These 5 Major Cities Are Shutting Down—Again
With new spikes in coronavirus cases, some cities and restaurants are contemplating if they opened up too soon.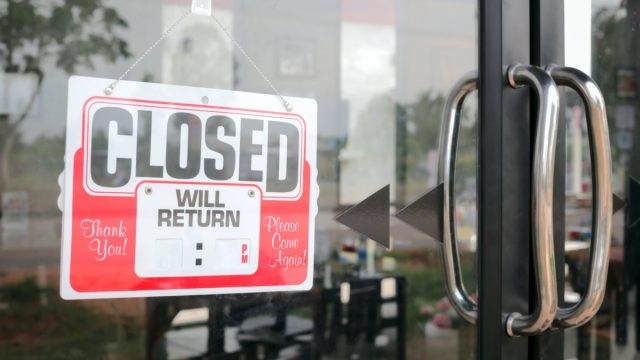 While some cities around the world slowly start to open back up after months of lockdown at home due to coronavirus, other states and major cities have been back open for weeks now. However, it turns out that those states are experiencing new spikes of coronavirus cases, and in terms of restaurants, more cases in local eateries. This means these major cities could be shutting down again soon.
According to Restaurant Business and The Associated Press, here are the restaurants experiencing elevated cases of coronavirus from restaurant employees, causing eateries to shut down.
Even though Nashville was looking to fully reopen bars and restaurants soon, because of reported cases with restaurant employees in the city, they are having to delay this process. Nashville started opening back up in early May, and since then has seen a slight increase in coronavirus cases because of it.
STAY INFORMED: Sign up for our newsletter to get the latest coronavirus foods news delivered straight to your inbox.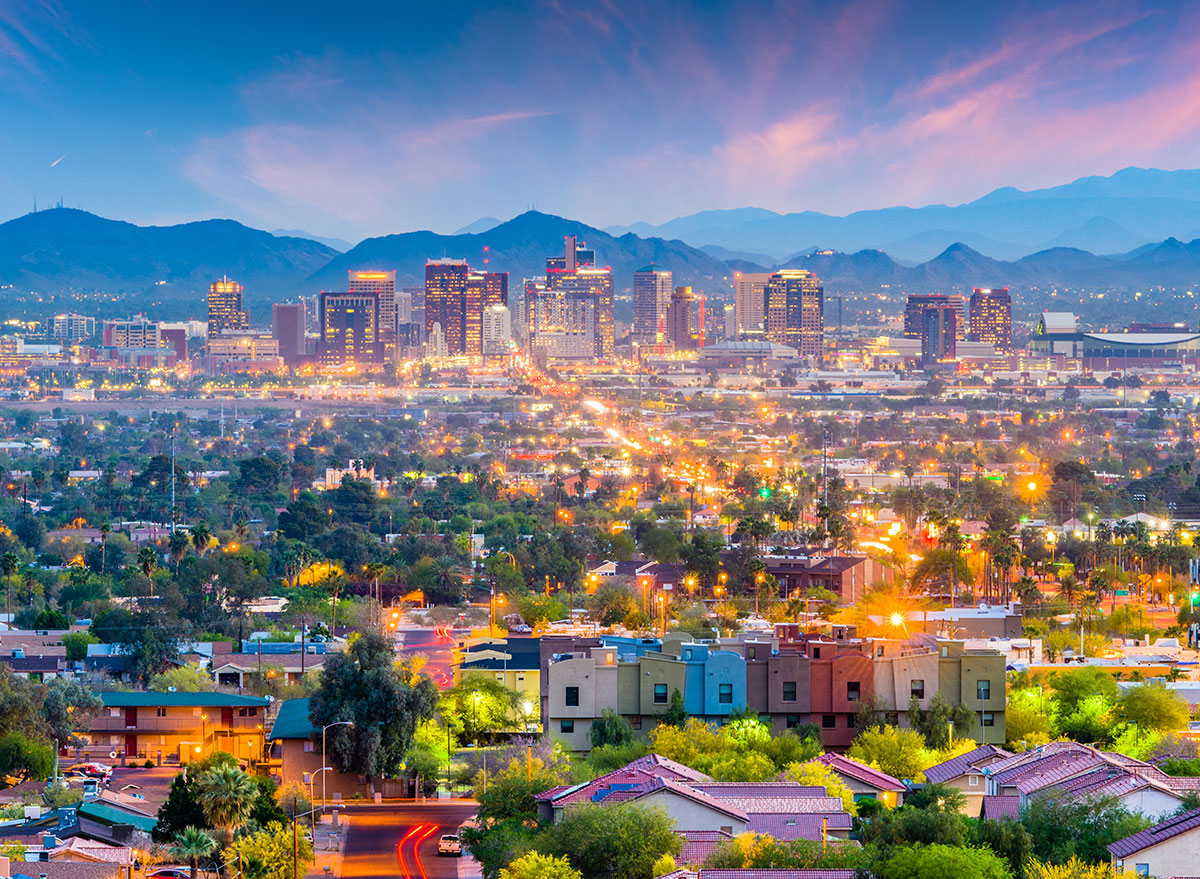 Cities in Arizona also opened back up earlier, with phase one starting on May 15. However, looking at the data in Phoenix, there's been another serious spike of cases since opening back up. The major of Phoneix, Kate Gallego, said in a panel discussion that the city "opened up too early" and they are experiencing a stressed hospital capacity because of it.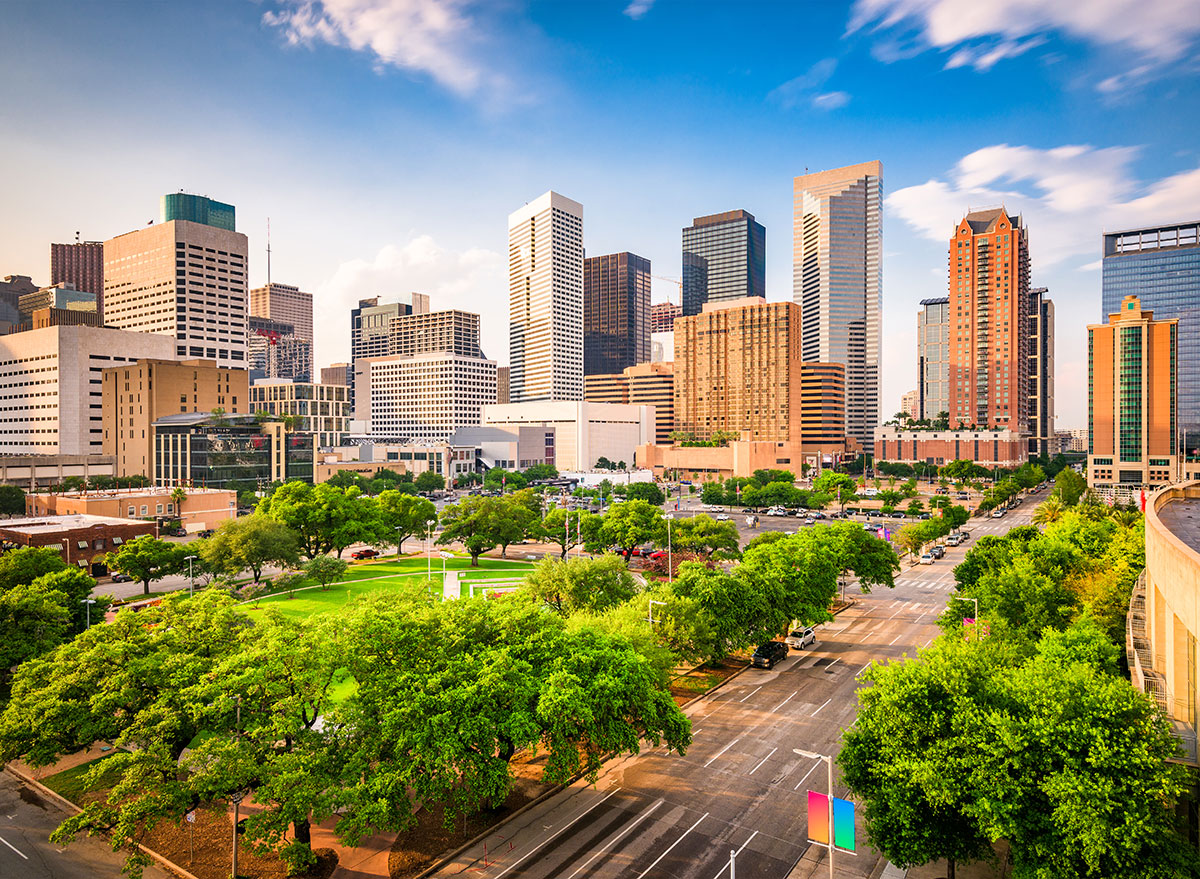 Houston is also experiencing a massive spike of cases since opening back up, with their highest case day being on Wednesday, June 10. Texas restaurants were allowed to increase their building capacity by 50% to 70% last Friday, June 12, but because of so many cases, Houston may have to reconsider closing doors again to slow down the spread. However, with Texas' recent "it's your responsibility" pandemic plan, it seems that this city—as well as other Texas cities—may have a harder time controlling virus spread.
Florida also opened up earlier than most states and has experienced a huge spike of cases because of it. It's one of the 14 states that saw a shocking spike of cases recently. Restaurants downtown St. Petersburg shut down because of cases among their employees.
Pubs in Miami are also seeing cases within their restaurant workers, and are having to close down because of it. These closures are happening due to Florida reporting over 2,000 new cases of coronavirus on Sunday, June 14, for the second day in a row. The Florida Department of Health has now reported 75,568 total cases and 2,931 related deaths since Sunday.
Could this mean these cities are on the brink of another shutdown? Potentially. Plus, they aren't the only cities that are experiencing another spike of cases from opening up, meaning the number restaurants enduring a second round of lockdown could increase in the weeks to come.
Kiersten Hickman is a senior editor at Eat This, Not That!, with a main focus on food coverage, nutrition, and recipe development.
Read more