How to Survive Seasonal Depression, a.k.a. Seasonal Affective Disorder
Hope is here, with expert advice about how to feel brighter.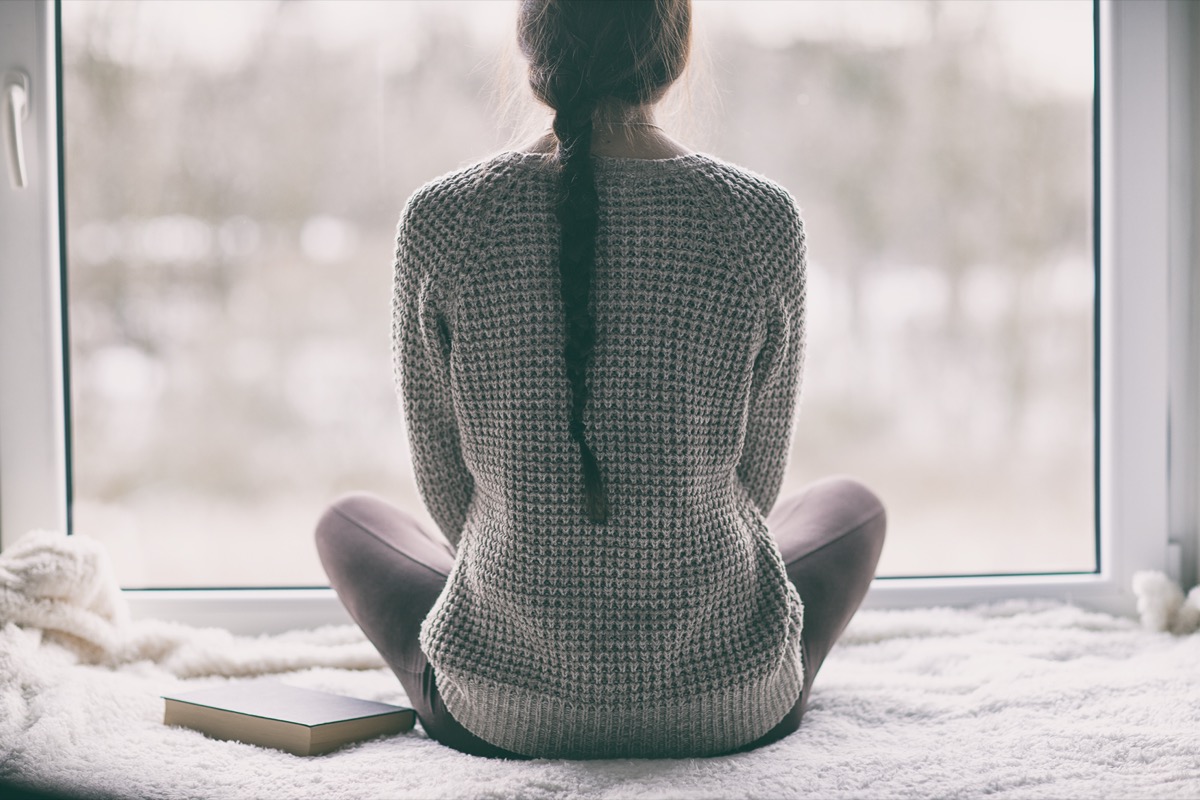 If you suffer from seasonal depression, also called seasonal affective disorder, you aren't alone. According to the American Academy of Family Physicians (AAFP) as many as 6 percent of Americans suffer from SAD, while another 10 to 20 percent may have mild versions of it. And let's be honest: with the reduced daylight hours and cold weather, many of us simply feel the winter blues. If you find yourself diagnosed with SAD, you don't have to move to a warmer climate to feel better. Here are ten things that can help you survive seasonal depression, according to health experts. 
The First Step is Getting Honest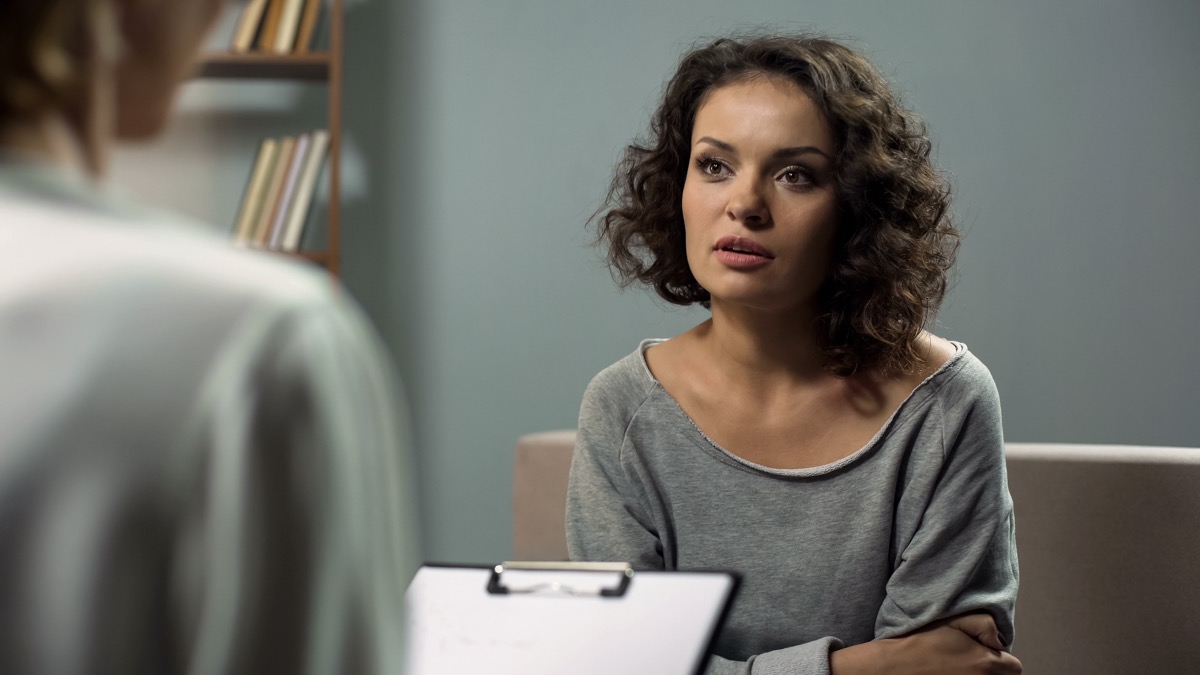 A major key in the process of remedying seasonal depression is the willingness to acknowledge that it exists, explains Jason Woodrum, ACSW  at New Method Wellness. "We can easily write off seasonal depression as an unshakeable part of our selfhood, and that we are helpless to control or change it," says Woodrum. "It starts with knowing that we not only can change, but deserve to change." From there, working with a psychiatrist or therapist that we trust can help with discovering healthy remedies and coping mechanisms. And lastly, being willing and empowered to discuss our condition with our loved ones and colleagues can help fill in the gaps of how we are impacted, and how they might best support us. "As the Stark family of Game of Thrones says, winter is coming, but the blues don't have to continue to come with it!"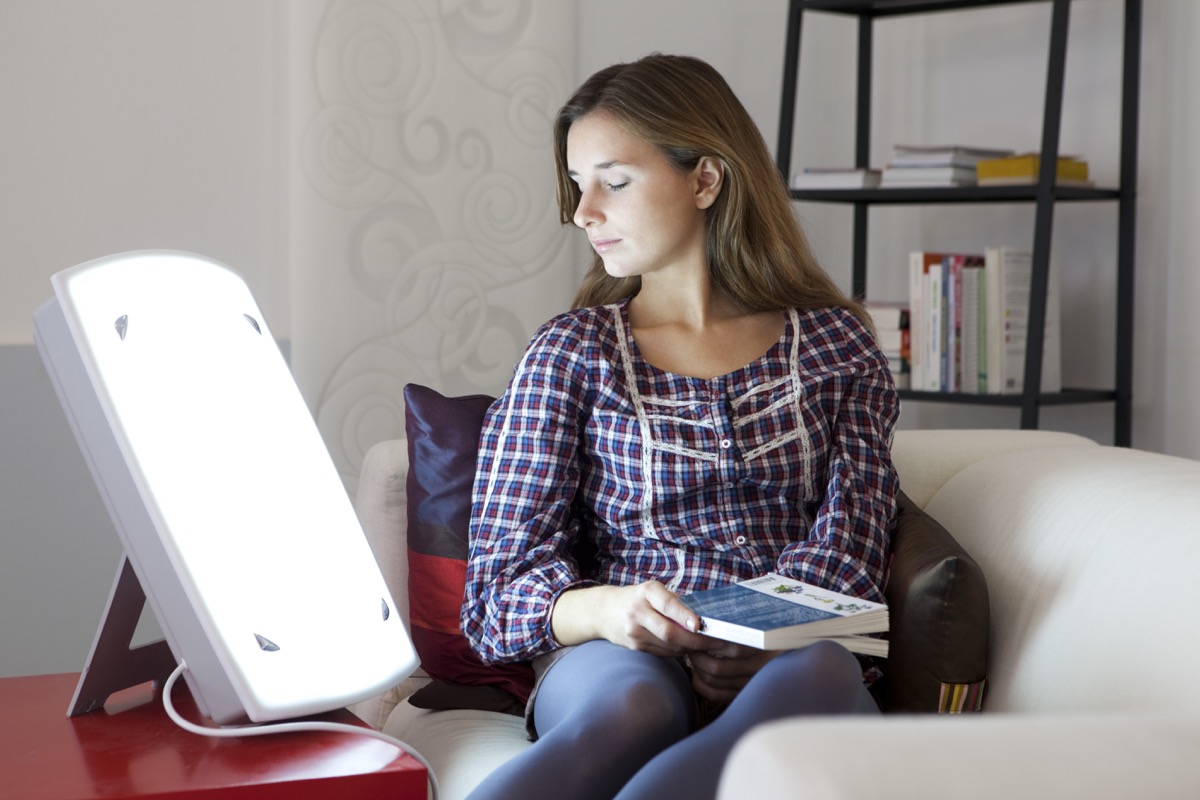 Light therapy is another treatment method which has been found very effective in treating SAD, says Theresa M. Peronace, MACP, SAC, Anchor Points Counseling, because the condition is generally found in individuals that live in environments that are deprived of sunlight during certain times of the year. "Light therapy is sitting a few feet from a special light box after waking each morning so you are exposed to bright light on waking each morning," adds Steven Reisman, MD, New York Cardiac Diagnostic Center. Typically, all you need is 30 minutes in front of the lightbox in the morning, says Marina Yuabova, DNP, FNP. "That will stimulate your body's circadian rhythms and suppress its natural release of melatonin."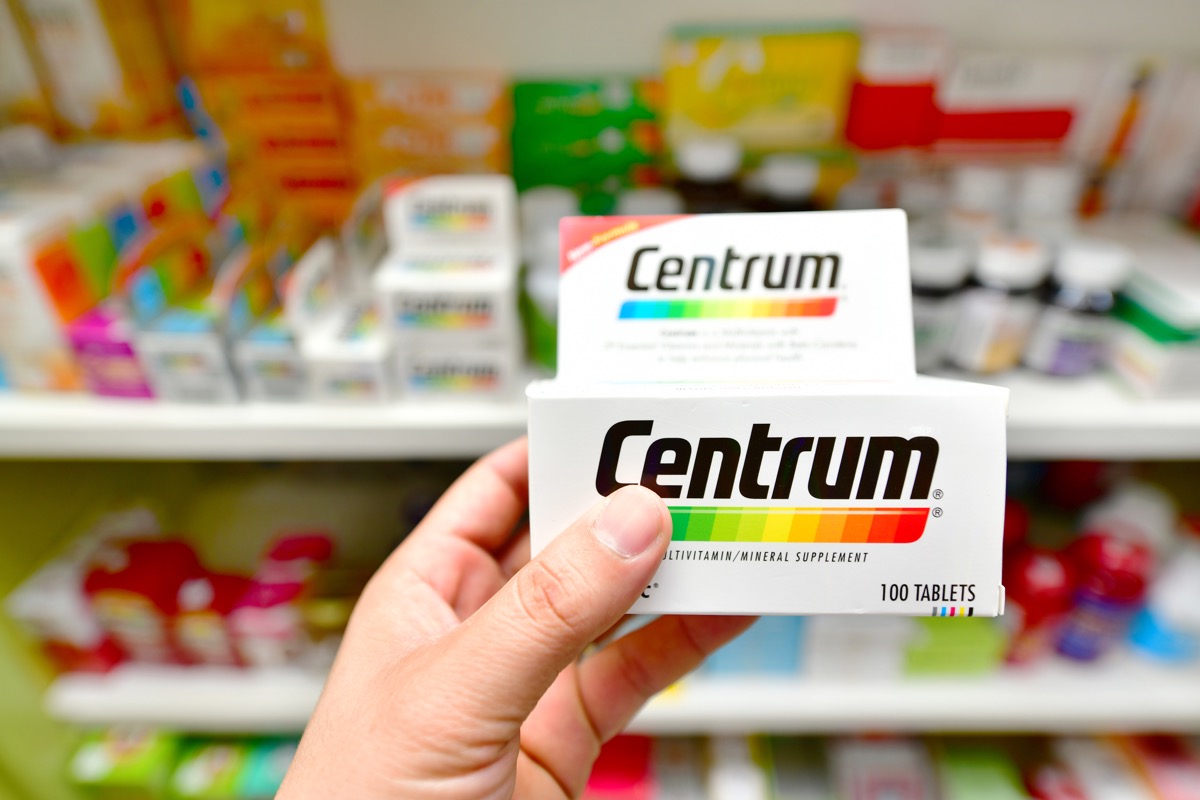 Seasonal depression often manifests as fatigue, lack of motivation, feeling "blue" and uninterested in things that your normally enjoy. According to Arielle Levitan MD, co-founder Vous Vitamin LLC, this can often be related to certain vitamin and electrolyte deficiencies that are more profound in winter months. "Taking a custom daily multivitamin is a great way to get the nutrients you need in the proper doses," she explains. "Taking the right vitamins such as vitamin D, iron, magnesium and B vitamins can help these symptoms and treat the underlying problem."
Specifically, Amp Up on Vitamin D
Nutrient therapy, such as prescribing high doses of vitamin D, have been proven effective with some patients, according to Peronace. "Vitamin D has been proven effective because during times of the year that were lacking sunlight," she says. By amping up on Vitamin D, we can help replenish our bodies from the nutrients we aren't getting from the sun. 
Get Cognitive Behavioral Therapy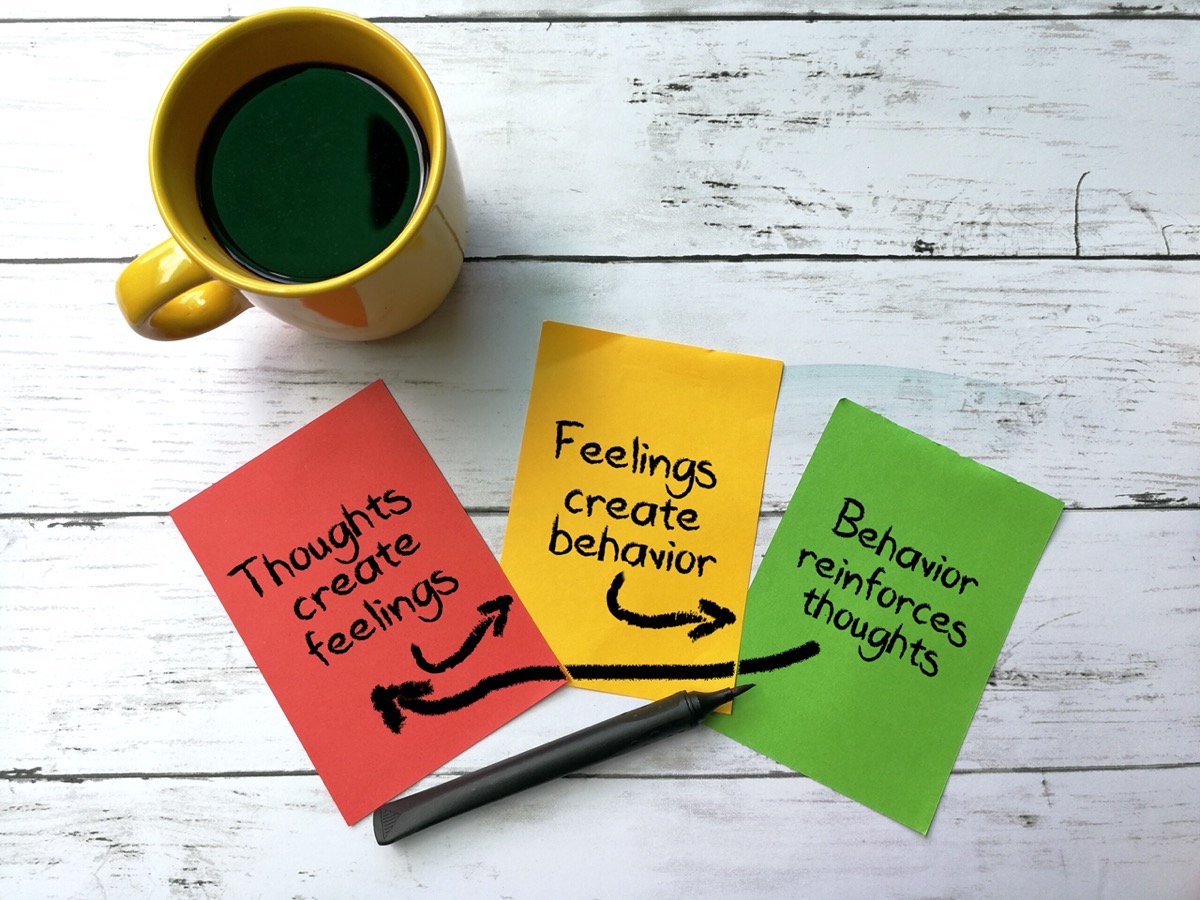 As with any form of depression, cognitive behavioral therapy can be highly effective. "Unlike some talking psychology methods, CBT is not about addressing one's past traumas or experience. Instead, it's all about identifying when negative thought patterns happen and what they can look like," says GP clinical lead Daniel Atkinson at Treated.com. "CBT is all about combating negative thoughts with logic and changing the way in which we think altogether."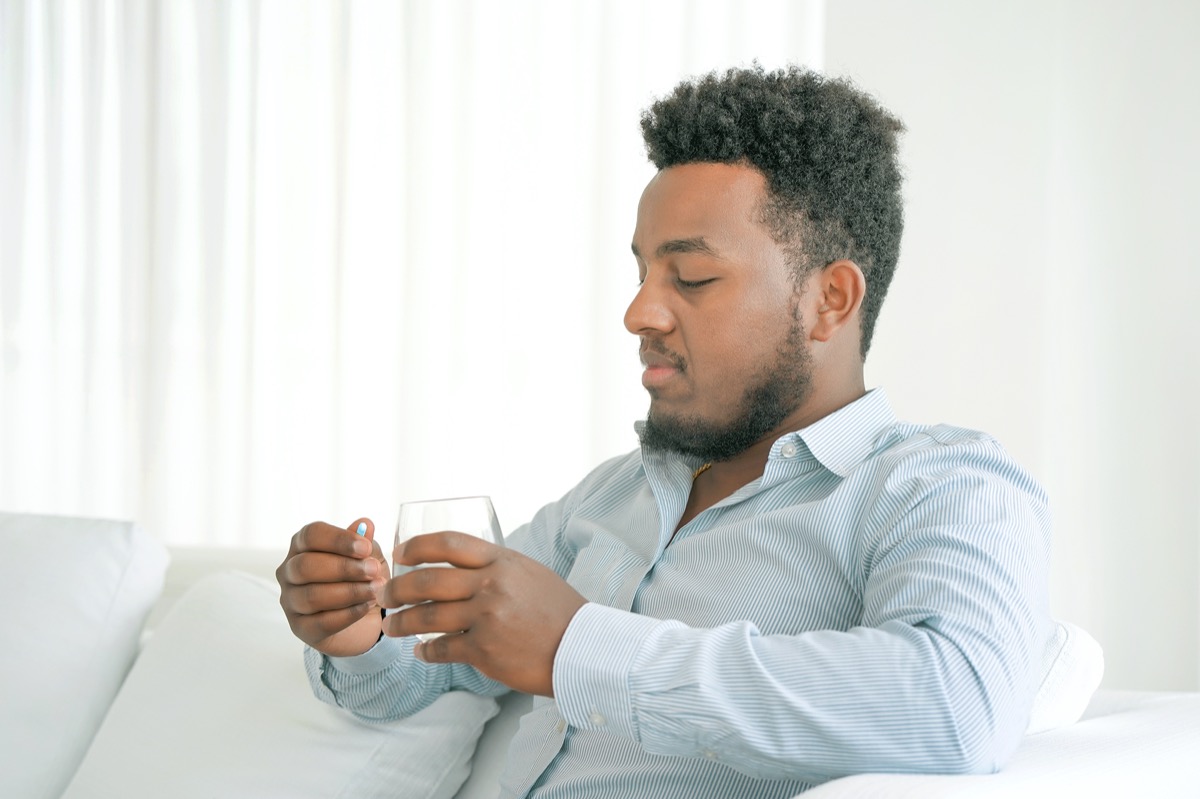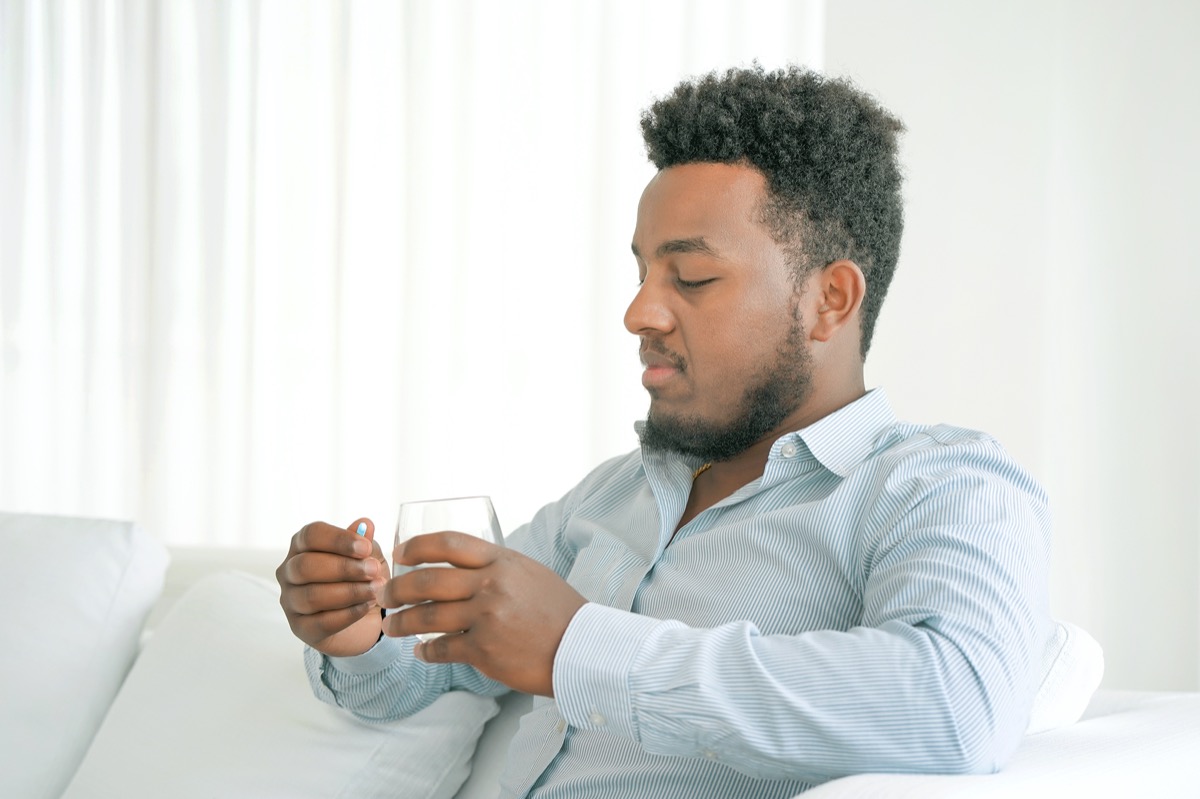 Deborah M. Michel, Ph.D., CEDS-S, Regional Clinical Director, Houston and The Woodlands, points out there can be biological factors contribute to an individual's vulnerability to SAD, and that antidepressants have been shown to alleviate symptoms of SAD. According to the NIMH, Selective Serotonin Reuptake Inhibitors (SSRIs) and bupropion, another type of antidepressant, are two medications used for treating SAD. 
Find Helpful Relaxation Methods
Another great way to ease any symptoms of SAD is with some mindful relaxation, according to Michel. She suggests mind body work—including meditation or guided imagery.
RELATED: 50 Things Doctors Would Tell Their Own Mothers6254a4d1642c605c54bf1cab17d50f1e
Spend as Much Time Outside as Possible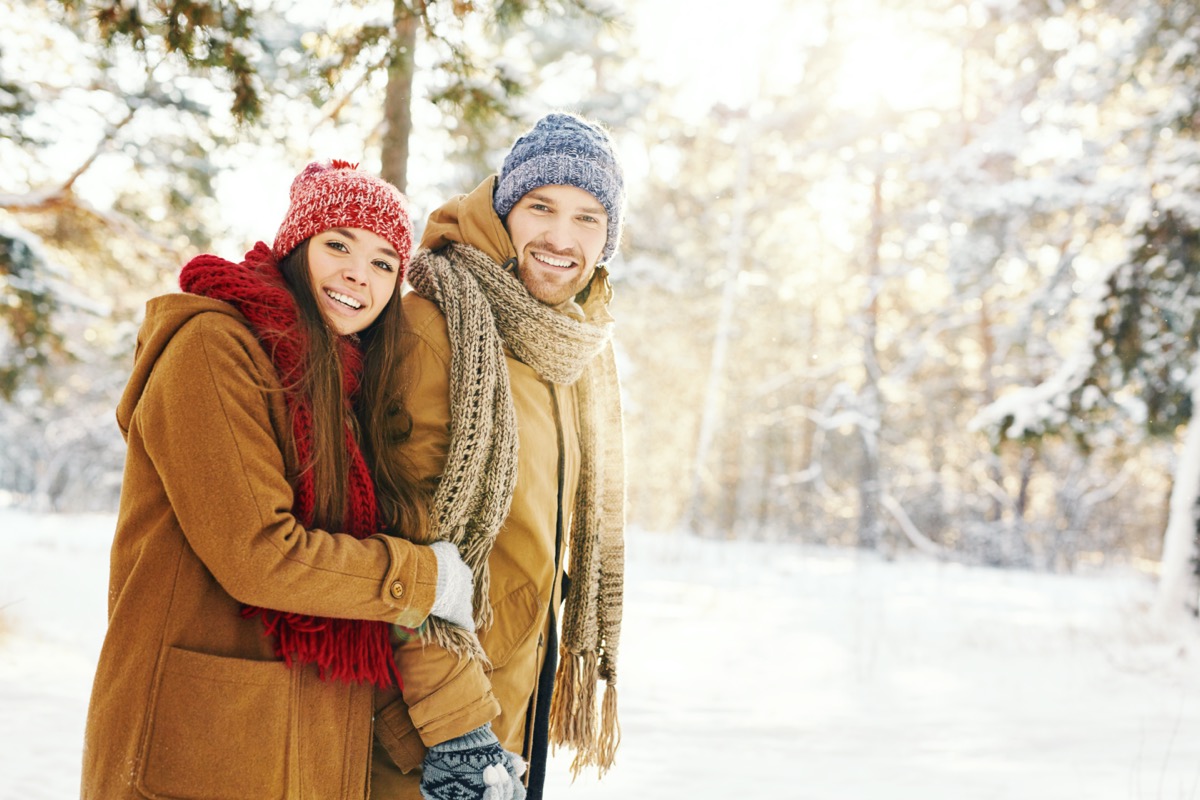 Dr. Atkinson suggests maximizing your time in the daylight hours. "Try waking up earlier, go for a morning walk and watch the sunrise," he suggests. If you spend a lot of time indoors, like at work, he suggests spending your break outside. "Do whatever you can to spend as much of your time in the light as possible." 
According to research, exercise can be just as effective in treating SAD as light therapy. Want to get an extra boost? Take your workout outdoors into the sunlight or find an indoor space with extremely bright light. And to live your happiest and healthiest life, don't miss these 38 Ways to Live Healthy.

Leah Groth
Leah Groth has decades of experience covering all things health, wellness and fitness related.
Read more about Leah