These 10 States May Soon Have More Coronavirus Outbreaks
Watch for warning signs in these key states.
As your state reopens after months of coronavirus fears, it's important to keep an eye on areas where the virus may still break out, so you can learn from them—and use caution. Here's a list of 10 places that could become hotspots, given their unique set of circumstances.
The state was one of 20 who has seen a rise in daily confirmed new cases (with a 5-day moving average), according to a new study from Johns Hopkins. "Utah is experiencing a spike in new COVID-19 cases about a month after many businesses were allowed to reopen, leading the state's epidemiologist to issue a renewed plea Wednesday for people to maintain social distancing and exercise caution," reports the AP.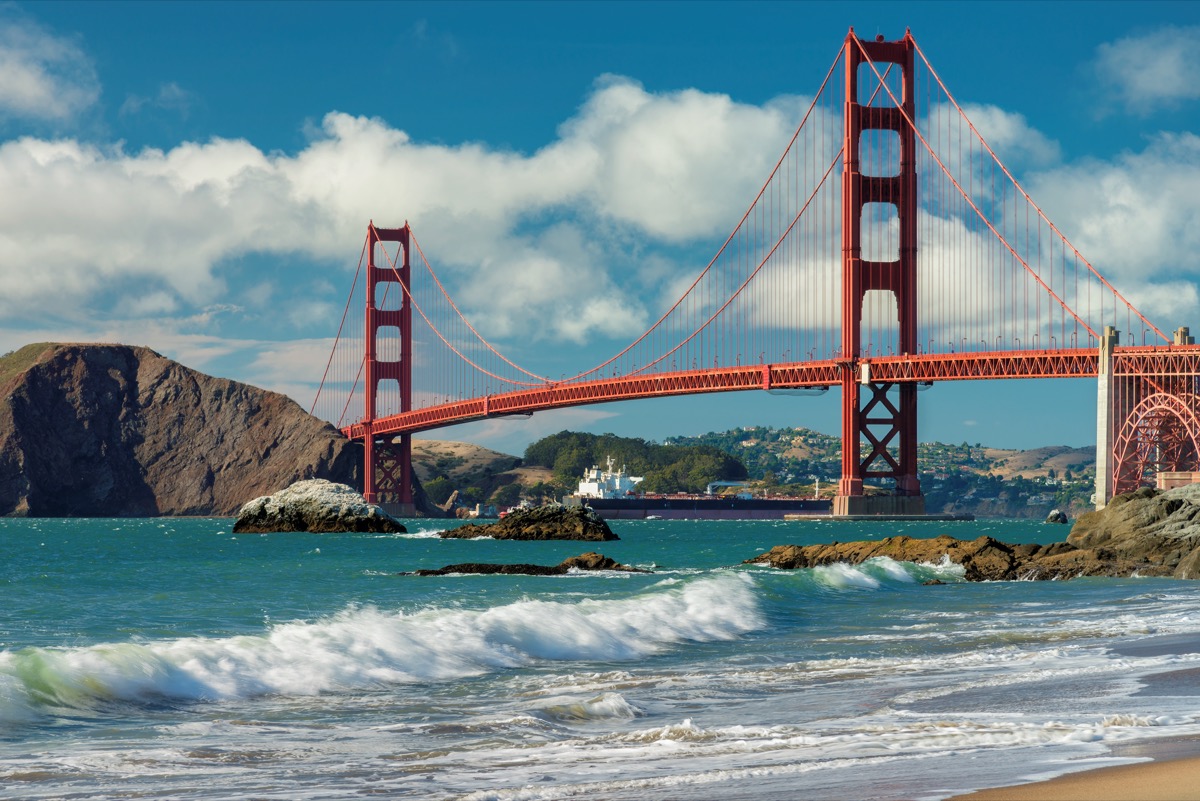 "Health experts have long warned of a potential second wave of the coronavirus as the economy reopens. But while other states have seen the first wave fade, the Golden State continues to see cases rise at a rapid clip," reports the LA Times. Their "analysis shows that the number of weekly cases in California continues to rise, exceeding 17,000 last week for the first time in the pandemic."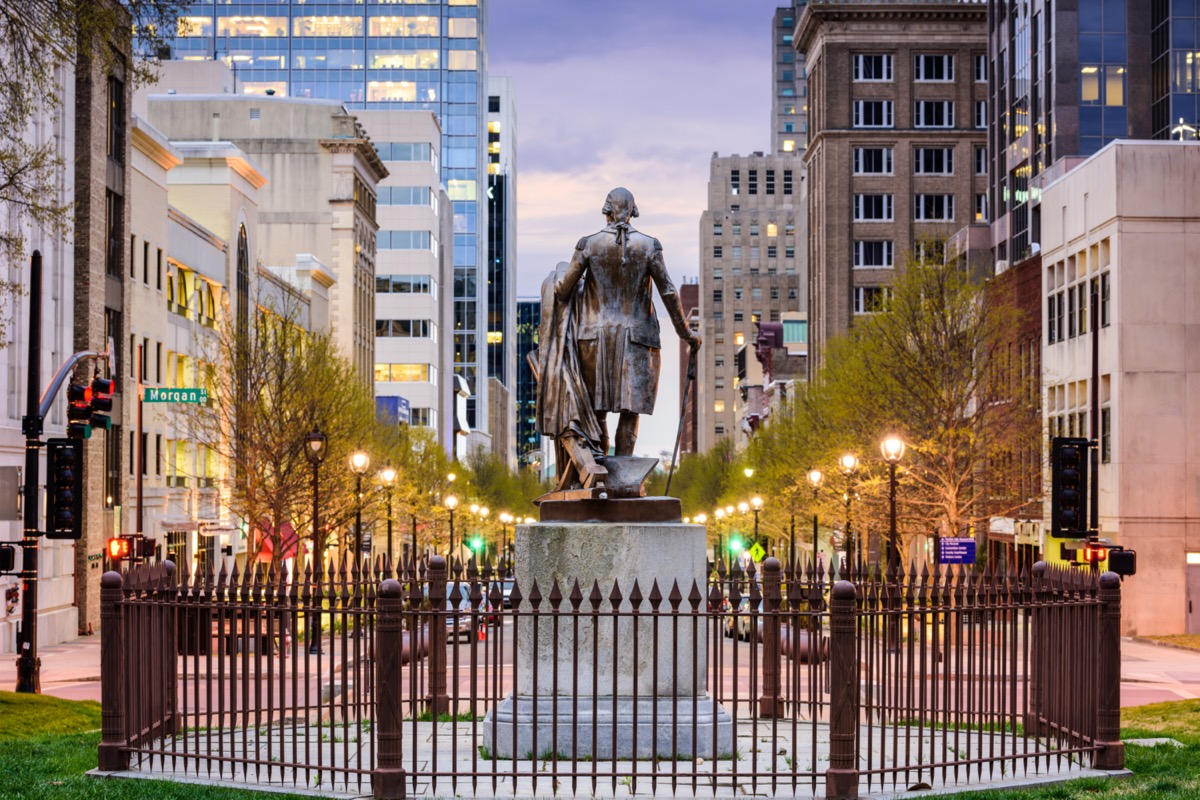 "The North Carolina Department of Health and Human Services reported 1,370 new confirmed coronavirus cases Saturday, the highest daily increase so far, WSOC-TV reported," according to Cox Media Group: "This is the second consecutive day that the state has broken its record for a single-day case increase. The previous highest one-day increase was 1,289, which was set just the day before."6254a4d1642c605c54bf1cab17d50f1e
"The state has seen another big jump with 450 new COVID-19 cases raising the total number to more than 9,100," reports KATV. "Of those cases, 2,681 are considered active. The two counties with the most active cases are Washington and Benton counties." Like other states on this list, Utah was one of 20 who have seen a rise in daily confirmed new cases (with a 5-day moving average), according to a new study from Johns Hopkins.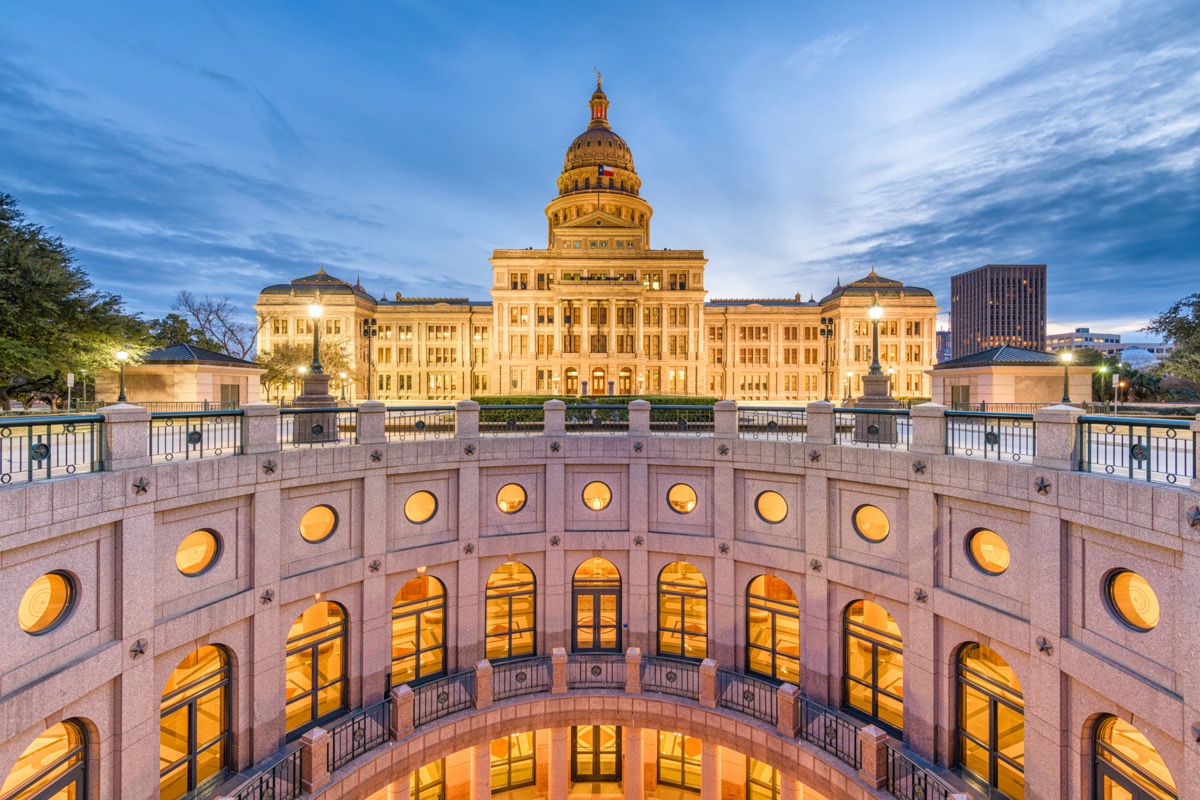 "Two of Texas' biggest cities are reporting an uptick in COVID-19 cases over the past several days as concerns mount over how protests sparked by the death of George Floyd may be increasing the spread of the virus," reported ABC News. "We're seeing the numbers increasing. They're not increasing exponentially, but they're increasing linearly in time with the same steady pace," said Dr. David Persse, medical director for the Houston Fire Department. "So the optimizations are in fact, increasing our case counts."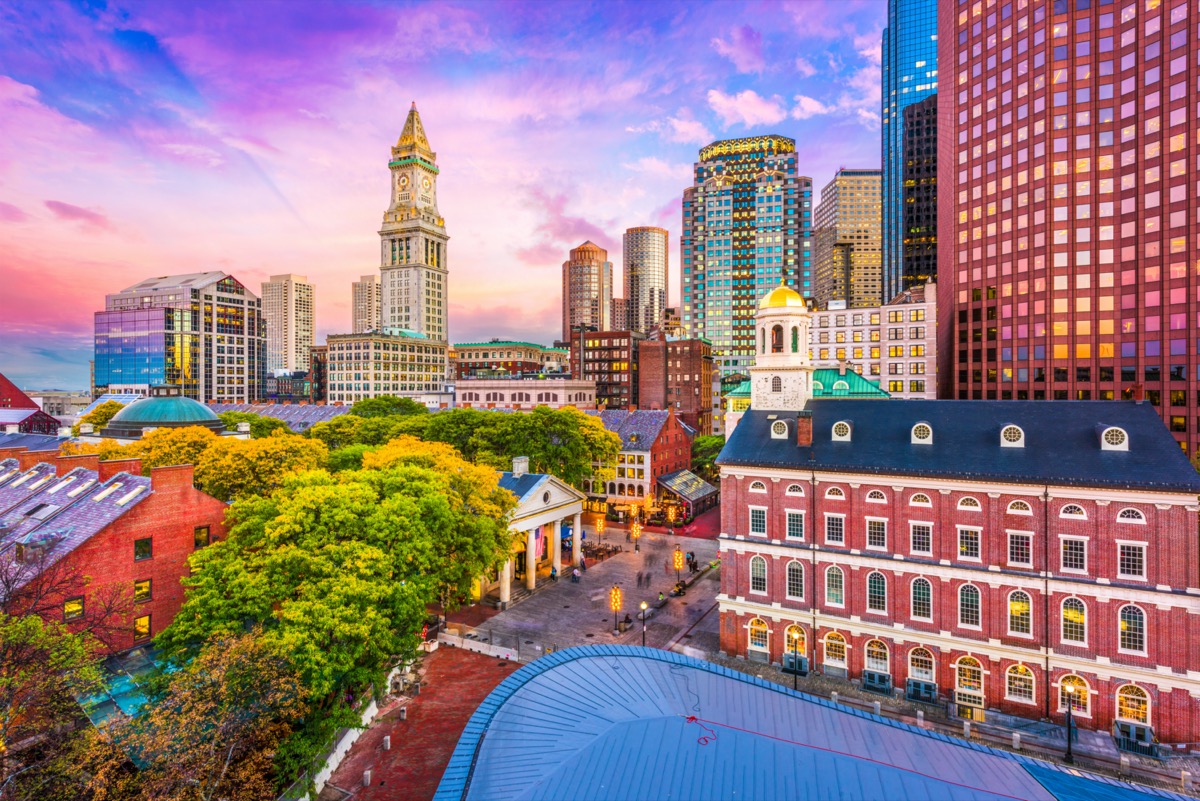 Key indicators are trending down as the city reopens—great news—but Boston Mayor Marty Walsh sounded an alarm this weekend after Black Lives Matter protests surged in Boston. "Obviously we're seeing some numbers go down in Boston when it comes to COVID," he said on WCVB's On the Record Sunday. "But my concern is we're going to see a second large surge in particular because of protests. It's serious and it's still taking people's lives. Everyone's talking about the second surge that could be bigger and that will have long-lasting impacts as well in our society," Walsh said.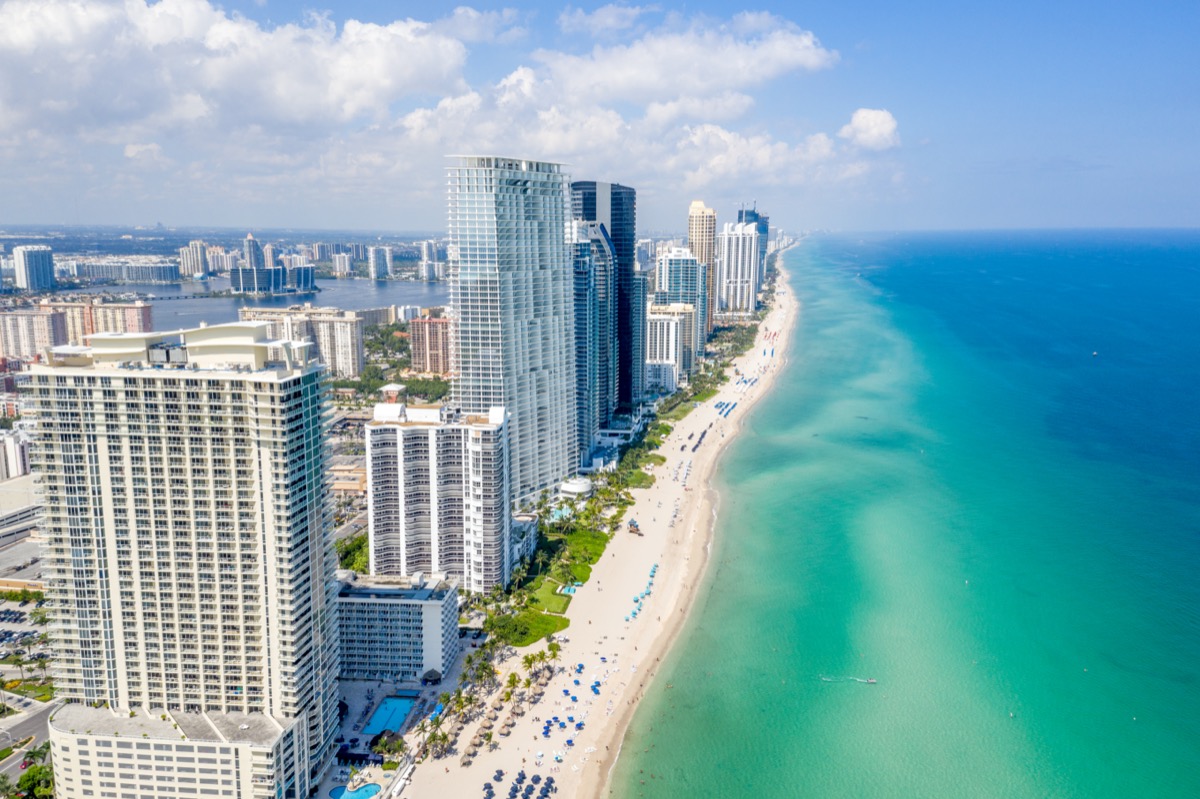 "Over the past two days, as Florida has continued to relax coronavirus restrictions, the state has reported a worrying surge in COVID-19 cases statewide — with Thursday's tally of 1,419 new infections representing the largest statewide increase in a single day since the health department began providing daily updates on the novel coronavirus in March," reported the Miami Herald. The silver lining, Alberto Moscoso, communications director for the Florida Department of Health, told the paper: "As we test more people and get more results, the positivity rate is going down."
New York City started to reopen this week, exactly 100 days after it's first coronavirus case was confirmed, with non-essential construction restarting and store offering in-store or curb-side pickup. Nearly 22,000 have died from COVID-19, and recent Black Lives Matter protests could have spread the virus. "A jump in cases could overwhelm the system, as happened at the start of the pandemic in New York in March," according to the New York Times.
Yet the governor is bullish: "You want to talk about a turnaround—this one, my friends, is going to go in the history books," said Gov. Andrew M. Cuomo on Saturday. The city will take it slow, not reopening restaurants for indoor dining until possibly July.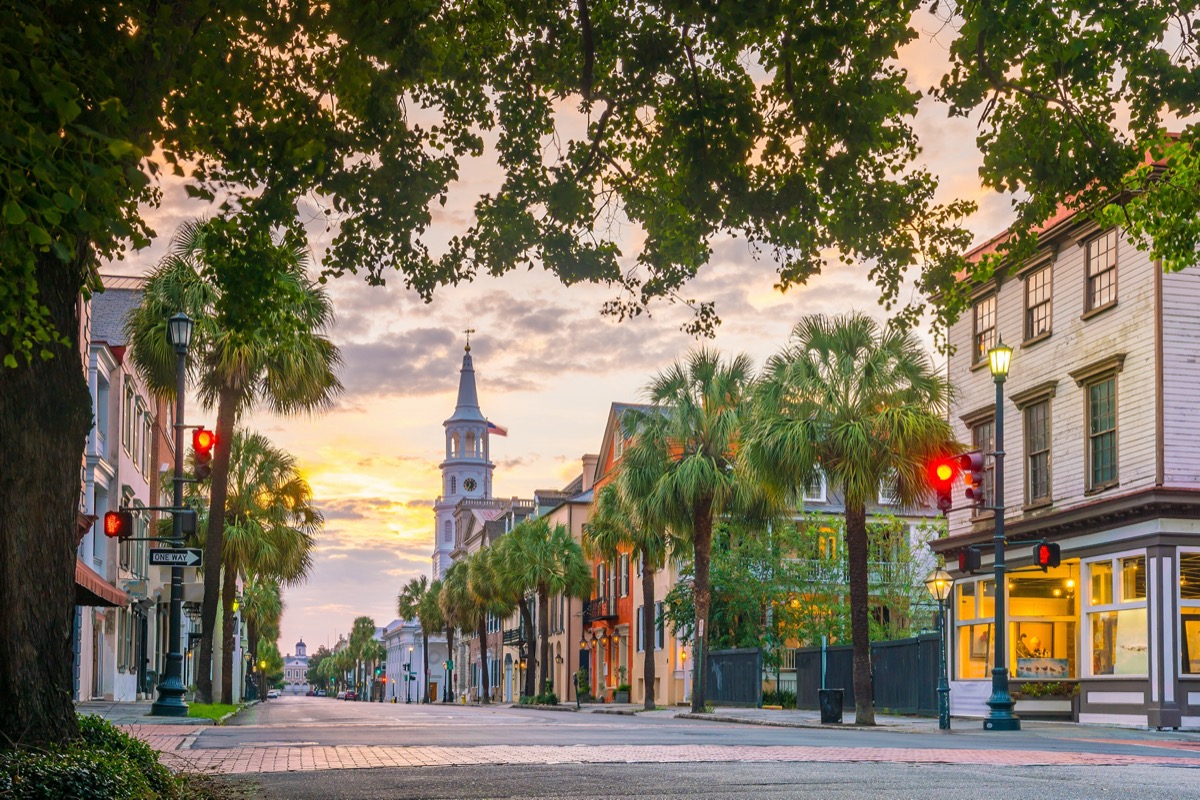 "In the South, the timing of new cases appears to be linked to the reopening of restaurants, barbershops and gyms, which started in most states more than a month ago," reports NPR. Figures tracked by the network "show the number of cases in North Carolina and South Carolina this week is up by roughly 60% from two weeks ago."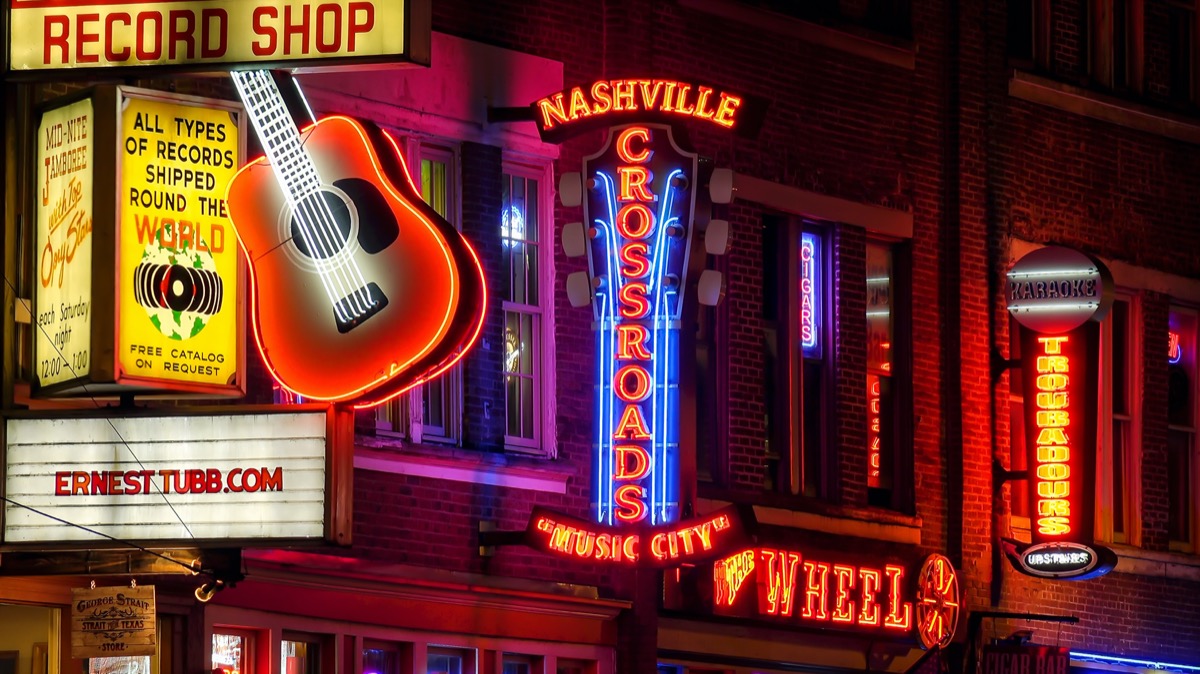 "In Tennessee, that increase is 75%," says NPR. The state is counting on its citizens to flatten the curve. "On Thursday, Tennessee announced additional loosening of restrictions for community events, allowing fairs, expos and parades. Instead of limiting the number of people who can gather, the focus has shifted to ensuring everyone can maintain social distance."
How You Can Prevent an Outbreak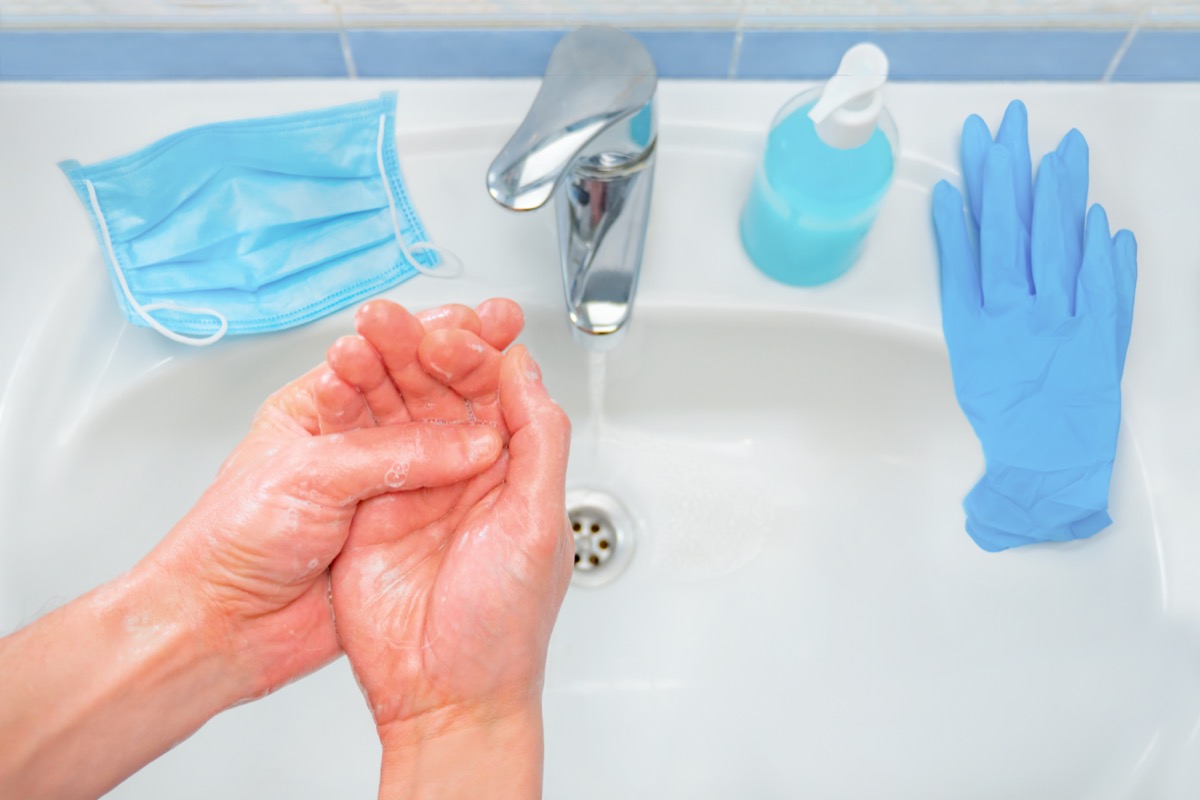 As your city reopens, continue to follow the CDC's advice: wash your hands often; avoid close contact, maintaining six feet apart; cover your mouth and nose with a cloth face cover when around others; cover coughs and sneezes; clean and disinfect; and monitor your health.
As for yourself: To get through this pandemic at your healthiest, don't miss these Things You Should Never Do During the Coronavirus Pandemic.
Alek Korab
Alek Korab is a Co-Founder and Managing Editor of the ETNT Health channel on Eat This, Not That!
Read more about Alek