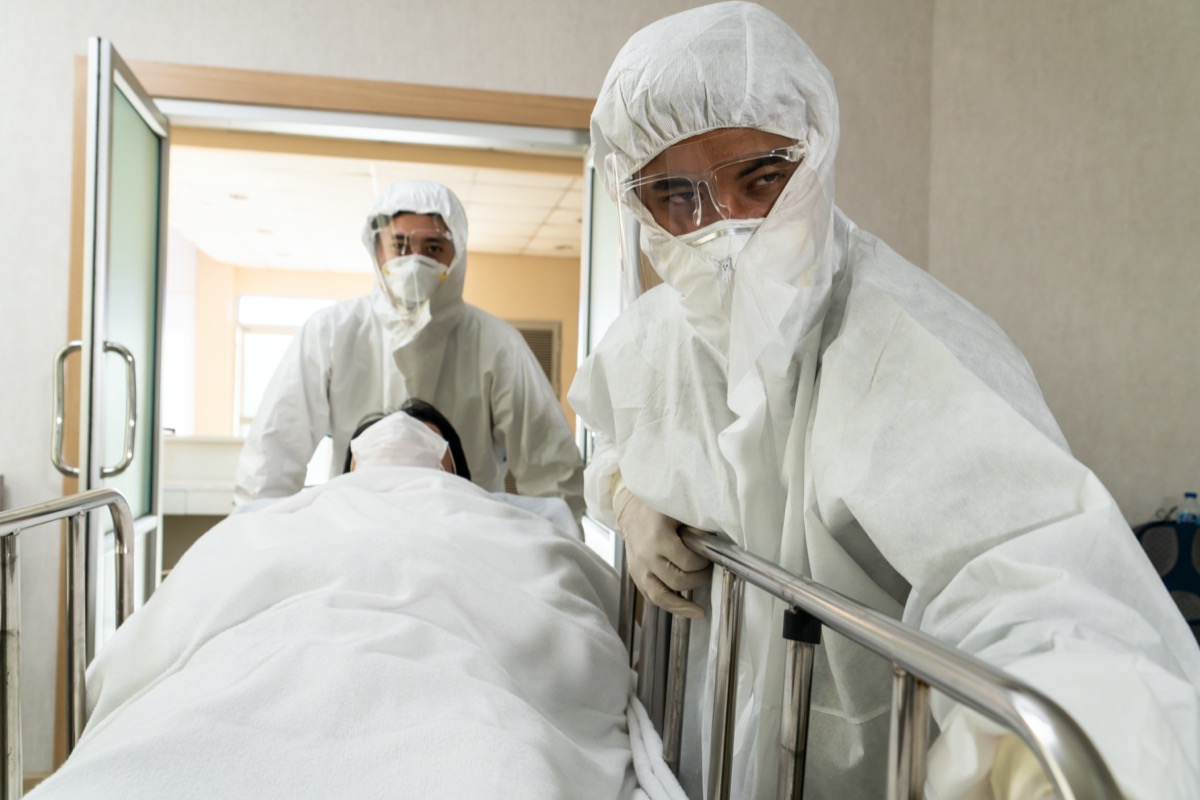 Coronavirus cases in America have surpassed 8 million on record. "This is the time when we could be entering one of the worst periods of our epidemic and one of our worst periods in modern American public health," Dr. Peter Hotez, professor and dean of tropical medicine at the Baylor College of Medicine, told CNN. "I'm very worried for the nation." Here are the states where cases are the highest per capita. Read on, and don't miss these Sure Signs You've Already Had Coronavirus.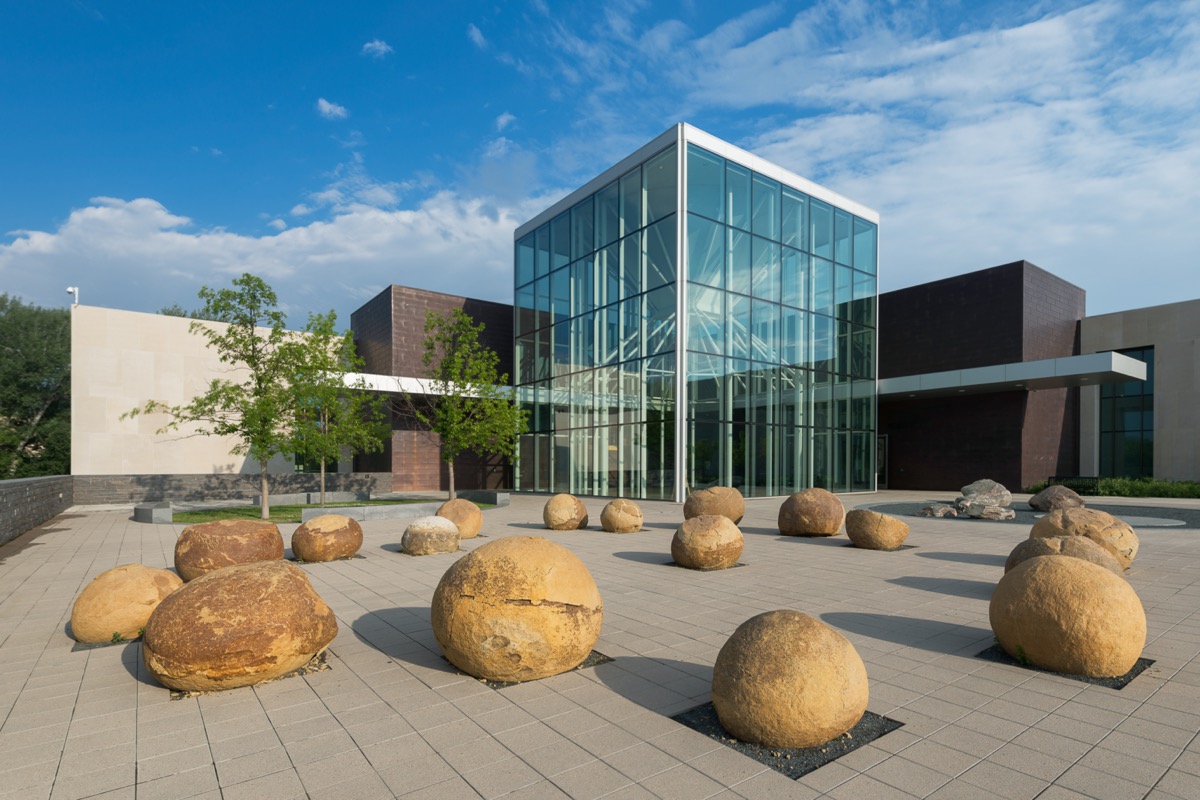 "One of North Dakota's latest COVID-19 fatalities was buried on Wednesday afternoon but remains on the ballot for the state legislature in the November elections," reports the Daily Beast. "Known in his motor racing days as 'Dakota Dave,' 55-year-old David Andahl is on the ballot as a Republican candidate in the box marked 'State Representative District 08.' His name is two inches to the right of the name Donald J. Trump in the adjacent box marked 'President and Vice President of the United States.'"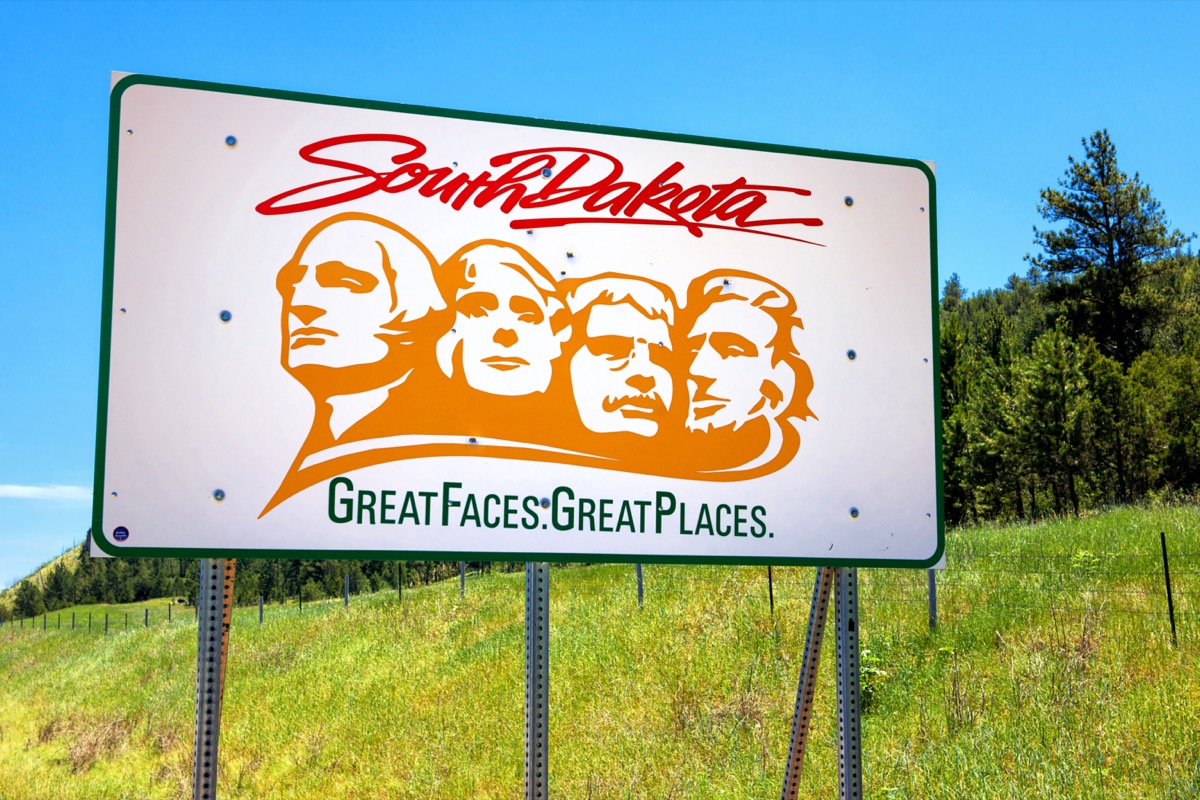 "South Dakota Gov. Kristi Noem on Tuesday blamed South Dakota's recent surge in coronavirus cases on an increase in testing, even as the state saw a new high in the number of people hospitalized by the virus," reports the AP. "There are currently no open general-care hospital beds in the southeastern part of the state, which contains the two largest hospitals, according to the Department of Health. Hospitals are dealing with both an increase in COVID-19 patients and people needing other medical care. The hospitals in Sioux Falls do have about 41% of their Intensive Care Units available."
"The increasing number of cases of COVID-19 in Montana is stretching the state's health care system, a hospital's chief medical officer said Thursday, as she urged residents to take the virus seriously," reports the Independent Record. "I will put this very simply," said Dr. Bridget Brennan with Benefis Health System in Great Falls. "We are experiencing a public health crisis. The number of positive COVID cases is rising so quickly that it is threatening to overwhelm the health care resources here in the state."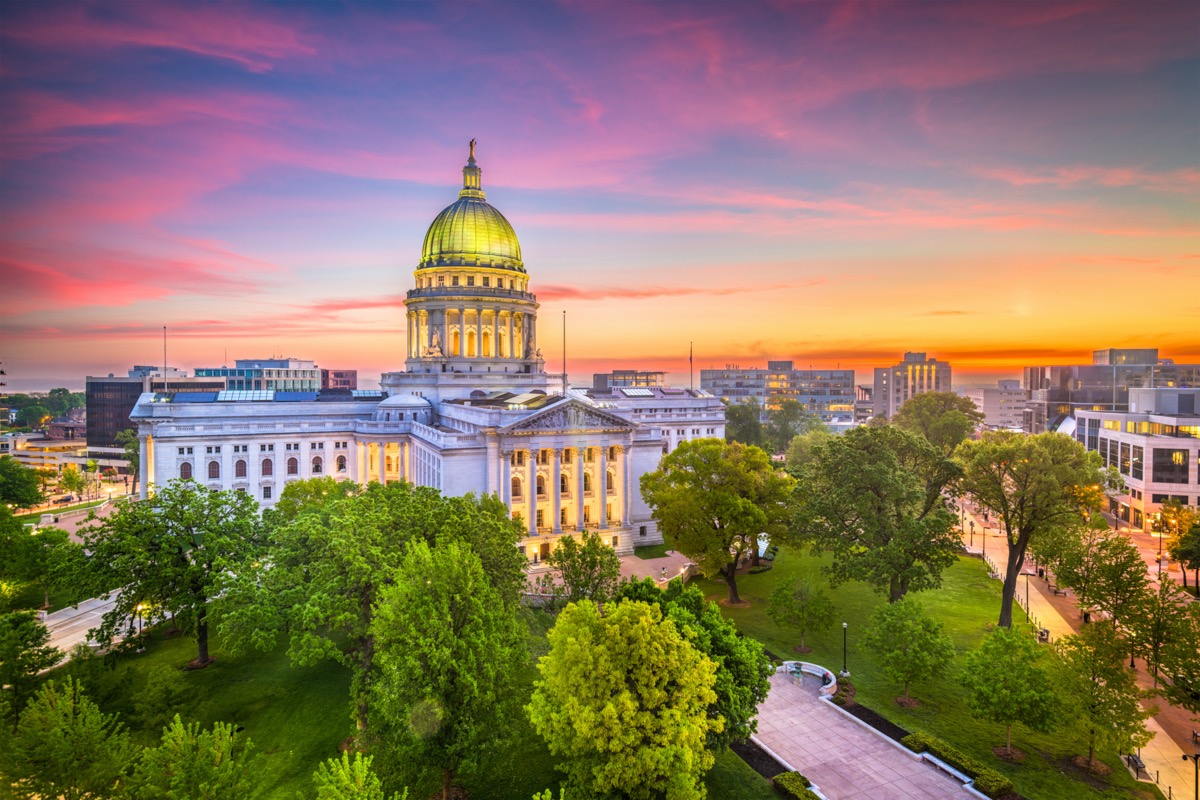 "The coronavirus is now spreading through more than a dozen states, including Wisconsin. On Wednesday alone, there were more than 3,000 new infections and more than two dozen deaths. The state is averaging 2,840 new cases per day, an increase of 22% from the average two weeks earlier," reports NPR. Many factors have contributed: "One is the change in temperature. We had a very generous summer … with weather here in Wisconsin, which doesn't always happen," Wisconsin Lt. Gov. Mandela Barnes said during an interview on All Things Considered. "And now that the temperatures are starting to drop, people who were congregating outside, enjoying themselves outdoors, are now doing that inside. And then you have football season, too. … [Football fans aren't] going to the games, but people are still congregating and enjoying themselves in spaces that aren't particularly safe."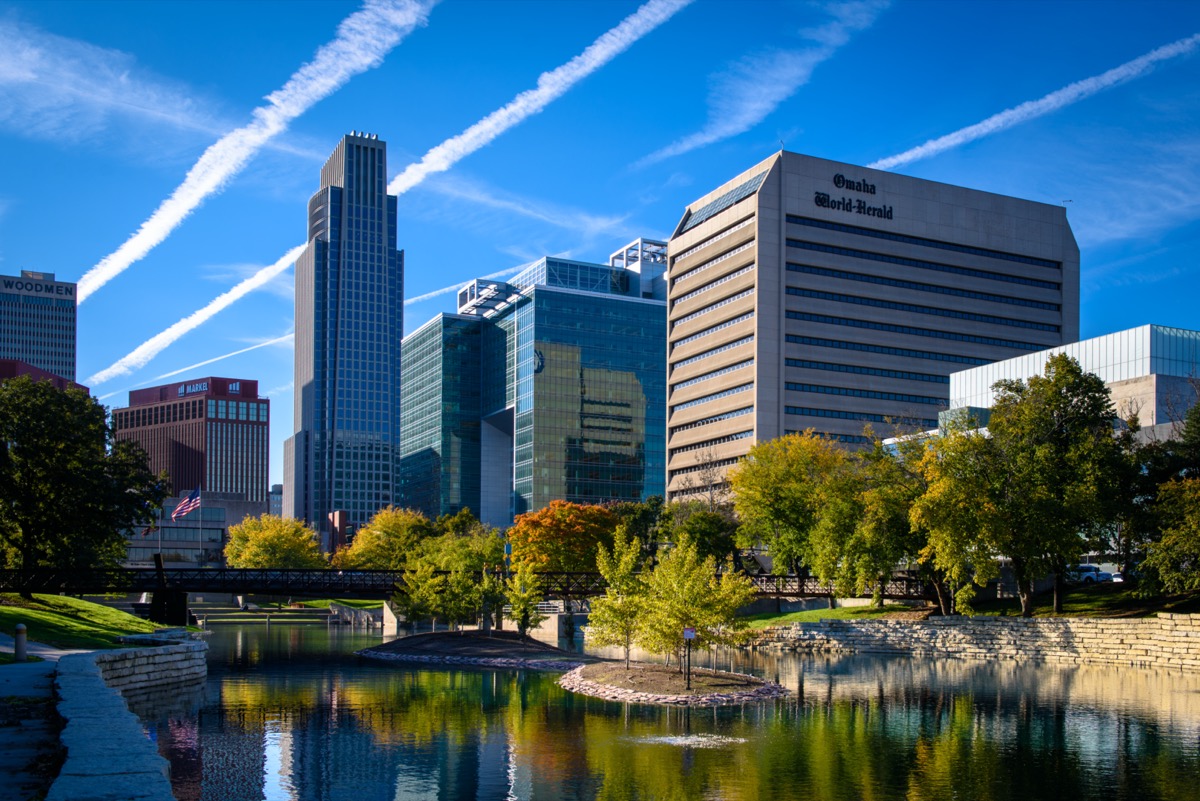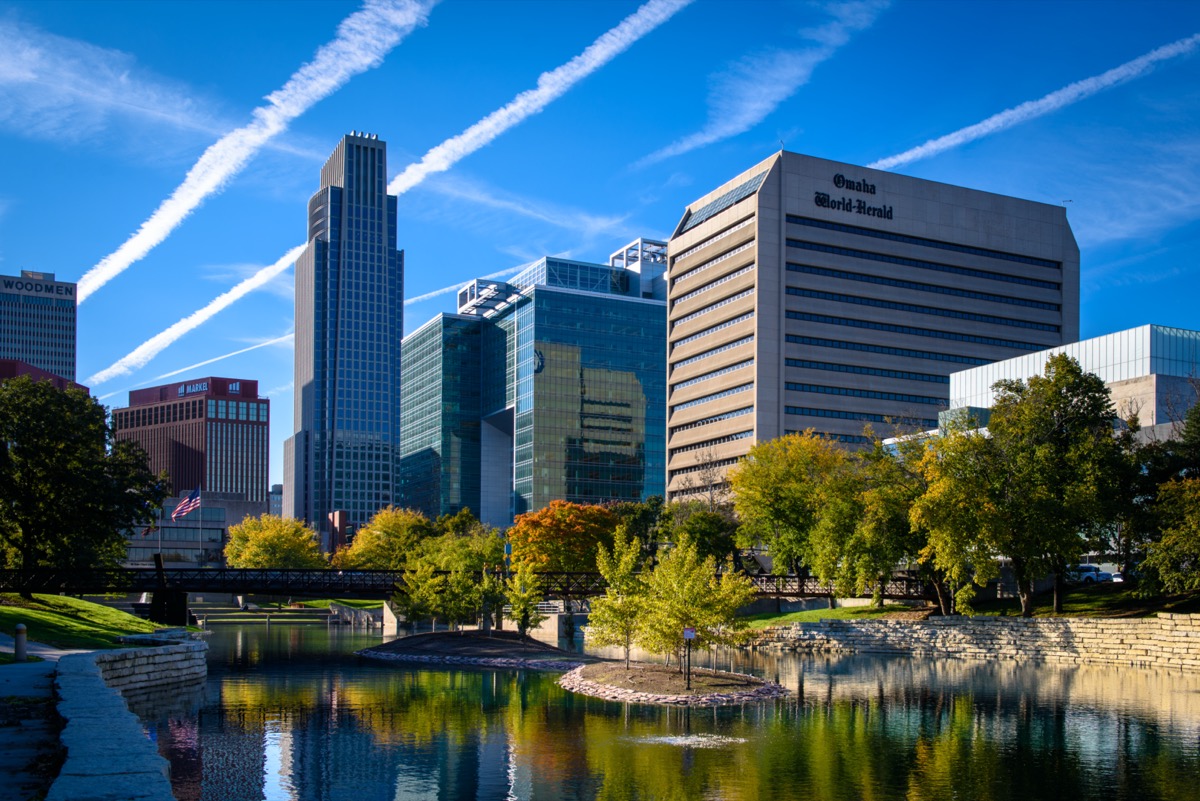 "The number of new COVID-19 cases and hospitalizations in Nebraska continued to rise at a record-setting pace this week," reports Omaha.com. "Nebraska on Tuesday ranked No. 7, ahead of Iowa at No. 8, in terms of new cases per capita, according to data from the federal Centers for Disease Control and Prevention. On Wednesday, the state was averaging 684 new cases a day over the preceding seven days, up from 545 cases a day for the seven days that ended Oct. 3, according to state data."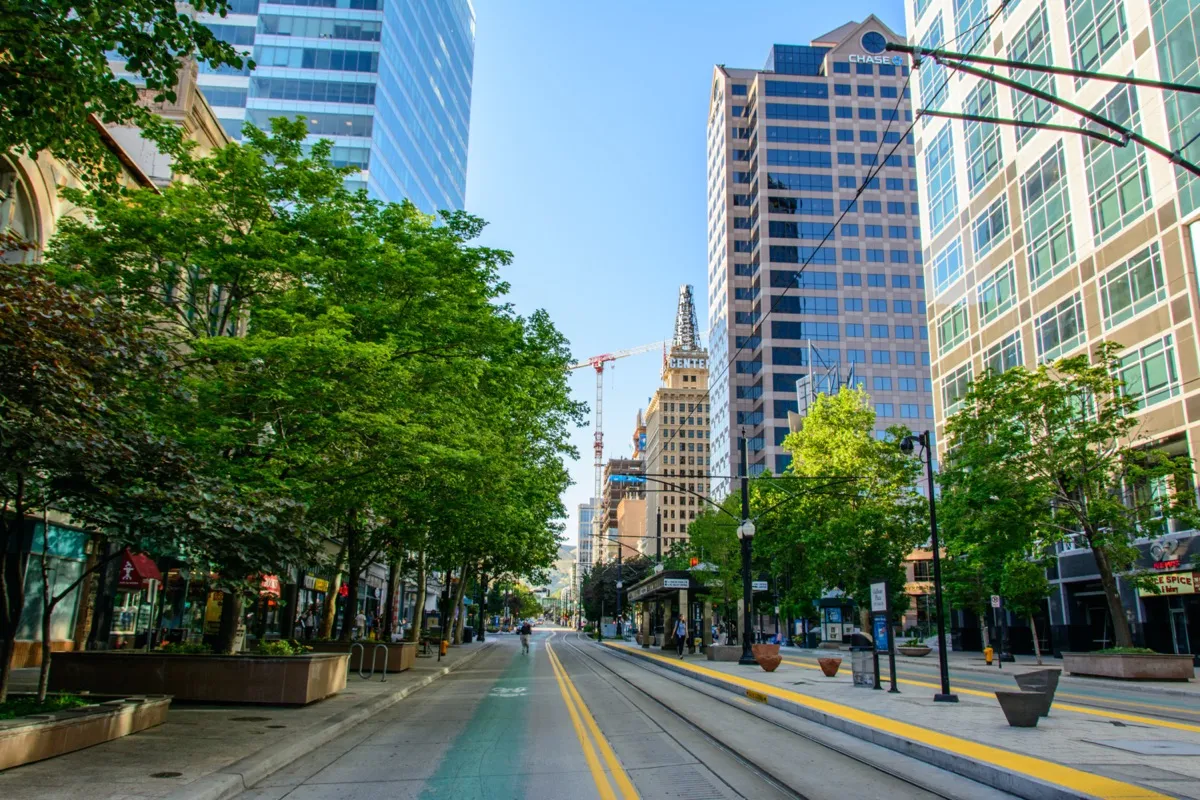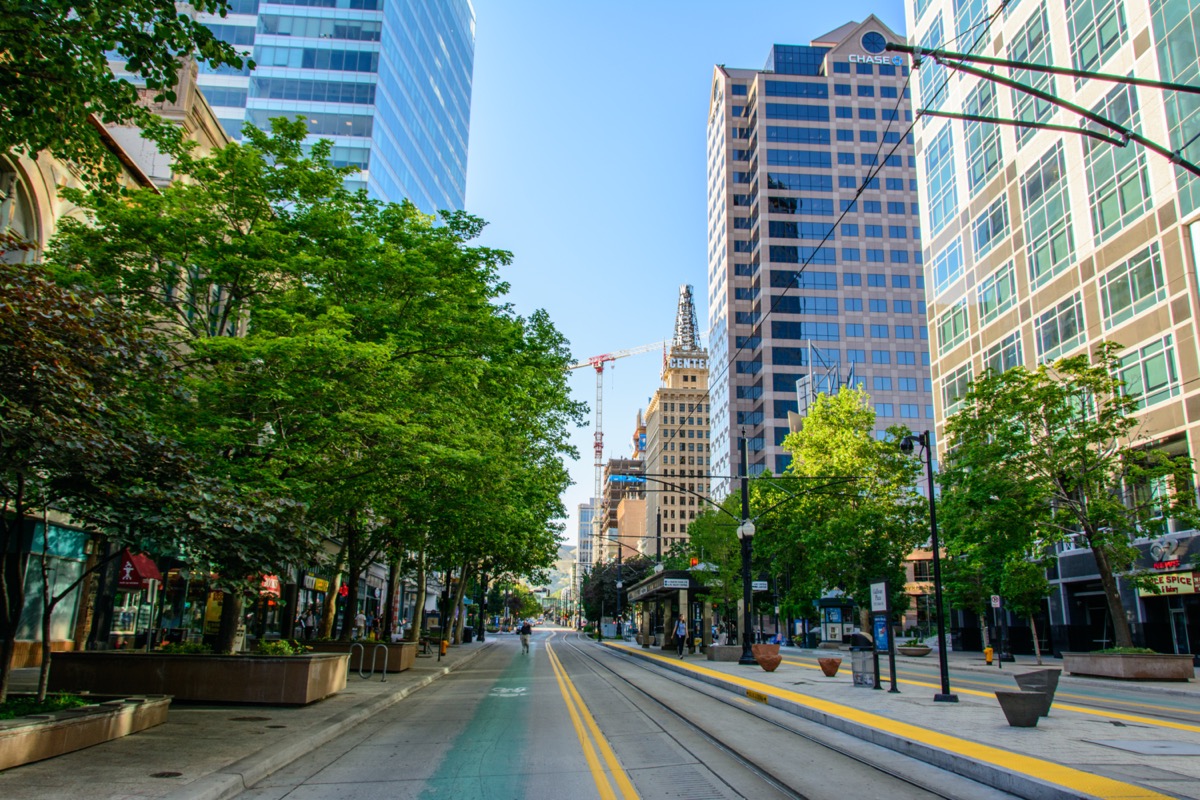 "New restrictions and guidelines were put in place more than a month into a continuing surge in statewide coronavirus cases, which have hovered around 1,000 new daily cases for weeks," reports the Herald Extra. "Unfortunately, over the last four weeks, we have seen our infection and case rates skyrocket to the highest they have ever been," Gov. Gary Herbert said. "And worst of all, our hospitals are getting overwhelmed, and our healthcare workers are getting stretched too thin to provide the best possible care."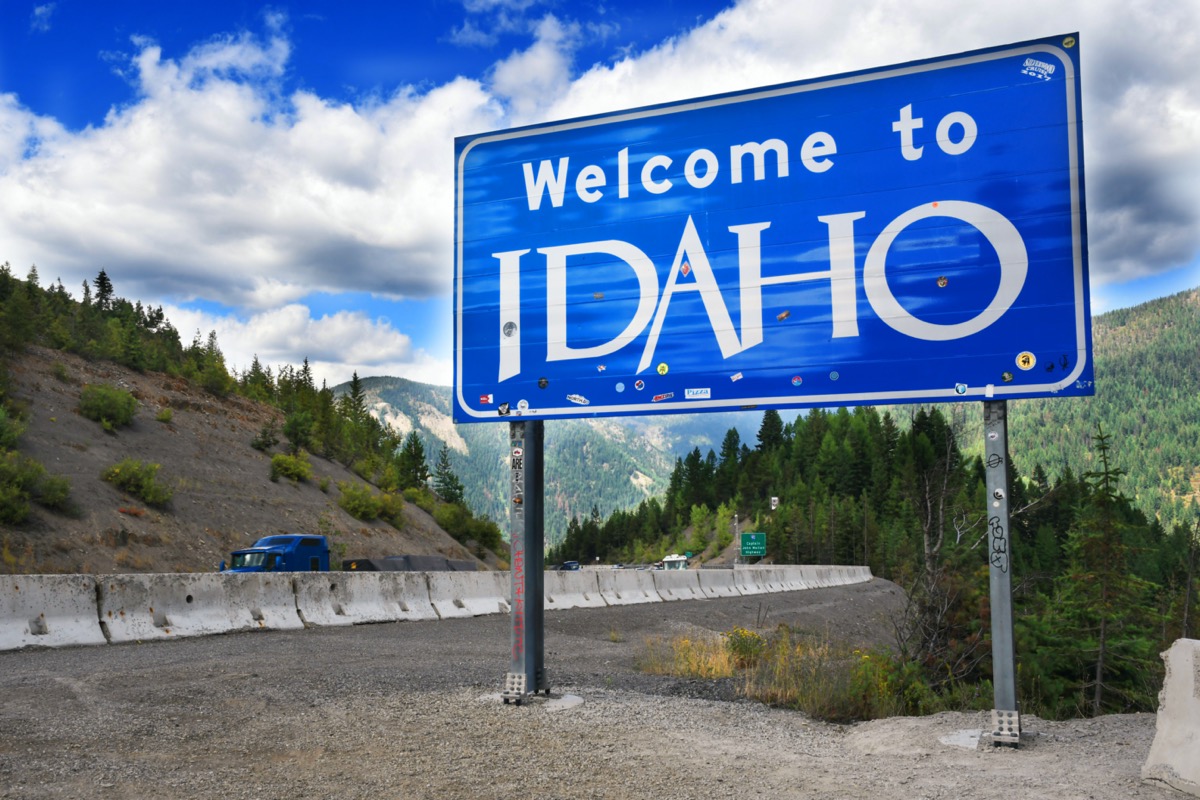 "Idaho has reached record-high numbers of new coronavirus cases this week, and Gov. Brad Little announced Thursday that the state must stay in Stage 4 of his reopening plan once more and urged people to behave responsibly to slow the spread," reports MagicValley.com. "Little continued to encourage Idahoans to wear masks and practice social distancing, rather than moving to implement stricter measures statewide." "Our personal actions work better to slow the spread of coronavirus than anything else," Little said. "This is about personal responsibility, something Idaho is all about."
"Iowa continues to have twice as many new coronavirus infections as the national average, and more Iowa cities and counties have been added to the list of 'red zones,' according to the latest report from the White House's coronavirus task force," reports the Des Moines Register. "Community spread continues in both rural and urban areas of Iowa and it is critical that mitigation efforts increase to include mask wearing, physical distancing, hand hygiene, and avoiding crowds in public and social gatherings in private to stop the increasing spread among residents," the new report says.6254a4d1642c605c54bf1cab17d50f1e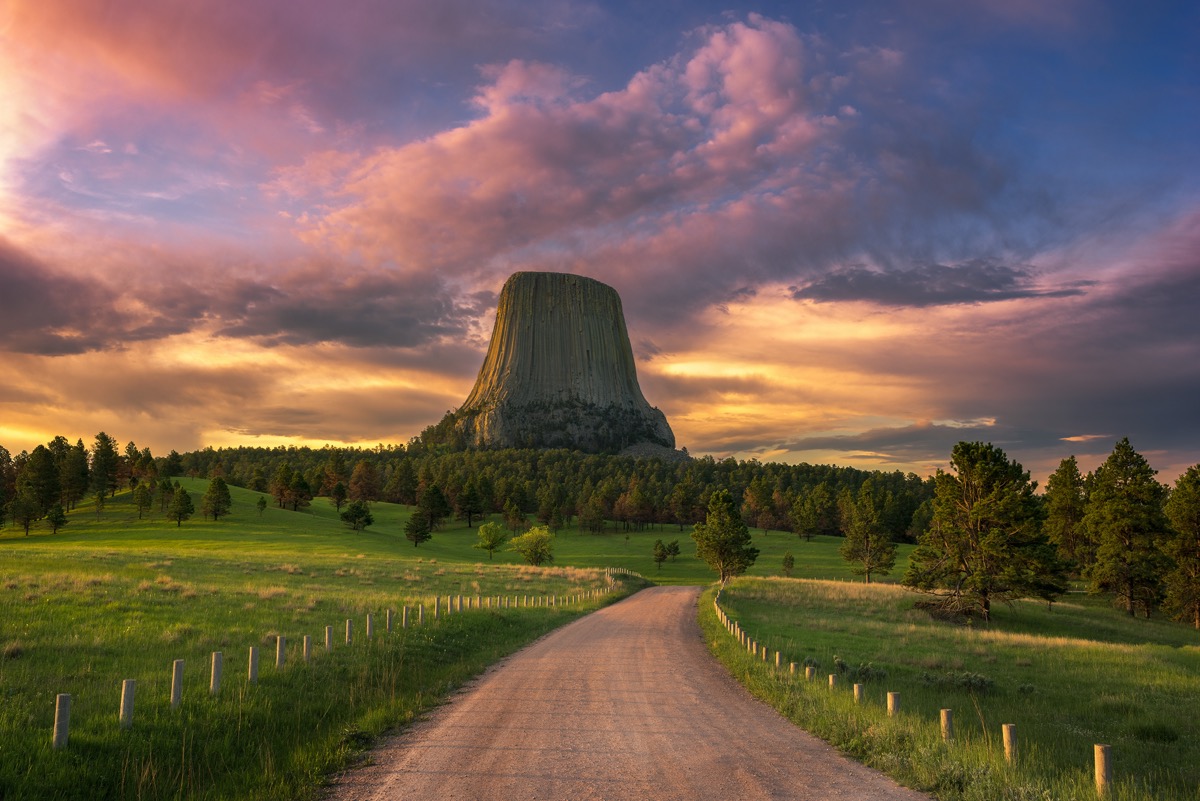 "Casper health experts held a press conference on Wednesday afternoon at the Wyoming Medical Center to emphasize the troubling trends occurring in the state with COVID-19. Wyoming's cases are routinely breaking records, and the WMC currently has the highest number of COVID patients it's seen since the start of the pandemic in March," reports Oil City News. "According to WMC interim CEO Dr. James Bleicher, M.D., the hospital entered a 'code orange' this morning, which is just below the top 'code red' as far as seriousness. 'At 6 a.m. we had 149 patients upstairs which puts us at near-capacity, and we had 17 people holding in the Emergency Room,' he said, adding that long-term staffers have never seen that number in the ER."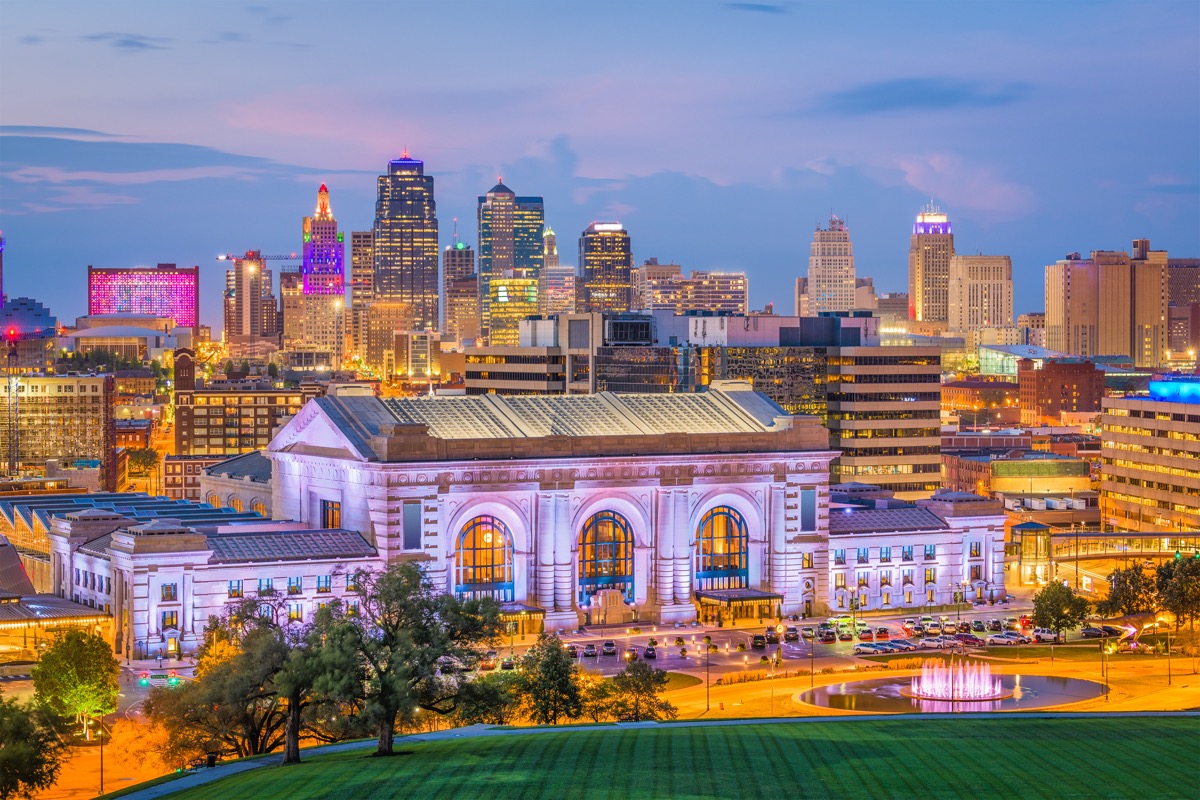 "The number of patients hospitalized because of COVID-19 across Missouri reached a record of more than 1,400 on Monday and Tuesday," reports the St. Louis Post-Dispatch. "The new data shows the number of COVID-19 hospitalizations eclipses previous records set the week before, when hospitalizations topped 1,300 for the first time on Oct. 7. 'Whether we're in a second wave, or the second crest of the first, our current situation is critical, especially outside of the well-resourced metro areas,' said Dave Dillon, spokesman for the Missouri Hospital Association."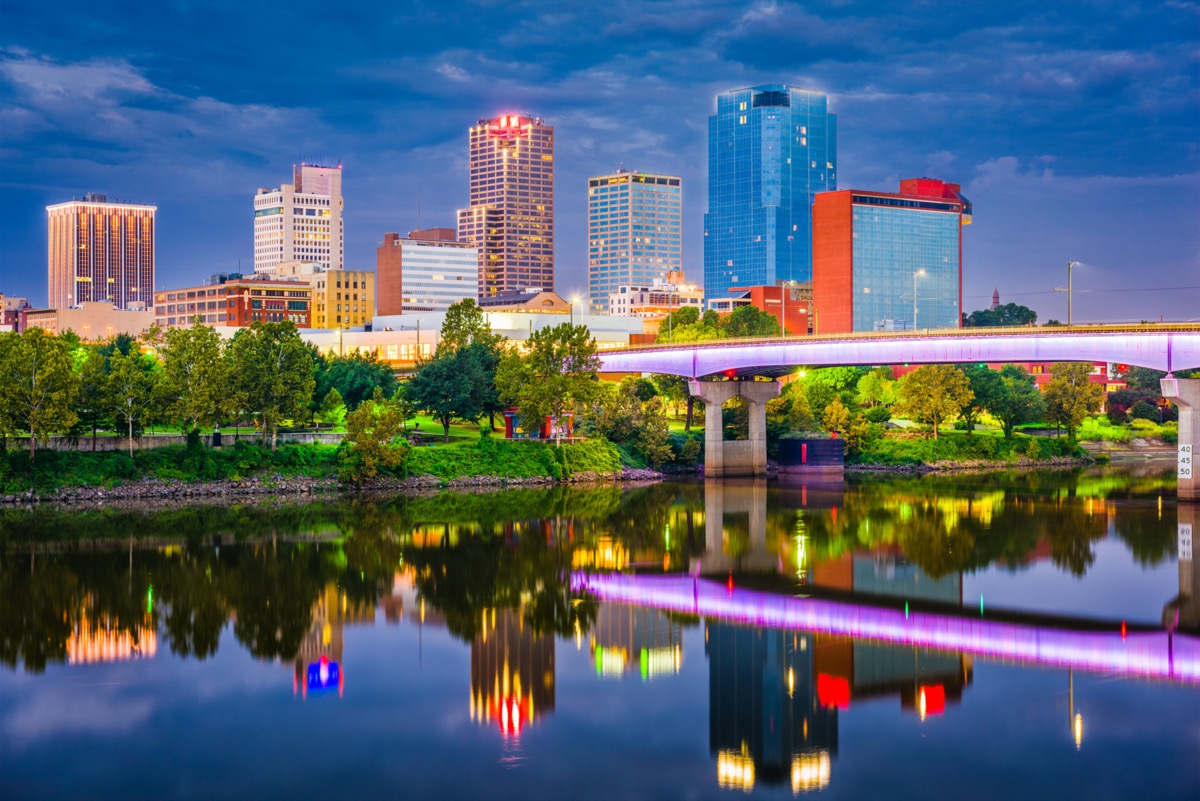 "The more we can get the active cases down, it will ease the burden on our hospitals," Gov. Asa Hutchinson said at a news conference held in Hope. "Our hospital capacity can handle more, but we don't want to put that pressure on the system."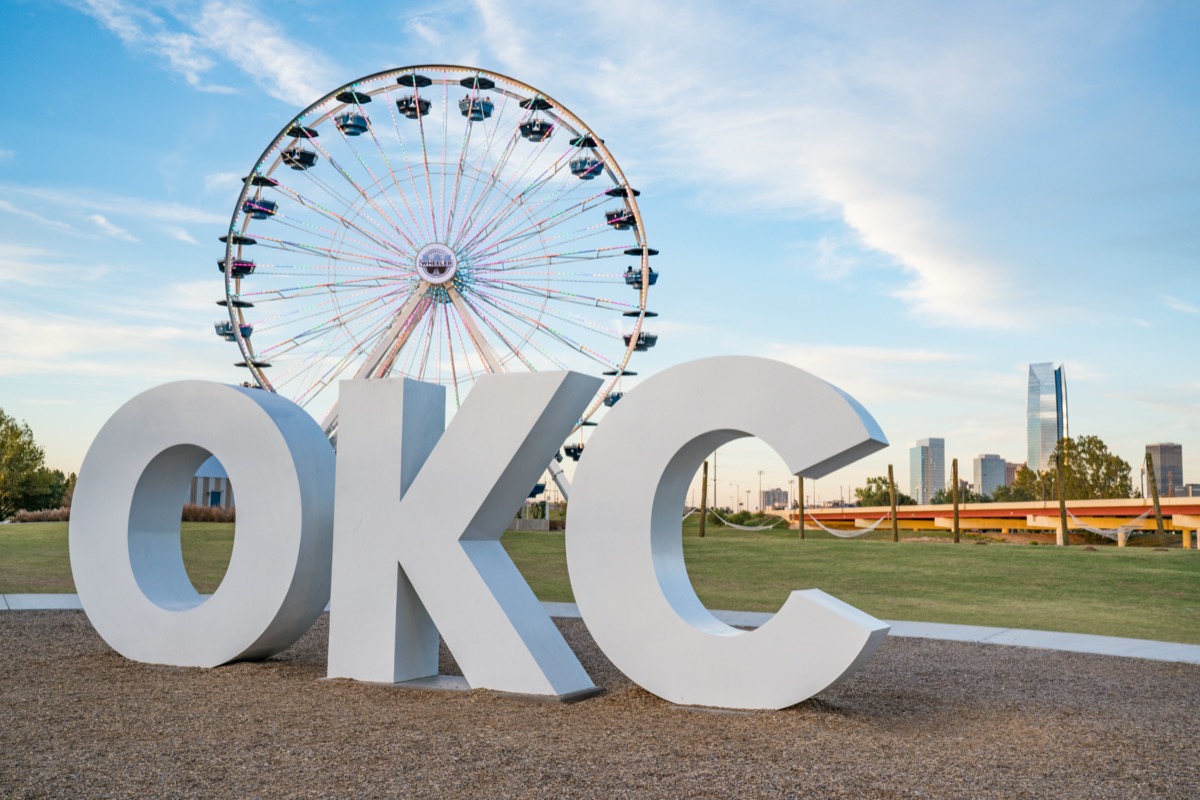 "Intensive care unit beds were not available Tuesday morning in Oklahoma City as COVID-19 cases surged, a central Oklahoma regional health system executive told the city council," reports the Oklahoman. "The pressure on Oklahoma City's health system is due primarily to a nursing shortage as daily new COVID-19 cases increase and hospitalizations continue trending upward, said Heather Yazdanipour, a regional director of the Regional Medical Response System. She said additional pressure was exerted by patient transfers in from rural areas where people wearing masks 'are laughed at.'" As for yourself, stay healthy and don't visit any of these 35 Places You're Most Likely to Catch COVID.
Alek Korab
Alek Korab is a Co-Founder and Managing Editor of the ETNT Health channel on Eat This, Not That!
Read more about Alek